Affording Your Travels On A Long Term Basis
Acquiring the funds for a 1-week trip can be difficult, but covering the expenses of an extended trip usually requires more than savings (unless you're very rich). Long term travel can be life changing. For most people who want to travel for a lengthy period of time, their best option is to work abroad. There are plenty of great careers that provide this opportunity, such as working on a cruise ship or teaching a subject in another country. In fact, I met someone at auction school this past week that does live on a cruise ship. Of course, there's also the option of freelancing. Let's talk about a couple of smart ways to afford your travels on a long-term basis. Traveling for myself on a long term basis is something that I don't strive for, but it is for many.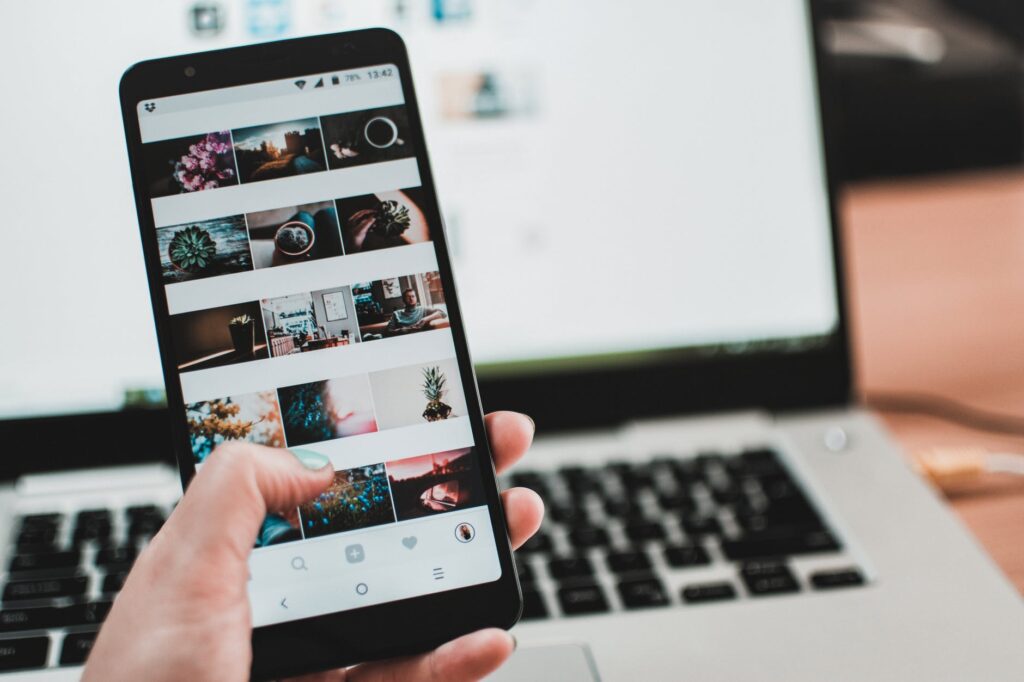 Post about your travels online.
Your trip could pay for itself if you know how to build up a following online. You should post about your travels on a blog and social media pages. If you can attract a dedicated following, then you'll be able to make money in two very important ways. Firstly, adverts on your blog or your YouTube channel (if you want to make travel videos, too) could help you to generate an income. But you might not see serious profits from this avenue unless you gain a gargantuan following. The second option might be more viable for you: sponsored deals. Companies will pay travel influencers with big followings to promote their goods or services. They might even pay for your flights or accommodation, so this is a great way to fund your travels.
And make sure you use Instagram if you really want to build your following because that social network is quickly becoming the most important website for travel influencers. People love pictures of stunning destinations. Of course, if you're going to make money online, then you need to make sure you always have reliable technology and a reliable network connection. You need to have a solution for any network problems that might crop up, too – after all, this is your source of income. It's important to know your Mac IP address. This will help you if you need to fix network issues whilst you're on the move. The internet is the most valuable tool at your disposal if you want to make money on your travels.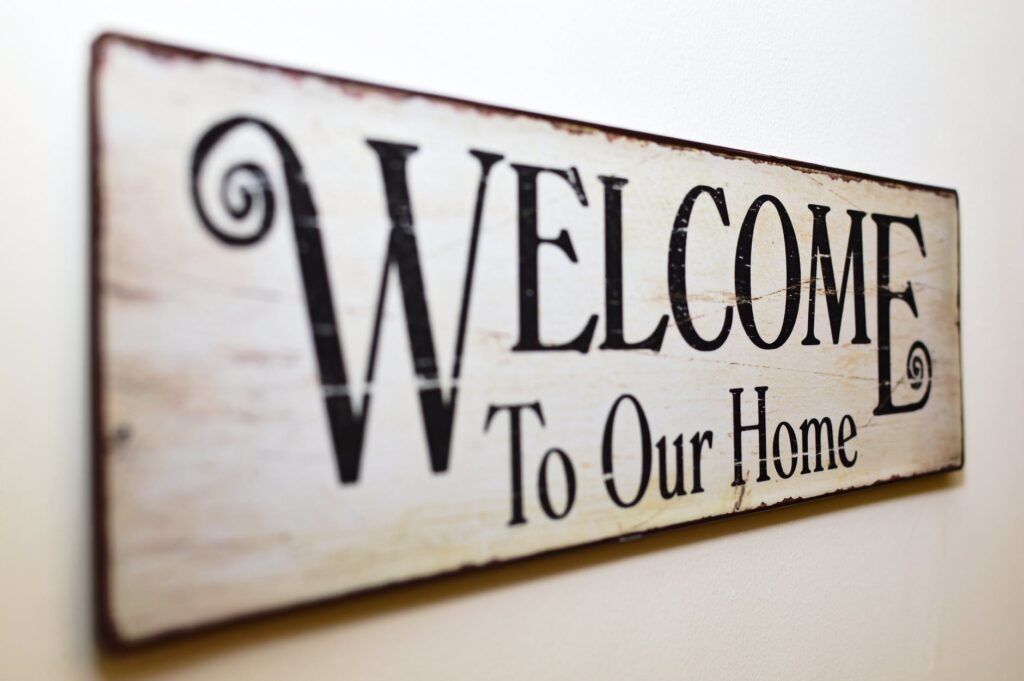 Rent out your home.
When exploring the world, the best way to afford your travels on a long-term basis is to make money from things you're not using. In particular, we're talking about your house or flat back home. That's an incredibly valuable asset which will just be gathering dust whilst you're gone. Why not become an Airbnb host and rent out your apartment or house? My friends Steve and Ann of the Postcard Jar are doing just that, with Postcard Place in Pawhuska, Oklahoma. This could easily fund your travels. You might even want to rent out your driveway if you live near the city because you'll probably find that plenty of commuters are desperate for a parking space and an opportunity to avoid the road congestion at rush hour. By charging money for something you own but aren't using because you're out of the country, you could easily afford your travels on a long-term basis. It makes sense to do this. Long term travel can be life changing when you put in the effort and make it happen.
Properties that will rock your world:
The following two tabs change content below.
SaraB
Sara is a travel enthusiast that resides in North Iowa. You can find her traveling where the plane, train, ship, or car will go. Are you looking to take a road trip? Sara has solutions for you!