Authentic Florida in Jacksonville Beach At The Casa Marina Hotel
Beachfront property on Florida's north coast is always on my radar and the Casa Marina Hotel in Jacksonville Beach, Florida, did not disappoint. I'm all about beautiful, affordable, luxury lodging on the beach. Throw in authentic Florida and I found a true gem, along the north coast of the Sunshine State in Jacksonville, Florida.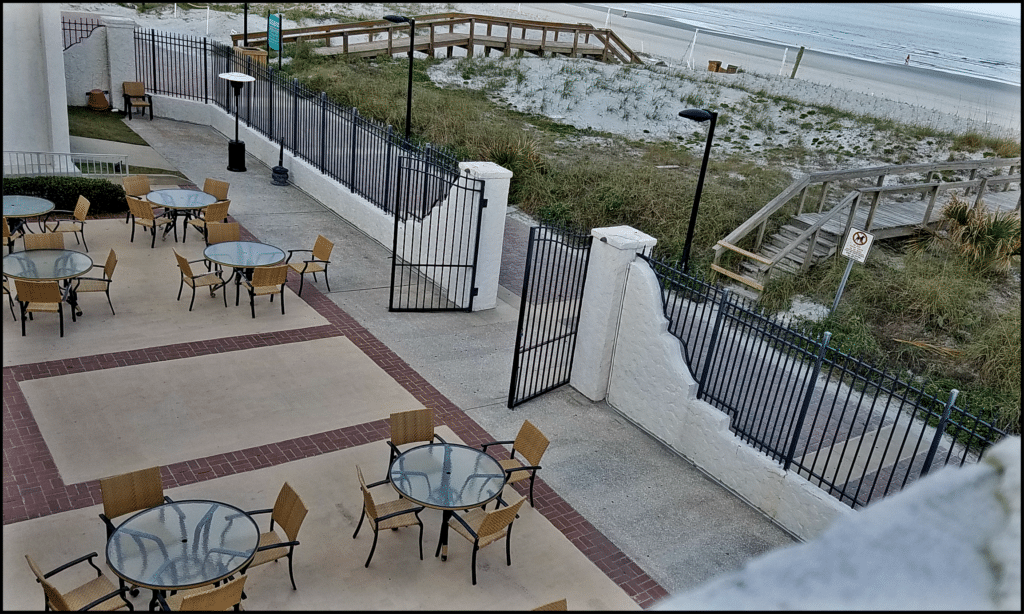 The 1920's decor, paired with contemporary styling will pull you in as soon as you check into your room. There's a lot of history here, as Al Capone and the Duke and Duchess of Windsor have stayed here. The hallways offer historical views through photos of the area and set the tone for what awaits as you open the door to your cozy room.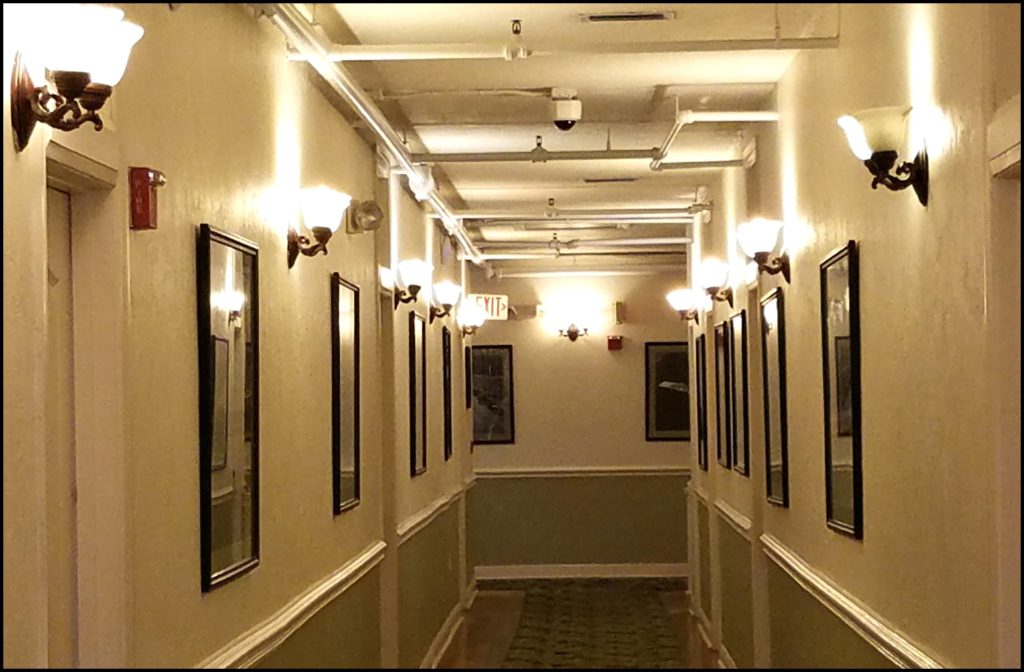 The property has been through an extensive renovation, as it used to have 60 rooms. There are now 23 bedrooms and parlor suites, all individually decorated.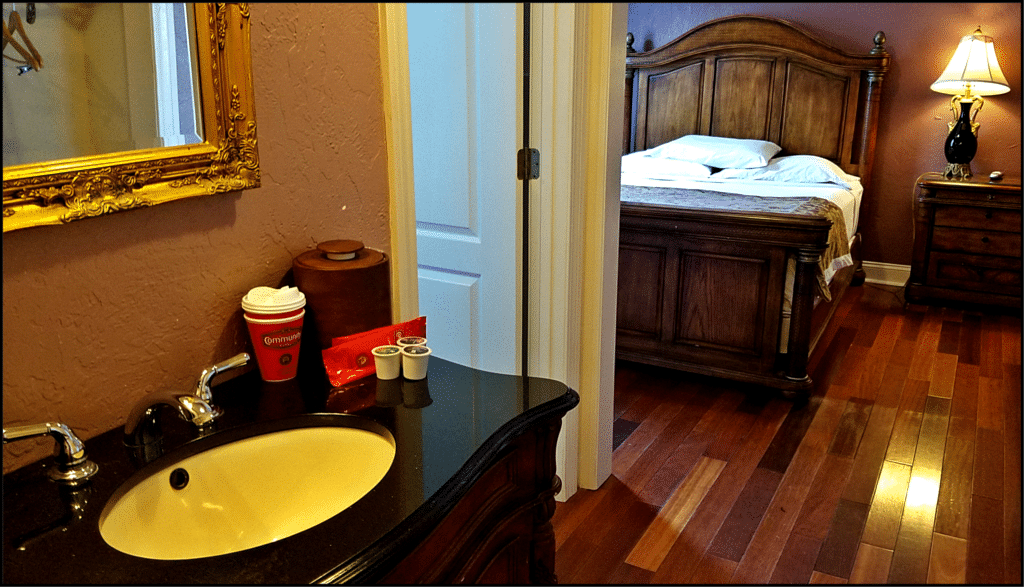 If you would like a room with a full ocean view, make your request when you reserve your room. A complimentary breakfast is served in the lobby area, which includes pastries, yogurt and a couple hot side items.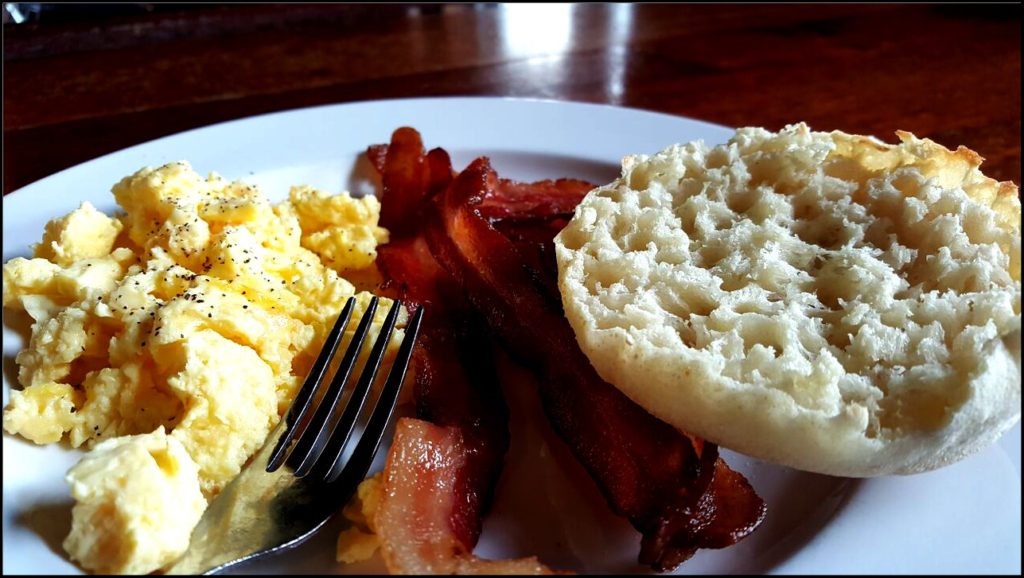 The location of the Casa Marina Hotel is ideal when it comes to lodging in the Jacksonville area. You not only have the beach right there, you are also right on the Jacksonville Beach Boardwalk. The city of Jacksonville is approximately a 20-minute drive (depending on traffic) and you are also within walking distance of several fun shops and restaurants. I'm all about strolling beachfront areas when I'm staying in a coastal front property, so this was ideal for me.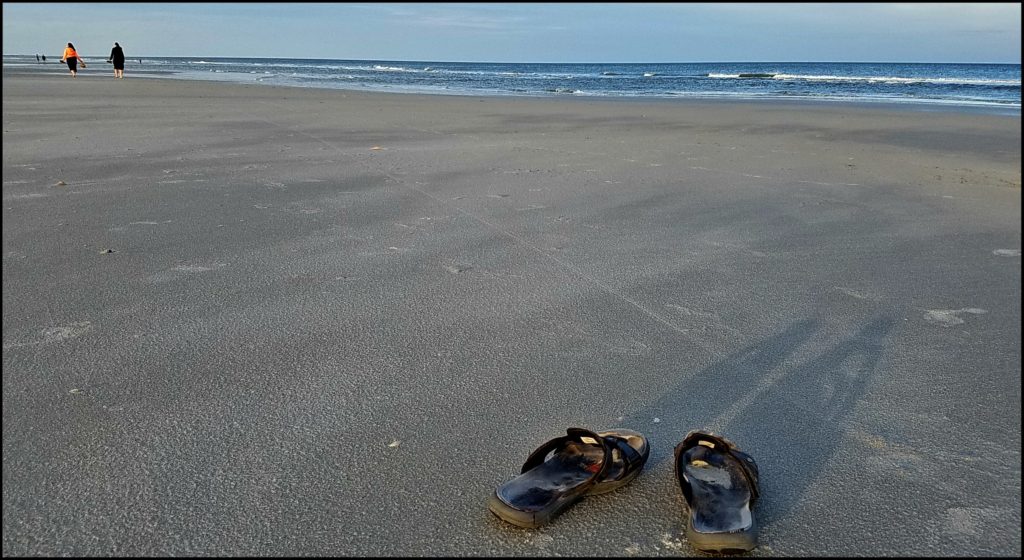 Everywhere I went people asked where I was staying and every single person replied, "Wow, that is where I have always wanted to stay or that is where we stay when we are wanting a beachfront hotel." This hotel is not only a hotel, it also serves as a gathering place for many clubs and organizations, as they do offer banquet room space. Rooftop dining is also an experience in itself at the Casa Marina Hotel. I'd love to return here and experience a drink or meal here during the day, as nighttime did not offer the ocean view that I adore, but it did offer the amazing sounds that the ocean does provide. The outdoor patio area not only offers the outdoor experience, as it provides a setting unlike any other.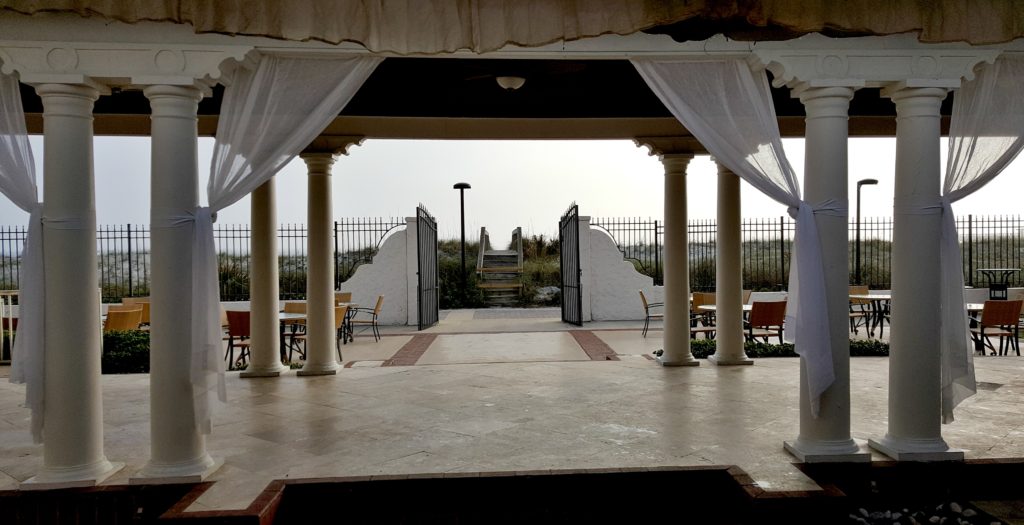 The best advice I can give you is to get up early to experience the sunrise. The views here are simply amazing! There's something about the sun coming up on the water, which promises a new day filled with hope and adventure. If Jacksonville is on your radar, book your stay at the Casa Marina Hotel, as you will not be disappointed. Authentic Florida is calling my name and I'm now planning a return visit to this area of the state. When will you set foot on Jacksonville Beach?
*Thank you Visit Jacksonville and Visit Florida for hosting me during my visit.
The following two tabs change content below.
SaraB
Sara is a travel enthusiast that resides in North Iowa. You can find her traveling where the plane, train, ship, or car will go. Are you looking to take a road trip? Sara has solutions for you!