My home state is Iowa and I often run into a lot of people that say they have driven through or flew over it. Summertime is loaded with color, which all of you know that I appreciate. I thought I'd share a photo story of what we have this time of year in Iowa. And just maybe, you will want to slow down a little bit and come visit. If summer is not your season, you can also get a glimpse of what winter has to offer: Winter Beauty In Iowa.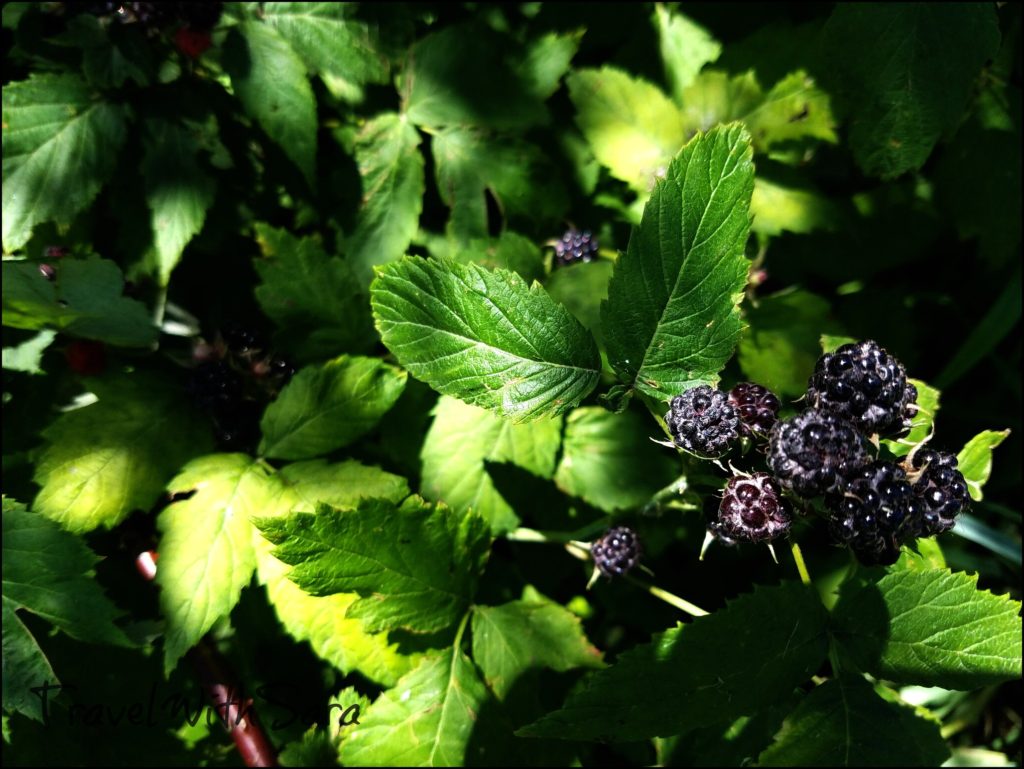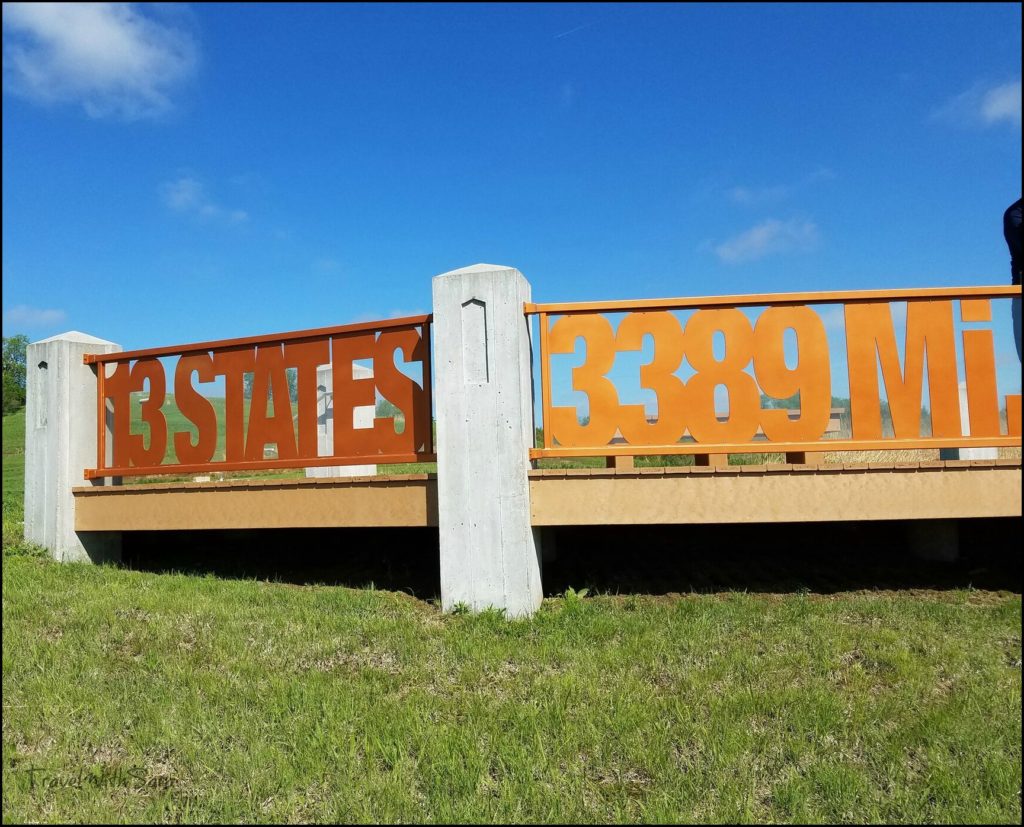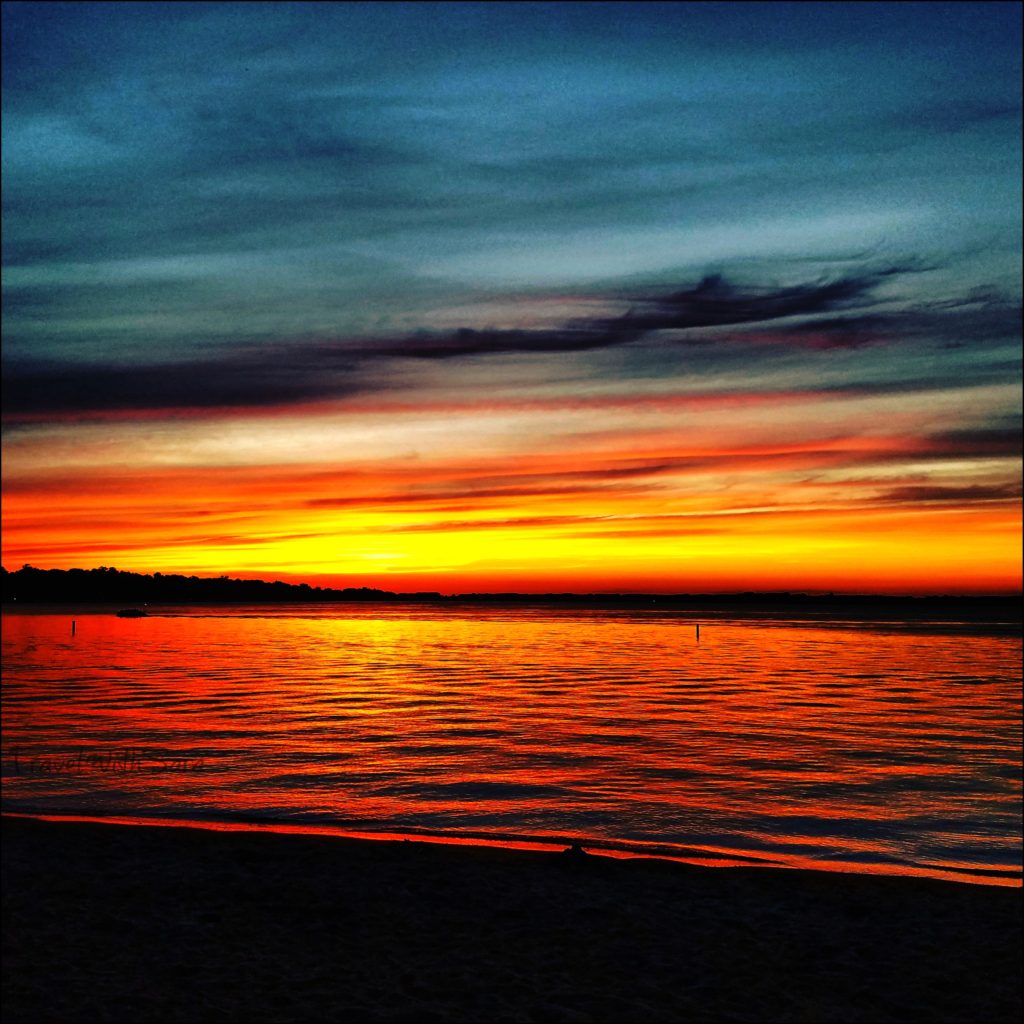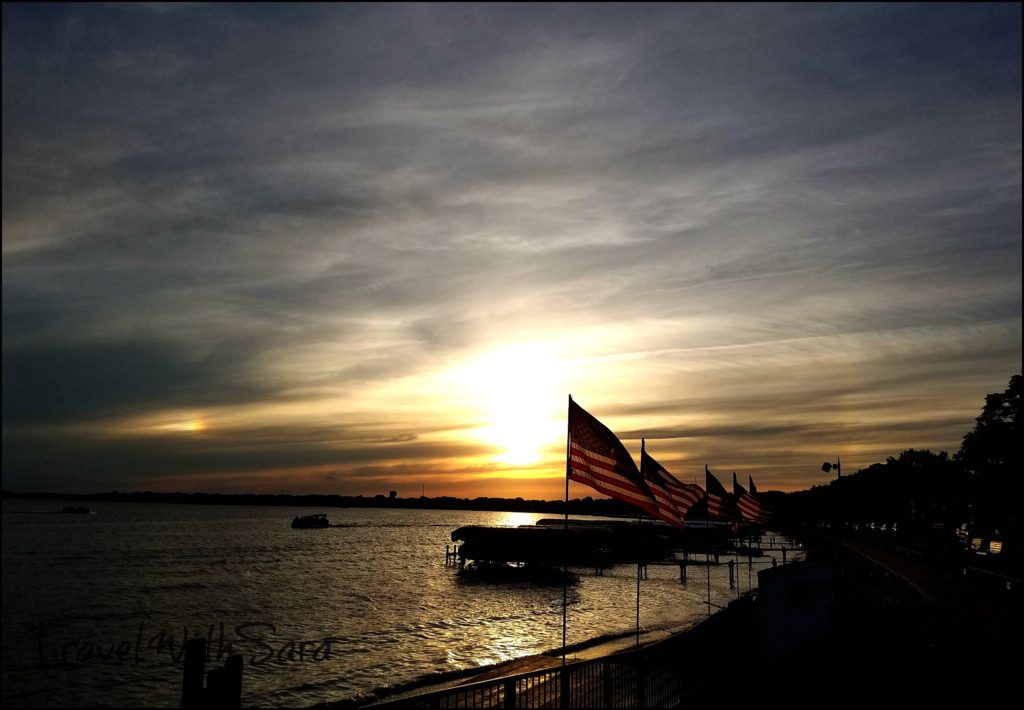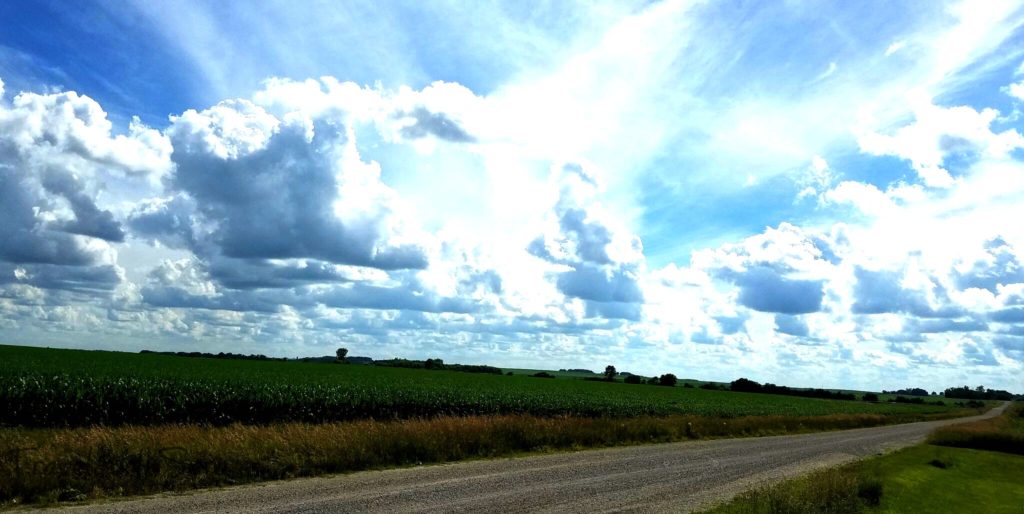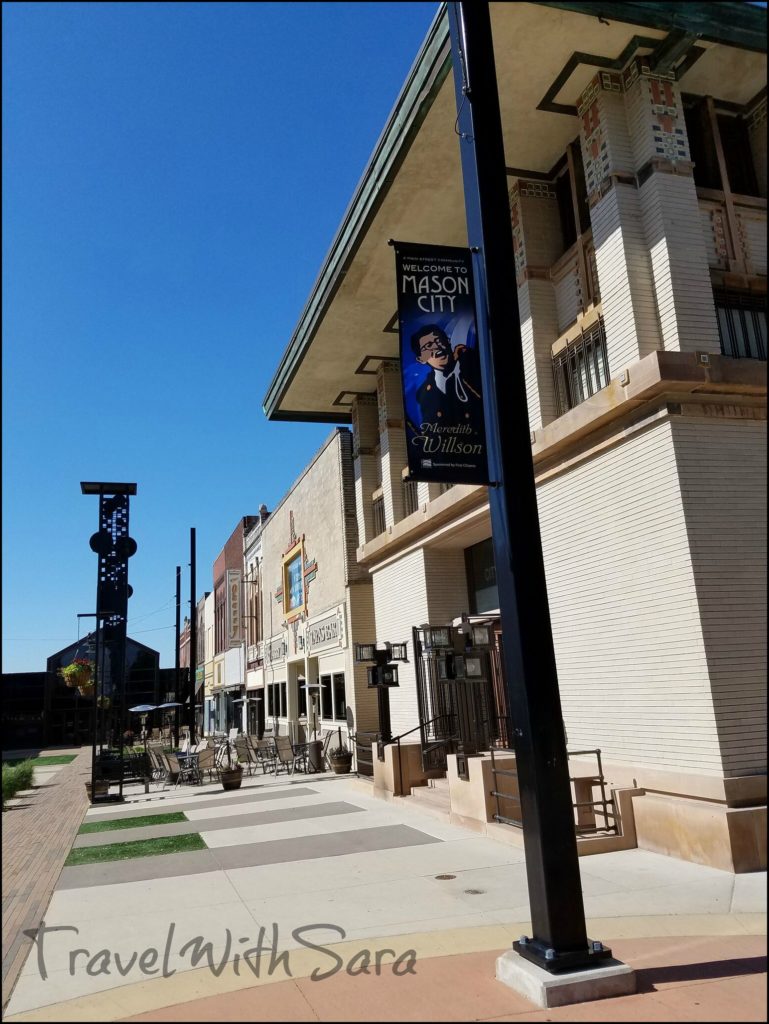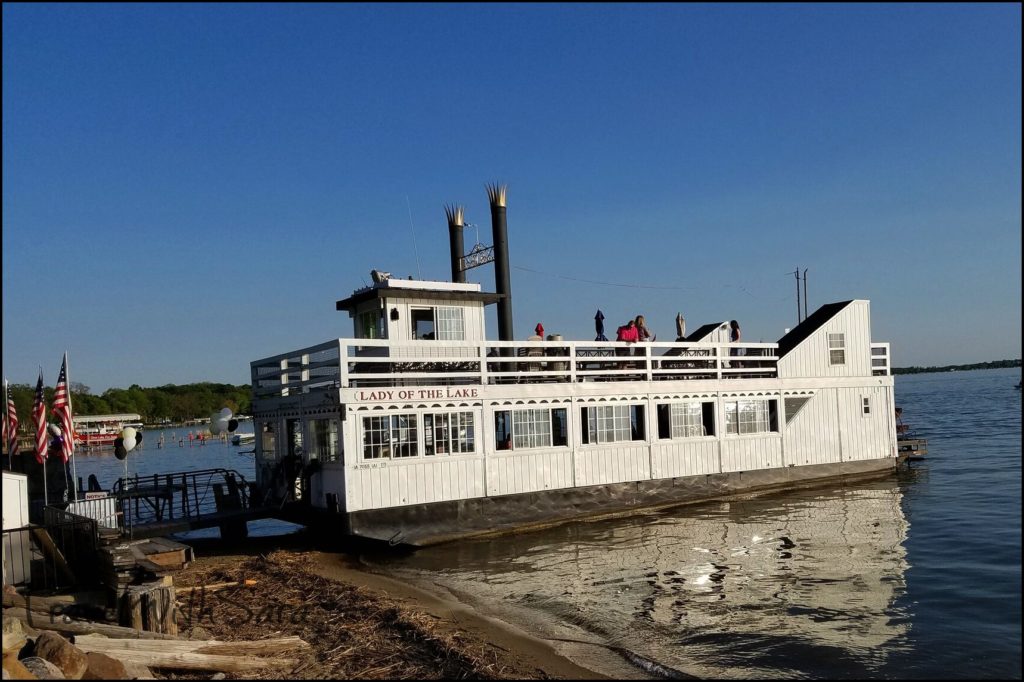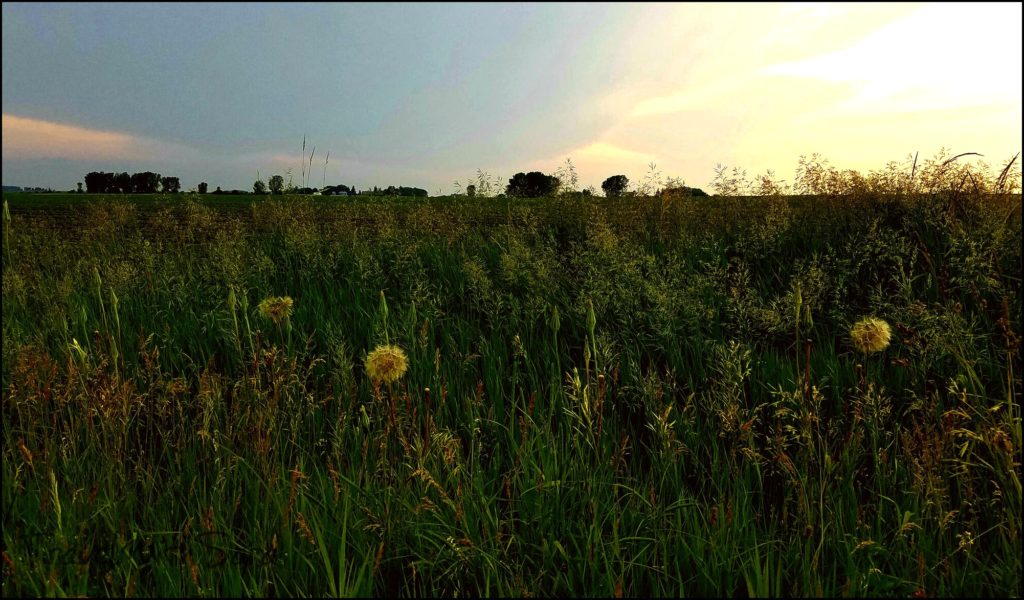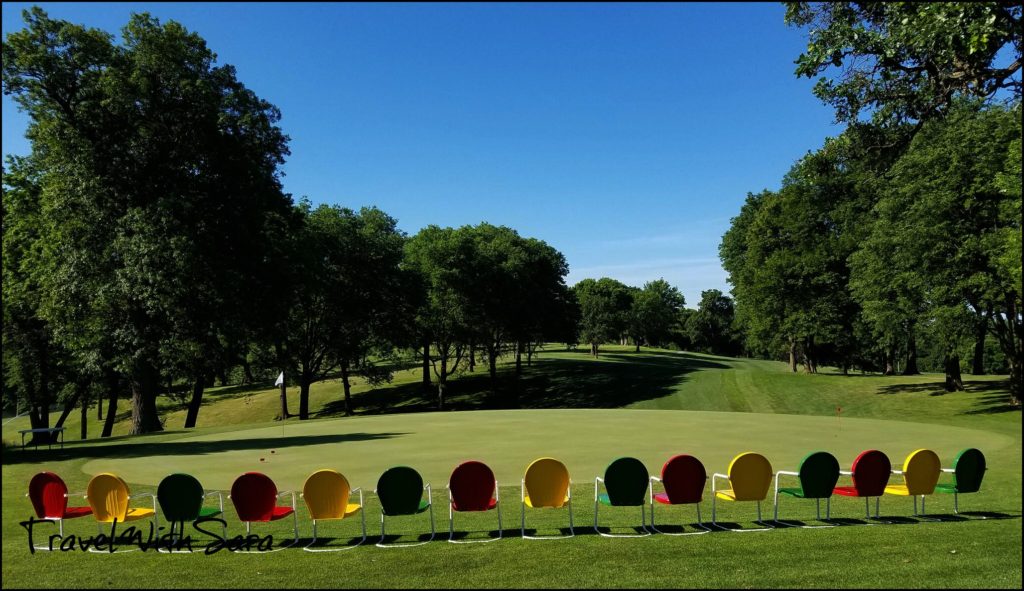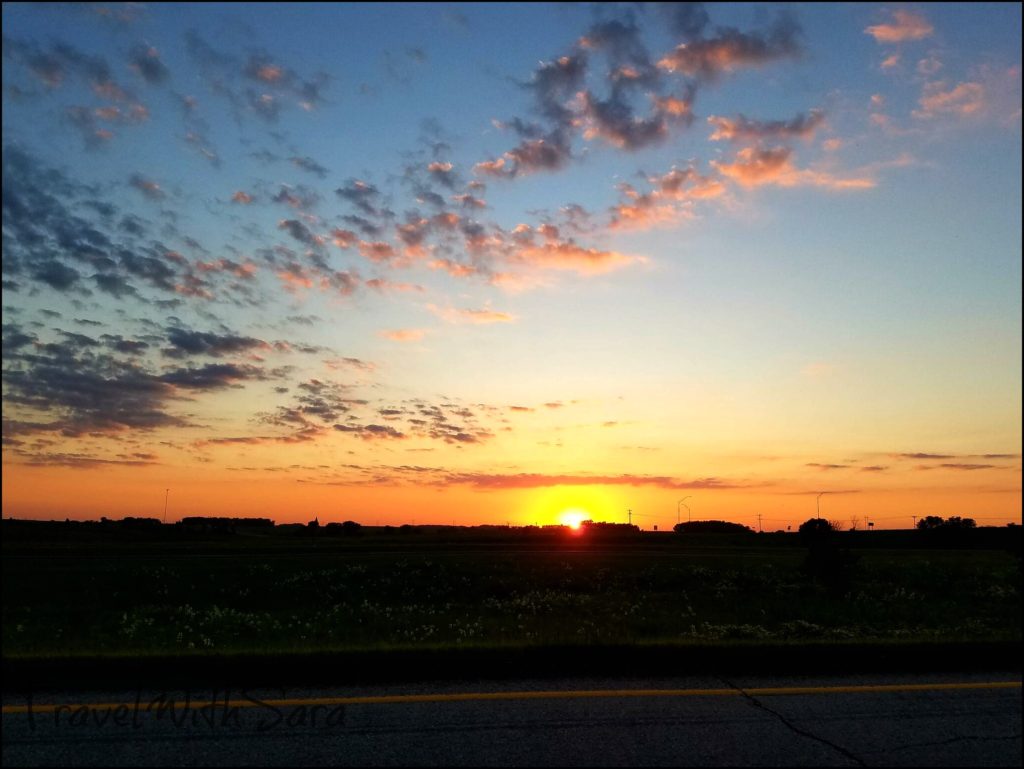 This is a small sampling of what is in my backyard when I am home in Iowa. If you want to know more about Iowa, you can go here and view a digital Iowa travel guide. My home is in North Central Iowa, which is fairly flat. The neat thing that most people don't know about Iowa, is the fact that there are several areas of the state that you can see for miles and others where there are rolling hills.
So, tell me. When can I expect to see you in my home state of Iowa?
The following two tabs change content below.
SaraB
Sara is a travel enthusiast that resides in North Iowa. You can find her traveling where the plane, train, ship, or car will go. Are you looking to take a road trip? Sara has solutions for you!