4 Top-Rated Things To Do In The Midwest
Known as America's Heartland, The Midwest is best known for its stunning landscape, lush greenery, and beautiful blue waters of the Great Lakes, truly a sight to behold. Several incredible places offer things to do in the midwest. There are so many places to see and so many fun activities to do if you plan to visit soon. One of the best things about the Midwest is that it is the perfect combination of modern big cities and traditional small towns. Interestingly, it is home to more than a quarter of US presidents!
CLICK HERE TO VIEW THE SIGHTS IN IOWA
So what's there to do when you visit the Midwest? Well, that's one thing you don't have to worry about as there are tons of activities that will keep you occupied and entertained during your visit. Let us check some of them out.
The Indy 500
Do you love fast cars? Then check out the Indianapolis 500, popularly known as the Indy 500. It is an automobile race that takes place every Memorial Day weekend at the Indianapolis Motor Speedway.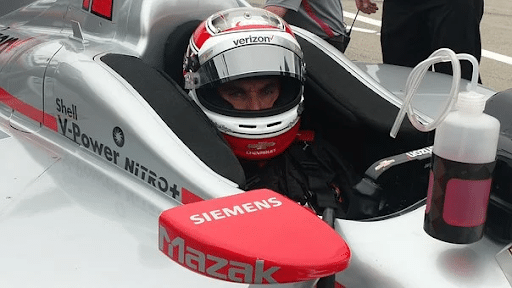 One of the most prominent tourist destinations is an exciting weekend filled with a nail-biting pre-race and related automobile events leading up to the big day. But you do not have to visit only during the holiday weekend; the Motor Speedway is open to tourists all year round. You can brush up on your history of racing and the event as well. Additionally, you can also book to ride an Indy 500 vehicle to see how it feels to be a race car driver on one of the world's famous tracks. The Indianapolis area offers many things to do in the midwest.
Breathtaking Northern Lights
You no longer have to spend lots of money purchasing plane tickets to Scandinavian countries like Norway and Sweden to view the Northern Lights. Plus, with all these travel restrictions, it just feels stressful. Did you know that the Northern Lights were right in your backyard? The best places to view this stunning natural phenomenon are Cook County, Minnesota, and the Superior National Forest found on the Oberg Mountain. Plan a camping trip with your friends or family to catch this spectacular light show. Check out outdoorcommand.com for all camping essentials.
Navigate The Sand Dunes
The sand dunes are one of the best-known features of the Midwest. The best attraction in this location is the Sleeping Bear Dunes National Lakeshore in Michigan. If you feel adventurous, you can attempt to climb the dunes that stand at 450 feet above Lake Michigan. It takes about three to four hours to complete a climb. Climbing dunes has many health benefits that boost your strength and endurance. Once you are done, you can relax by the lakeshore and take on the breeze.
Visit The Gateway Arch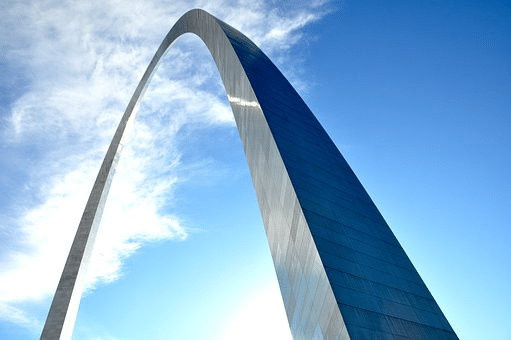 The Gateway Arch in St. Louis is one of the most beautiful and tallest monuments in the United States. What is best, you can take a tram to the top to view the city of St. Louis from 630 feet. You can also visit a nearby museum to learn more about America's settlement history, as well as information on how the arch was created.
There are many more sites to visit in the Midwest, but these are just a few places to help you start your planning. No matter what activity you choose to do, you are guaranteed to have a good time.
Happy Traveling~ Sara
The following two tabs change content below.
SaraB
Sara is a travel enthusiast that resides in North Iowa. You can find her traveling where the plane, train, ship, or car will go. Are you looking to take a road trip? Sara has solutions for you!