Family Friendly Lodging In Medora, North Dakota: AmericInn by Wyndham
I have grown to love Medora, North Dakota and all it has to offer. On my last visit, I stayed at the AmericInn in Medora, which lived up to a cozy, comfy stay in this charming American town of 133 people. With a shimmering of Fall in the air, the fireplace in the King Bed Deluxe Suite kept me warm at the AmericInn by Wyndham Medora and offered a nice view to relax after a day of exploring Theodore Roosevelt National Park.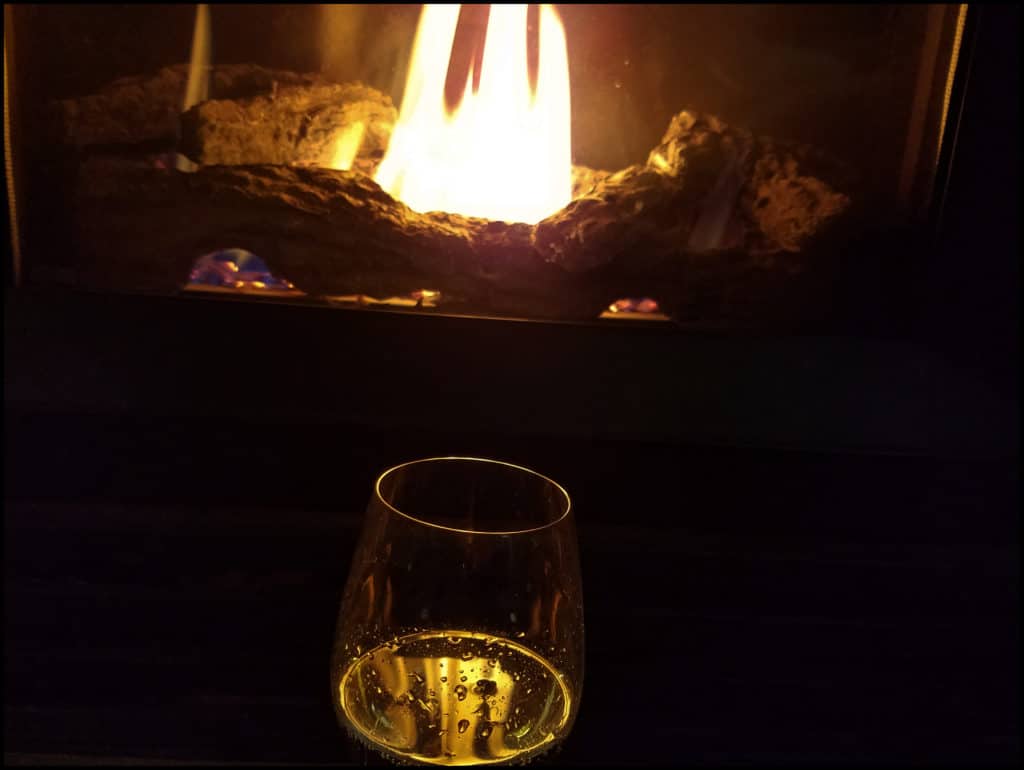 AMENITIES FOR FAMILIES
For families heading to Medora, this is a property that I would highly suggest. It does offer spacious areas in each room, along with amenities kids enjoy. The indoor swimming pool is a nice amenity for families looking to splash around and let the kids wear off extra energy in the water. After a day of exploring the national park, a swimming pool and/or hot tub make for a good way to close out any day.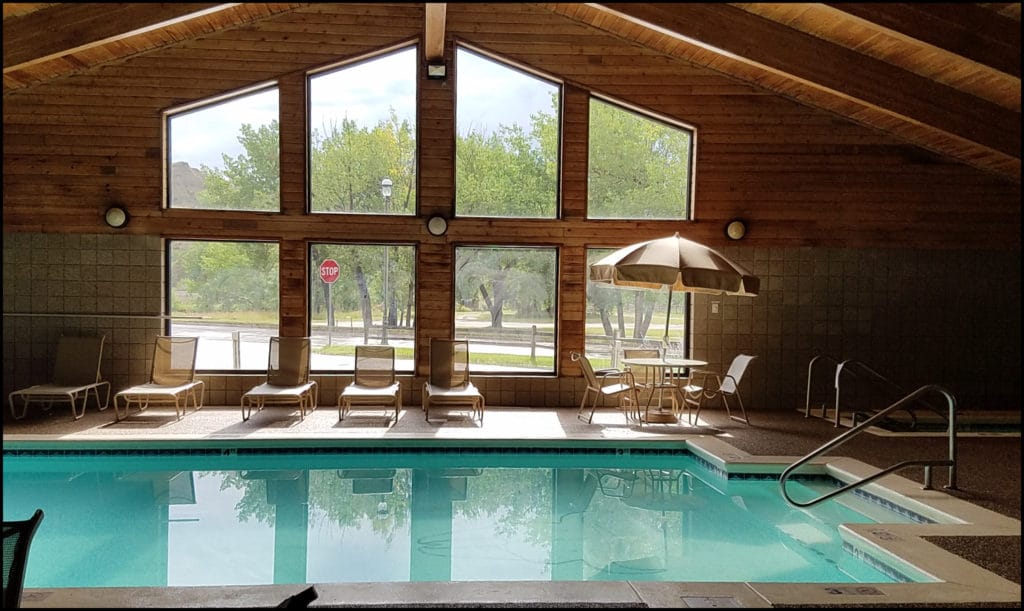 With an onsite fitness center, you will still be able to get in your daily workout before you hit the town exploring all that Medora has to offer.
KING SUITES
If you are wanting a nice evening with your significant other. I would highly recommend the Deluxe or Superior King Suite.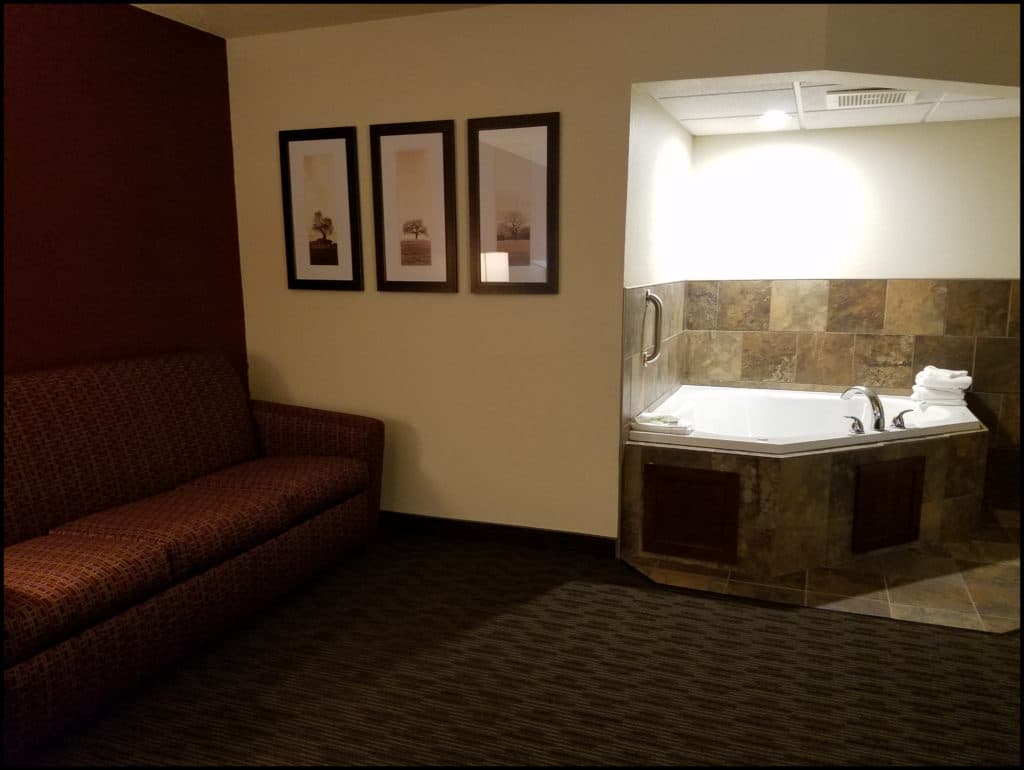 These suites are large and spacious while offering your own private hot tub. A little warmth comes from the fireplace nearby.
TOP NOTCH HOSPITALITY
A hot complimentary breakfast is available to start your day, as well as an onsite laundry facility. The hotel decor immediately connects guests with nature.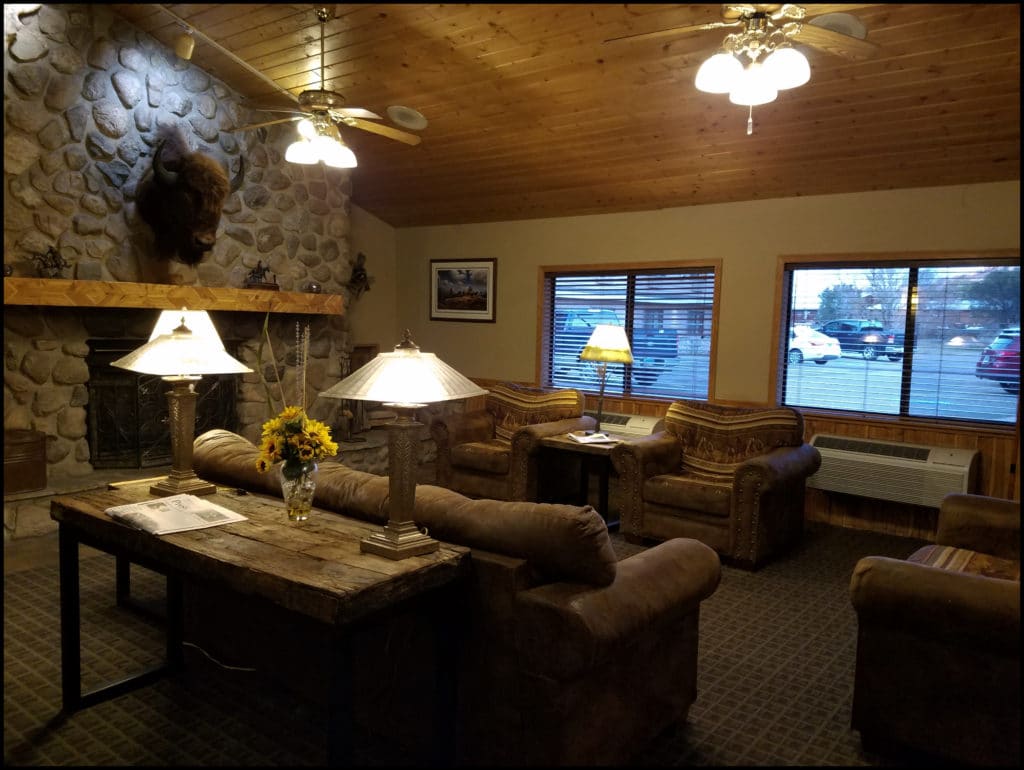 You will be greeted with a smile and will realize that you will feel at home, as soon as you check in. The friendly smiles of the people that live and work in Medora will quickly pull you in. This cute little town has won my heart. There's always something to look forward to return for.
The other fun thing to note is the fact that parking is not an issue at this property. The private parking lot is large and there are no parking fees. You can leave your car parked and walk the town of Medora. Everything is within a few blocks of each other. You can take a stroll over to the Medora Boot & Western Wear Store and walk out with a pair of stunning cowboys boots, as I did!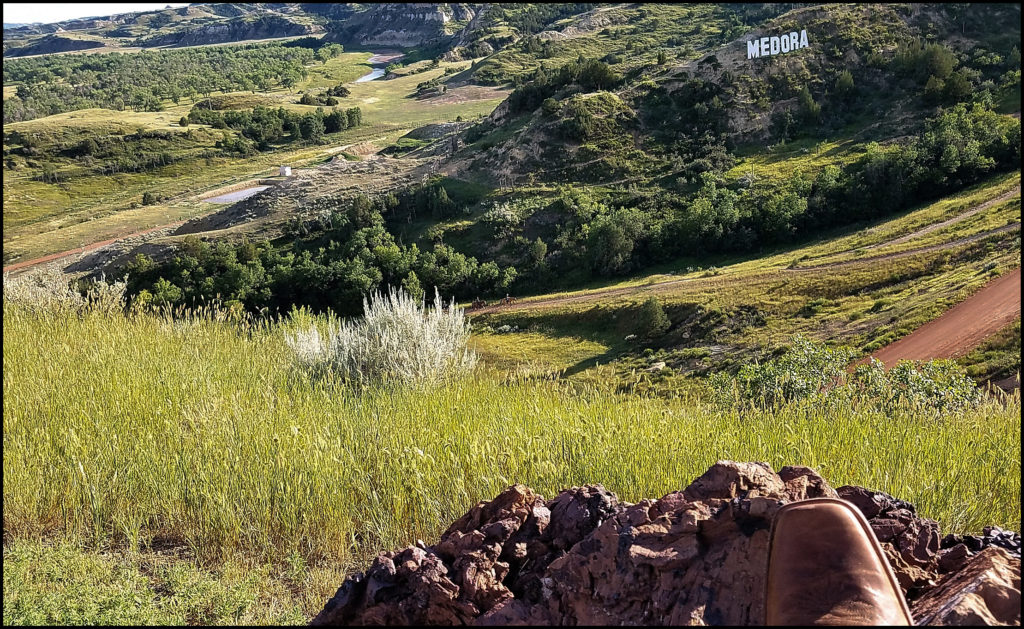 I would highly recommend driving into Theodore Roosevelt National Park in the early morning or evening. The "golden hour" provides some stunning photo opportunities. The bison roam freely and the prairie dogs are always entertaining.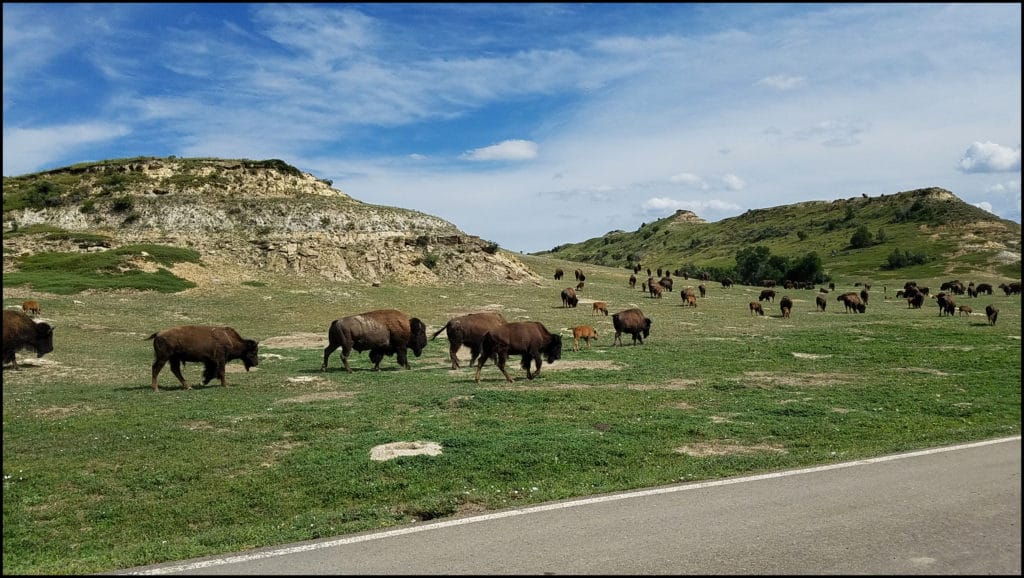 Is Medora, North Dakota on your radar? If it is, I would love to hear about your plans to visit.
*THANK YOU TO THE AMERICINN BY WYNDHAM HOTEL IN MEDORA FOR HOSTING ME ON MY RECENT VISIT.
The following two tabs change content below.
SaraB
Sara is a travel enthusiast that resides in North Iowa. You can find her traveling where the plane, train, ship, or car will go. Are you looking to take a road trip? Sara has solutions for you!