Clear Lake, Iowa is home to some of the most nostalgic experiences of a lifetime. Did you know that Clear Lake is home to one of the midwest's finest Classic Car Shows? The Clear Lake Auto Social Society sponsors a Classic Car Cruise and Show the first weekend in August. There are not many places that you will find more than 1,000 classic cars cruising around a lake.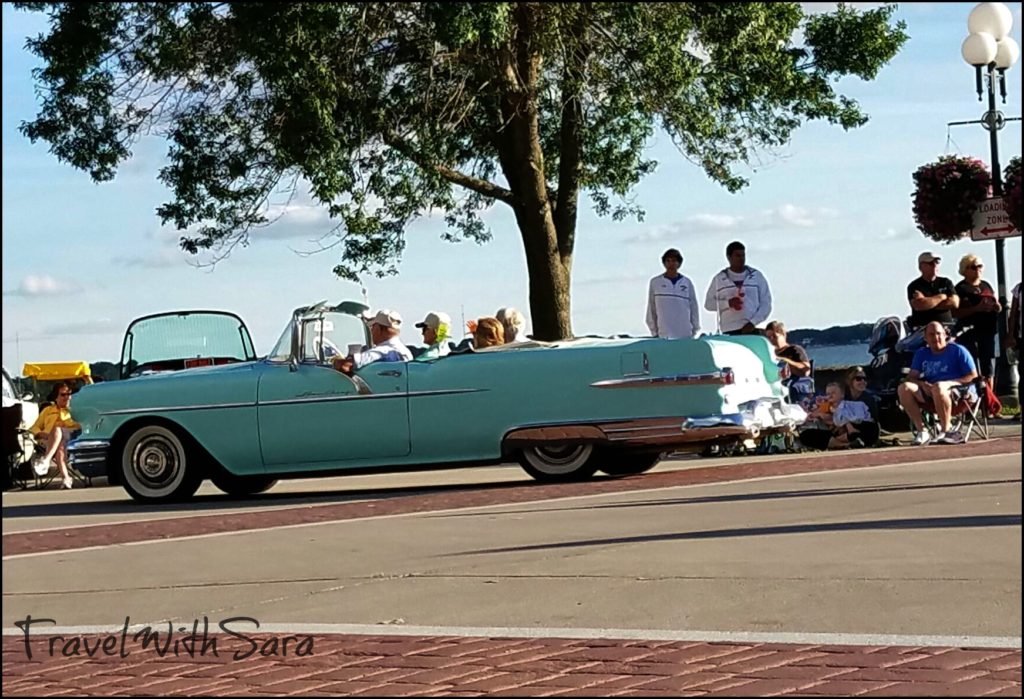 You will want to spend a full weekend in Clear Lake when the Classic Car Show rolls around, as the events kick off on Friday evening and last throughout the weekend. Viewing Tip: Bring a lawn chair and park it along the seawall near downtown.
July 4th screams nostalgia in Clear Lake! Evans United Shows has been providing more than 40 years of entertainment during the 4th of July Celebration in Clear Lake, Iowa.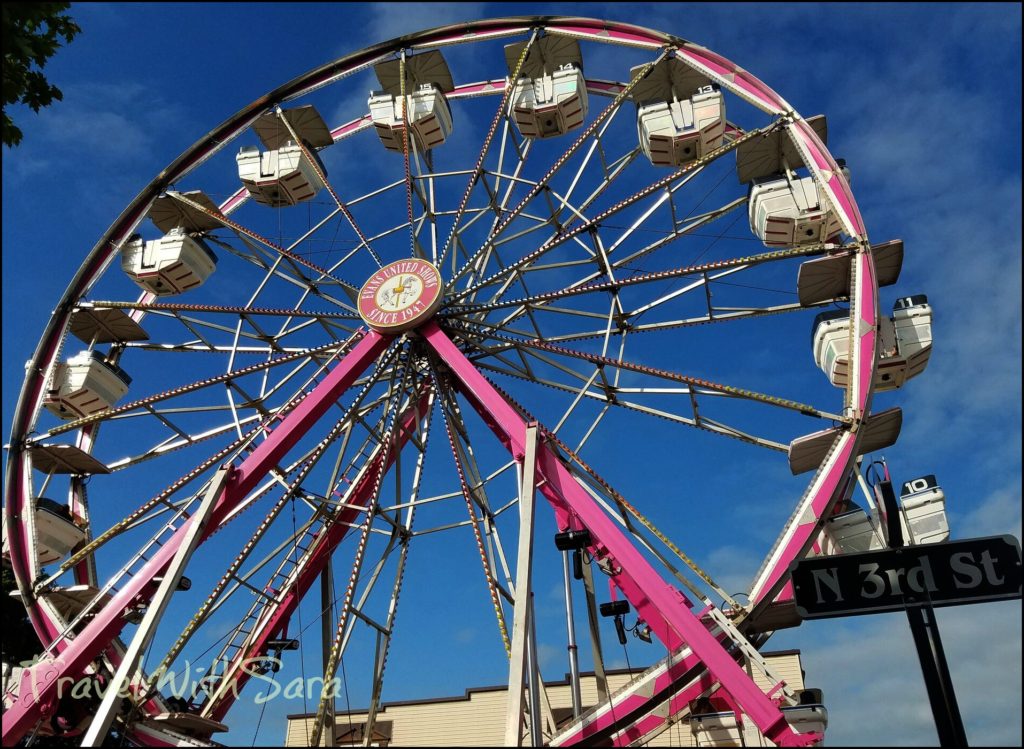 A ride on the ferris wheel is sure to provide you with views you will appreciate for years on end.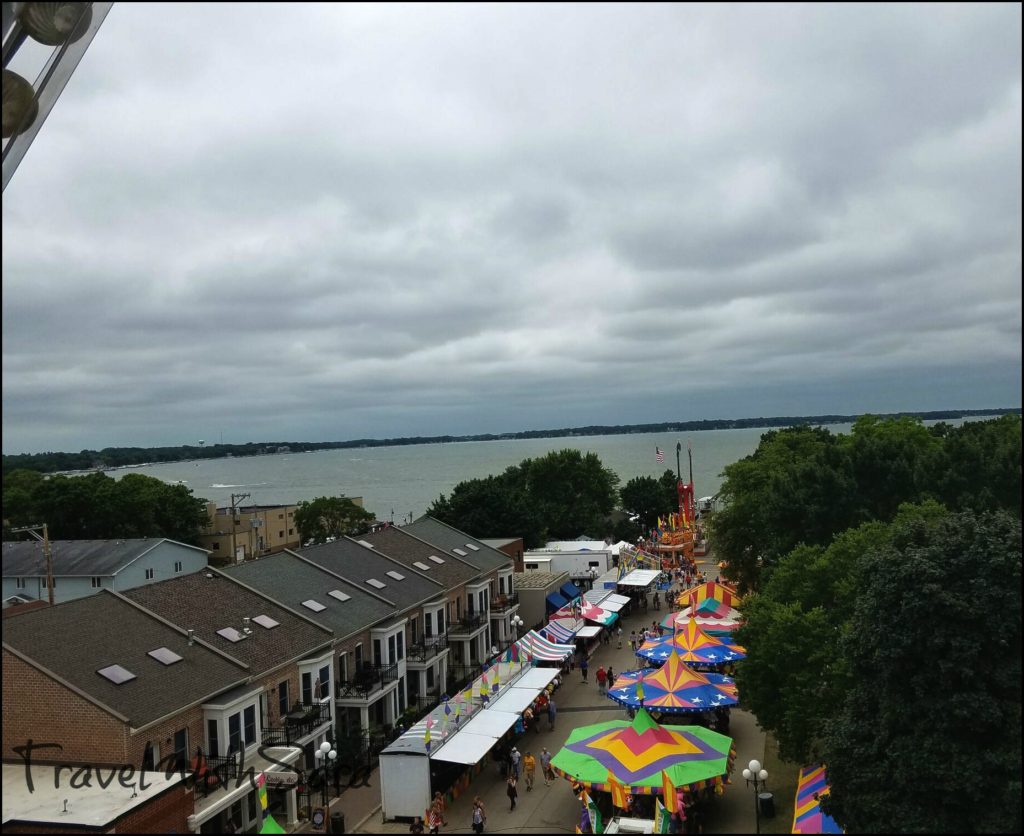 Evans United Shows also offers a nice selection of rides for kids of all ages. When is the last time you took a ride on a carousel?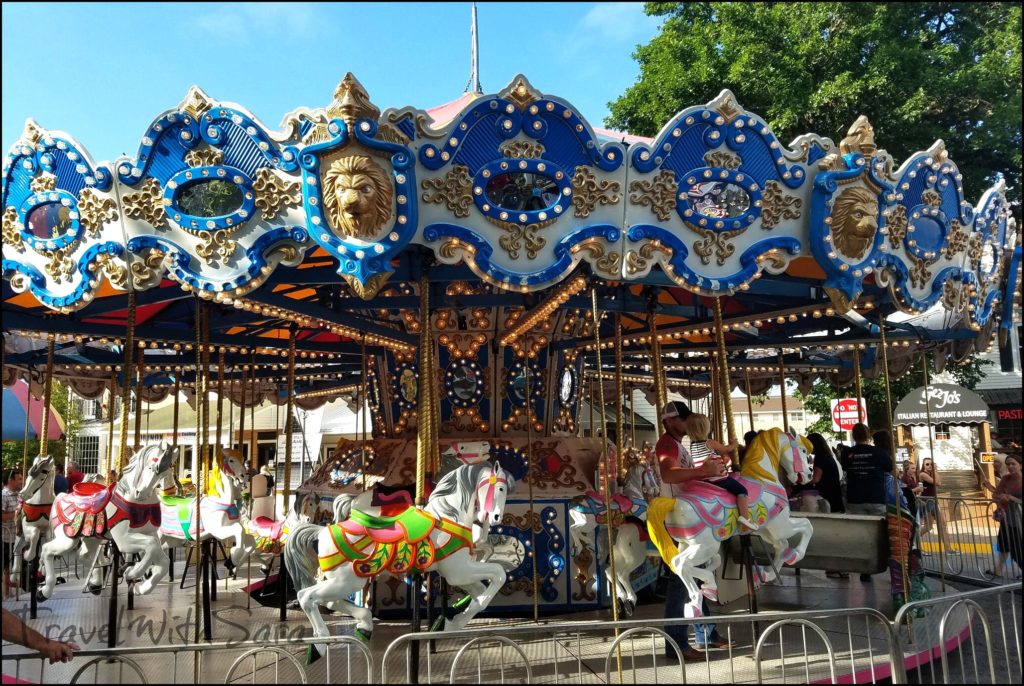 And then there is the food! You cannot take a stroll through Evans United Shows and not grab a caramel apple.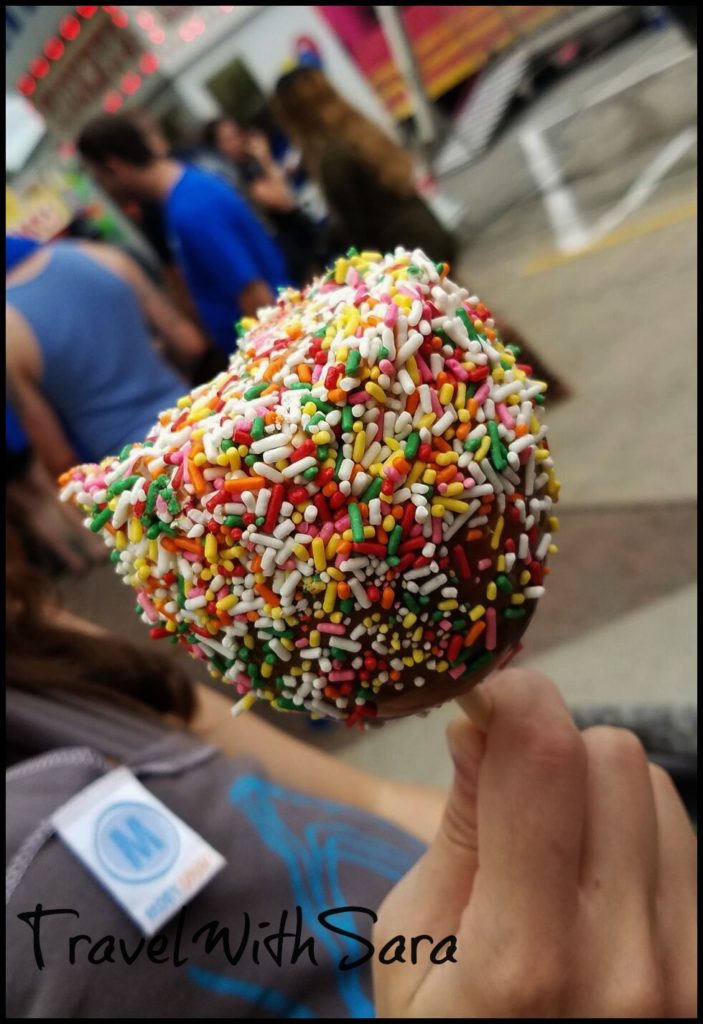 If a caramel apple is not your thing; corn dogs, freshly squeezed lemonade, nachos with cheese and cotton candy are right at your fingertips. Evans United Shows is sure to provide you and your family with memories for years on end.
While in Clear Lake, a visit would not be complete without a stroll out to the Buddy Holly Crash Site. Located at 22728 Gull Avenue, Clear Lake, Iowa. Once you see the black glasses along the roadside, take a stroll back to the crash site. Tip: Bring boots or an extra pair of shoes, as the trail can be muddy.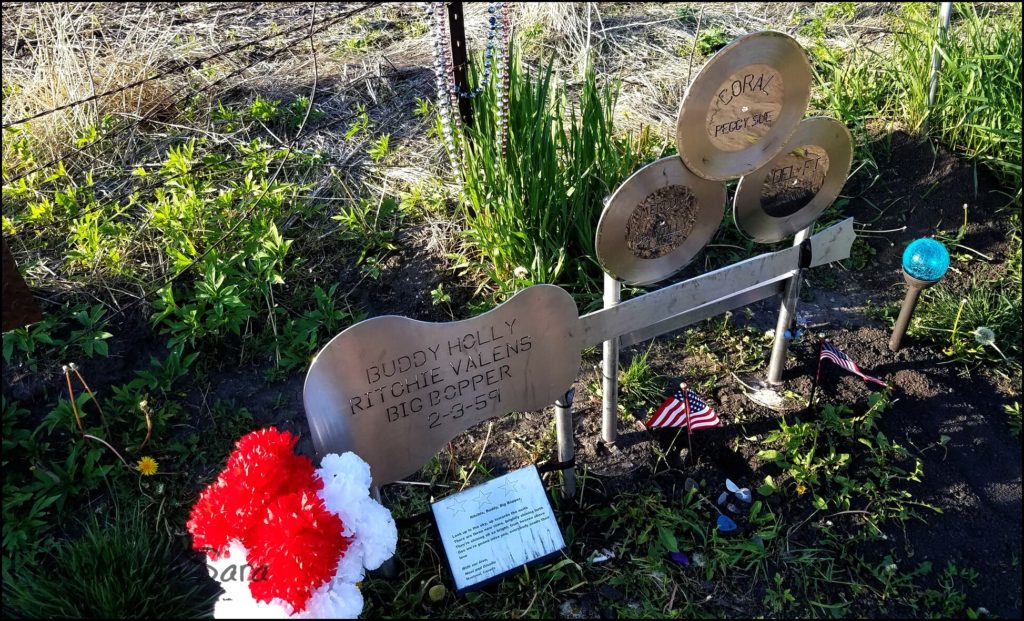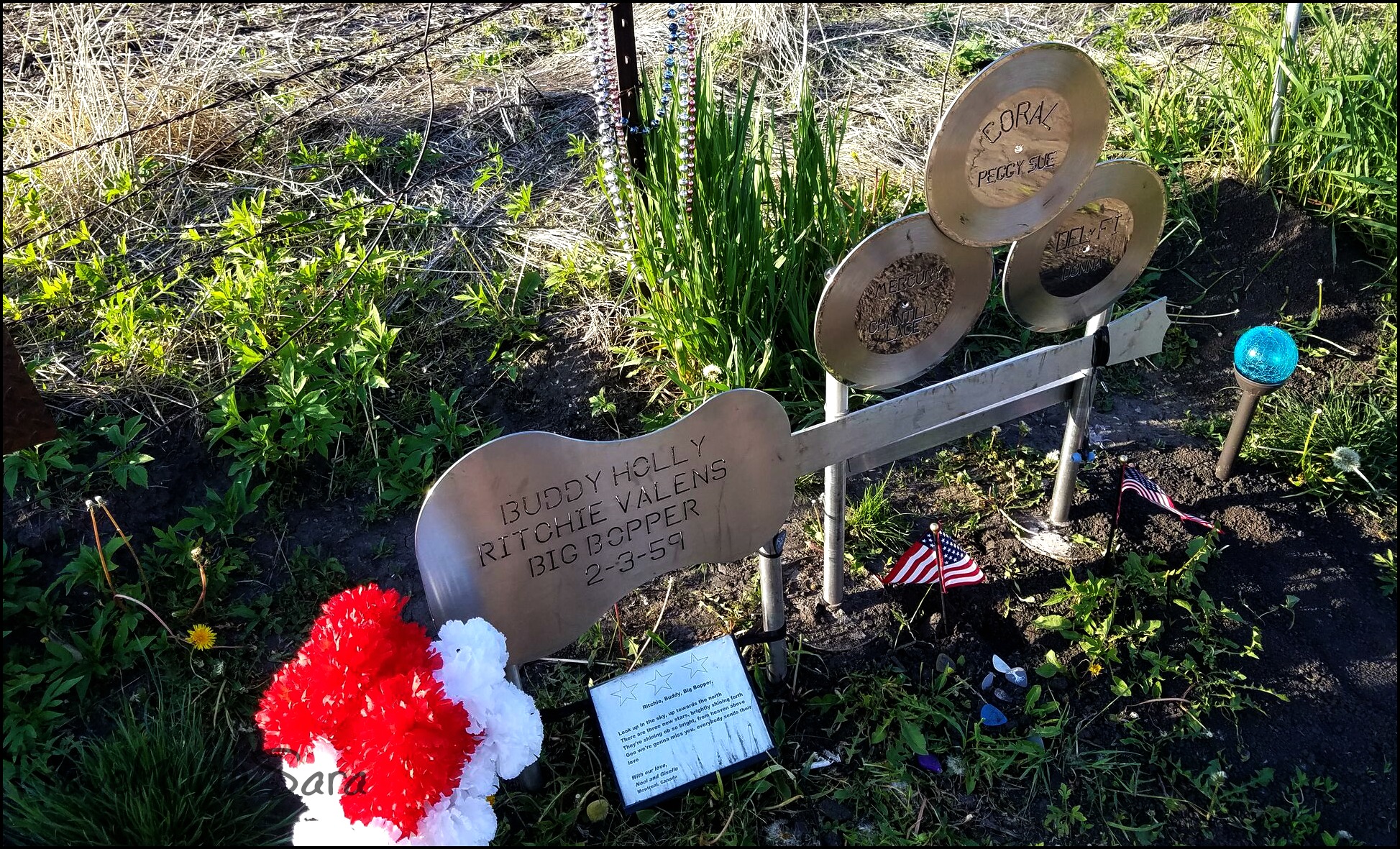 Summertime nostalgia in Clear Lake, Iowa is never ending. How about a cruise on the Lady of the Lake?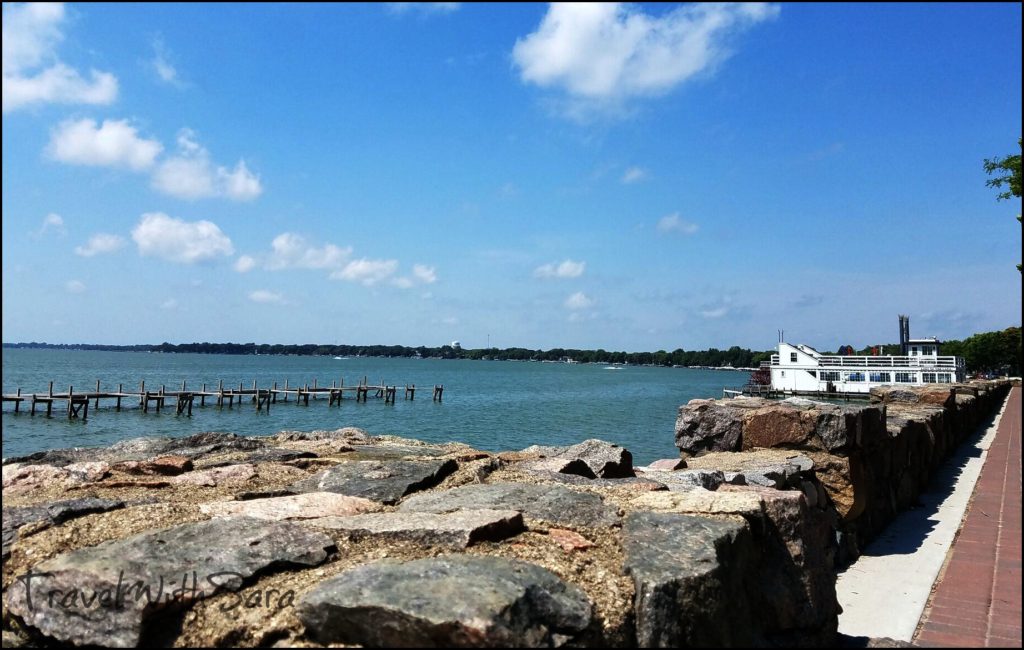 Clear Lake State Park is home to camping, fishing boating, sand castle building and a fantastic place for a family reunion. The view here is fabulous! The Clear Lake Day Lodge in Clear Lake State Park is available for rent. Tip: Book a minimum a year ahead of your family reunion, to guarantee availability.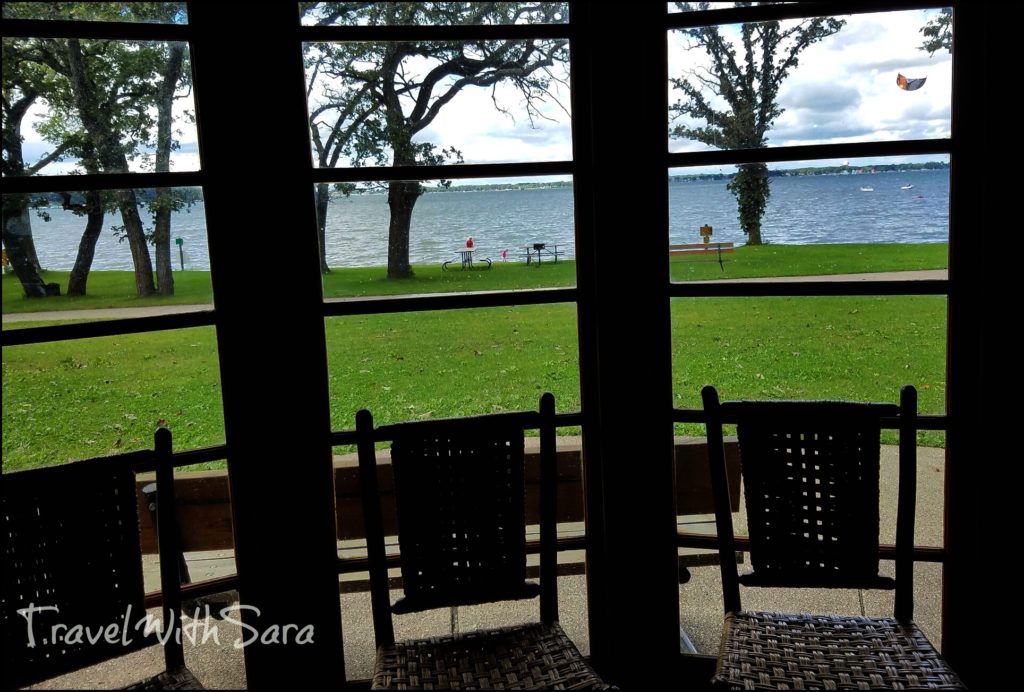 Are you feeling a little nostalgic now? Clear Lake, Iowa is where you can easily make memories of a lifetime. Order your Vacation Guide to Clear Lake and plan your next midwest travel adventure.
Connect with Clear Lake, Iowa:
Website: Clear Lake, Iowa
Facebook: Clear Lake, Iowa
Twitter: VisitClearLake