Tequila's Mexican Bar & Grill: Northwood, Iowa
It's no secret that I am a little picky when it comes to Mexican food. I'm not sure what type of Mexican food I like, but if I like the Mexican food in a Mexican restaurant, I will return. I had an opportunity to explore Northwood, Iowa a couple months ago and found a Mexican restaurant that I will keep returning to. Tequila's Mexican Bar & Grill is my new favorite go to Mexican restaurant in North Iowa.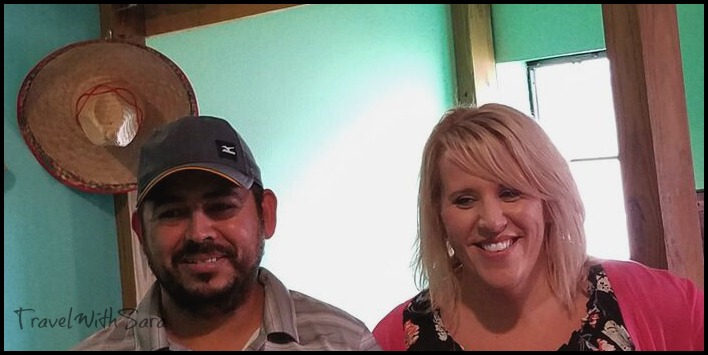 If you are like me and want some queso with a little bit of kick, not too much, but just right- Tequila's has your bowl. The chips are fresh and the service is quick. Anytime I can be seated in a restaurant that is busy and I am waited on in two minutes; hey, that's a win/win for me. I would highly recommend calling ahead (641-323-0000) if you do have a larger party planning to dine here, so the servers can seat your group together.
From tacos, enchiladas to burritos, Tequila's has it all. I would highly recommend the rice, as it's seasoned to perfection. I'm not a fan of Mexican rice that is packed with a tomato flavor and the rice here is seasoned just right. Do make sure you have a side of rice with your meal. Meals come with rice, but if you choose to order a-la-carte, you will want to order a side of rice.
I would also highly recommend the steak and chicken fajitas!
Located on Main Street in Northwood, Iowa, you cannot go wrong. If you are dining with someone that's not a fan of Mexican food, Tequila's has your group covered. You can order a chicken sandwich, cheeserburger, or even a fresh garden salad. There are options for those that do not like Mexican food.
I am currently hooked on the shredded beef tacos served up with a soft shell. Who knows? Maybe next week it will be the shrimp fajitas. I have yet to find something on the menu that I do not like. Now that is a plus for this picky traveler when it comes to Mexican food. Fried ice cream anyone?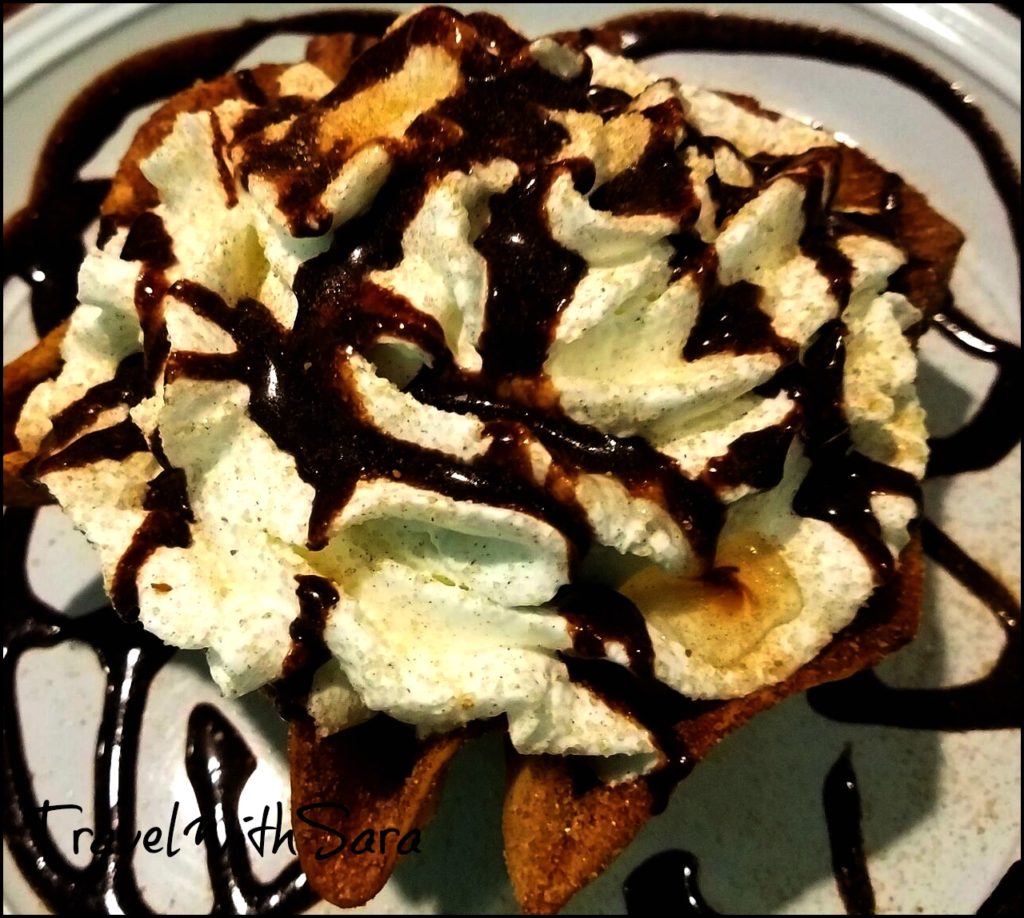 If you are traveling the I-35 Corridor and looking for somewhere to grab a bite to eat in a town that screams Iowa, Northwood is your place. Take Exit 214 and head east a few miles. The people of Northwood will welcome you and you can have a taste of Mexican that you will be talking about for several miles down the road.
"Like" Tequila's Mexican Bar and Grill on Facebook
*Thank you to the Northwood Chamber of Commerce for hosting me and to Tequila's Bar & Grill for a delicious meal.
The following two tabs change content below.
SaraB
Sara is a travel enthusiast that resides in North Iowa. You can find her traveling where the plane, train, ship, or car will go. Are you looking to take a road trip? Sara has solutions for you!