Tips For Traveling The Lake Express From Milwaukee to Muskegon
The Lake Express, High Speed Ferry, is the ideal solution for traveling back and forth from Milwaukee, Wisconsin to Muskegon, Michigan. In just 2 1/2 hours, you will find yourself in another state. I recently traveled this high speed ferry and let me tell you, it was fast and it was very convenient. I don't know about you, but I'm not a fan of Chicago traffic. I was on my way from Iowa to Petoskey, Michigan and the Lake Express High Speed Ferry offered the perfect solution!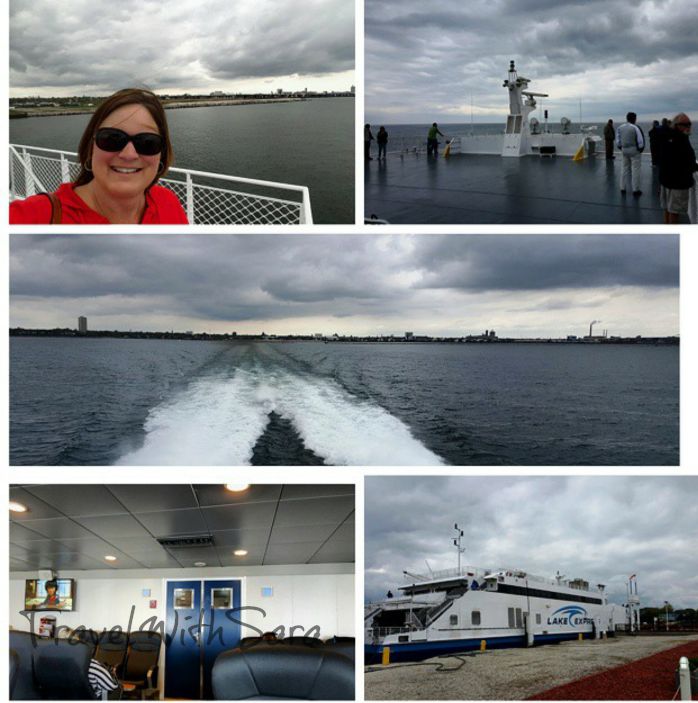 A super easy way to book your accommodations is to buy your tickets online. Here you will find the schedule and rates, all in one convenient place. You can choose to drive your vehicle onboard or walk onboard. I was traveling alone and had my car. I noticed that several folks were walking onboard and placed their luggage on a luggage cart. Should you opt to walk onboard, parking is available at the terminals on both ends of the trip and rental cars are also available portside at both ports.
It is advised to arrive a minimum of 45 minutes before your departure time, but I would highly recommend arriving at least 60 minutes ahead of time. It was not a super busy day on the day I was there, but I could see on a high volume day, you would want to be there in ample time.
When you purchase your ticket, you will need to purchase a ticket for each person traveling on the Lake Express High Speed Ferry and you will also need to purchase a ticket for your vehicle. It's important to note, that the ticket for your vehicle, includes the vehicle only.
The employees were very courteous and extremely helpful when it came to driving my car onboard. If I can drive my car onboard, trust me, anyone can do it! The weather conditions were less than ideal on the day I traveled. The fog was very thick and heavy, which made for an interesting view. Upon our arrival in Michigan, I was taken back- isn't this beautiful?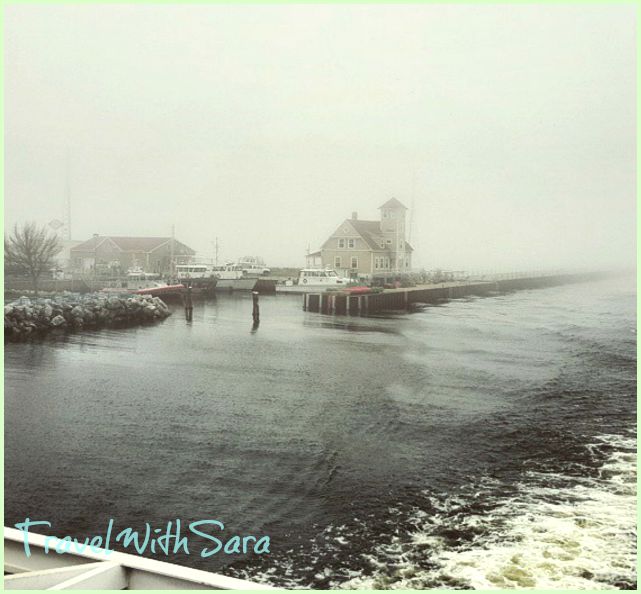 So… tell me- Have you taken a voyage on the Lake Express High Speed Ferry? If so, I'd love to hear about your experience!
*Thank you to Lake Express High Speed Ferry for hosting me on this ride. I did pay the fee to bring my car on board and all opinions are mine and nobody else's.
The following two tabs change content below.
SaraB
Sara is a travel enthusiast that resides in North Iowa. You can find her traveling where the plane, train, ship, or car will go. Are you looking to take a road trip? Sara has solutions for you!