The Pub On The Cedar: Charles City, Iowa
Local bars and pubs always tend to have some of the best food around and The Pub On The Cedar in Charles City, Iowa, is no exception. After an hour or so at the Floyd County Museum, drive 4-5 blocks and you will land at The Pub. The Pub is located at 101 N. Jackson Street, right on the Cedar River, with abundant views of the water. An early October day offers a view similar to this.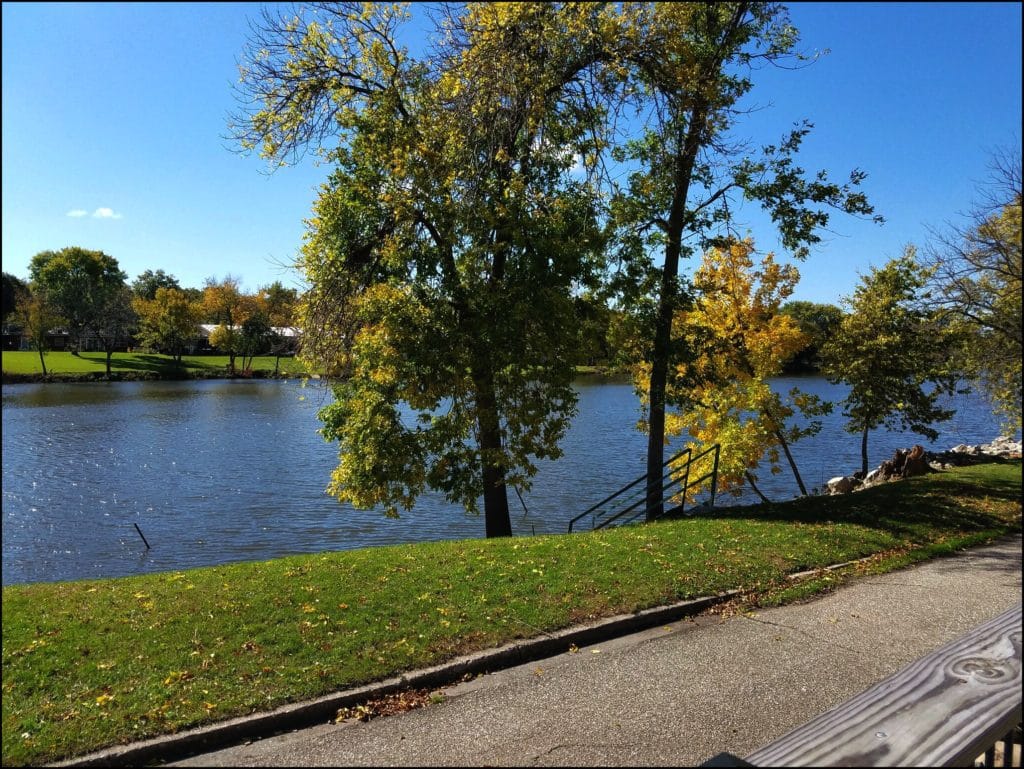 Many of you know that I am all about the outdoor seating when it's available. In North Iowa, outdoor seating is limited to certain months of the year, so I enjoy it when I can.
The first thing everyone notices when they enter The Pub is how spacious it is. From high top seating, to table seating, booths and seating at the bar, you will find a place that fits your style. For whatever reason, I tend to migrate towards the table top seating while siting indoors here. It must be the outdoor view that is through the large window that is next to the high top tables.
The menu is loaded with a variety of choices. My personal appetizer of choice happens to be the traditional nachos.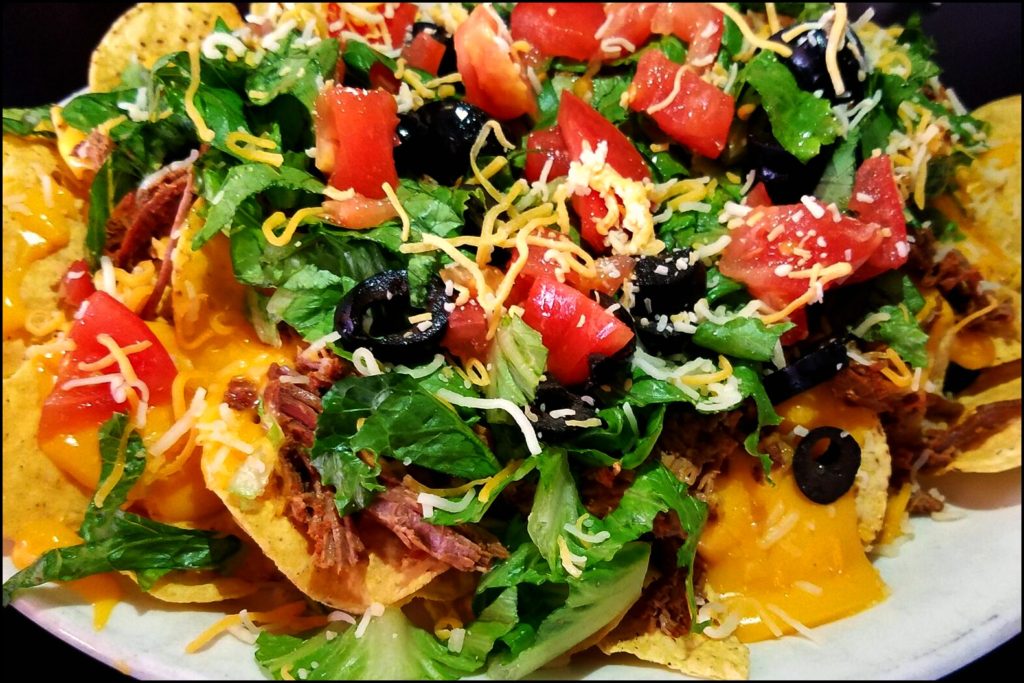 A plate of nacho chips piled high, smothered in cheese and sour cream, with chicken fajita meat melts my palate, every single time!
Pizzas, burgers, shrimp, cod, chicken strips, tenderloins,salads and just about anything you can imagine is available on the menu.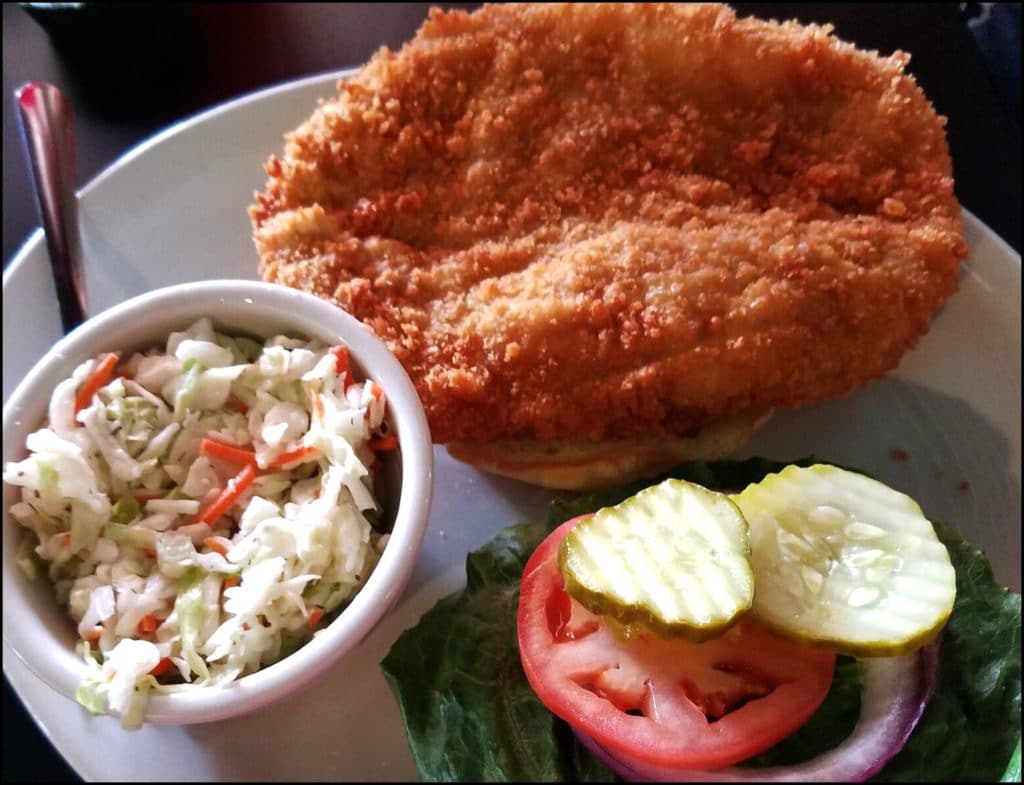 My personal recommendation is the ribeye sandwich. Are you hungry yet?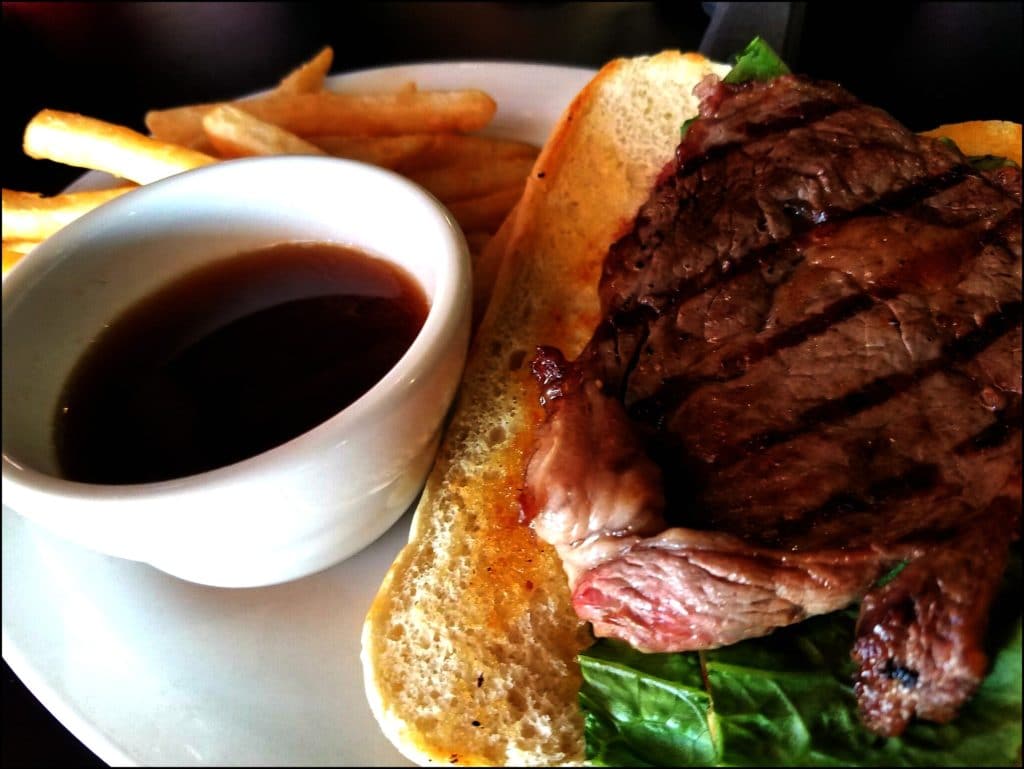 The menu states that this is a limited menu item, yet it has been available every time I have been at The Pub On The Cedar.
The atmosphere can be noisy, especially on game days. If you are wanting a quiet dinner, you can request to sit in the back room, which is a little quieter. Personally, I would not dine here for a quiet meal. For good food, a fun atmosphere and an opportunity to mingle with a few locals; The Pub On The Cedar in Charles City, Iowa, makes for a fun place to dine.
When is the last time you dined at a pub and what did you order?
*Note: Thank you to The Pub On The Cedar for hosting me on my first visit. I have since returned several times with my family.
The following two tabs change content below.
SaraB
Sara is a travel enthusiast that resides in North Iowa. You can find her traveling where the plane, train, ship, or car will go. Are you looking to take a road trip? Sara has solutions for you!