Three Things And More To Do While Visiting Fairmont, Minnesota
Fairmont, Minnesota is a quiet community that is located in the state of 10,000 lakes, so it should not surprise you that Fairmont is surrounded by five lakes. Agriculture roots also run deep in this part of the country. Fairmont is proud to showcase the history of agriculture and rail at Heritage Acres International.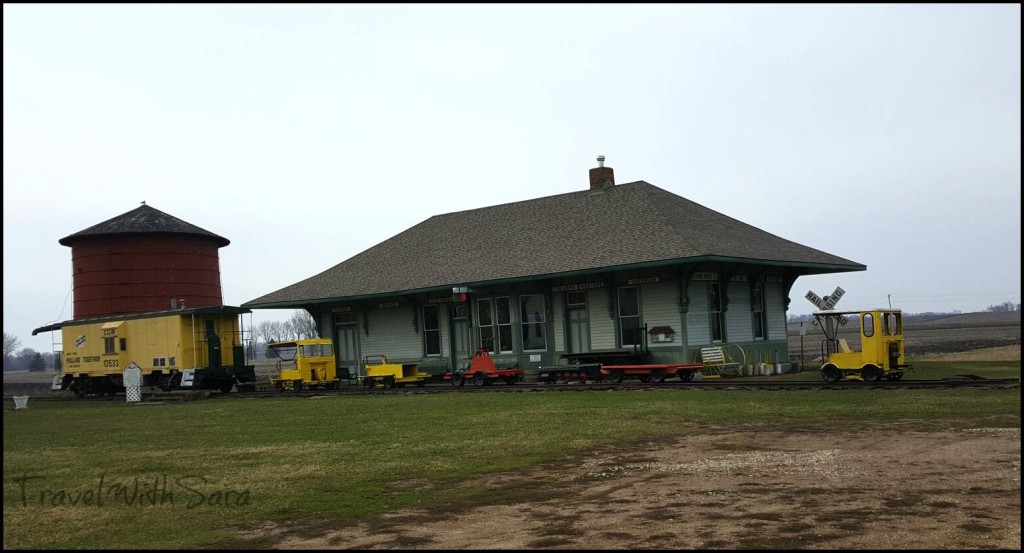 Private tours are available throughout the year. To book a tour call Jerry Simon at 507-238-4645 or Normal Brolsma at 507-764-3531. School groups and bus tours are welcome.
The second Saturday in June features Heritage Days Ice Cream Day, the 4th of July features a Bluegrass Festival, the 2nd Sunday in August is Threshing Day and the 3rd Sunday in October feature a Fall Festival. Family fun for everyone can be found at Heritage Farms in Fairmont, Minnesota.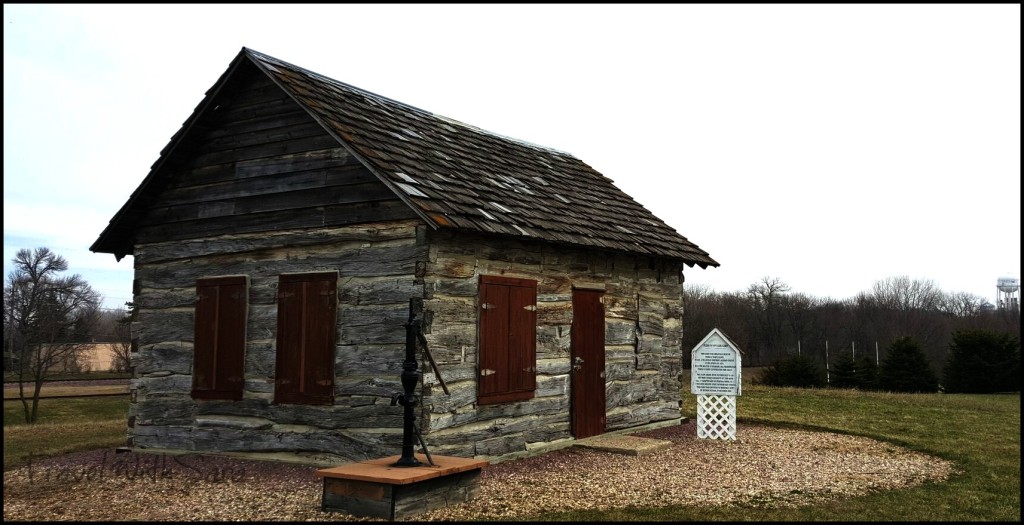 On the day I visited, I drove through the grounds and was in awe at the history and how clean the grounds were. Heritage Farms is a must see while visiting Fairmont.
Another fun thing to while visiting Fairmont is to bring a picnic lunch to town and check out the prairie dogs. Who knew? I had no clue that Fairmont, Minnesota was home to prairie dogs.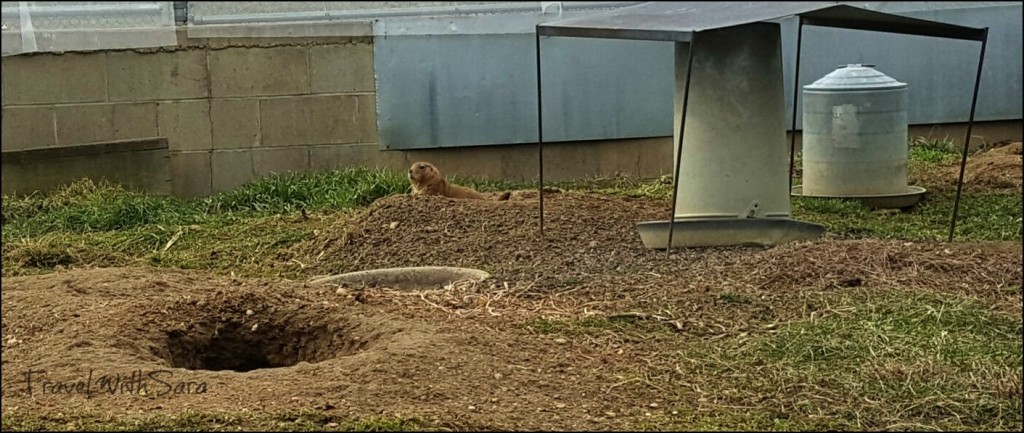 Bring a picnic lunch and gather around the grass outside the fenced in area of these fun loving critters. I don't know of a kid anywhere, myself included, that would not have a fun time watching the prairie dogs in Fairmont, Minnesota.
Architectural enthusiasts will want to visit the Fairmont Opera House.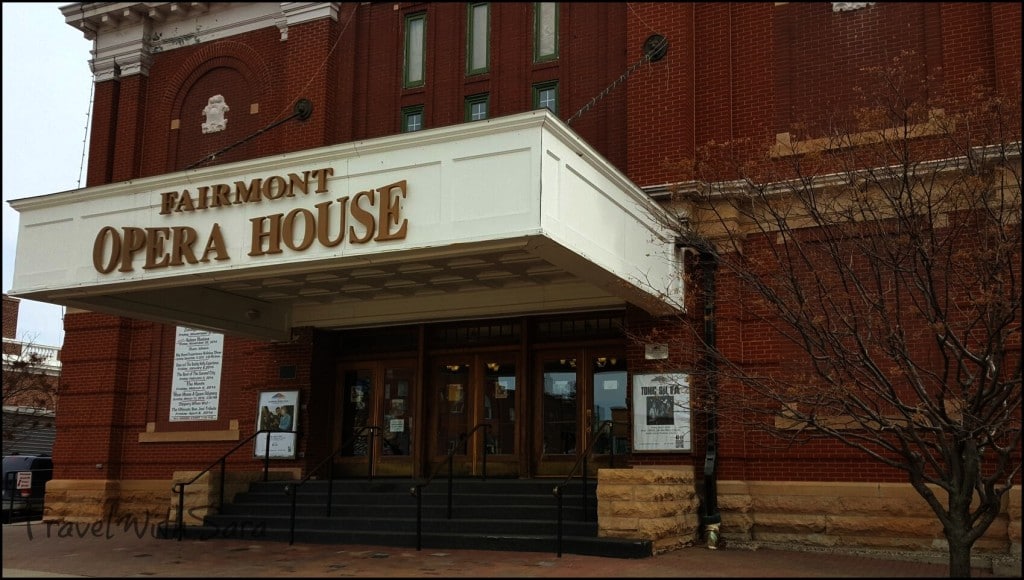 With a variety of performances, there's sure to be something that interests you.
Heritage Acres International, the prairie dogs and the Fairmont Opera House are three things you can find to explore in one visit. Want to know about the Fairmont, Minnesota area? Order the current visitors guide here. Once you visit, I do believe you will be planning a return visit. I myself, would like to return and check out the Barn Quilt Trail. What would you like to check out when exploring Fairmont, Minnesota?
.