Highlights of Road Tripping Across I-94 In North Dakota
Is North Dakota on your bucket list? Here's why you need to take it off of your list and begin your road trip across I-94. When you begin your trek across I-94 in the Fargo-Moorhead area, your first stop is the welcome center. Here is where you can take a selfie with the world famous "wood chipper!"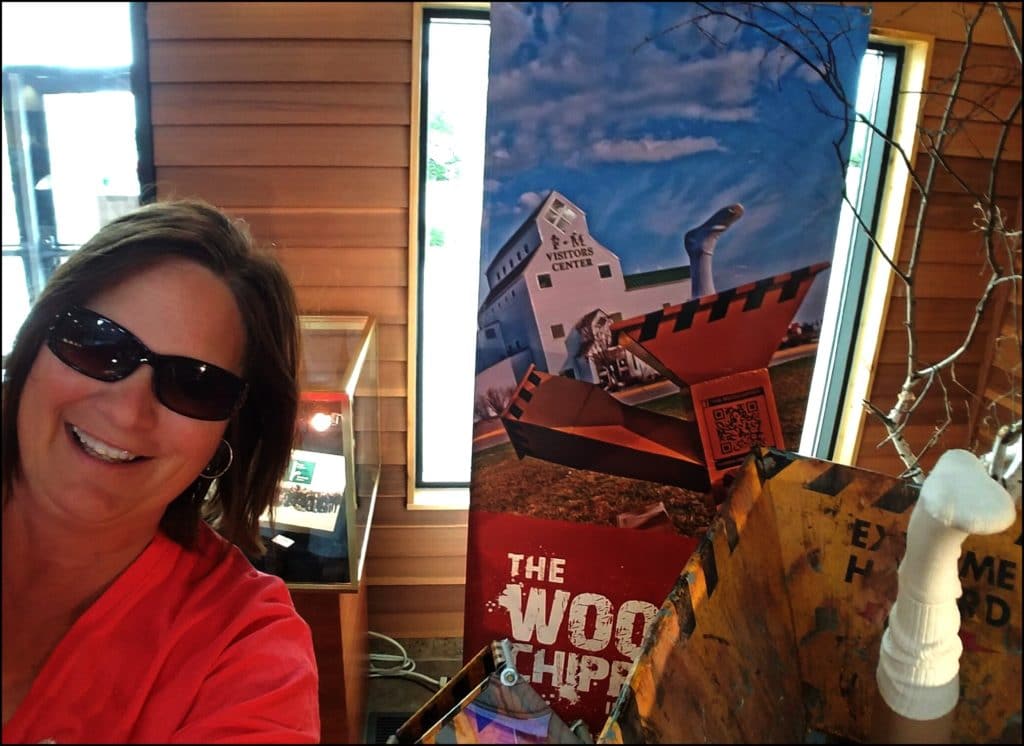 And just in case, you have been struggling to visit North Dakota, here is your photo opportunity. Ask one of the friendly staff in the welcome center to take your picture here. This is special, as it states, "Is this the end of your quest to visit all 50 states" Welcome to the Club! If you have not visited North Dakota and it's state #50- here is why you need to visit.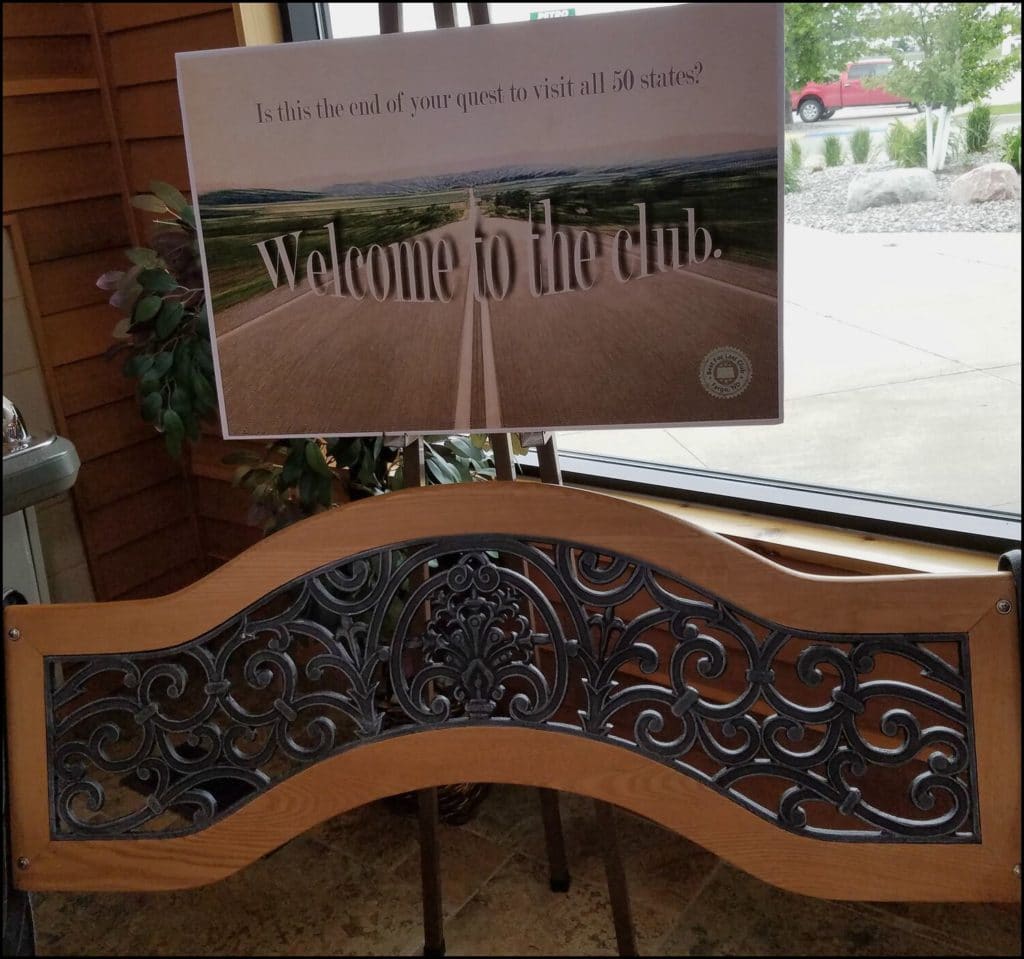 I'm not sure why North Dakota seems to be state #50 to visit for many, but it seems to be. While in Fargo, swing down main street to check out the foodie finds and this iconic sign!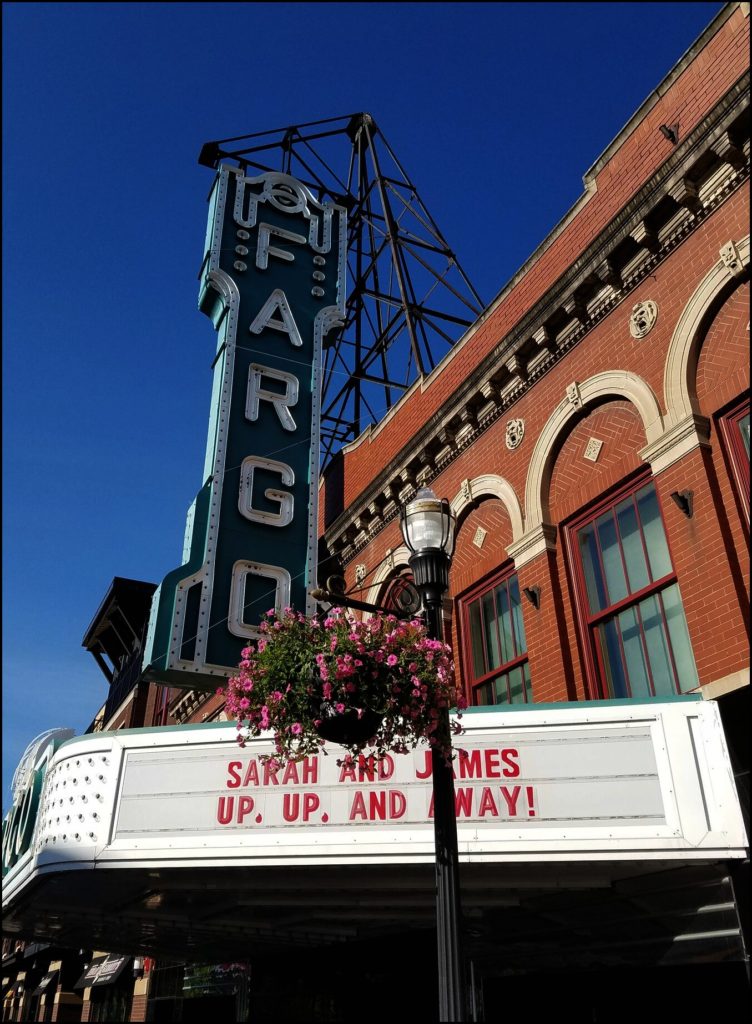 A road trip across I-94 in North Dakota would not be complete without a selfie with the "World's Largest Buffalo" in Jamestown. Stroll through Frontier Village and learn how the early settlers lived in this area. Note: Exit 258 is a must for families.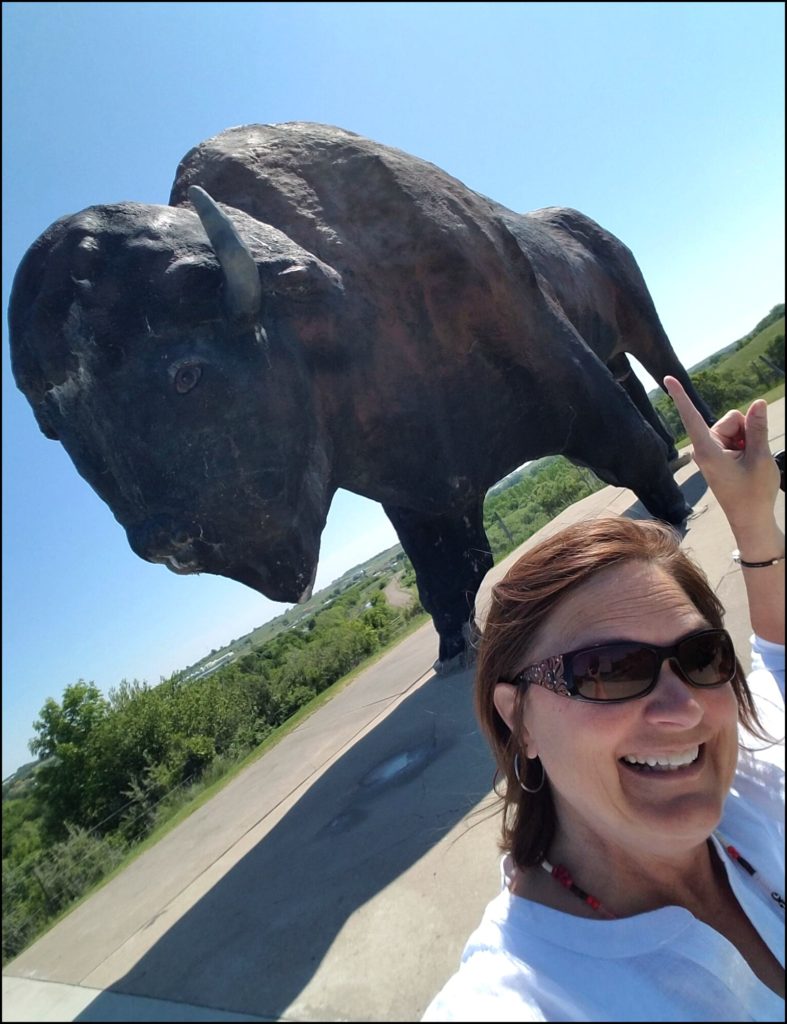 Heading west on I-94, Fort Abraham State Park is located on down the road near Bismarck. The views of the prairie are beautiful. If you have always wanted to walk in an area with wide open views and a prairie loaded with color, this is your park.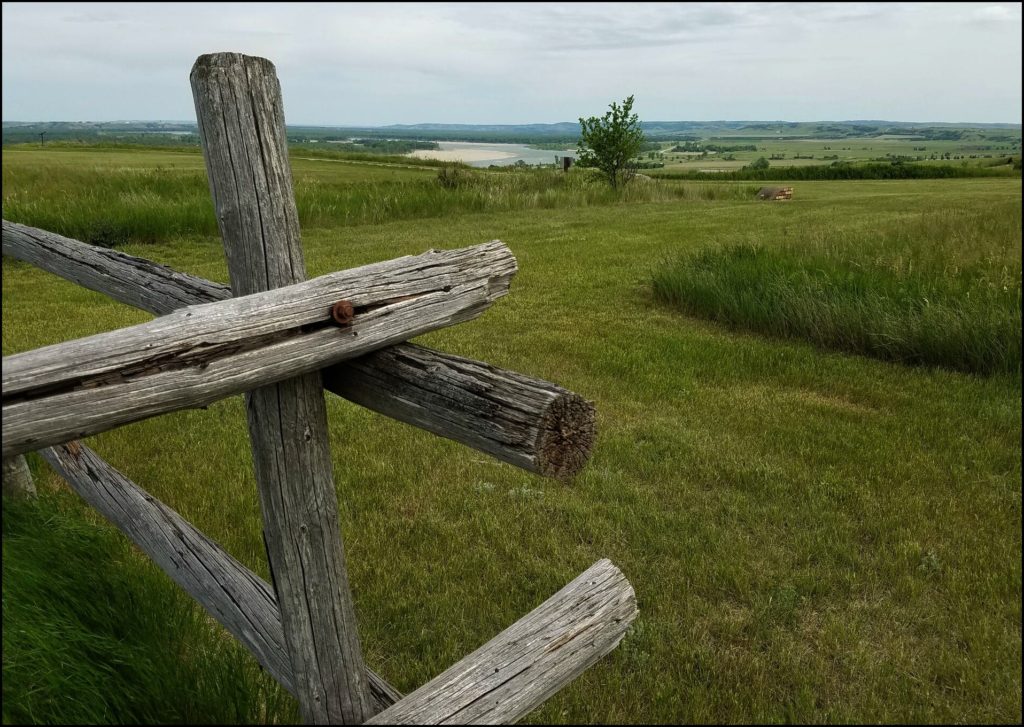 While strolling through the park, the views, history and the experience in itself will blow you away.
A walk across the North Dakota prairie is sure to be a highlight of your road tripping experience across I-94.
Continuing west, the Enchanted Highway is not to be missed. Yes, you will hop off of I-94 for a detour to experience the awesomeness of this highway. Allow a good 2 1/2 hours to take it all in. Along with amazing sculptures, be sure to be on the look out for a horse or two.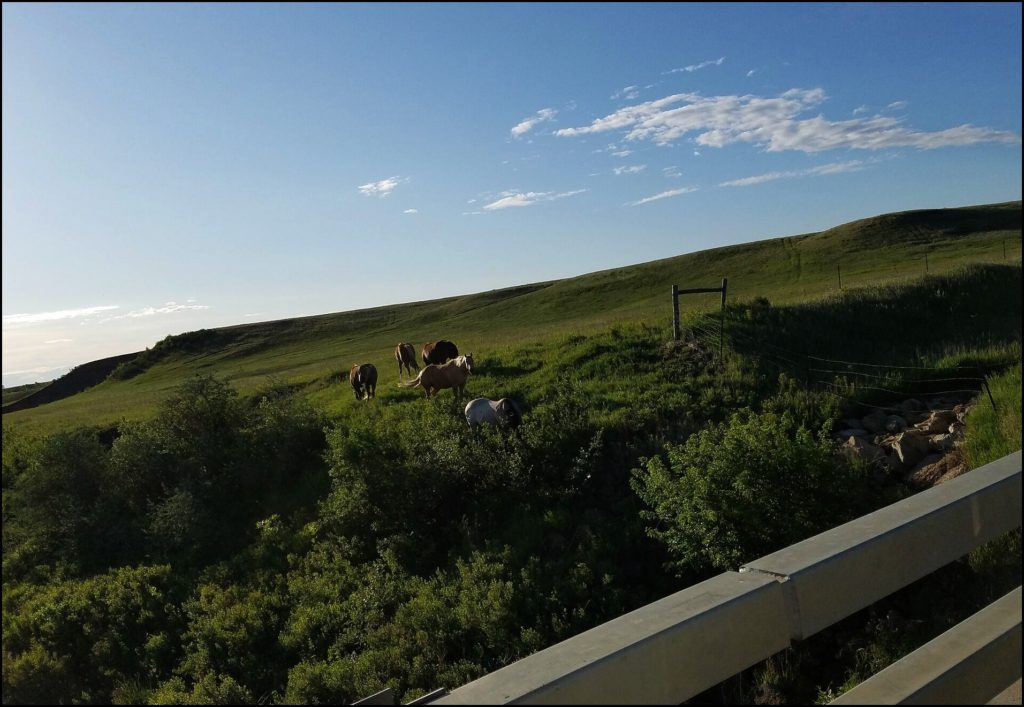 Your road tripping experience wraps up in Medora. Here is where you can take in the world famous Medora Musical and Theodore Roosevelt National Park.
And one last selfie! Road tripping across I-94 in North Dakota would not be complete without a selfie in Theodore Roosevelt National Park.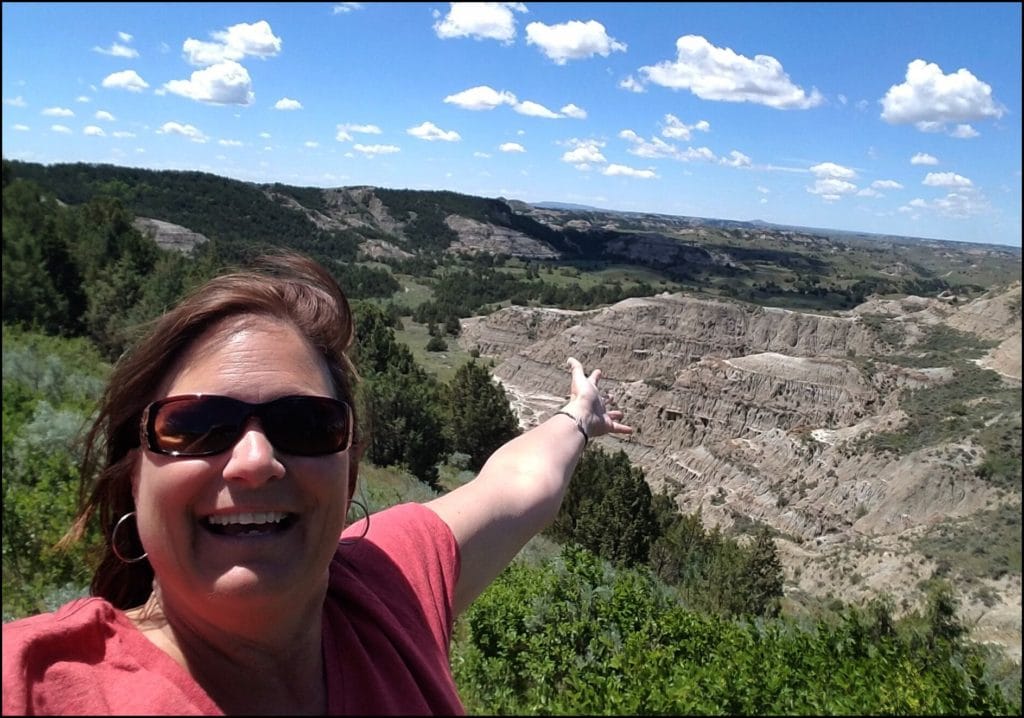 Now is the time to start planning your road trip across I-94 in North Dakota. I need a return trip to North Dakota, as I need to explore the Highways and Byways that cross this beautiful state. Tell me, have you been to North Dakota? If not, what's standing in your way?
If a reliable rental car is standing in your way, check out your reputable local rental car companies. North Iowa Collision Center is near my home and they provided fantastic wheels for this road trip.
Order your 2017 North Dakota travel guide today and let your road tripping experience begin!
Here is the link to order your travel guide —-> 2017 North Dakota Travel Guide
*Thank you to Travel North Dakota for hosting me as I road tripped across I-94. North Iowa Collision Center provided my transportation as I crossed this beautiful state.
The following two tabs change content below.
SaraB
Sara is a travel enthusiast that resides in North Iowa. You can find her traveling where the plane, train, ship, or car will go. Are you looking to take a road trip? Sara has solutions for you!