Luxury Lodging In Dubuque: Hotel Julien
Dubuque, Iowa is home to luxury lodging at its finest. The room accommodations and service at Hotel Julien were over the top. Upon entering the hotel, I was greeted with a smile and staff that were ready to wait on me. Several different types of rooms are available, and it's important to note that they all offer high quality bedding and 21st Century features throughout each luxury room.
BUSINESS CENTER
One of the first things I look for in a hotel, is a user friendly business center. Hotel Julien does have a business center that offers a place to print boarding passes and wrap up any online activity that may require you to print something.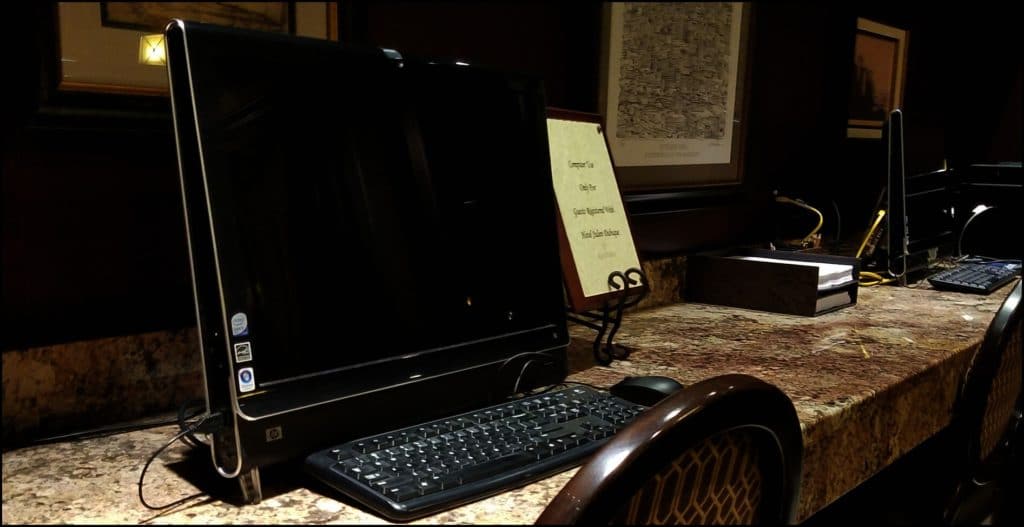 Should you need to make a copy for an important business meeting during your stay, Hotel Julien has you covered.
COMFORTABLE GATHERING AREAS
There are several places to gather around family and friends throughout the hotel. The atmosphere throughout the hotel is rich in history, yet contemporary and luxurious.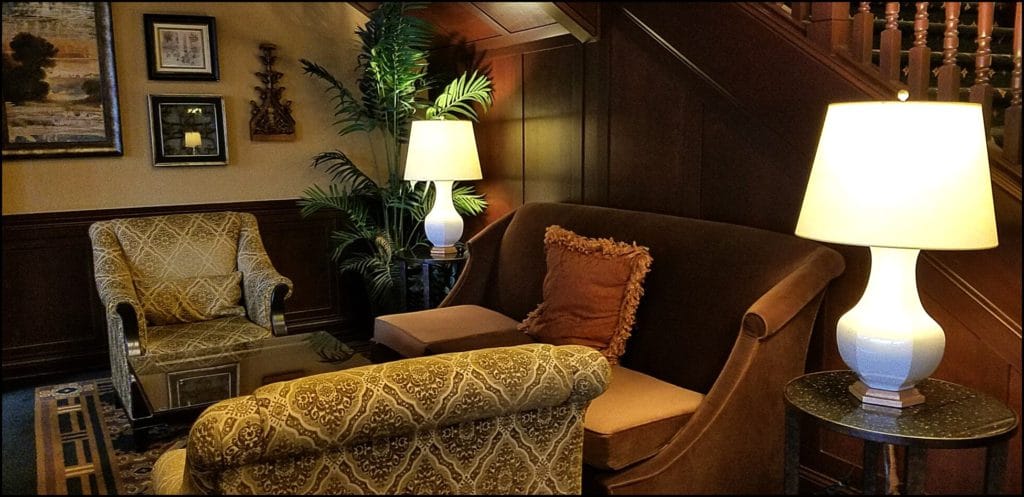 1st and 2nd floor both offer several unique seating areas. From a ballroom to several meeting rooms, Hotel Julien offers banquet and conference facilities.
LOCATION
Hotel Julien is located in the heart of Dubuque, Iowa. Guests can walk to the National Mississippi River Museum & Aquarium. I would plan to spend a full three hours at this museum, as there is a lot to experience. Hands on activities are located throughout the museum. Wear a comfortable pair of shoes and jacket, as some of the museum is outdoors. Several unique shops and boutiques are also located within walking distance of the hotel. Dubuque is home to several farm to table restaurants and dining experiences that will not disappoint.
Hotel Julien provided the perfect place to call home while in Dubuque. The Premier Suite I stayed in, offered a beautiful walk in shower, full sized appliances and even a dishwasher. This particular suite would be ideal for a family of four.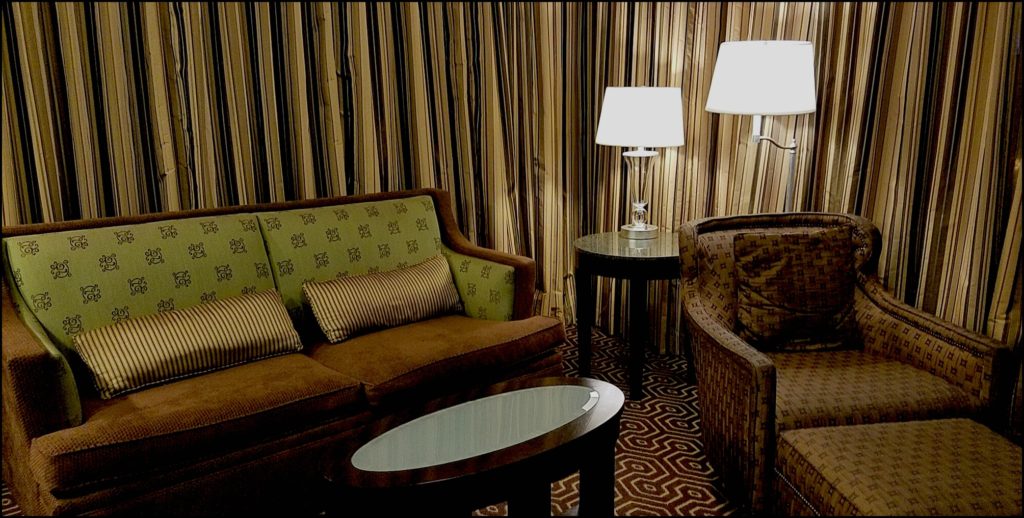 With a full sized kitchen, meals can be prepared on site, which in turn will save you money.
Most of all, enjoy Dubuque! There are so many fun family things to do along the Mighty Mississippi River. From the Mississippi River Museum & Aquarium to the Fenelon Place Elevator, your family will have fun in Dubuque.
Are you planning a visit to Dubuque, Iowa soon? If so, I'd highly suggest you make a reservation at Hotel Julien, as these luxury rooms book up quickly. Your stay will be memorable and conveniently located in the heart of Dubuque.
*Thank you Travel Dubuque and Hotel Julien for hosting me during my stay.
Stay Connected with Hotel Julien:
Twitter: Hotel Julien
Facebook: Hotel Julien Dubuque
Pinterest: Hotel Julien Dubuque
Instagram: Hotel Julien Dubuque
Visit Travel Dubuque for up to date things to see and do in the Dubuque, Iowa area.
The following two tabs change content below.
SaraB
Sara is a travel enthusiast that resides in North Iowa. You can find her traveling where the plane, train, ship, or car will go. Are you looking to take a road trip? Sara has solutions for you!