Chicago Shoreline Sightseeing Architecture River Tours Offer A New Appreciation of Chicago Architecture
Chicago is a city filled with shopping, history, culture, deep dish pizza and architecture that will blow you away. The North Iowa Bloggers and I recently ventured to Chicago for a day of fun and we were delighted to be invited on a Chicago Shoreline Sightseeing Architecture Boat Tour. This 75 minute boat tour is a fantastic way to learn about the history of Chicago and all of the amazing architecture that lines the skyway.
I have been in Chicago several times, but never during the month of May. You know what surprised me the most? The tulips!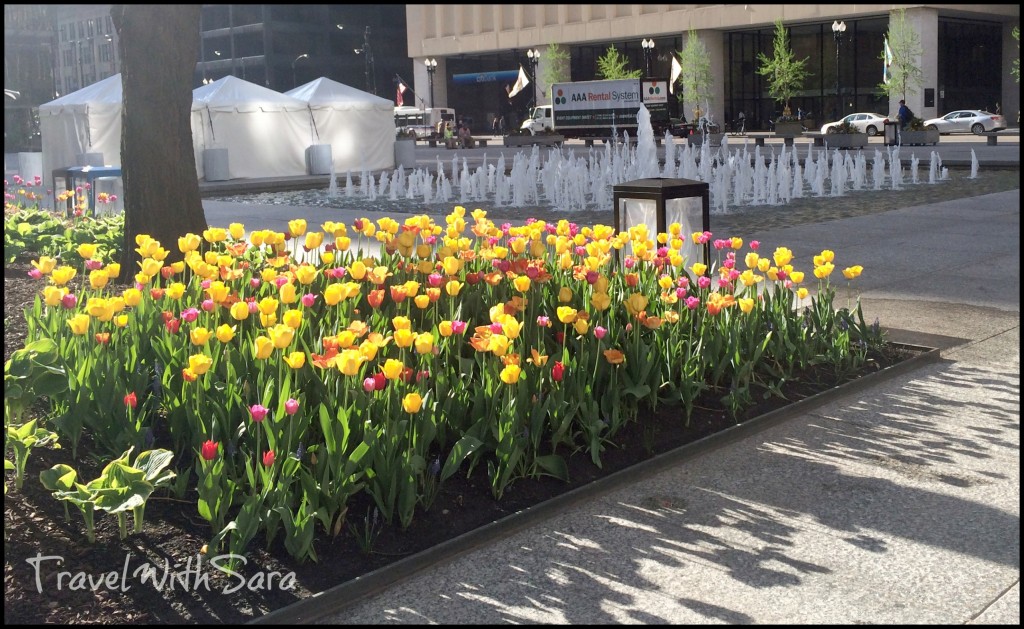 There were tulips everywhere and they were absolutely gorgeous. Pair tulips, a scenic boat ride, beautiful architecture and you have an experience to talk about for years to come.
Some of the buildings featured on the Chicago Shoreline Sightseeing Architectural Tour were the Tribune Tower, Wrigley Building, Chicago Sheraton Hotel, Trump Tower and more than 40 well known landmarks.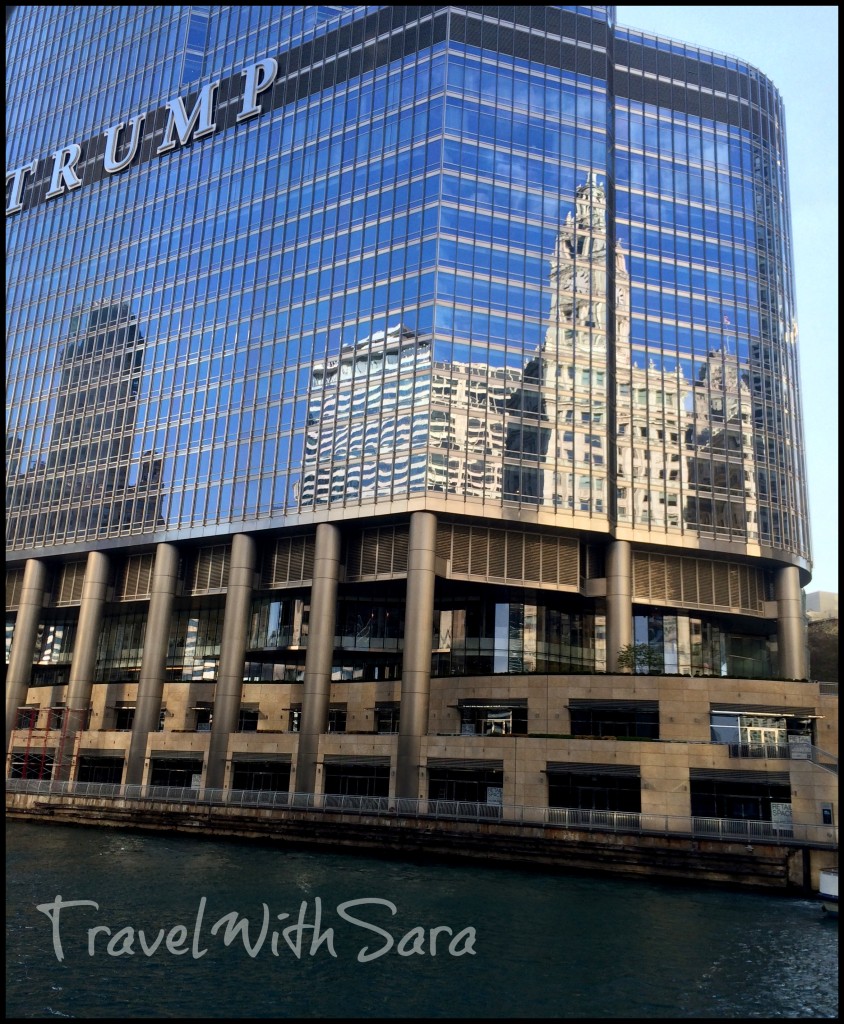 The Willis Tower is a little off the river, but it was still very much in plain view on this historical river tour through Chicago.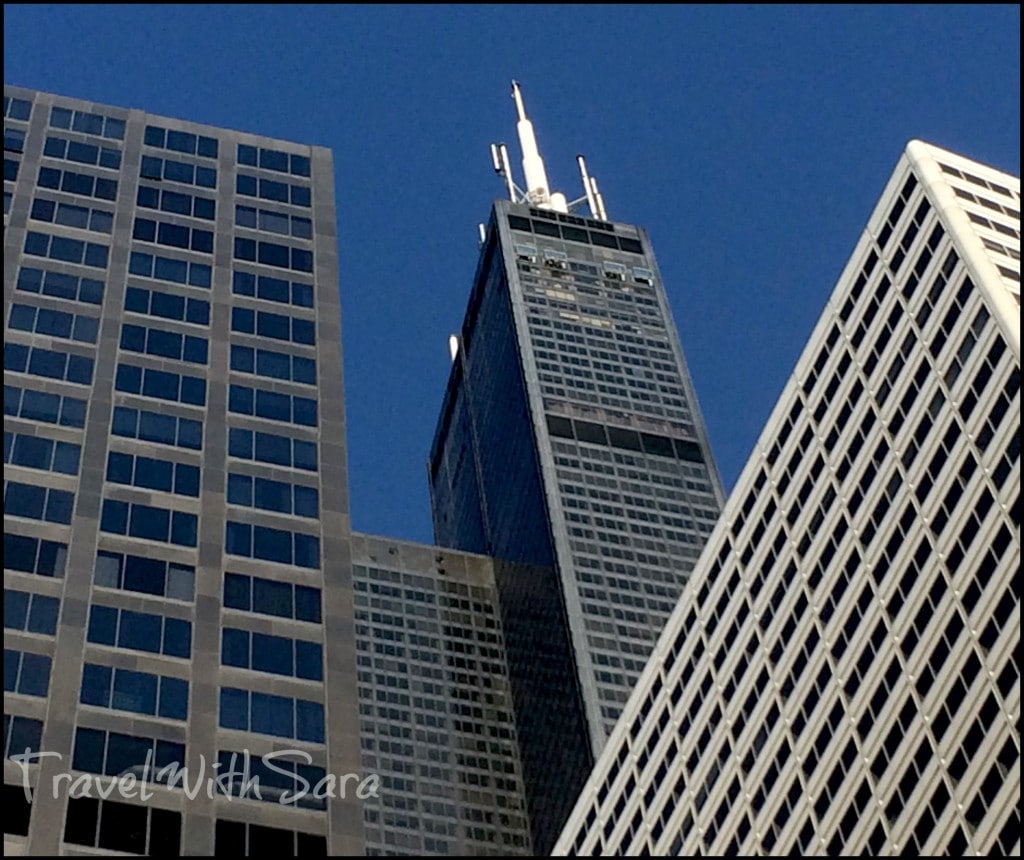 The summer travel season brings more daily sightseeing architecture boat tours, as scheduling allows. Most boats offer a cash bar, but be sure to check with your Captain, to confirm your boat has a cash bar onboard. It's also important to arrive at the boarding area 15 minutes before your scheduled departure.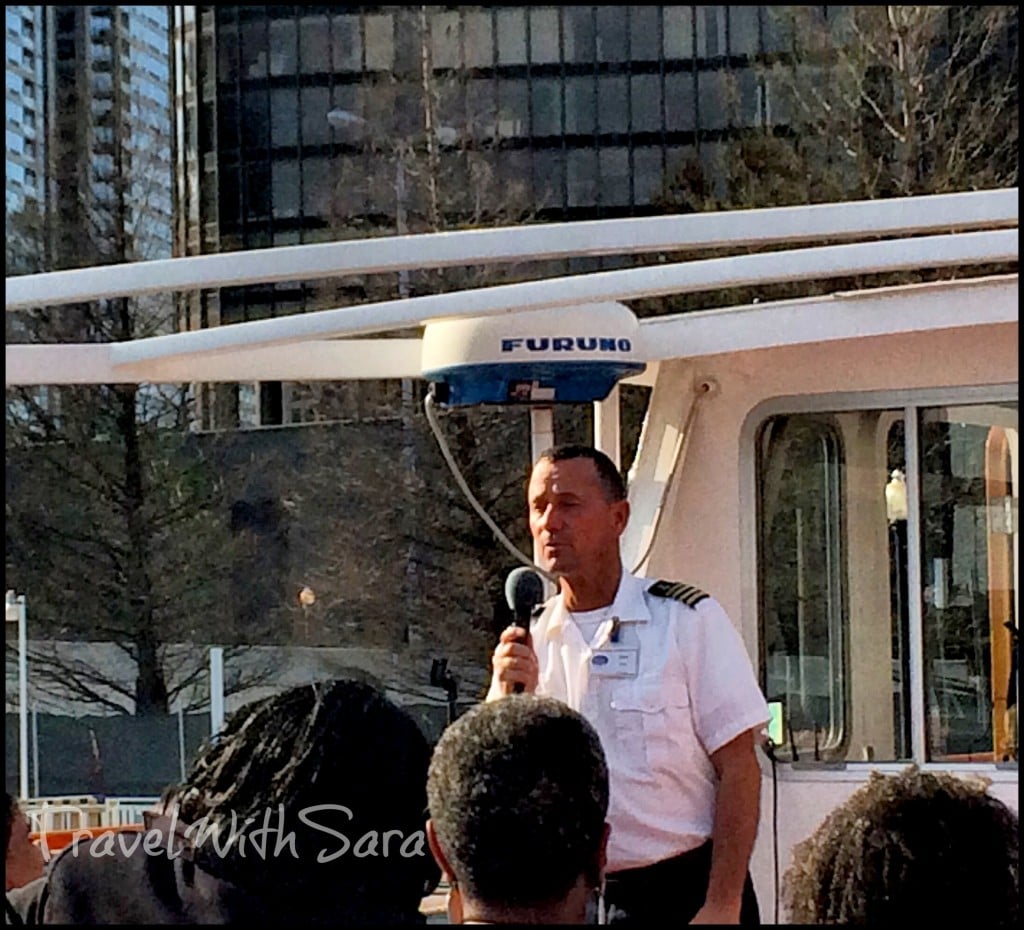 The boarding process is rather quick, but if you have a full boat, it can take some time to get everyone situated.
Having walked several miles through Chicago over the years, I can tell you that an architectural boat tour on the river will give you a new perspective; as well as a new appreciation of what Chicago has to offer. During the thick of summer travel season, you can even schedule a Shoreline Sightseeing Architectural Tour with fireworks. I would also plan to spend some time visiting Chicago's world famous Navy Pier before or after your river boat tour.
Chicago offers fun for your whole family, so take it all in while you are there. As always, the opinions in this article are mine. A special shout out to the folks of Chicago Shoreline Sightseeing Boat Tours for hosting our group, as we had a great time learning about the architecture that we all take for granted.
The following two tabs change content below.
SaraB
Sara is a travel enthusiast that resides in North Iowa. You can find her traveling where the plane, train, ship, or car will go. Are you looking to take a road trip? Sara has solutions for you!