Time For A Little Retail Therapy In Winnipeg: Outlet Collection
Winnipeg was a city that surprised me in many ways. Being able to visit and take in a new mall while in Winnipeg, added to the surprises. The Outlet Collection in Winnipeg is bucking a trend. When is the last time you set foot in an actual new mall with retail space?
I loved the fact that the Outlet Collection is not your typical outlet mall. The mix of shops makes this the ultimate shopping destination. There were several shops that were your typical outlet stores, yet there were also some very nice stores that offered unique products. One of these unique shops that I fell in love with, was Portia Ella.
I loved the fact that shoppers can walk into Portia Ella and know that the staff will be helpful and genuine. When is the last time you had someone offer to work with you and your skin care in a genuine form?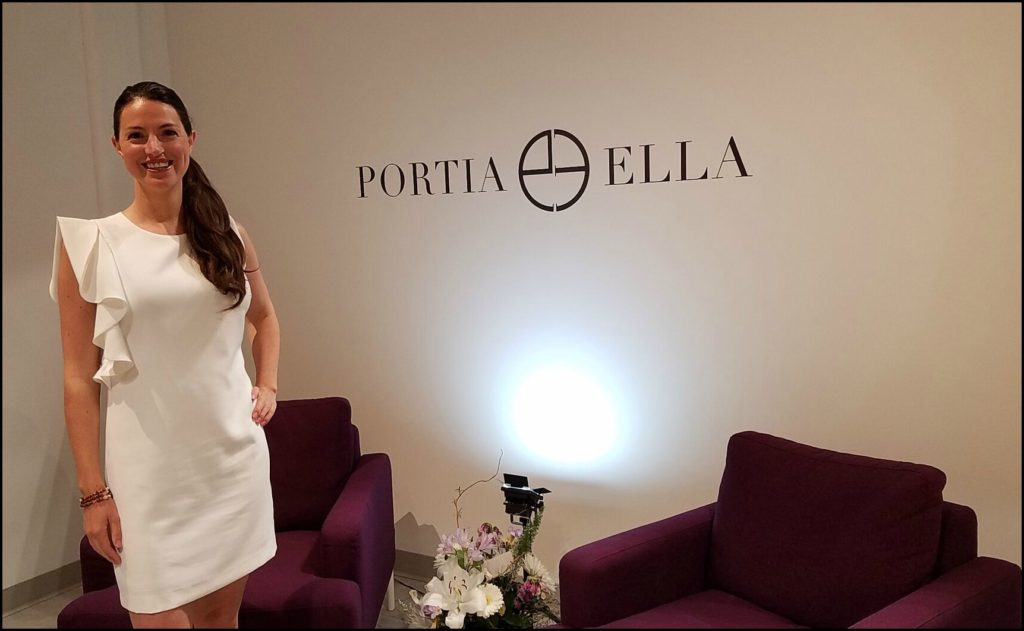 I loved the fact that this company was developed out of a love of caring about where and how cosmetics are made. There's a lot of thought that has gone into this store and it's unique in the fact that it's located in a brick and mortar building in Winnipeg. The Outlet Collect is lucky to have such a store under its roof. Do you have questions about your skin care? Bring them here, as the team at Portia Ella will love to show you how they can help you lead a healthier lifestyle when it comes to you and your skincare.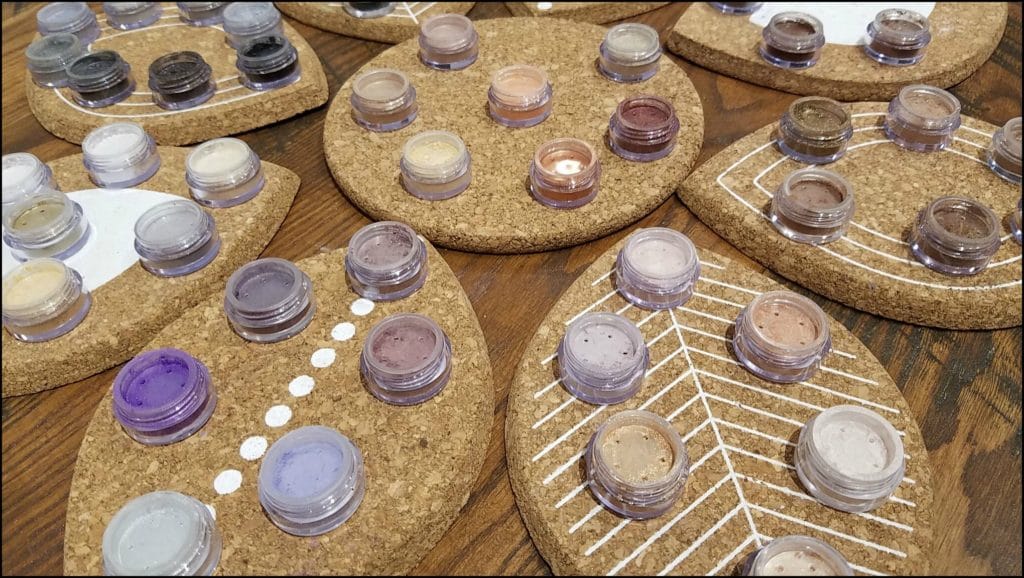 I know you will be pleasantly surprised, as I was. While you are exploring the Outlet Collection in Winnipeg, pop in for a mini makeover and find out what all the fuss is about. And in case you were wondering about toothpaste, ask them to show you what they offer. I believe you will be as pleasantly surprised as I was.
Lindt offers a store where you can indulge in all of your chocolate fantasies! Would you turn down chocolate with a smile like this?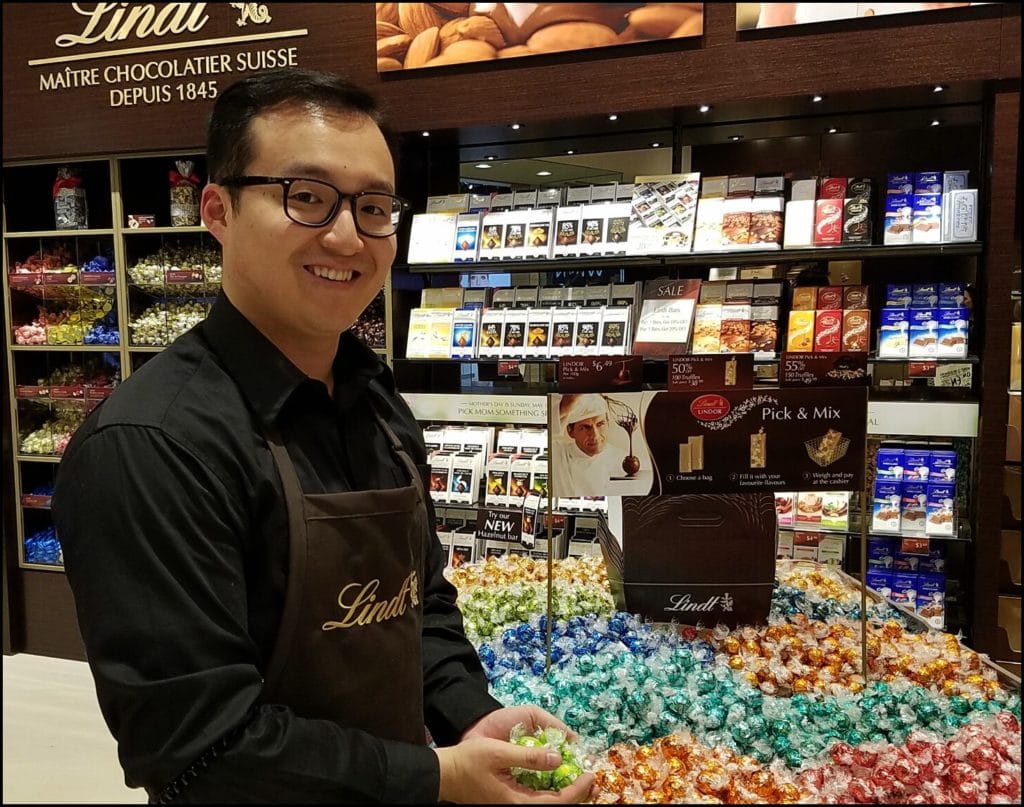 The Outlet Collection Winnipeg was more than just a shopping mall. It is a destination in itself, where you can experience products in new ways, shapes and forms. If you are shoe or purse enthusiast, you will adore the Nine West Store.
While shopping at the Outlet Collection, be sure to plan for a foodie stop. With a nice variety of restaurants, you will find something that hits the spot for you. The dining area is also well connected. It's relatively easy to find a place to charge your electronics.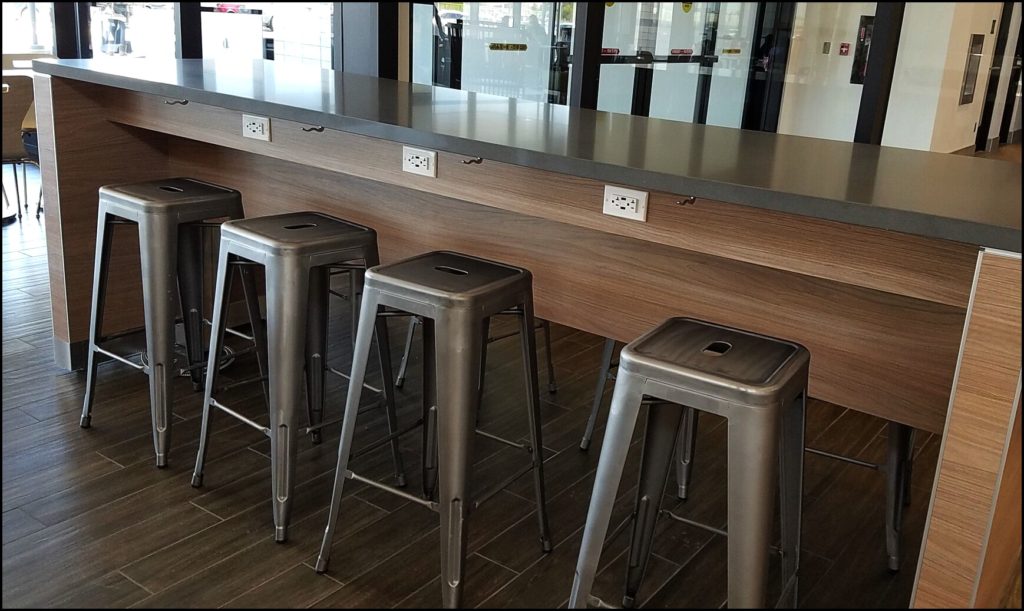 If you live in the United States, your dollar will carry some distance while shopping in Canada, If budget travel is the top of your list, Winnipeg and the Outlet Collection are ideal for you!
So, tell me. Do you enjoy shopping in an actual mall or would you rather avoid the experience and shop online? The Outlet Collection in Winnipeg is ready to greet you with a smile and I love the fact that they offer top notch customer service for all of their visitors.
The following two tabs change content below.
SaraB
Sara is a travel enthusiast that resides in North Iowa. You can find her traveling where the plane, train, ship, or car will go. Are you looking to take a road trip? Sara has solutions for you!