Three Things That Surprised Me About Winnipeg
On a recent visit to Manitoba, I had the opportunity to explore Winnipeg. Have you been to this Canadian city? I had not been in Winnipeg for more than twenty years, so this was truly a new destination for me. Getting there was super easy from the midwest.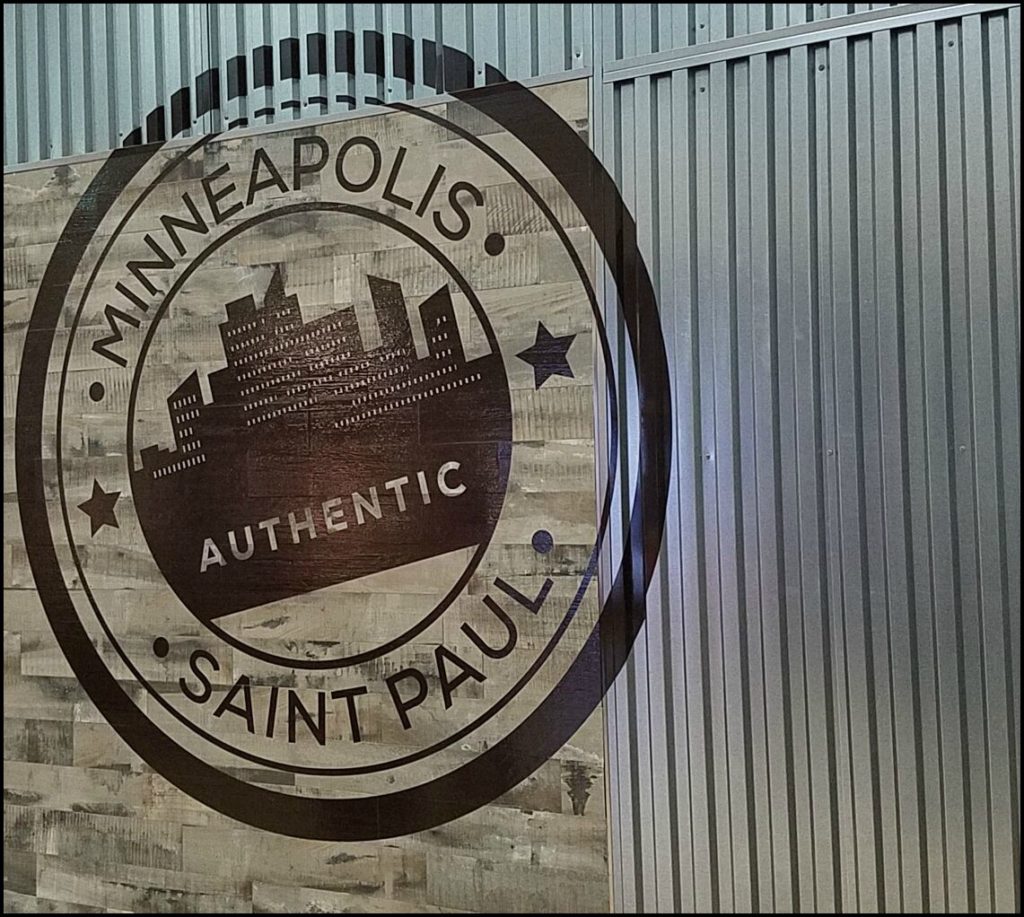 A non-stop flight out of the Minneapolis-St. Paul Airport offered a quick way to travel to Winnipeg. I was not sure what to expect, as traveling to Canada was fairly new to me.
Winnipeg Is A Foodie Town
I had no idea that I would find amazing, fresh food in Winnipeg. I inquired at the front desk of my hotel, The Alt Winnipeg; before I headed to the Clementine Cafe for lunch. The chicken and toast was highly recommended with a glass of fresh orange juice. I had to do a double-take, as I was in Winnipeg, not Florida! He was right. This chicken and toast had flavors that still have my taste buds dancing.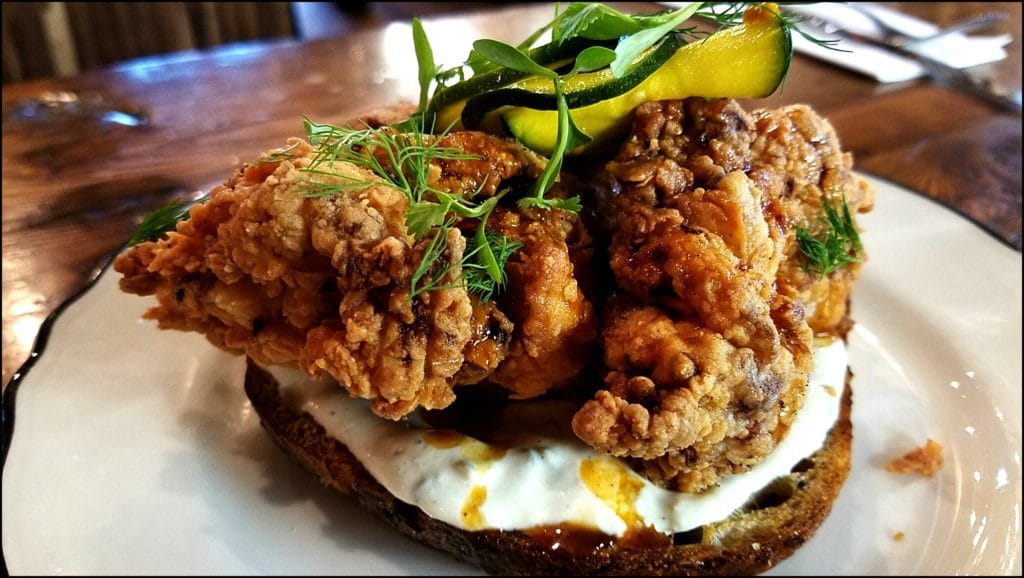 The fresh squeezed orange juice was freshly squeezed, need I say more?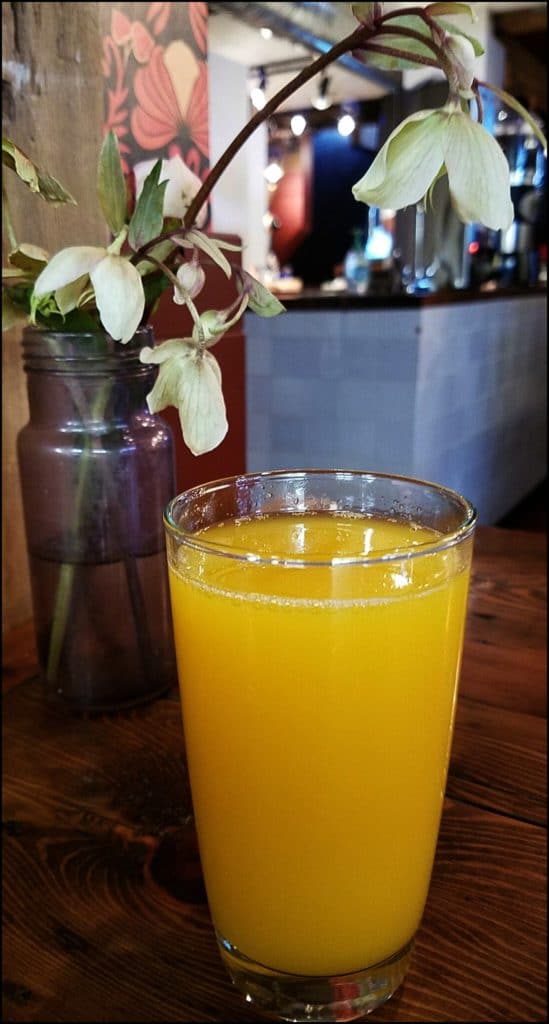 This was within two hours of arriving at the airport, so you can only imagine the awesome food I had while in Winnipeg. This was day number one of several more.
Winnipeg Is Loaded With Architecture
The Manitoba Legislative Building literally blew me away. This is truly a one of a kind architectural enthusiasts dream come true. I would highly suggest the Hermetic Code Tours of MB Legislative Building.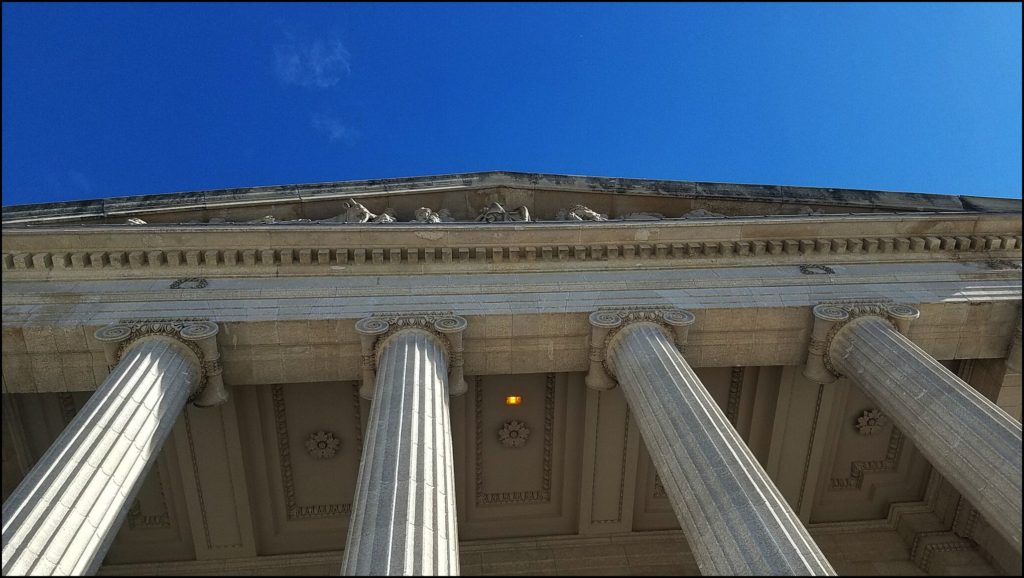 It is true, you will never look at another building in the same way that you did before this tour. The building is fascinating, historical and a gem that you won't want to miss. I can also guarantee you that this is not your typical legislative building tour. It's not boring, it's fun and you will leave energized. How often can you say that after touring a legislative building?
I Now Want To Go To Churchill, Manitoba
I never imagined that I would find myself wanting to go to Churchill, Manitoba. A visit to the Assiniboine Park & Zoo has planted a bug in me. These polar bears were so much fun to watch. I promise this polar bear will bring a smile to your face!
This park and zoo is much more than polar bears, but I can tell you that you can spend hours watching these polar bears play. I now have a new travel goal, I want to go to Churchill, Manitoba. Have you been to this northern destination in Canada?
This is a glimpse into what Winnipeg has to offer. You will want to stay tuned, as I have several more fun things to share with you. Winnipeg was full of adventure and the people, let's just say that they were some of the friendliest people I have encountered in my travels. I now know that Winnipeg is a foodie lover's town, an architectural lover's dream come true and I learned that I want to go to Churchill, Manitoba. I'd say Winnipeg treated me well, don't you think so?
*A thank you to Travel Manitoba and Tourism Winnipeg for hosting me. A shout out to my personal guide at the Assiniboine Park & Zoo, as she made my day perfect on so many levels. A thank you to Dr. Frank Albo for sharing his knowledge of the Manitoba Legislative Building and to Don of Heartland International Travel & Tours for the warm hospitality.
The following two tabs change content below.
SaraB
Sara is a travel enthusiast that resides in North Iowa. You can find her traveling where the plane, train, ship, or car will go. Are you looking to take a road trip? Sara has solutions for you!