Olathe Offers Mahaffie Farms: Stagecoach Stop And Historic Site
Olathe, Kansas is one of those towns that seems to be intertwined amongst others. The history in Olathe is tops to many midwest towns, while offering a big city feel with a place to step back in time. Mahaffie Farms is a must see while you are in Olathe. After all, who doesn't love to meet up with an occasional cow, right?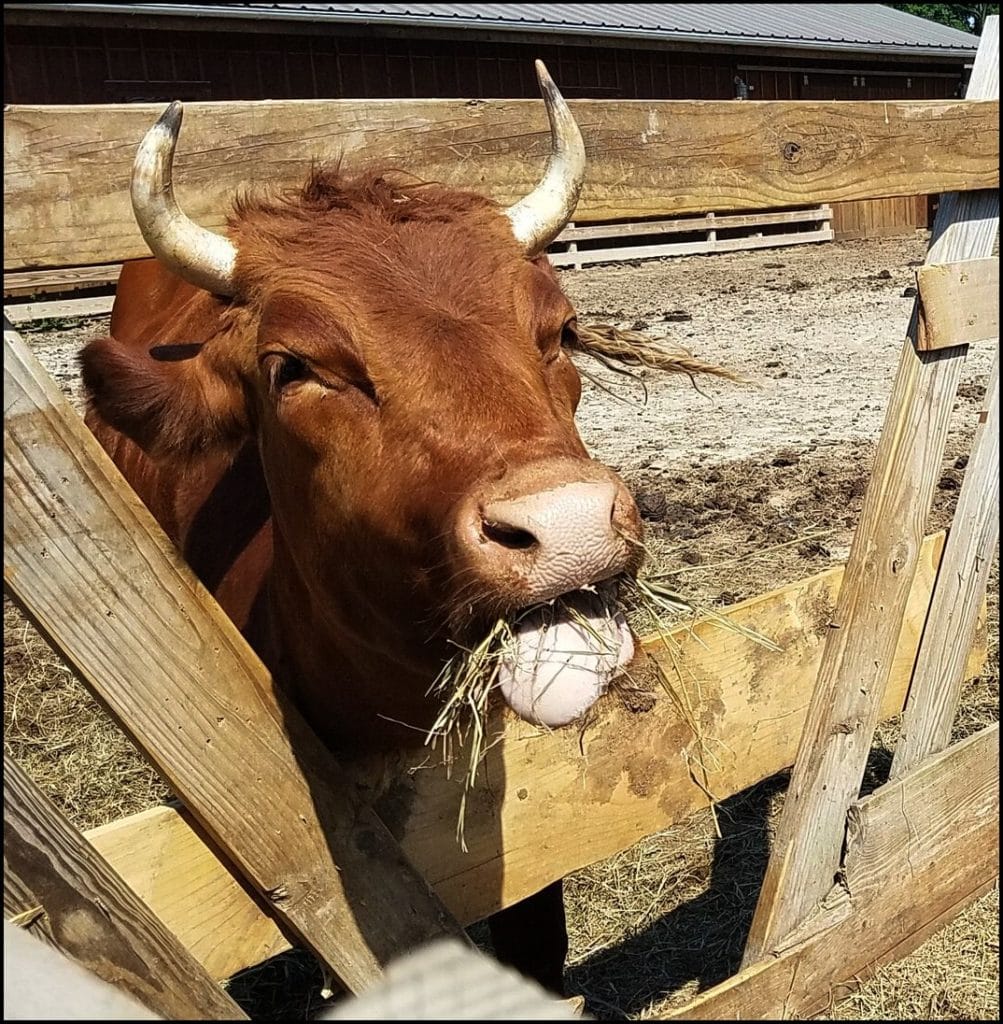 Mahaffie Farms is a working farm, as you will find activity going on while visiting. I would encourage you to visit different times of the season, as life on the farm does change with the season. If you have ever wanted to take a ride in an actual stagecoach, here is your opportunity. I had never taken a ride in a stagecoach and hopped right on in when offered the chance.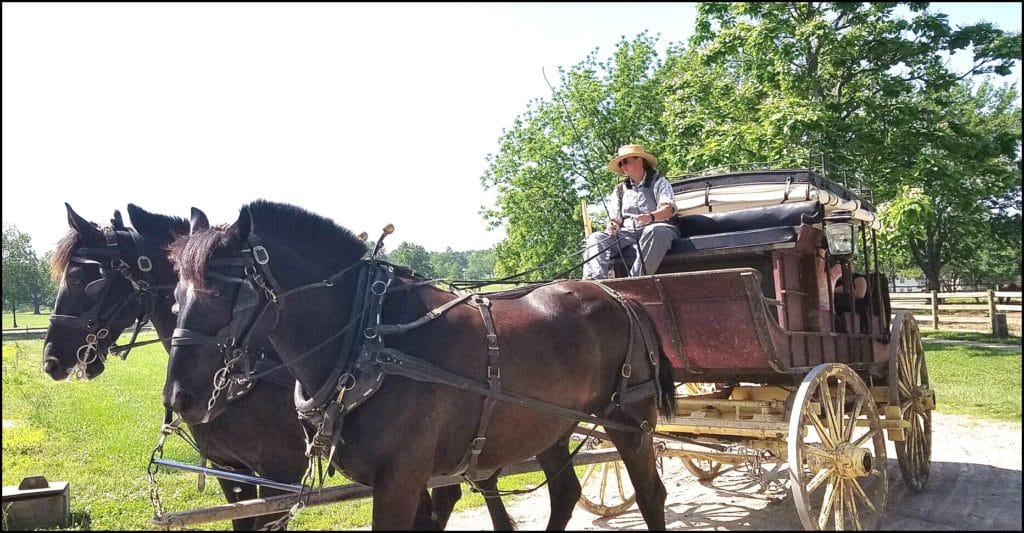 Here's an interesting fact. Mahaffie Farms is the only working stagecoach stop left on the historic Santa Fe Trail. That in itself is something in itself for the community of Olathe to be proud of. Visitors can experience life on an 1860's farm, life on the Kansas frontier and what stagecoach travel is all about. Oxen, sheep, cows, and chickens are some of the farm animals you will see on your visit. If the breed is appropriate for the 1860- 1870's era, you may find that animal here.
School groups, families of all types (family reunions included) are often found exploring the world famous Mahaffie Farm: Stagecoach Stop & Historic Site. Visitors to Olathe often stumble upon the farm and find themselves immersed in the activities. The stop itself is very affordable, as admission runs under $10 per person. Anything in the $10 price range per person for a family outing ranks right up there as affordable.
Walk through the house for a step back in time and experience what life sounded like in a home during the 1860's. Notice the beautiful woodwork and the quilts that are placed throughout the rooms in the home.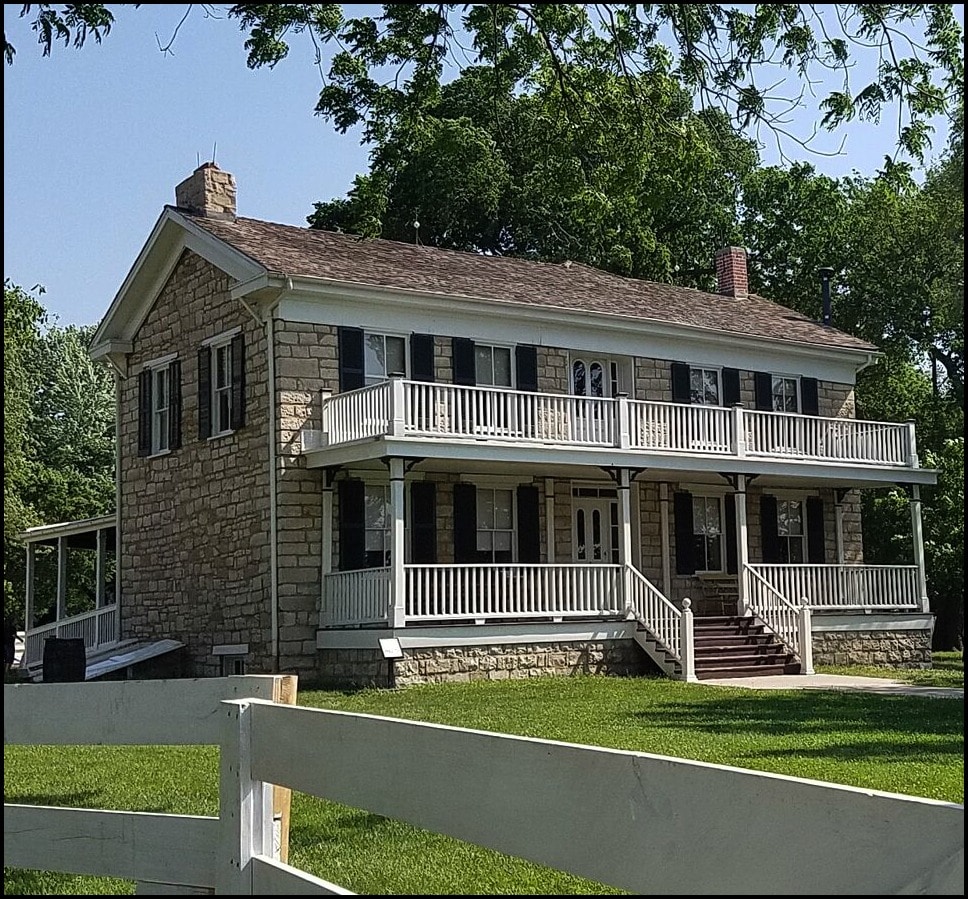 If you have visited Mahaffie Farm in Olathe, I'd love to hear about your experience. The one tip I can give you is to stroll through the museum before you stroll throughout the grounds. View the video that is playing, as this will give you the history of the farm. Kids may get bored after five minutes, but if you can view even five minutes, make the time for it. Your visit will seem more complete.
Happy travels through Kansas and make time to explore all that Olathe, Kansas has to offer, as you won't regret it.
*Thank you to Olathe, Kansas and Mahaffie Farms for hosting me.
The following two tabs change content below.
SaraB
Sara is a travel enthusiast that resides in North Iowa. You can find her traveling where the plane, train, ship, or car will go. Are you looking to take a road trip? Sara has solutions for you!