Tips For Flying Air Choice One Out Of North Iowa To Chicago
I recently had the opportunity to explore Chicago through Air Choice One, a local airline offering service from Clear Lake, Iowa to Chicago. The good folks from Visit Clear Lake teamed up with the North Iowa Bloggers for an epic adventure. We departed the Mason City Municipal Airport on time with a busy 24+ hour itinerary in Chi-Town!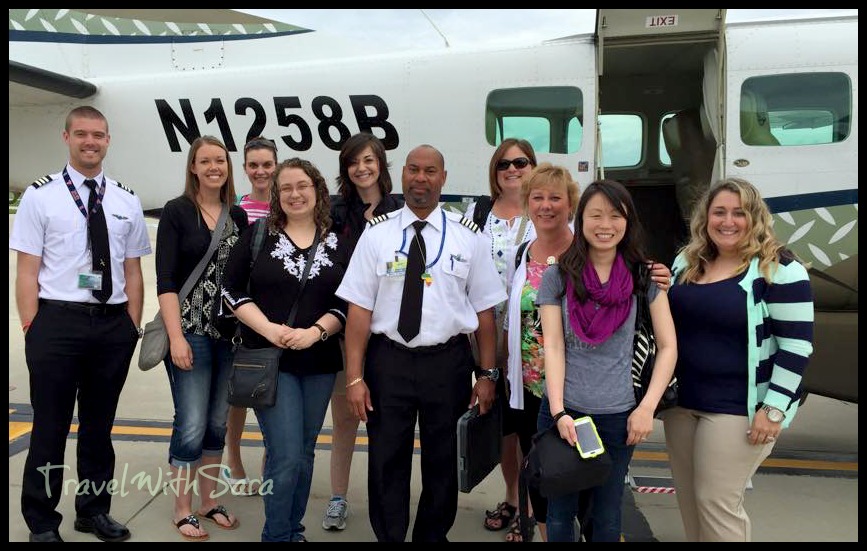 Air Choice One offers the Cessna Grand Caravan planes. These planes seat a total of 8 passengers, plus two pilots.
AIR CHOICE ONES OFFERS COZY SEATING
If you are prone to motion sickness, I would highly recommend that you take some medicine before boarding your plane. One of our passengers, Jeni, was ever grateful that she had done that. As you can tell, it's a cozy, comfy flight!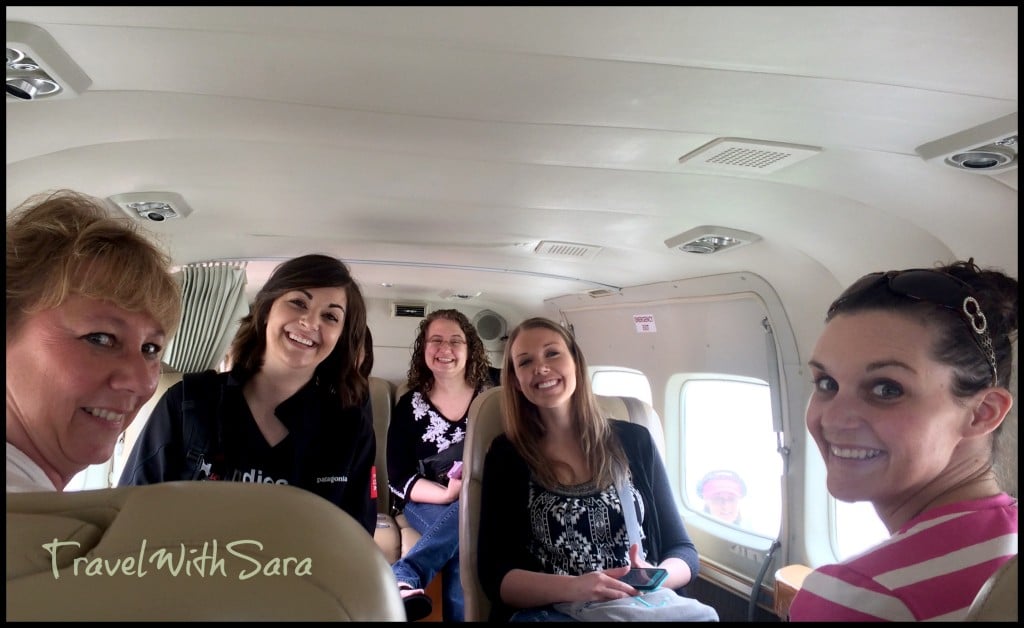 Our ride out was a little bumpy, as we did hit some turbulence. As with any plane, keep buckled and you will be fine. You will also want to pace your drinks before you board, as there are no toilets on board these planes. There is an emergency port-a-potty, should an emergency occur. I am thinking that most passengers, do not wish to be "that" person when it comes to using the emergency port-a-potty.
We arrived in Terminal 3 at Chicago's O'Hare airport. As with many airports, this is a big airport, but the signage was ample. We followed the signs to the train station and we were good to go and explore the sights and sounds of Chicago.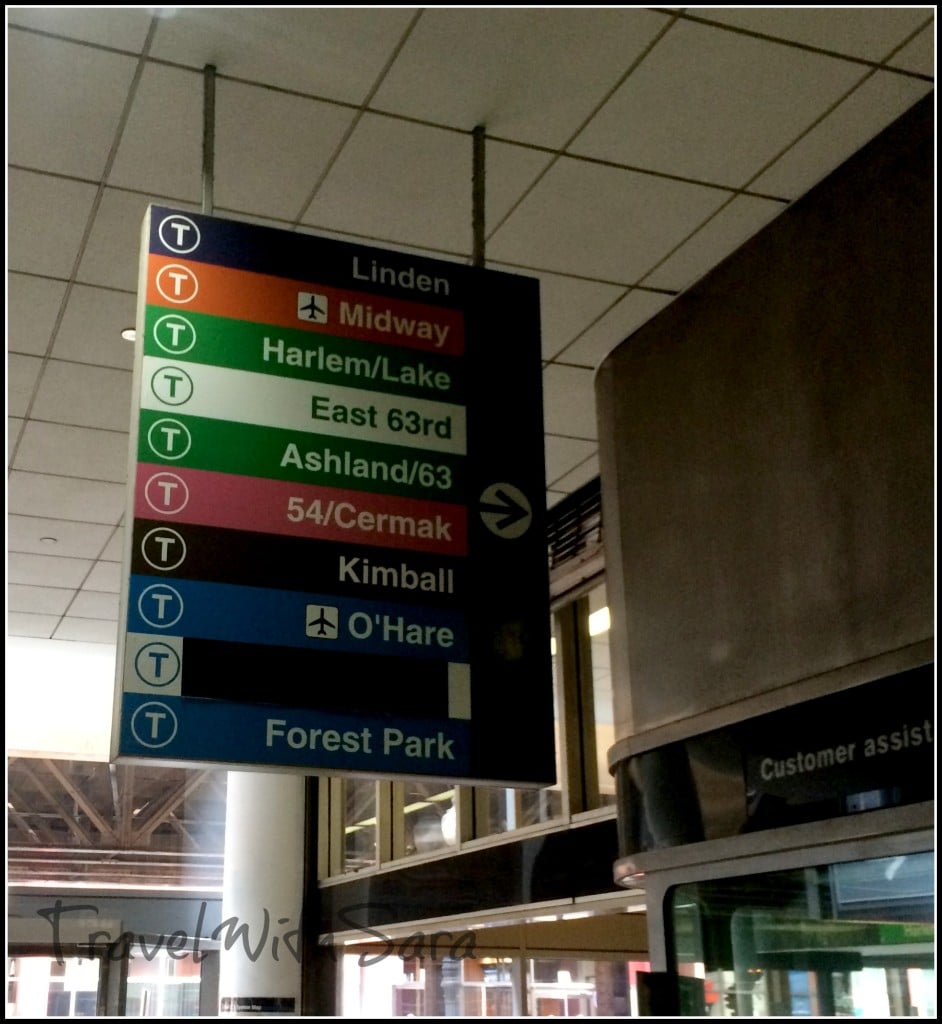 Our return trip home did not go so smooth. We arrived at the desk to check in, which I might add is at the far end of the terminal. Our boarding passes were printed and we were told our plane would be arriving approximately 30 minutes late. Our group was then asked to provide a couple of cell numbers so they could text us regular updates. We gave them two numbers and never heard "boo." Well, our departure time rolled around and there was not a sign of an Air Choice One employee at the gate and we had not received any text messages. We began calling the number we had been provided to find nobody home. Approximately 10 minutes later, the gate agent appeared and announced that our flight had just been canceled due to weather. I will admit it, we were not happy campers, but we understood that safety comes first. I understand that the weather is out of our hands. It would have been nice to have received a couple of updates.
AIR CHOICE ONE OFFERED ACCOMMODATIONS
Air Choice One did accommodate us to get our group home the next day. The friendly staff of Air Choice One made the delay in getting home much better. Five of us could fit on the 10:30 a.m. flight out of Chicago and the other three could get on the 5:00 p.m. flight. Eight hours in terminal three at Chicago's O'Hare International Airport is not all bad. There is good food, lots of people watching and views like this!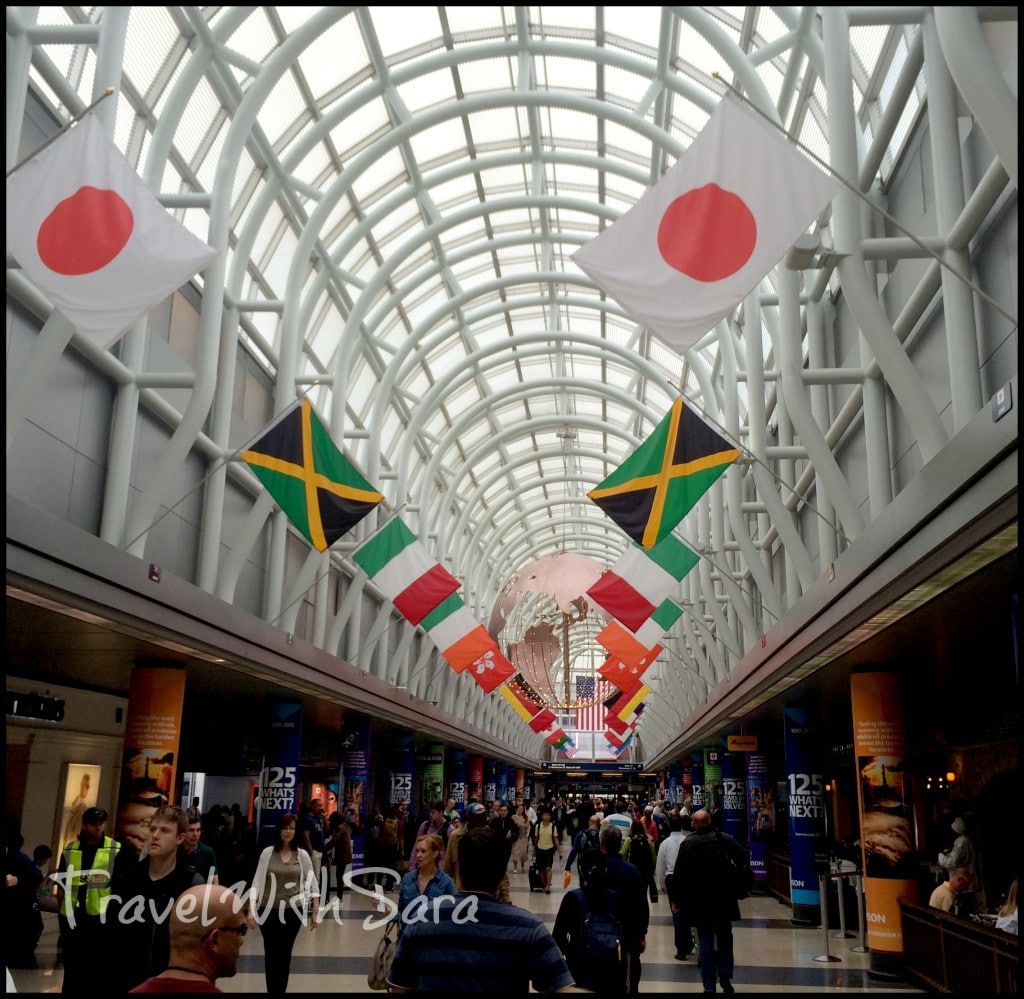 Thankfully the weather was fine and we were able to get back home to North Iowa. Our flight back home consisted of three bloggers, three pilots (two in the cockpit) and one as a passenger, along with this nice man from Garner, Iowa.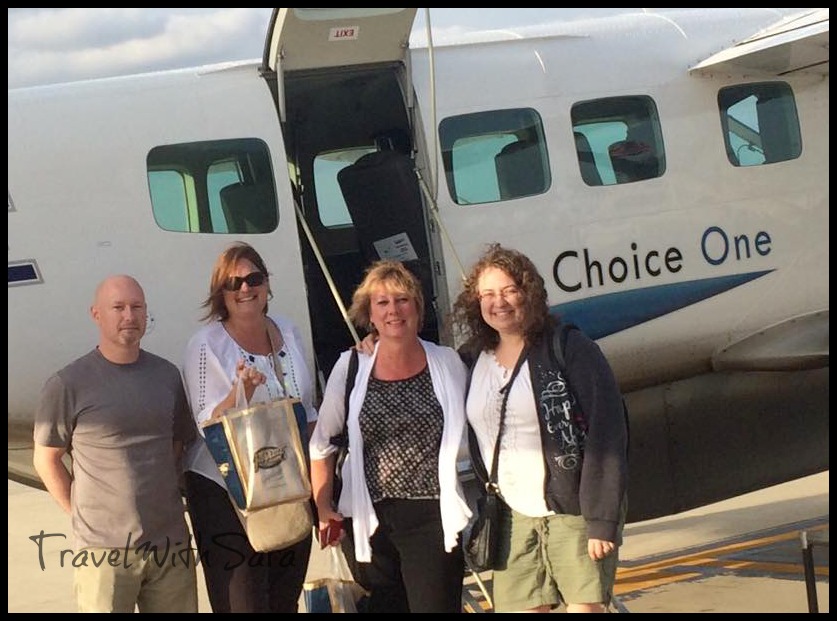 My thoughts on flying Air Choice One. If you want to make a fun day of playing in Chicago or North Iowa, this is a great option. Who doesn't like to play in the Sky Deck, right?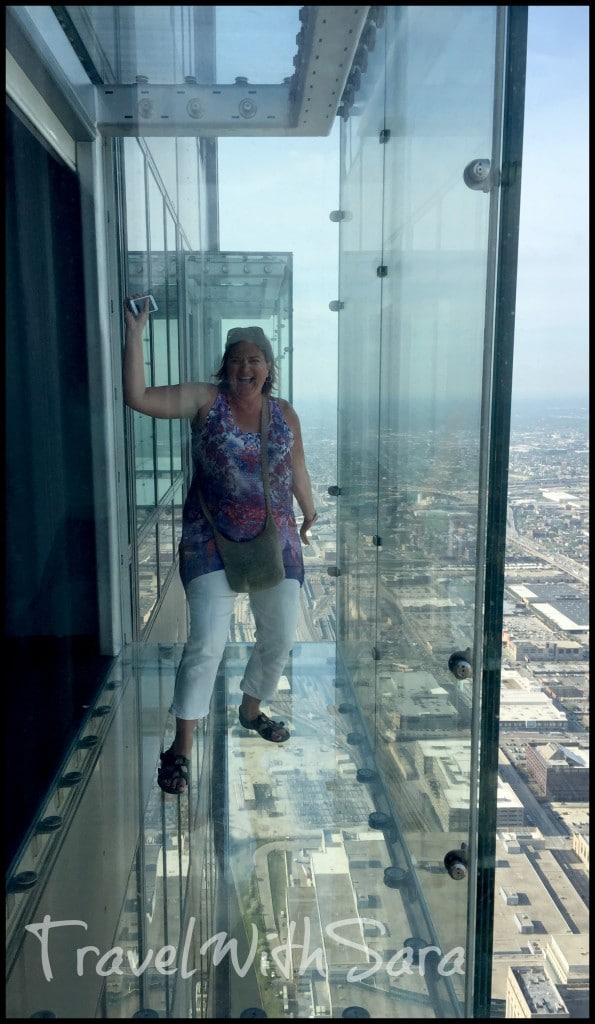 I would book the flight a couple of days out, to make sure the weather looked good. These smaller planes cannot fly in the conditions that bigger planes can fly in. If wind, rain or fog is in the forecast, I would make other plans.
AIR CHOICE ONE CONNECTS NORTH IOWA TO CHICAGO IN 2+ HOURS
I love that we have this option here in North Iowa, as it does connect us with the world. O'Hare has so many connecting flights to many amazing places, which makes it a great place to fly into to connect. I would fly the day ahead, to be sure you did not miss your connecting flight. I have flown a lot the past year and I have had one (now two) flights canceled, such as the flight to nowhere that happened when Thor arrived on the East Coast.
The best part of flying on Air Choice One out of the Mason City Municipal Airport is the fact that there is FREE parking! The amount of money that I would spend at a Park 'n Fly in Minneapolis or Des Moines, easily coverS the airfare for a roundtrip flight to Chicago's O'Hare International Airport. The other beauty? I was 15 minutes from home!
*I would like to thank the Clear Lake Chamber of Commerce and Air Choice one for the opportunity to experience Air Choice One. The hospitality that we have in our local airport here in North Iowa is top notch!
The following two tabs change content below.
SaraB
Sara is a travel enthusiast that resides in North Iowa. You can find her traveling where the plane, train, ship, or car will go. Are you looking to take a road trip? Sara has solutions for you!