Spring Break Day Trip Ideas For Families In North Iowa
North Iowa is a central location for many opportunities, local and within 2 hours of driving. Spring Break is upon us and you can be as busy or as laid back as you would like.
My number one travel tip is this. When you visit a new town, stop into the Visitors Center and find out what is going on in the community. The people that work in these offices are extremely knowledgeable and can steer you in the right direction. This also applies to when you enter a new state. Stop at the Welcome Center, which is usually the first rest area you come upon when traveling on an Interstate Highway.
Families of all ages are welcoming the break from school, as this break is a tradition that many enjoy. There is no reason you or your family should be hearing the words, "I am bored." We live in the middle of everywhere with tons of entertainment that is a hop, skip and a jump from our doorsteps.
MUSIC HISTORY COMES ALIVE IN MASON CITY
When is the last time you and your family enjoyed viewing the Music Man? If it's been a while, view the movie and then hop in your car and drive to Music Man Square in Mason City.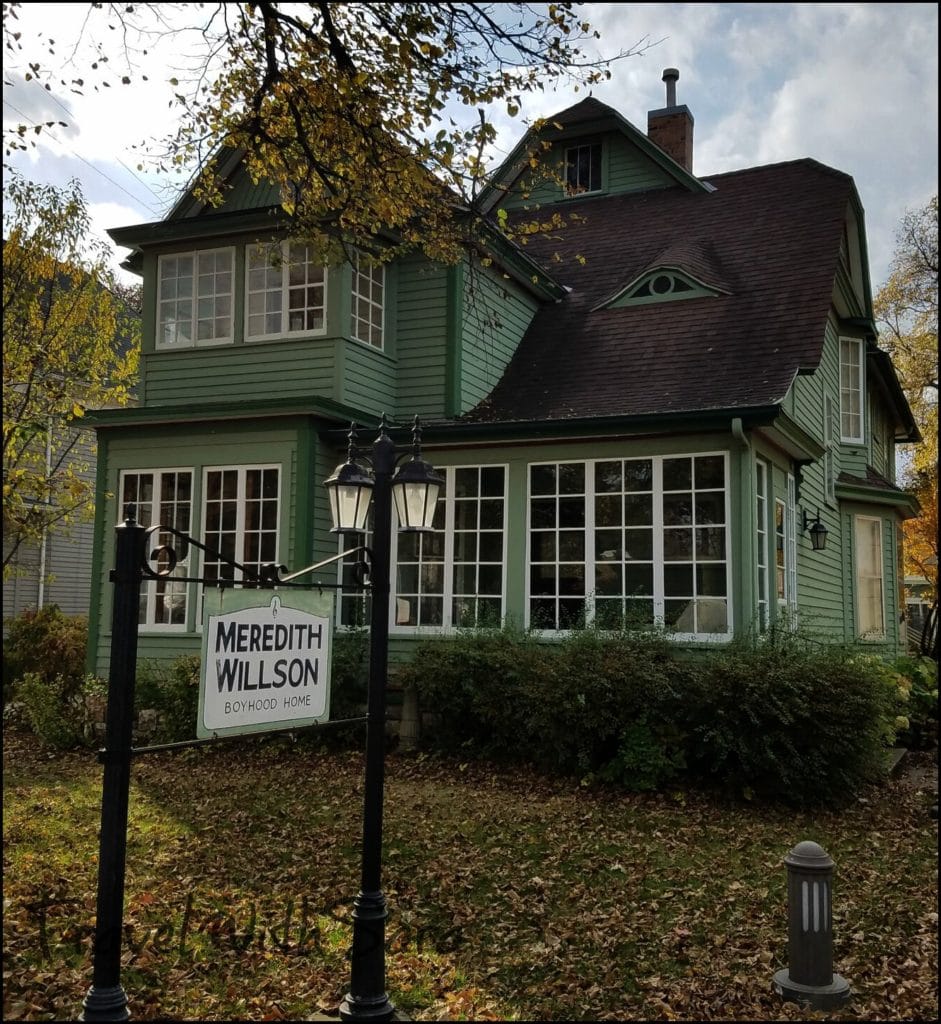 Here is where you can experience the Street Scape, Meredith Willson's Boyhood Home and see the first Grammy Award on display. Note: They are operating Winter hours through March 2019, Fridays and Saturdays 1- 5 pm.
ENTERTAINMENT & SHOPPING UNDER ONE ROOF: MALL OF AMERICA
The Mall of America is continually adding new attractions. If it's been a while since you have been, this is a great time to visit. From shopping to attractions galore, there is something for everyone. No matter the season, it's always decorated with colors galore!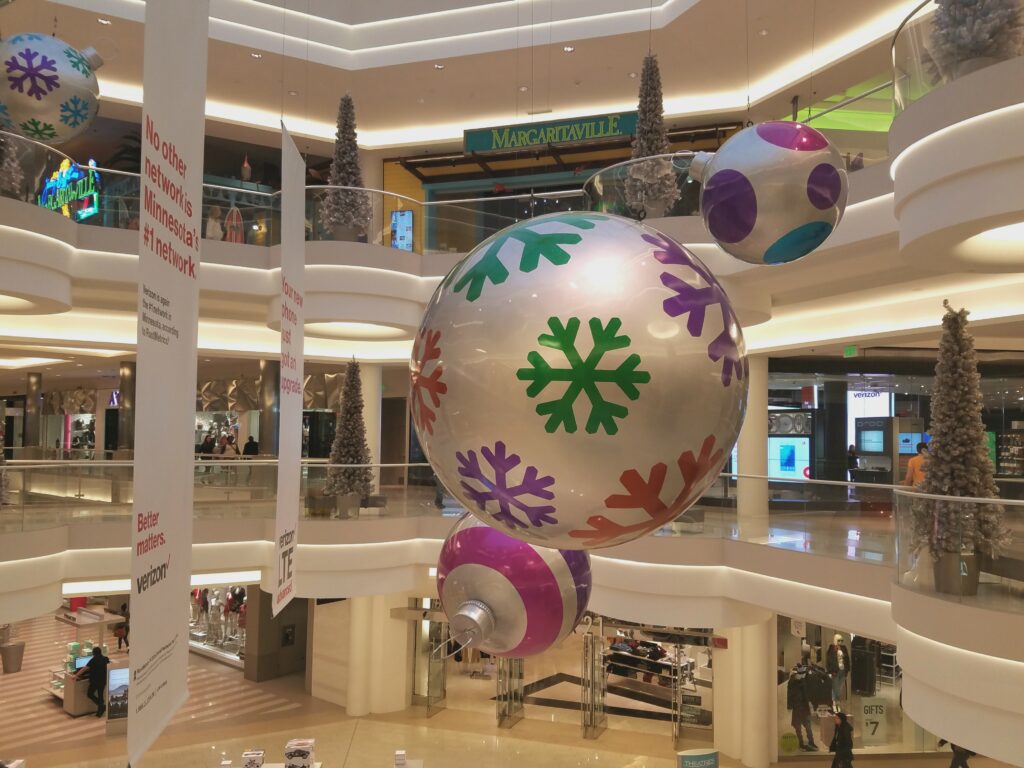 Candytopia is now open through June. According to the new website, "This three-month event celebrates the vibrant colors and flavors of our favorite sugary delights through a series of interactive art installations in over a dozen environments, from flying unicorn pigs to a marshmallow tsunami." I have not experienced it, but I am sure it is a great experience. One of my favorite things to do at the Mall of America is to experience Fly Over America, check it out!
NATURE & PIZZA= HAPPY KIDS IN DECORAH
Decorah is home to the Decorah Fish Hatchery. You can feed the fish and then stop at Mabe's Pizza before you head back home.
A sweet, simple fun day for all. With several murals in the area, it's also a place for art enthusiasts to indulge in street art. A trip to Decorah is a win/win for everyone.
THE LOVE OF A TRACTOR COMES TO LIFE IN WATERLOO, IOWA
The John Deere Tractor & Engine Museum in Waterloo is a fun way to experience agriculture and check out a lot of green farm equipment. Several hands-on experiences are available for all guests.
It's a fun way to test your knowledge and a great way for kids to learn about the American farmer and how John Deere came into being. Note: Admission is free.
ART WITH A FLAIR IN MASON CITY, IOWA
The Charles H McNider Art Museum is one of my favorite museums. I have been to a lot of beautiful museums across our country and one of the best is in my hometown.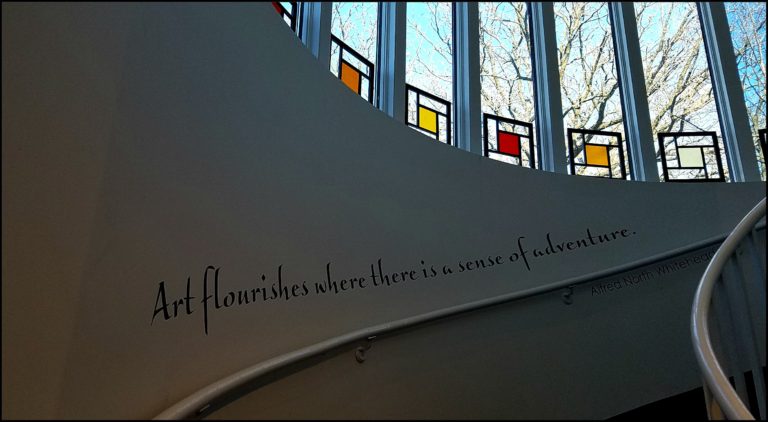 Each time I visit, I see something new and am grateful for such a beautiful museum in North Iowa. Kids will appreciate the Bill Baird puppets. They always bring a smile to my face and I know they will to yours, as well. After all, who doesn't love a trip down memory lane?
These are five suggestions of what to do this Spring Break in North Iowa with your family. There are hidden gems all across our area and I'd encourage you to seek them out. Winter is still here, break out the snowshoes and head out to Lime Creek, North of Mason City, or hop on a sled and slide down the hill in East Park in Mason City.
Make the most of Spring Break this year. North Iowa is home to so many beautiful gems and experiences that we often overlook. Make this your year to check these new things out and test your photography skills while you are at it. Don't forget to showcase your amazing photos through social media, so the rest of the world can see what our sliver of paradise looks like here in North Iowa.
The following two tabs change content below.
SaraB
Sara is a travel enthusiast that resides in North Iowa. You can find her traveling where the plane, train, ship, or car will go. Are you looking to take a road trip? Sara has solutions for you!