My Top 10 Recommendations For Summer Travel
The summer travel season is upon us and I'm sharing my top 10 list of where I think you should go. I often hear people say that they can't afford to travel or they don't want to go somewhere because of the crowds. My top 10 destinations offer affordability and an opportunity to go off the beaten path. When you venture off of the beaten path you will not only experience fewer people, but you will have the opportunity to experience things that many others will have overlooked.
NORTH DAKOTA
The great state of North Dakota is not only beautiful, it is also home to Theodore Roosevelt National Park. A good old family road trip across this state will offer experiences you will cherish for a lifetime.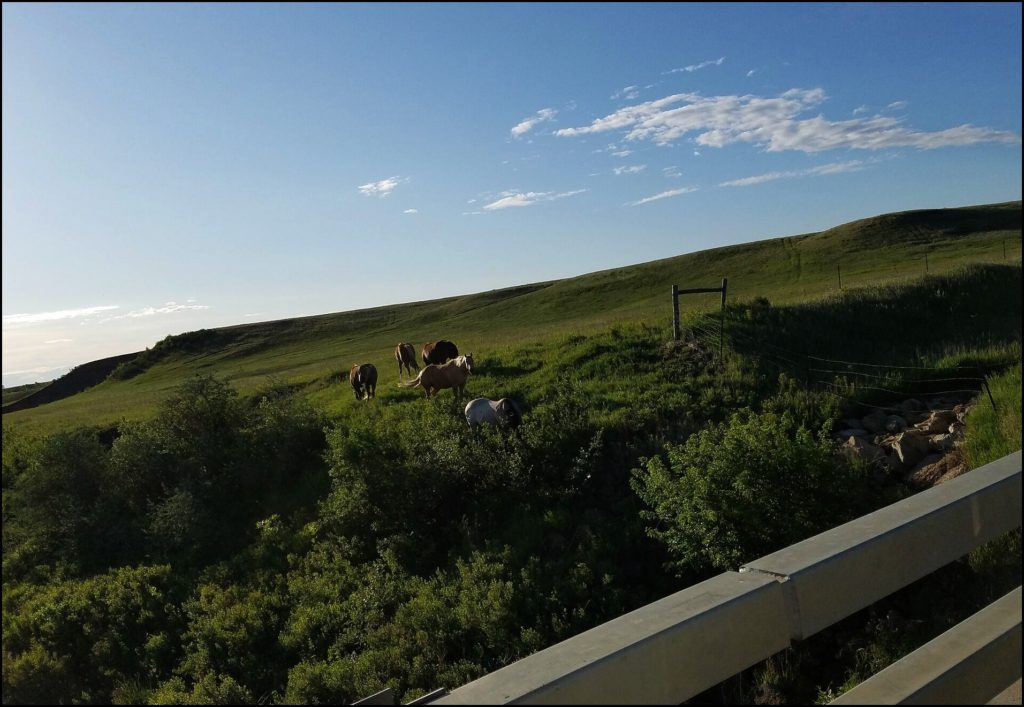 From the Enchanted Highway to Medora, memories will be made to talk about for years to come. Medora is one of my personal favorite midwest destinations, as it is a small town with all of the feels of "big" experiences. Tip: Sunrise & sunset offer stunning views of the Badlands.
MESA VERDE NATIONAL PARK
I fell in love with this area of Colorado last summer. Mesa Verde National Park had been on my radar for quite some time and I finally made it a priority to add it to my travel itinerary. I was glad that I did.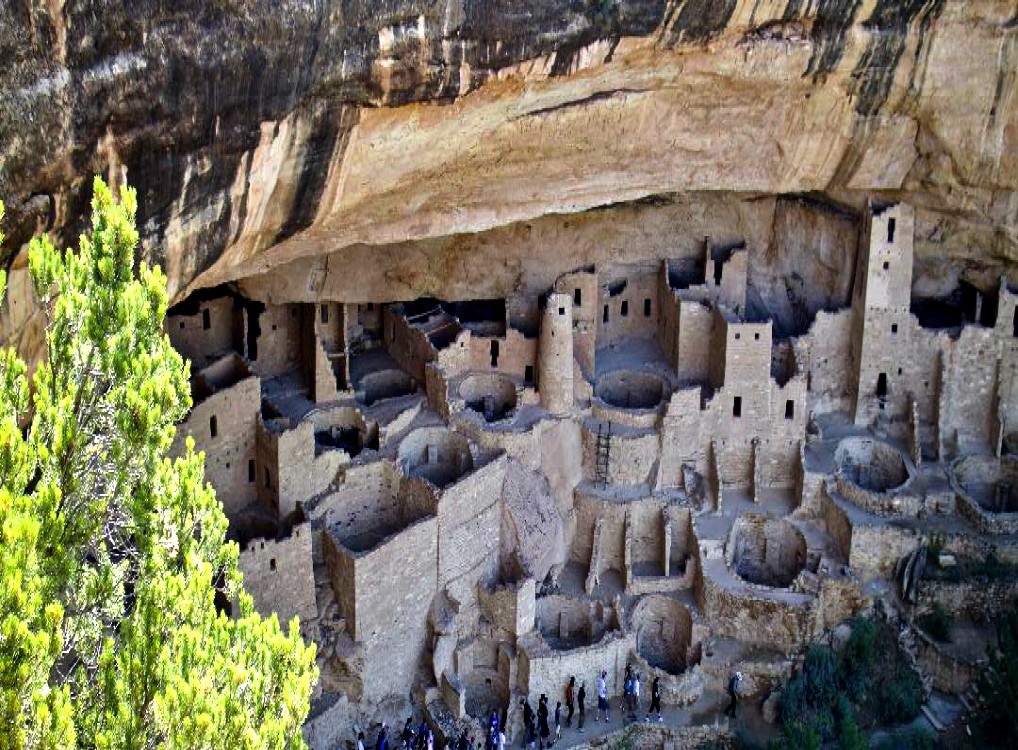 My husband and I were there the first part of August and the park was not overly crowded or extremely hot. This was one of those experiences that leave visitors thinking, "If only those walls could talk." Tip: Stop at the visitor center before you explore the park to pick up tickets to ticketed areas of the park.
CHEYENNE, WYOMING
Cheyenne is one of those destinations that I had been guilty of driving through, up until nine months ago. This is where you can experience the life of a cowboy and learn a lot about the history of rail travel in the United States. Vedauwoo Recreation Area is a short drive from Cheyenne and not to be missed. I-80, Exit 329, (27 miles from Cheyenne) is where your outdoor adventure will begin.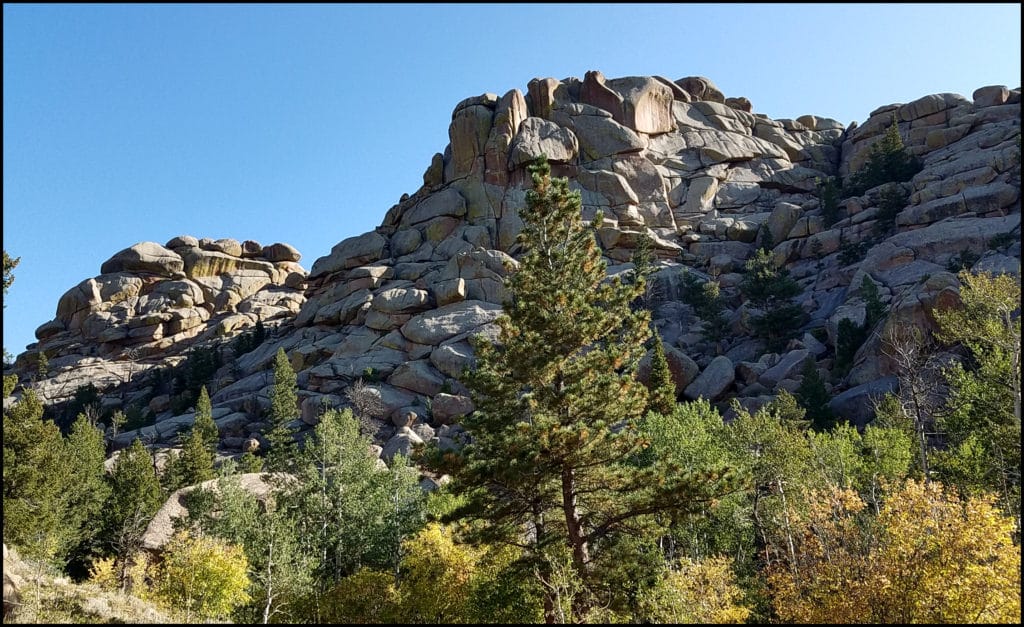 Adventure enthusiasts will appreciate the climbing and hiking opportunities. After a fun day of outdoor activities, return to Cheyenne for a steak supper and western experience. Family-friendly lodging is readily available. For the young family, I'd highly recommend the Tru By Hilton: Cheyenne, Wyoming. Tip: A visit in June or August will offer savings on lodging.
BRIDGES OF MADISON COUNTY
Iowa is home to the Bridges of Madison County. Here is where you can experience country living and learn more about the legacy of John Wayne. A short hop off of I-80 in southern Iowa, this destination is truly one of a kind.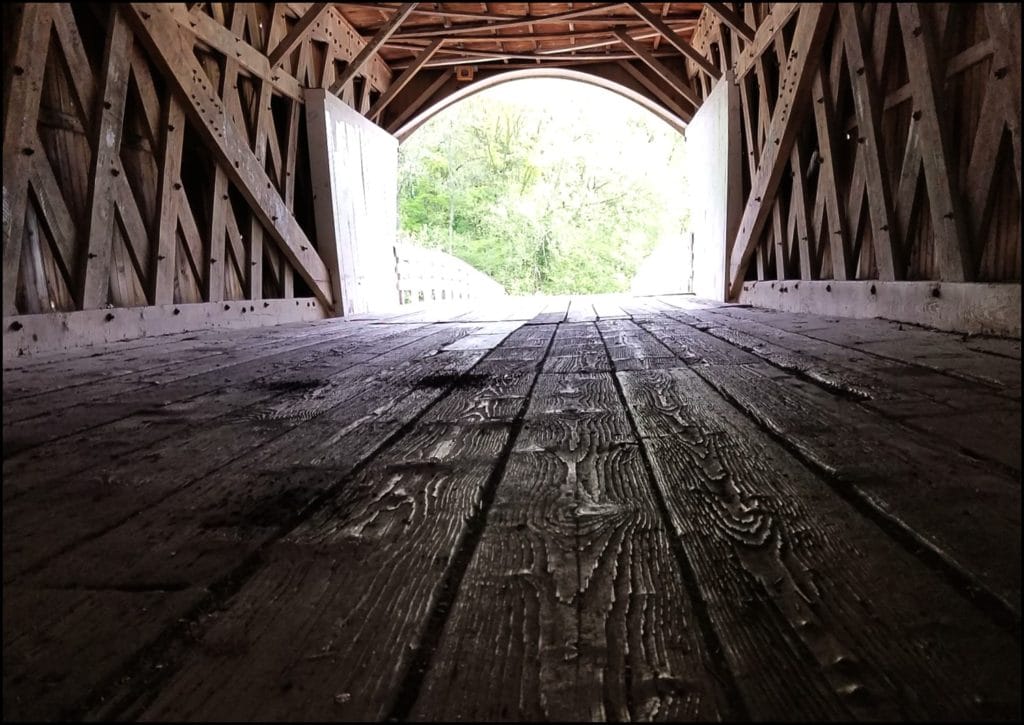 Winterset, Iowa is not only a quiet community, it's also one that will show you why Hollywood has fallen in love with this area of the country. Tip: Sunrise & Sunset offer golden opportunities for photos.
ROCKY MOUNTAIN NATIONAL PARK
One may argue that our national parks are packed, but when you hop out of your car and on the trail, you often have a lot of space to yourself.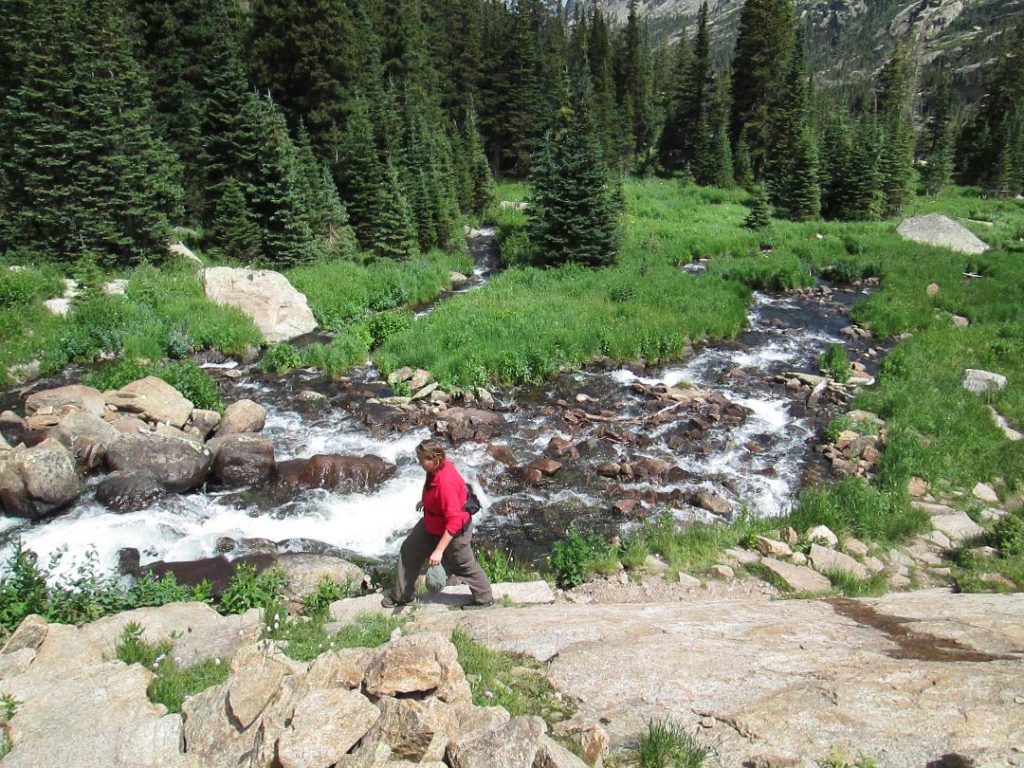 Estes Park is a great base camp while exploring Rocky Mountain National Park, which does offer free transportation into the national park. Explore the trails a couple of miles off the road and you have yourself a paradise that is all yours. If you are new to hiking and want to test your hiking legs out, hop on the trail at Bear Lake and hike to Nymph Lake, Dream Lake and on to Emerald Lake. These three lakes are easy to get to and offer an opportunity for you to get a taste of what you can experience when you hike a little further off the beaten path. Tip: If you are driving your vehicle into the park during the summer season, arrive at the Bear Lake parking area by 7 a.m.
GULF SHORES, ALABAMA
The 32 miles of pristine beaches in Alabama will welcome you any time throughout the year. The summer season brings the opportunity to parasail, deep sea fishing, enjoy white sand beaches and an opportunity to explore where many never go by kayak.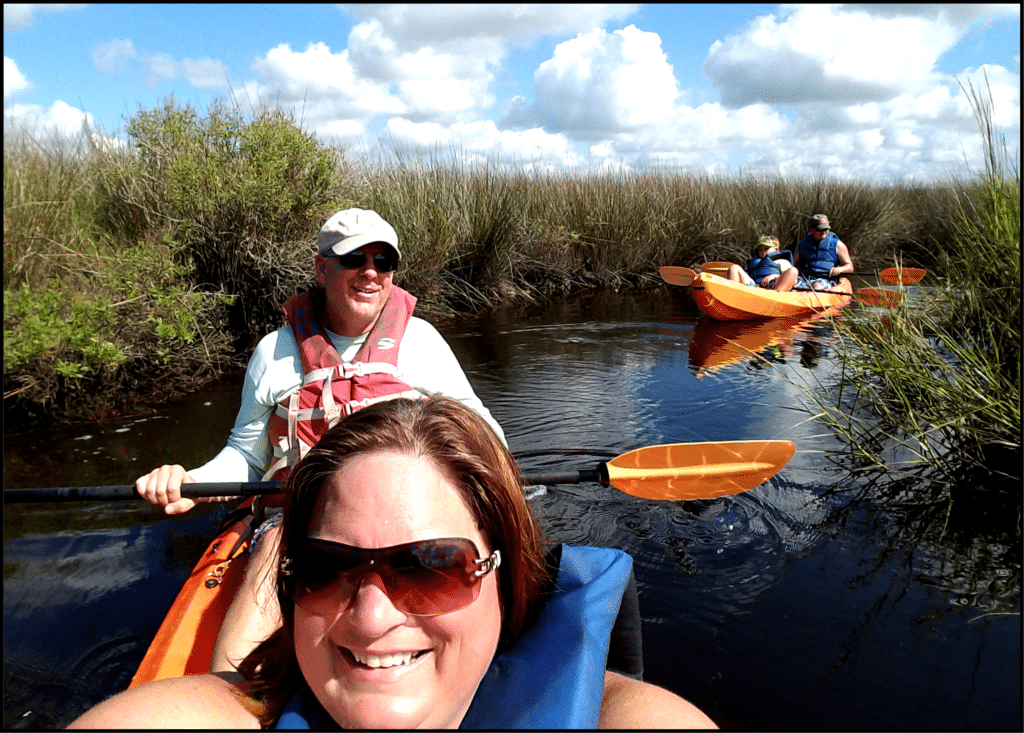 Kayaking in this area of the country is one of the best-kept secrets in the United States. Wild Native Tours will set you up with a kayaking adventure to remember for a lifetime. Tip: To save money on lodging, visit at the beginning or end of the summer season.
DOOR COUNTY, WISCONSIN
There's something to be said about a charming peninsula in the midwest. Door County answers to this charm and once you visit, you will find yourself longing to return. The short ferry ride to Washington Island is my favorite part of the Door County experience. If you are lucky, the lavender farms will be in full bloom when you are on the island.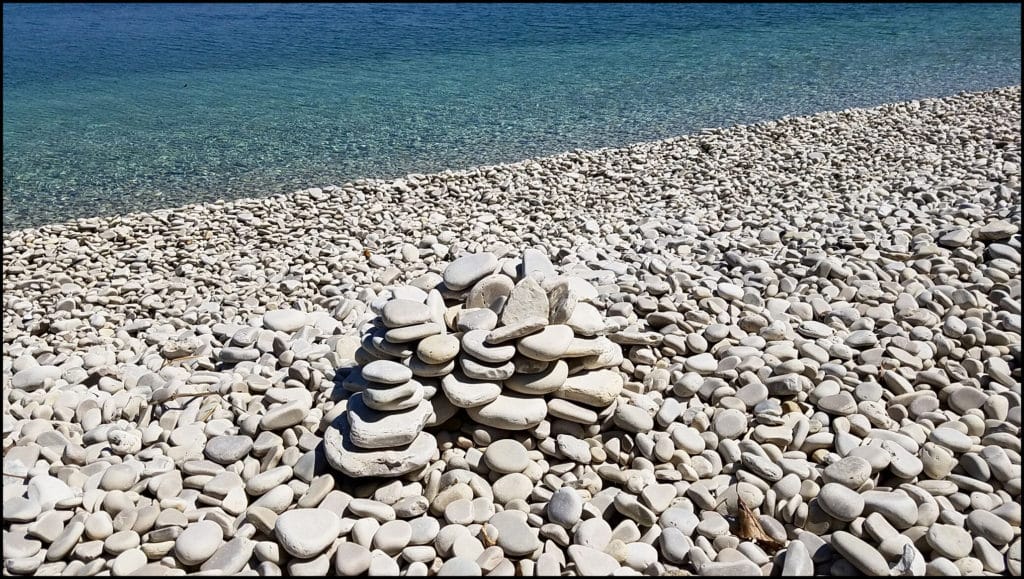 Schoolhouse Beach, in my opinion, is a must visit while on the island and offers a fantastic stop for your Door County picnic experience. Tip: Stop in the general store on the island and gather your picnic meal.
CLEAR LAKE, IOWA
Clear Lake, Iowa is located two hours south of Minneapolis and two hours north of Des Moines, right off of I-35 in north central Iowa. Here you will find the best family friendly 4th of July Celebration in the heart of America. From the traditional holiday parade to an evening filled with carnival rides and fireworks over the lake, family memories and traditions are sure to be made.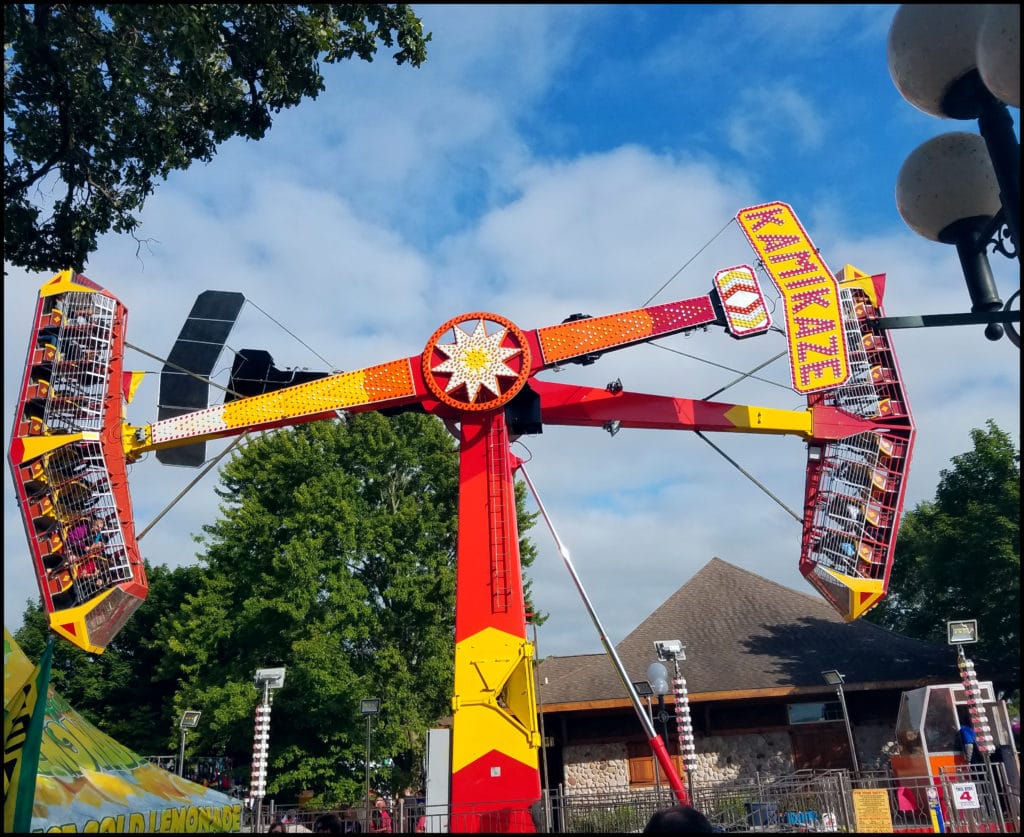 Did I mention that Clear Lake also has one of the top rated beaches in the United States? According to USA Today, Clear Lake offers a great American beach! Tip: For a unique lodging experience, stay in a yurt.
ABILENE, KANSAS
I am learning to really appreciate all that the great state of Kansas has to offer. A visit to Abilene last summer turned me into a fan of Abilene in ways I never imagined. The presidential history and the tie into the world famous Chisholm Trail left me with a new appreciation of how the western part of the United States came to be. The Seelye Mansion is unique in the fact that this historical home not only offers tours, but someone actually lives in this mansion. Tip: Strolll through the Eisenhower Park Rose Garden.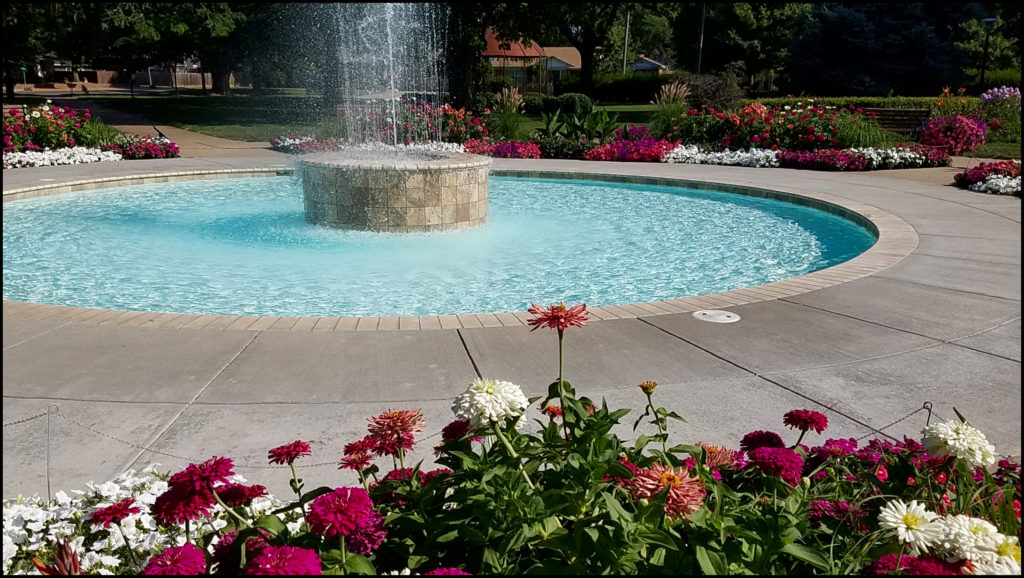 CHICKASAW COUNTRY, OKLAHOMA
I recently had the opportunity to explore an area of the country that I had not been. Chickasaw Country in Oklahoma literally blew me away with all of the old-fashioned water holes, mountain areas, and cultural experiences. A short hike will give you a view of Turner Falls.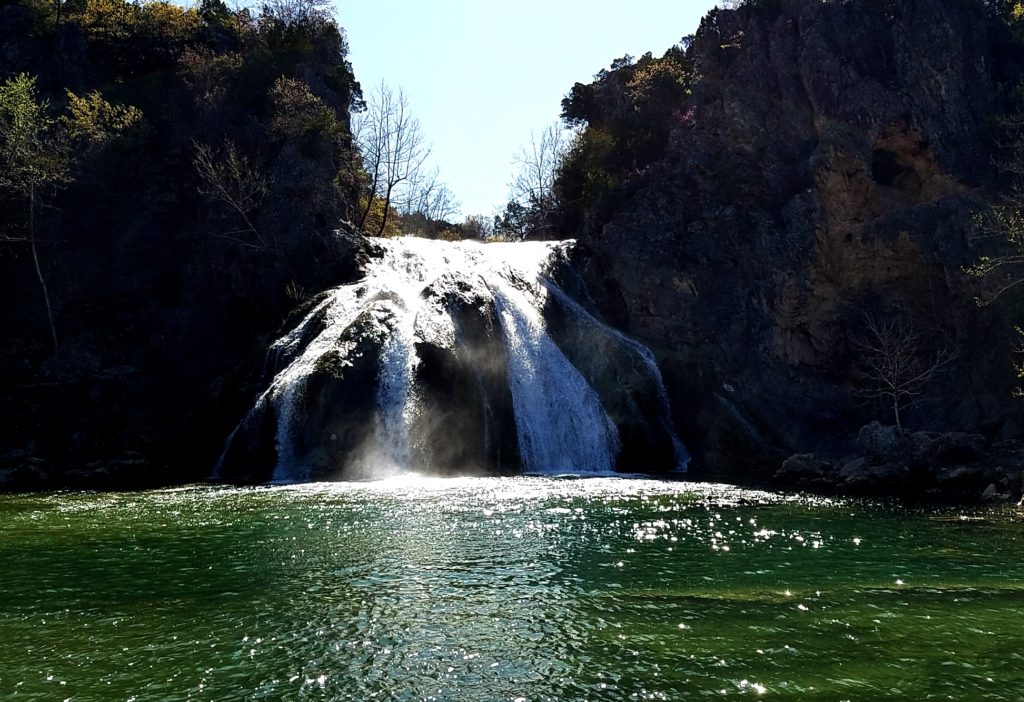 For the ultimate summer adventure order your tickets to experience waterfalls in a unique way in the great state of Oklahoma! For a unique lodging experience, book a stay at the Chickasaw Conference & Retreat Center: In The Heart of Chickasaw Country. Tip: This area of Oklahoma is loaded with outdoor adventure.
There are many hidden gems all across the United States. If you plan ahead and look further than the main highways, your travel experiences will be ones that you fall in love with. Our highways and byways all across the United States are waiting for people like yourself to visit. Plan your getaway for summer 2018 and embrace all that your roadmap will toss your way.
The following two tabs change content below.
SaraB
Sara is a travel enthusiast that resides in North Iowa. You can find her traveling where the plane, train, ship, or car will go. Are you looking to take a road trip? Sara has solutions for you!