Photo Tour of Medora, North Dakota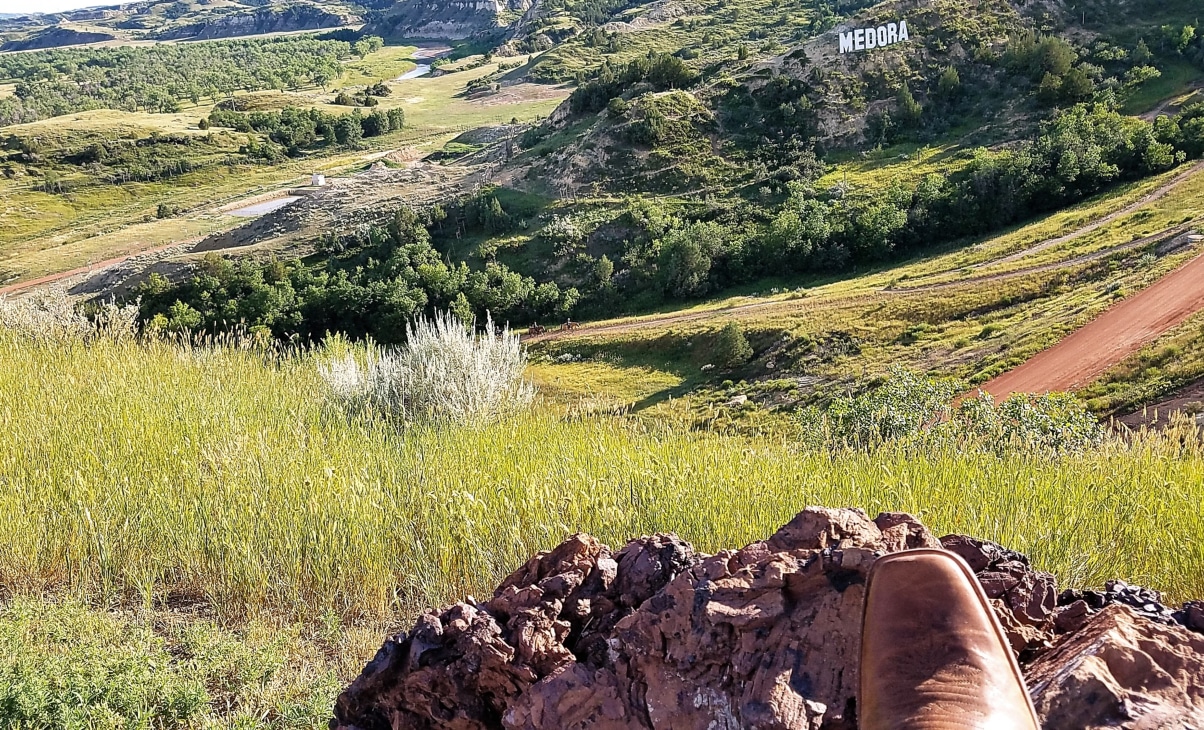 Medora, North Dakota is one of those towns that I have grown to love. It's not heavily populated, but it has views unlike any other location in America. Enjoy and plan your visit to Medora today! Make it a road trip to remember, as you cross I-94. For extra fun, why not experience it all in an RV.  When is the last time you enjoyed a family road trip with all of the luxuries of home with an RV through RV rental in North Dakota.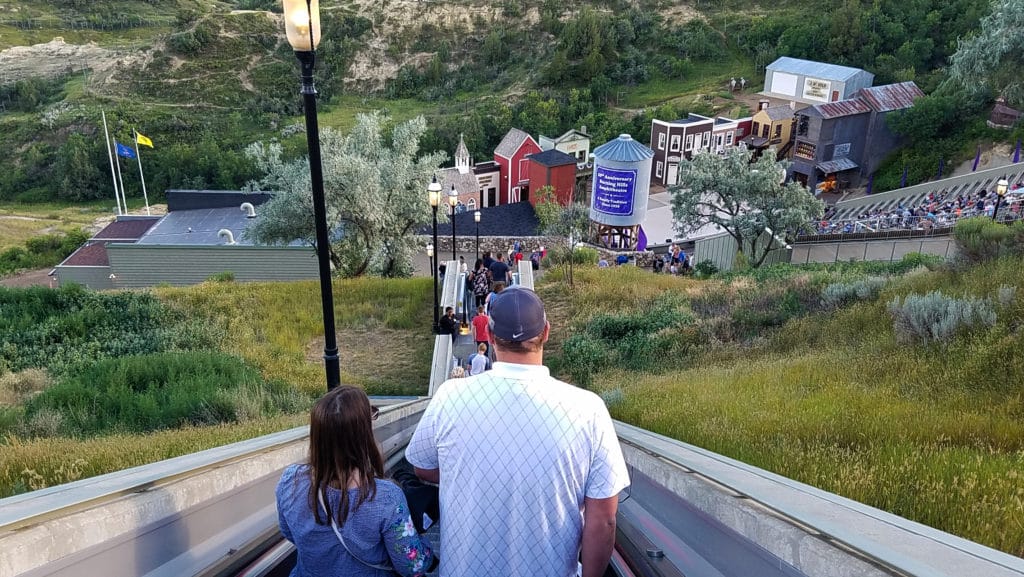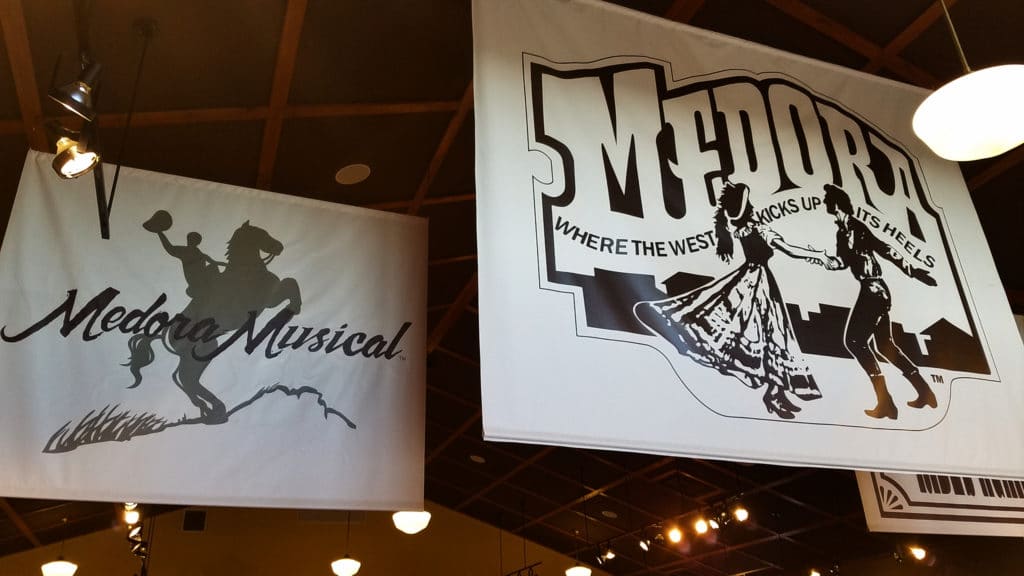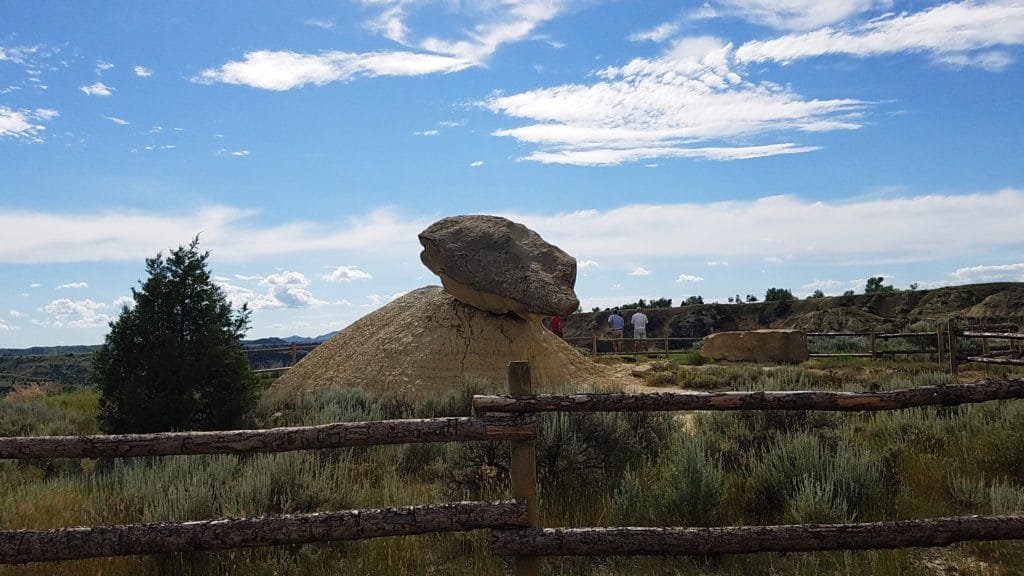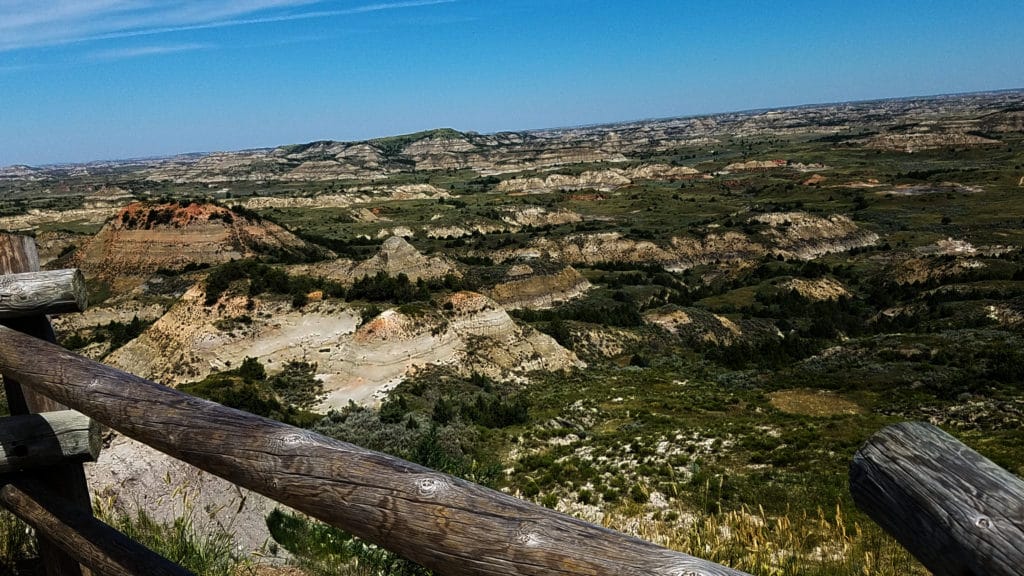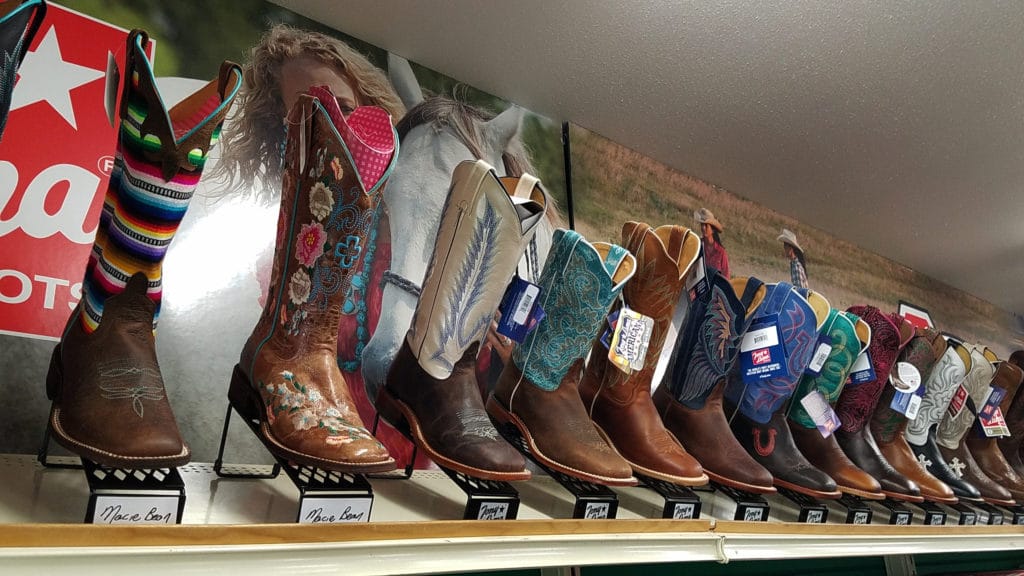 So, there you have it! Medora, North Dakota summed up in a few photos. Are you ready to Explore Medora?