Experience Beautiful Glass in Kokomo, Indiana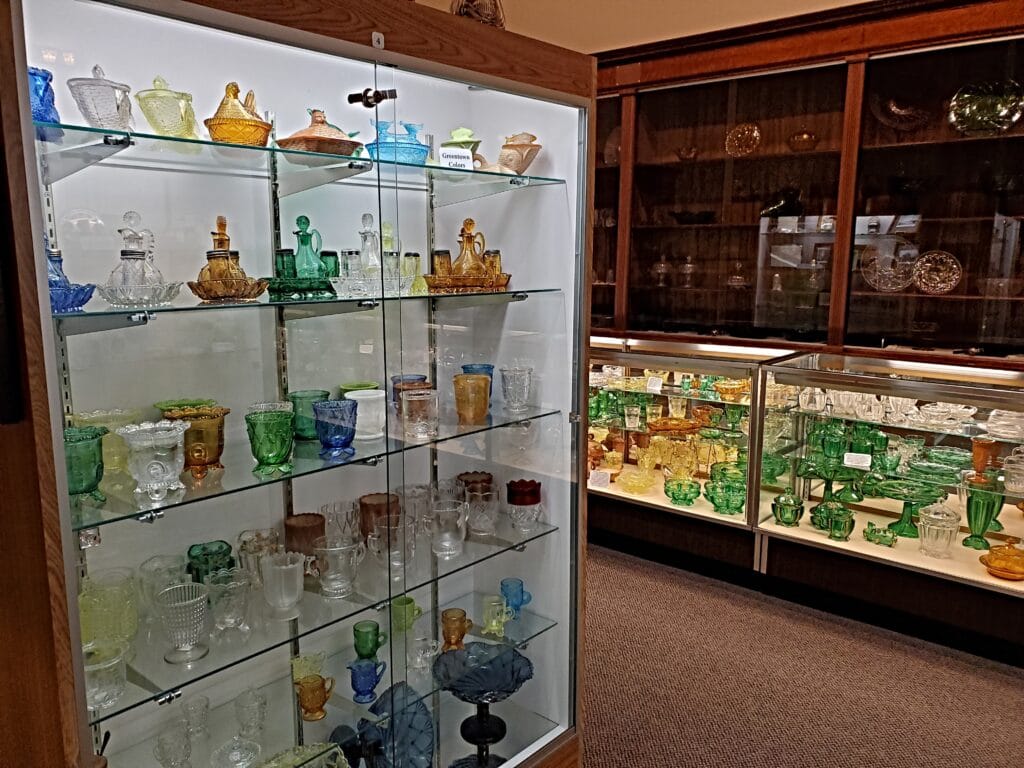 Visiting Kokomo, Indiana, had been on my radar for quite some time. When an opportunity to visit came my way, I made the visit happen. I found some incredible things to see and do in Kokomo in the short time I was there. The word "Kokomo" sounds fun, so why not visit this fun town in Indiana? With so many other things to see and do in Kokomo, I recently found myself planning a return visit. *Thank you to the Greater Kokomo Visitor's Bureau for hosting me*
The American Road Trip Is Back
Greentown Glass Museum
The Greentown Glass Museum offers an opportunity to see the glass that Kokomo proudly produced from the late 1800s to early 1900s. Fire destroyed the factory on June 13, 1903. Today the people of Kokomo share their story and glass at the Greentown Glass Museum. With more than 2,000 pieces of glass to see, you will appreciate the work that went into the creation of glass.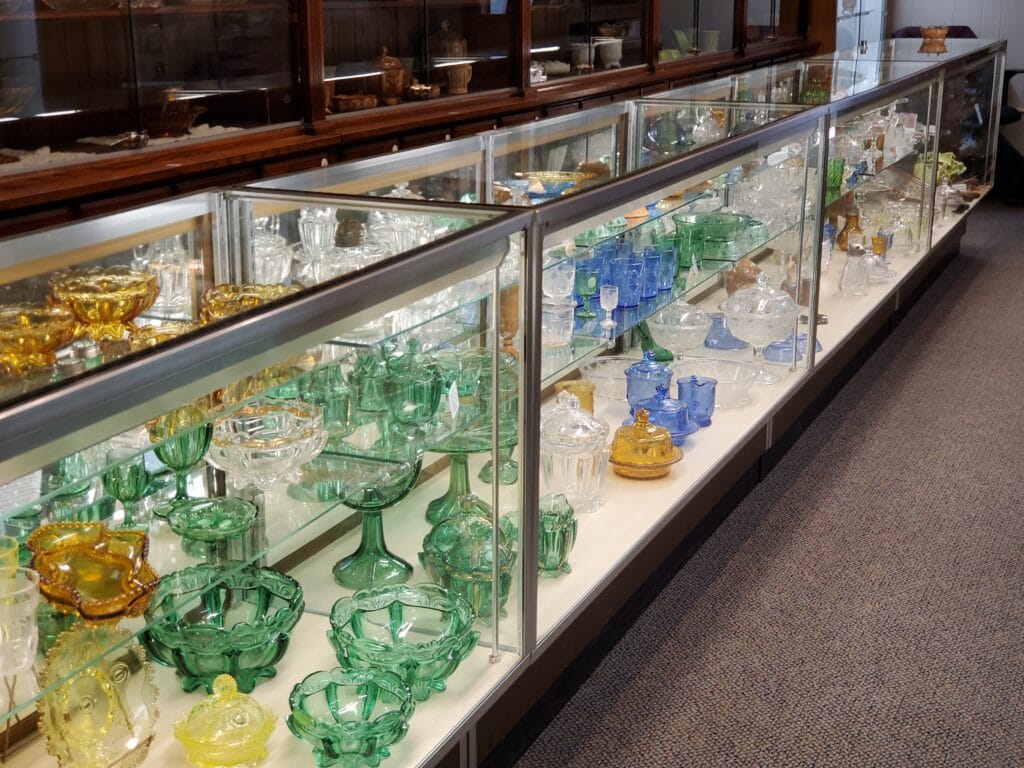 Kokomo Toys & Collectibles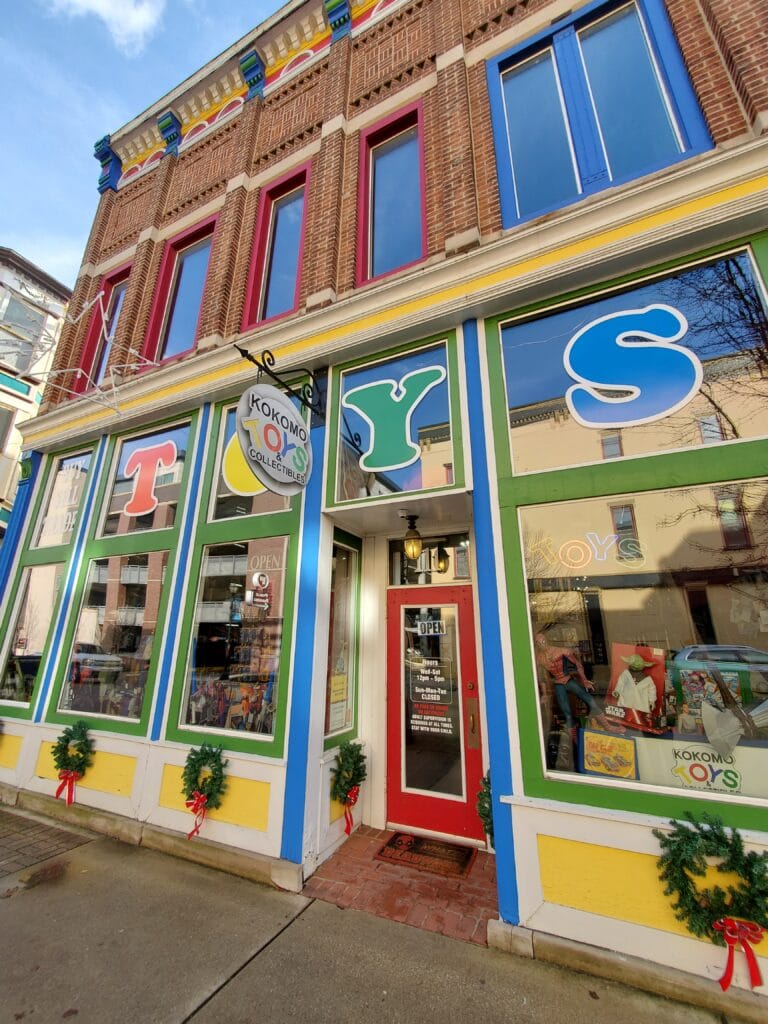 Kokomo Toys & Collectibles offers toys for kids of all ages. Take a walk down memory lane, you will be glad you took the time to stroll.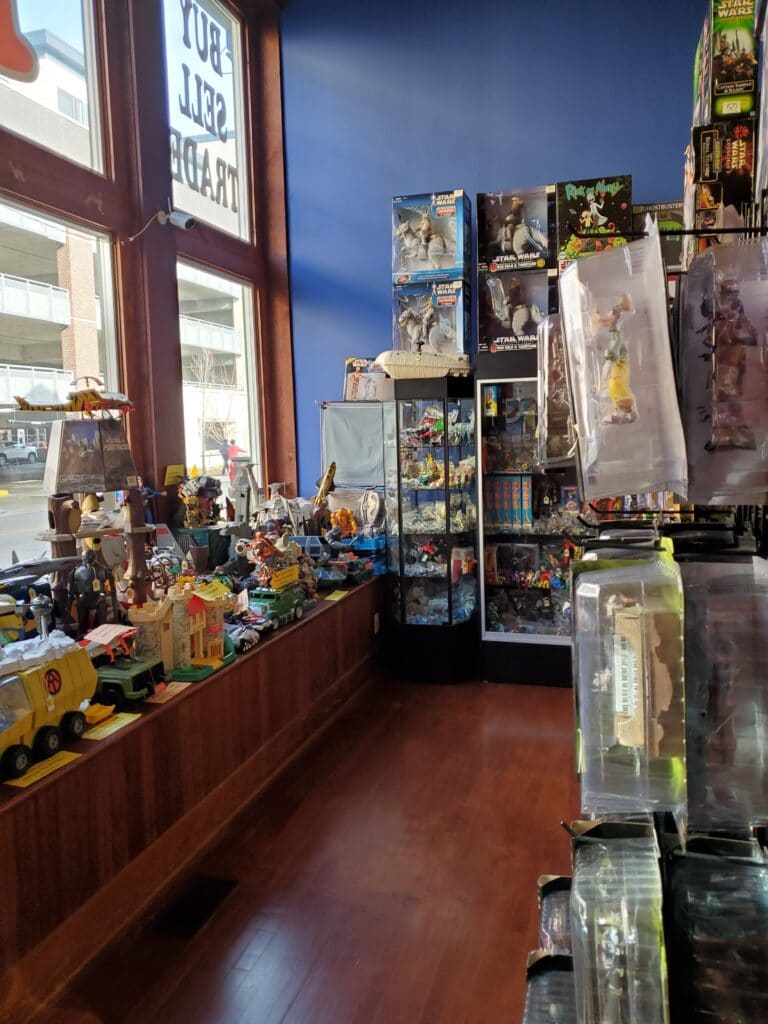 Kokomo Opalescent Glass Factory
The Kokomo Opalescent Glass Factory is a historical site in Kokomo. This factory is located in an industrial area. As you approach the factory, you may ask yourself if you are in the right place. Yes, you are! Some fascinating facts about this factory include the fact that they distribute glass worldwide and it is the world's leading manufacturer of art glass. I have never seen so many pieces of glass that appear to be "stained glass."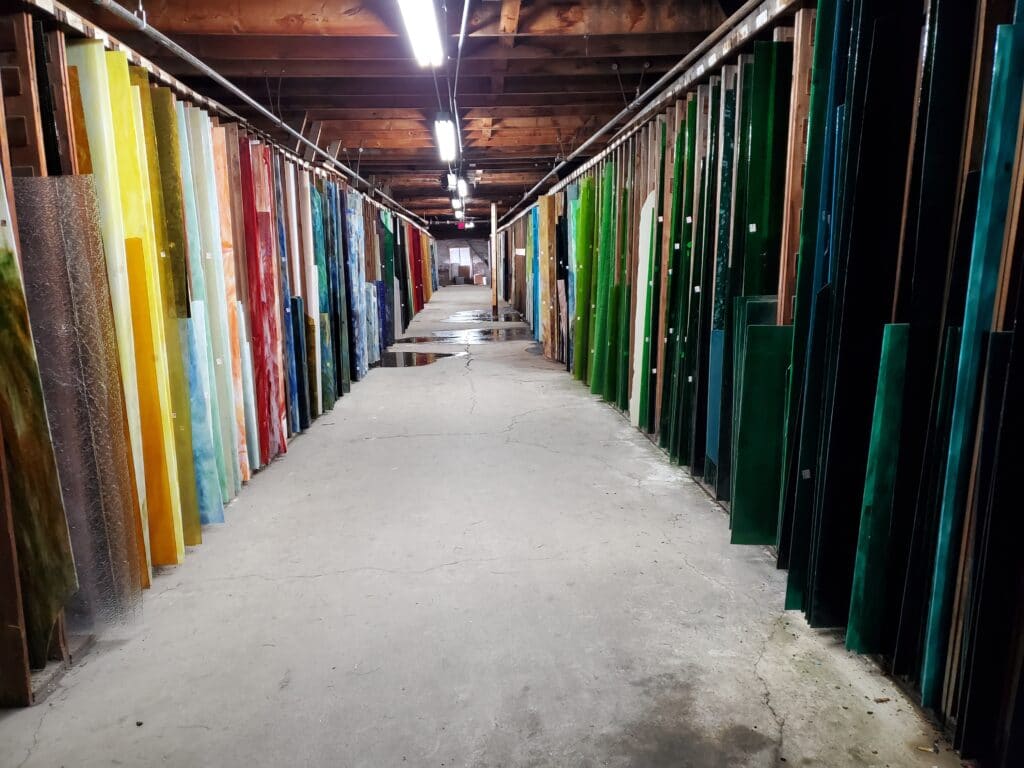 America's oldest art glass company will wow you with a tour! Call (765) 457-1829 to schedule your tour. If you do schedule a tour, wear closed toed shoes and understand that the factory area has no climate control, so dress accordingly. Before and after your tour, you can shop the store and view the incredible works of glass art. You can also shop online to find prized glass creations.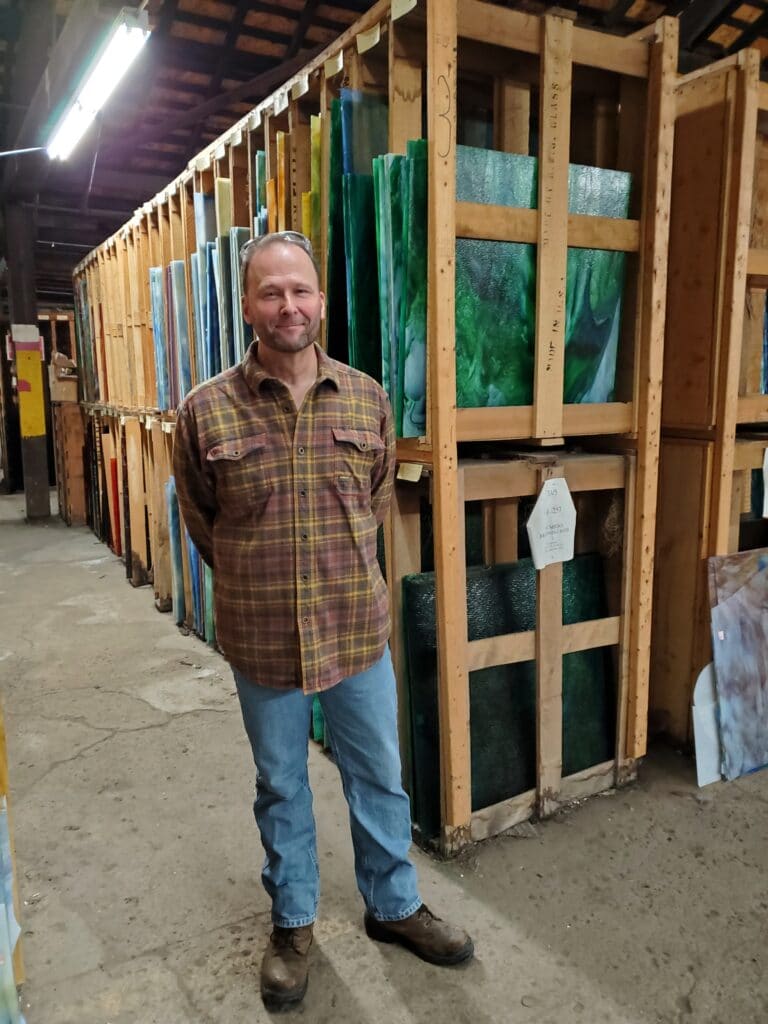 Jeff Shaw, the CEO of Kokomo Opalescent Glass takes pride in his company. I was thrilled to meet Jeff on a tour of the factory. His enthusiasm and passion for glass made me smile. I had never thought about the process of making glass and shipping glass until I met him. Glass enthusiasts that order from his company can be assured that they take pride in their work and do the best that they can when it comes to shipping glass.
Soda Fountain In Kalispell, Montana
A Cold Treat From Jamie's Soda Fountain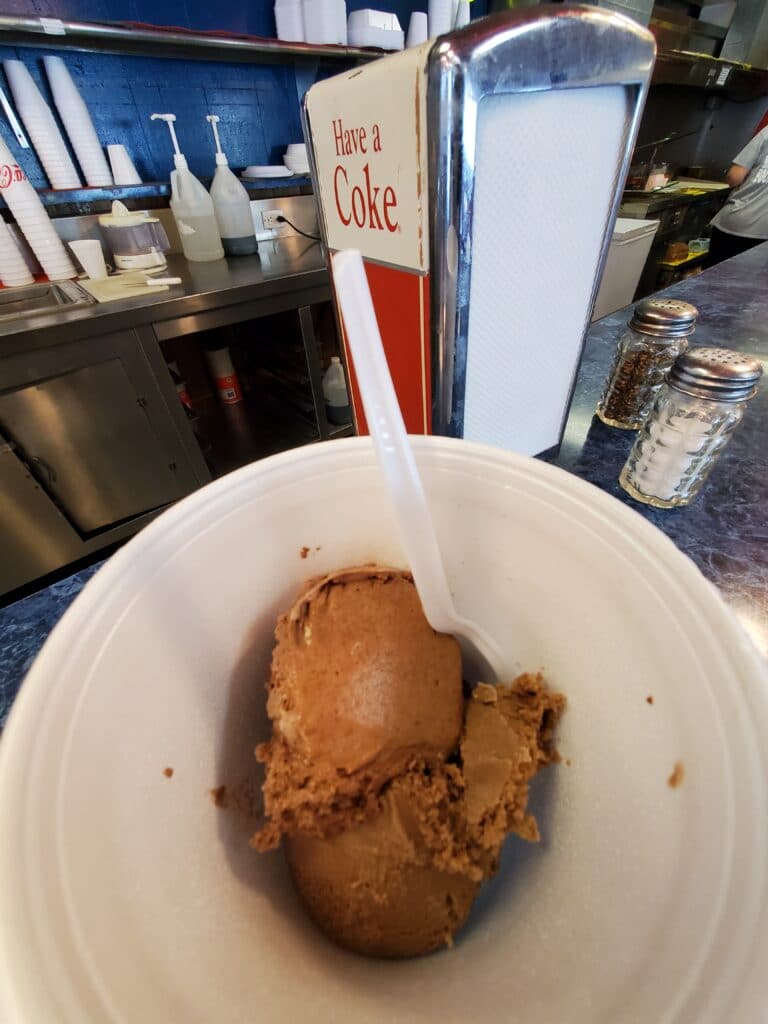 Jamie's Soda Fountain offers ice cream treats and old-fashioned, hand-pumped Cokes, along with other treats.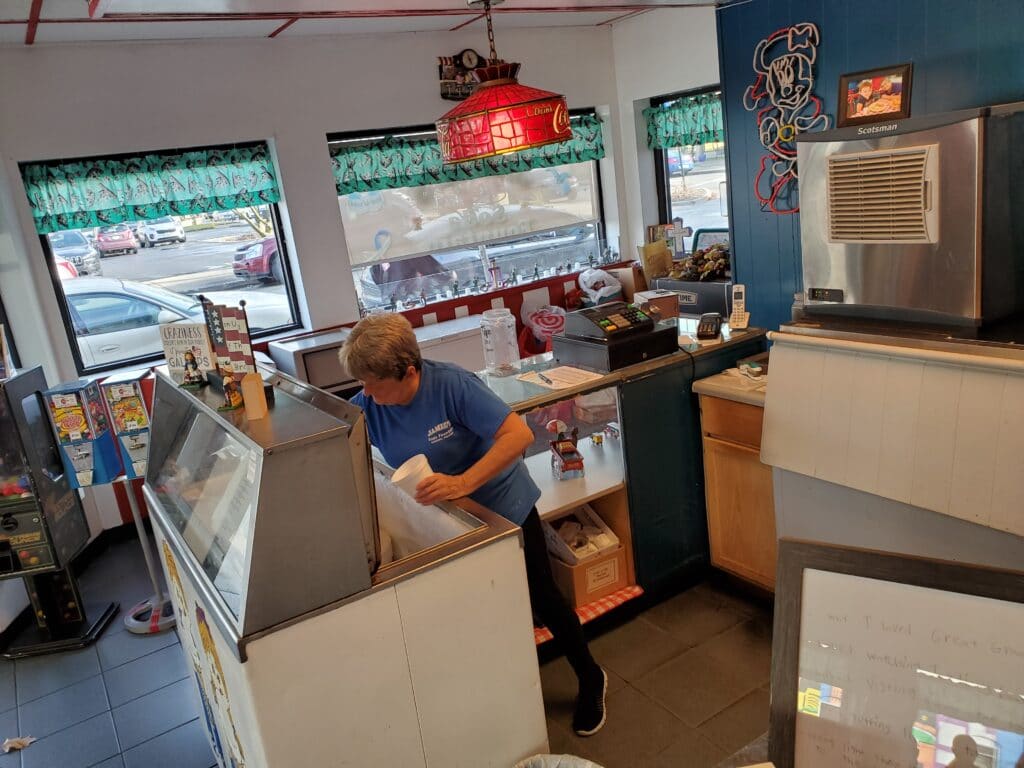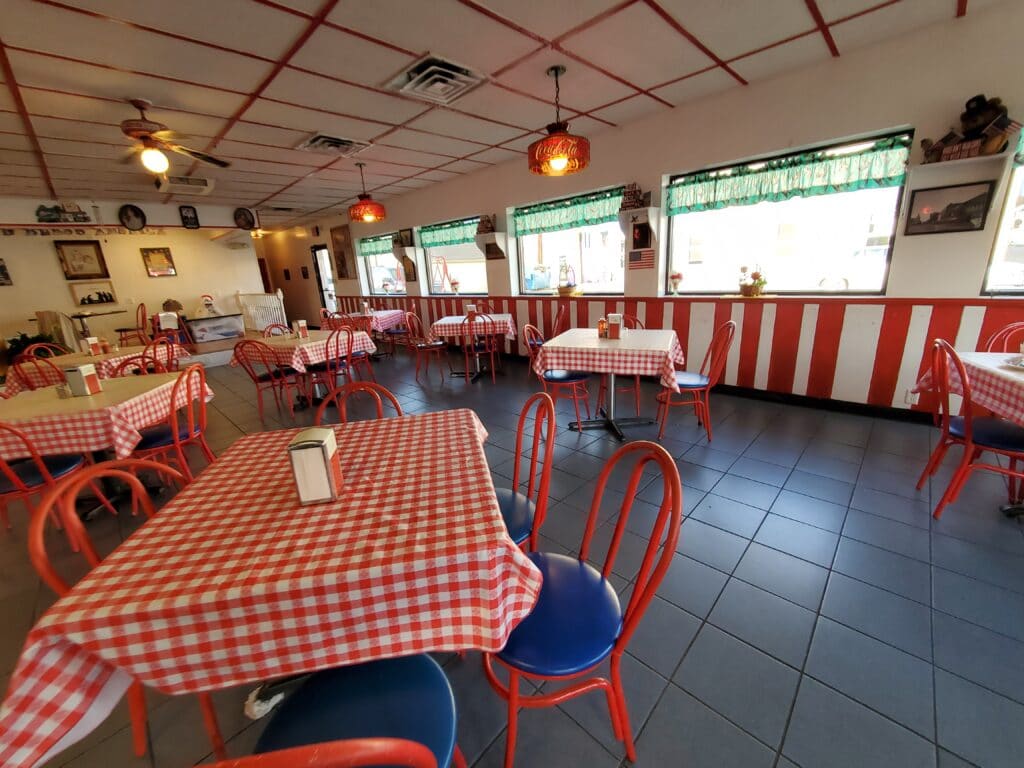 Kokomo, Indiana, was all that I thought it would be. I would love to return to explore more of the art scene, as well as the outdoor activities. If you would like to learn more about Kokomo, you can download their current visitor guide for detailed information.
The following two tabs change content below.
SaraB
Sara is a travel enthusiast that resides in North Iowa. You can find her traveling where the plane, train, ship, or car will go. Are you looking to take a road trip? Sara has solutions for you!