North Carolina Offers Travel Opportunities In The New Decade
The East Coast of America has long held onto a reputation of beautiful sprawling beaches, good culture, and epic panoramic views of the North Atlantic. As we approach the travel season of the new decade, there's never been a better time to visit. North Carolina has a plethora of reasons to visit in any season. Through the summer months, there are sandy beaches waiting for you to tuck into lobster rolls, and autumnal road trips await. With so many reasons to visit, I need to start planning a return visit. A fabulous road trip will take you through the depths of North Carolina to see the wonders of the incredible, Great Smoky Mountains National Park.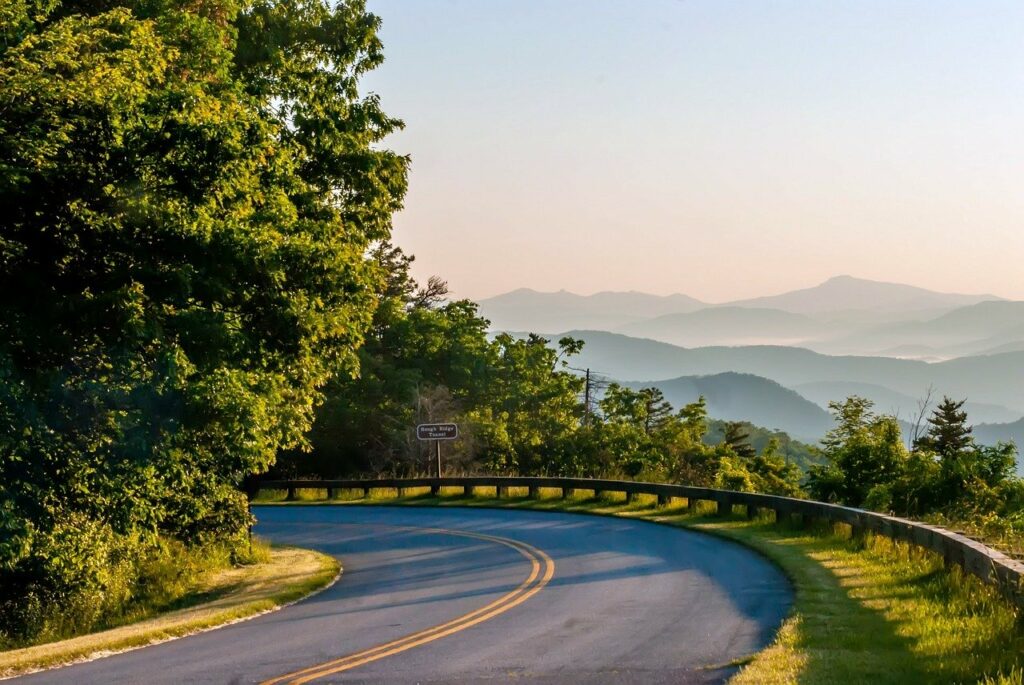 What To Do In North Carolina
Where to begin! You can easily immerse yourself in some of the country's best museums, to delve into the history of the area and the country. The North Carolina Museum of Art is home to the most divine artistic pieces in a modern setting. With more than a dozen galleries, there's something for everyone. Grandfather Mountain State Park makes for a perfect road trip. There are peaks and troughs for miles, lined with sumptuous pine trees. Tip: June – October is the ideal time to take a road trip. The war sites across North Carolina are particularly interesting for those with a keen interest in history. The most popular historical site is Fort Raleigh. There are many beautiful coastal areas that make for a relaxing day. Visitors can be seen soaking up the fresh ocean air and ambling through quaint streets filled with gift shops and local boutiques.
Go hunting for gems at the famous Elijah Mountain Gem Mine. This is a great place for the whole family to find their souvenirs to take home. It is both indoor and outdoor, which makes it a good all year long. This is a great free activity during the winter months, as it's fun and something new.
Staying along with the theme of family, the Good Karma Ranch is a great place to teach children the importance of sustainability. This environmentally-friendly livestock farm is based in Iron Station. They breed Huacaya Alpacas from championship bloodlines. Children can see them up close and learn a little about sustainable farming and meet an alpaca.
Food & Drinks
America's East Coast is incredibly famous for its cuisine and North Carolina is no exception. South Carolina's Myrtle Beach is a big favorite for those who enjoy local cuisine. Take a mighty chunk out of a juicy fillet steak burger at one of the many steakhouses. When in Myrtle Beach or anywhere along the East Coast, it's fitting to dive into a marinated lobster at one of the seafood restaurants in Myrtle Beach.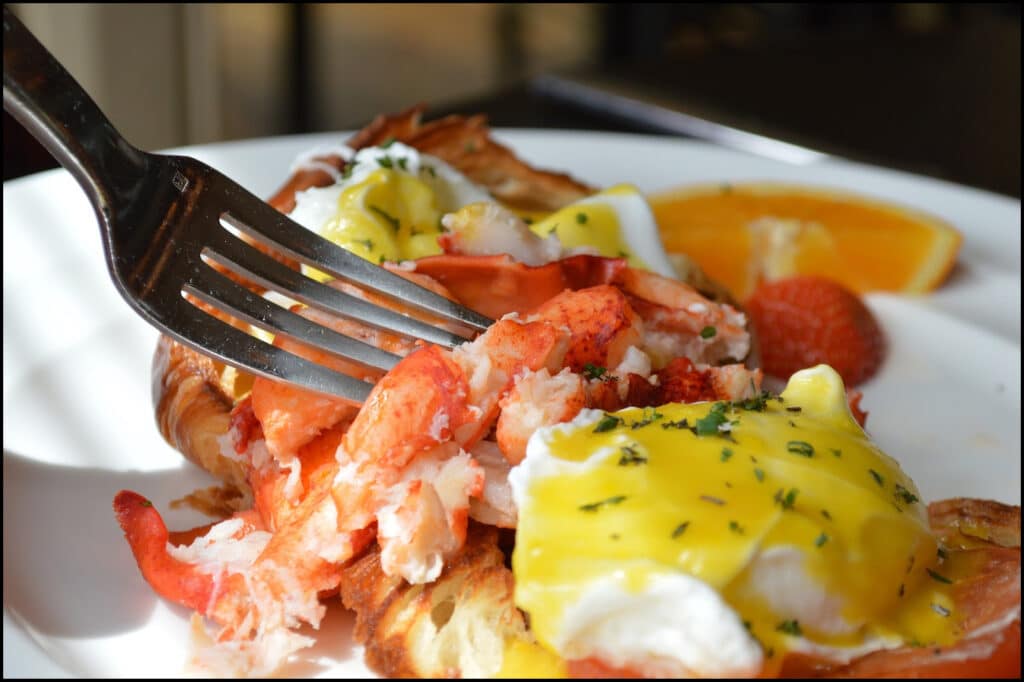 Once you leave the seabord, head inland to Mount Mitchell State Park, as well as lodging. During the winter, you'll find this park turns into a winter wonderland. When the white, fluffy snow begins to fly, it's home to certain winter sports through November to February. Hiking enthusiasts will appreciate the miles of hiking trails. As with any hike, be sure to check the weather and the trail conditions before you hop no the trail.
Places To Stay
If you are tempted by the East Coast beauty, then North Carolina certainly has a variety of accommodation for all needs. The most central part of the state, which is popular for its location and things to do is Charlotte. It's modern and full of good amenities and is, of course, popular for its ties to NASCAR. A little more suburban would be Wilmington, with a much smaller intimate vibe and a port, it is a little coastal town which is famous for its WW2 naval combat history. Durham, which is landlocked, is a city famous for its technology and science. May students study in this true American suburban feel town, which makes it fun and exciting. It may have a slightly more industrial feel, but there are plenty of coffee shops and trendy breakfast bars which make it an exciting place to visit.
Our sense of American continues, as Gastonia is also an all-American city with a very traditional feel. Stone-built houses are a part of the history and scenes of the city. Southport, is another port city, a little smaller and quieter feeling, it is less bustling and is full of lined colorful buildings which are delightful! North Carolina offers a little something for everyone, making it a great year-round state to visit.
The following two tabs change content below.
SaraB
Sara is a travel enthusiast that resides in North Iowa. You can find her traveling where the plane, train, ship, or car will go. Are you looking to take a road trip? Sara has solutions for you!