Gulf Shores & Orange Beach, Alabama – Two Beach Towns To Love
Gulf Shores and Orange Beach won me over a few years ago. It's no secret that I do love the Alabama Coastline and everything about it. I am often asked, "Why do you like it there so much?" So, in the grand scheme of things I have compiled my reasons why. I look forward to learning about what you love about the 32 miles of pristine beaches in Alabama. Once you visit, you will have a hard time not returning.
Full Disclosure: Gulf Shores/Orange Beach Tourism paid for some of our attractions, meals, and lodging.
The Beaches Are Of Fine Sugar Sand In Gulf Shores and Orange Beach
I live in Iowa and I love a good beach. There's nothing like sinking your toes into the fine, sugar sand that the Alabama Coastline has to offer. Any opportunity I have to visit a destination that offers a beach, it won't take me long to plan my trip. With the Leave Only Footprints initiative in place, you will find clean beaches all along the coast. All beachgoers must remove their property every single day, which guarantees a clean beach. It's really a simple concept and similar to the rules of hiking. If you pack it in, you pack it back out.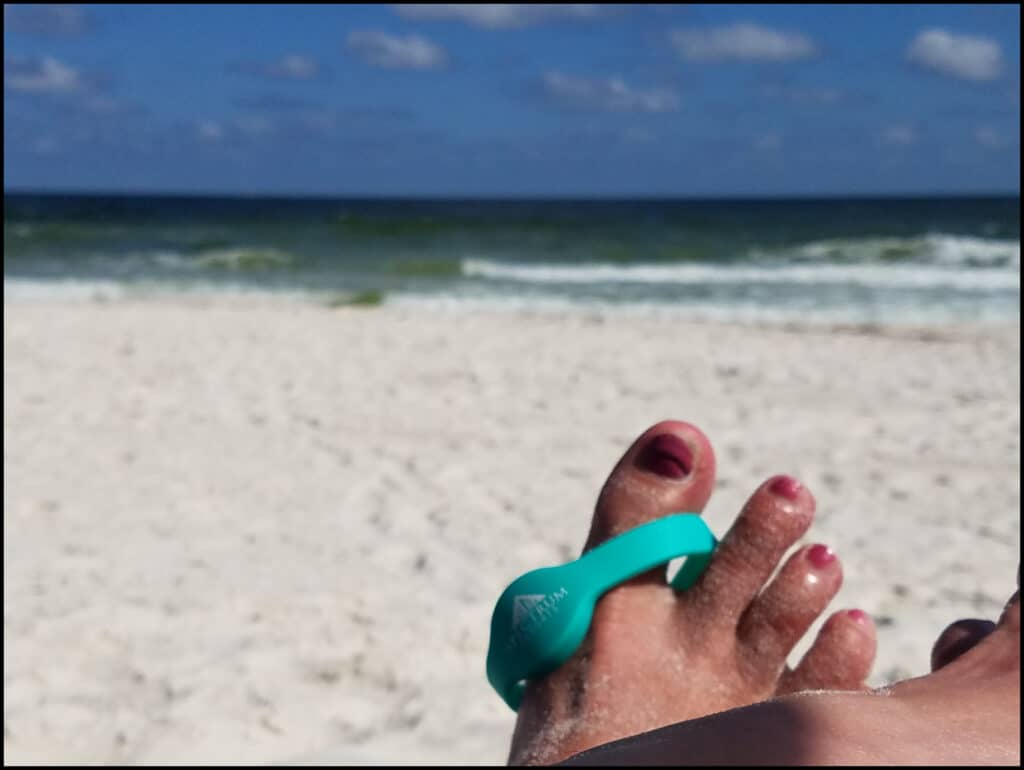 My toes are happy, as my mind and body soak in the sun and listen to the sounds of the Gulf of Mexico.
The Best Milkshake On The Planet
The Yard Milkshake Bar is located in Gulf Shores. Here is where you can dine on the world's largest and best milkshake ever. Plan your visit accordingly, as the lines are usually long, but worth every single second that you wait in line.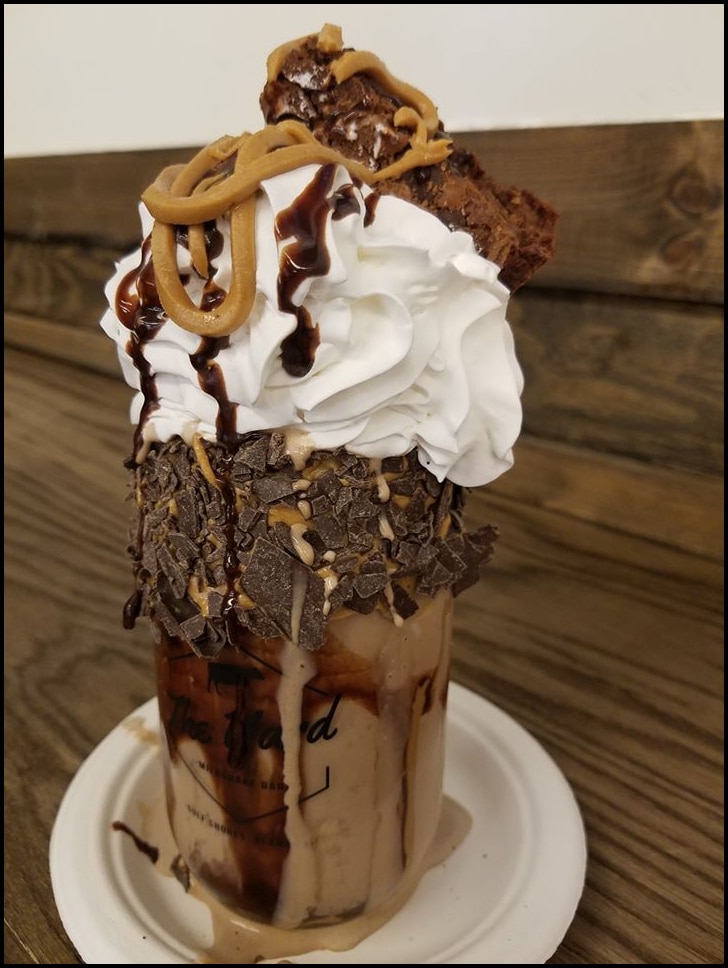 All The Feels of Gulf Shores & Orange Beach, Alabama
The Yard Milkshake Bar
3800 Gulf Shores Parkway #28
Gulf Shores, Alabama 36542
(251)- 948-0121
Hours of Operation:
Mon-Thursday 12p,-9pm
Fri- Sat 12 pm – 10pm
Sunday 12 pm- 9pm
The Best Burger On The Beach In Gulf Shores
I wrote about the Best Burger on the Beach a few years ago and it still stands today. The Gulf is where we usually head when we arrive in town. There's something about indulging in a burger with a view that you simply cannot find anywhere else. And to top it off, they have bread pudding!
Speaking of Bread Pudding in Gulf Shores and Orange Beach
Not only does The Gulf offer bread pudding, but you can also enjoy bread pudding at Lulu's Gulf Shores, Fisher's and Voyager's to name a few. The BEST bread pudding of all times is still what I experienced at Voyager's in Orange Beach. There is no shortage of good food along the Alabama Coastline and especially when it comes to bread pudding.
Nature Trails In Gulf Shores and Orange Beach
There are a variety of nature trails along the Alabama Coastline. The Bon Secour National Wildlife Refuge: Jeff Friend Trail is our favorite.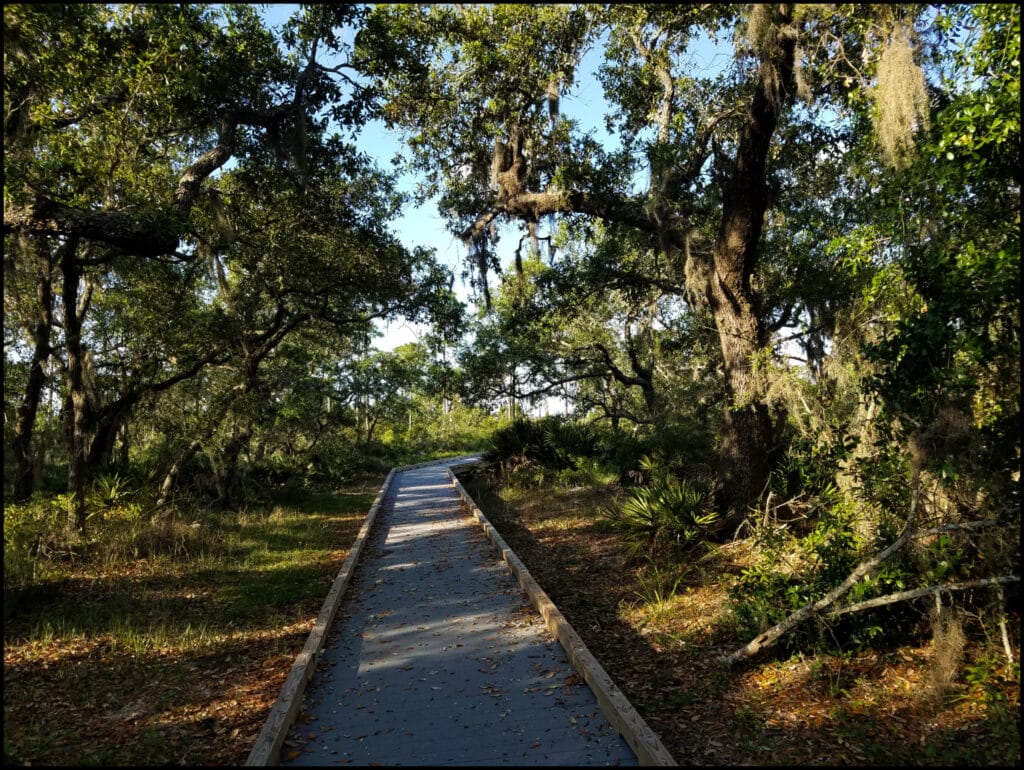 The hike is easy and the birding here is outstanding. Each time we hike here, we see something different. There have been snakes and birds of all types along this trail. The best tip I can give you is to dress accordingly and carry bug spray along with your binoculars. Allow yourself a minimum of two hours to take in a lot of the scenery in this area. The other plus is the fact that this trail is located in a quiet, natural setting.
A Day At The Zoo In Gulf Shores
Drive Alabama's Coastal Connection
Alabama is home to a scenic highway and byway, the Alabama Coastal Connection. I personally love following all of the highways and byways that we have in our country. The Alabama one is unique, in that you can ride a ferry for part of the drive. Hop on the Mobile Bay Ferry and explore Dauphin Island. Keep your eyes open, several birds like to run near shore.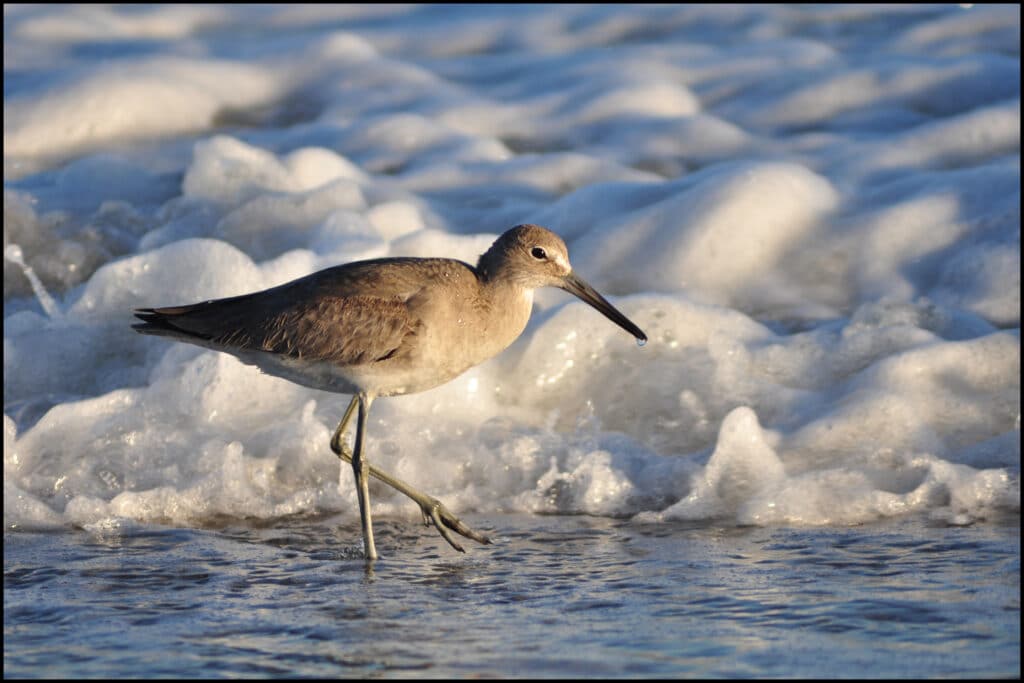 If you make this trip over the holiday season, be sure to check out the BEST holiday light display in the country, at the Bellingrath Gardens & Home.
Dine At Lulu's Gulf Shores
It's true, anyone that visits Gulf Shores needs to visit Lulu's! The kitchen is designed for folks that have food allergies, as they have menus for those that deal with food issues. The servers are top-notch and will make sure your meal is what you want. The tuna dip should be at the top of your appetizer list, as it is delicious.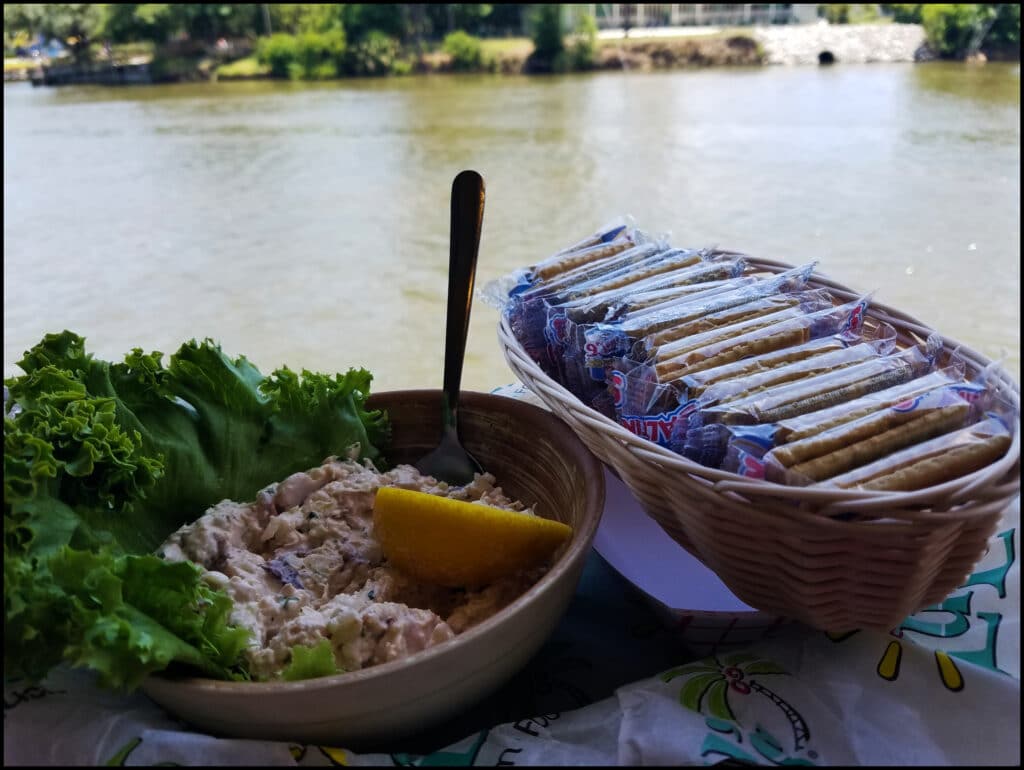 I also order the fried shrimp with dessert, which just happens to be bread pudding! With a menu of choices, everyone in your party will find something that they can fall in love with. Tip: Request to sit by the water, as a boat or two will usually float by. Let the staff know that Travel With Sara sent you, as you never know who your server has served in the past.
Where To Stay In Gulf Shores
There are several options for lodging along Alabama's Coastline. Spectrum Resorts offers a variety of lodging opportunities and I would highly recommend any of their properties to anyone. Their properties are clean and welcoming.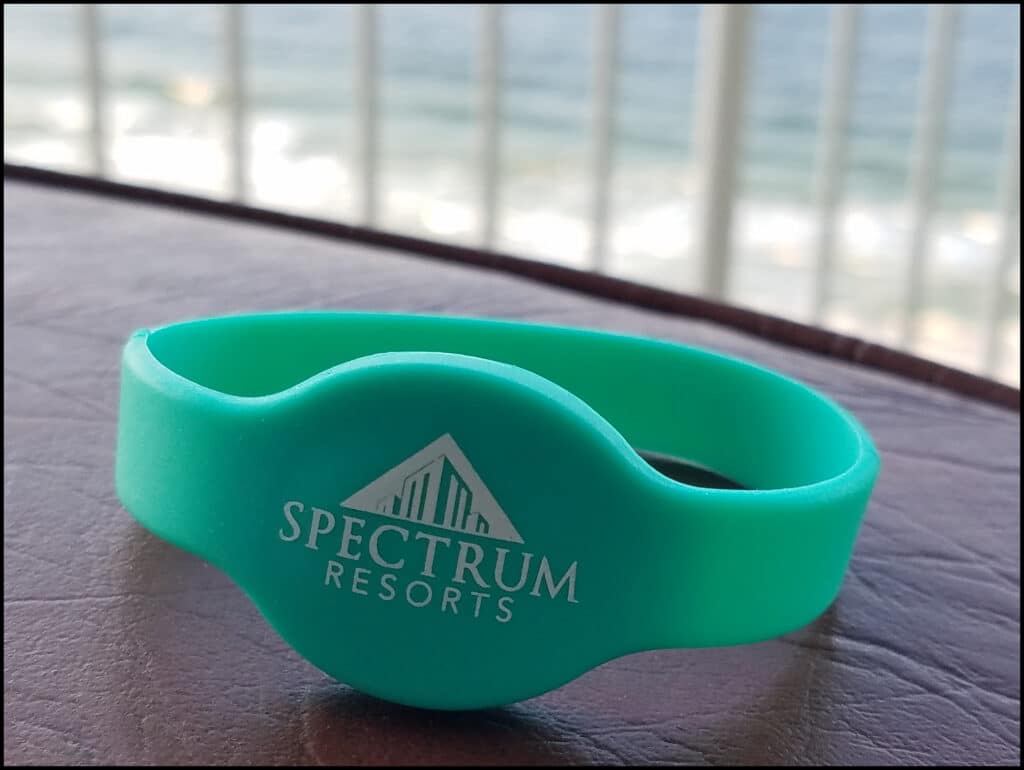 Turquoise Place offers a lazy river, beautiful accommodations, and full kitchens. The Beach Club offers stunning views and luxurious lodging near Fort Morgan, in a quieter area. The Best Western Premier Tides Hotel offers a hotel room with all of the amenities of the 21st Century, with beach views. Lucky Bird Vacations offers another variety of lodging options. The list goes on and on. These are just three of several options in the area. Most importantly, when booking a room, know what amenities you want. If you want a beach view, make sure you include that in your inquiries with properties before you book your room.
There are many more reasons why I love the Alabama Coast, but this sums things up fairly well. These 8 things sum up why my husband and I keep returning to the area. As with any destination, arrive with an open mind and allow yourself to be immersed in the local community. You will find friendly people, beautiful places and amazing food! Enjoy your time in Gulf Shores, Alabama.
You May Also Enjoy These Stories About Gulf Shores & Orange Beach:
The following two tabs change content below.
SaraB
Sara is a travel enthusiast that resides in North Iowa. You can find her traveling where the plane, train, ship, or car will go. Are you looking to take a road trip? Sara has solutions for you!