Five Ways to Have Great Fun This Summer with the Whole Family
Are you ready to have a summer of fun with your family? For the past two years the pandemic has overshadowed most summer activities. When the schools are out for the summer, families often as, "Now what?" While we are now living with Covid rather than being ruled by it, you can travel safely. Travel safe and smart, as your family will thank you.
Take That Vacation You Have Been Putting Off
One of the fun things that most families are doing this year is to take the vacation they have been putting off. Being able to relax and enjoy Myrtle Beach family activities is going to change the game this summer.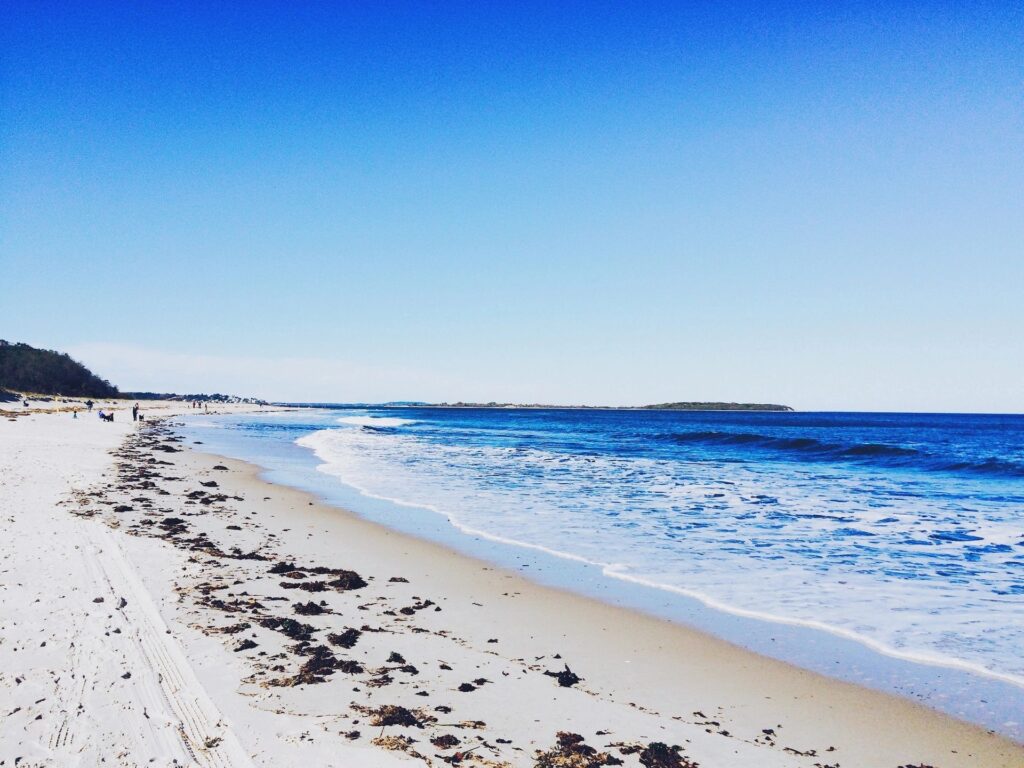 Make memories and don't think about the pandemic. In some places you may still have to socially distance and it's always smart to carry a mask. Be smart, as this doesn't mean you can't have fun this summer with the whole family. Summer fun with your family is at your fingertips, now go and make that trip happen.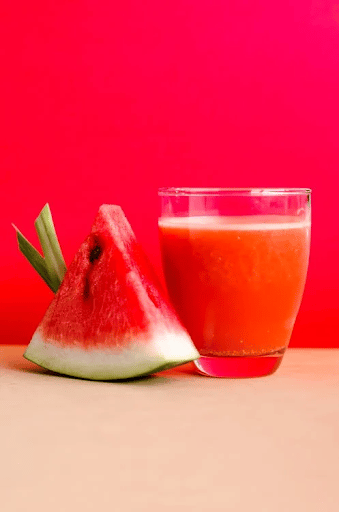 Keeping Your Kids Busy This Summer
Introduce the kids to the water. I grew up boating and water skiing and would not trade any of those days. If you have the time and the money this summer, take your kids boating. Get them out on the water and help them learn to go boating, sailing, and water skiing.
Children are really going to enjoy being out and being free on the water. With your supervision they're going to have a great time. Obviously, choose somewhere they can boat safely and make sure that you have safety instructors and equipment with you at all times.

Teach your kids to cook, as you can do this together. Teaching your kids to make delicious summertime meals and desserts is a great way to spend their time. You want your children to be able to leave home as fully rounded adults. One of the best ways to do this is to make sure that they know how to cook for themselves. You can share your cooking tips with them while they are still at home. Help them learn to make delicious ice poles and ice cream. You will be able to enjoy healthy treats all summer long. The bonus factor is that your kids are vested, as they made the summer treats.

Put up the pool. If you're not going to go anywhere, you can bring the vacations to your backyard. Set up a swimming pool, your kids will thank you. The kids will always be able to make memories in the pool. Stay nearby, as water safety always comes first. Summer fun with your family can be "cool" by the pool.

Go on a vacation. No matter where you go, including Myrtle Beach, you'll be able to enjoy a wonderful family time. Make it a point to make amazing memories when you go on vacation together. Summer time is a time for fun. What is summer without a vacation to enjoy? Take the kids and choose somewhere as a family so you can all get something out of your time away. Stay close to home or buckle up and hit the road.
The following two tabs change content below.
SaraB
Sara is a travel enthusiast that resides in North Iowa. You can find her traveling where the plane, train, ship, or car will go. Are you looking to take a road trip? Sara has solutions for you!