An Epic Visit To Fort Worth With Cowboys And Culture
Fort Worth, Texas is one of those towns that everyone needs to visit during their lifetime. There are many things to do in Fort Worth. You may be asking, "Why would she say that?" The Stockyards are where cowboys and culture come together, which in itself, makes for an epic visit. Disclaimer: This is a sponsored post and Hotels.com has asked me to share what I love about this town. If you have not explored this Texas town, I am going to offer some tips on making your visit to Fort Worth an enjoyable one.
Where To Stay
Fort Worth, Texas is unique in that there are several unique locations to stay in the area. With several distinguished neighboring suburbs, you have several choices when it comes to places to stay in Fort Worth, Texas. Grapevine is known as the Christmas Capitol of Texas and offers a variety of lodging. Great Wolf Lodge offers family-friendly lodging, with an experience that families will not find anywhere else. This particular property offers free parking and is a little more than 3 miles from the Dallas Fort Worth Airport. The historic district of the Fort Worth Stockyards is sure to provide an experience to remember. The area is walkable and minutes from the world-famous cattle drive. I personally love the Great Wolf Lodge, as it's always a magical stay all 365 days of the year.
Things To Do In Fort Worth: Cattle Drive
The world-famous cattle herd can be seen every day at 11:30 a.m. and 4 p.m. on East Exchange Avenue. You will want to position yourself on East Exchange Avenue in front of the Livestock Exchange Building, for an authentic viewing experience. If inclement weather is on the horizon, be sure to visit the Fort Worth Stockyards Facebook page for updates.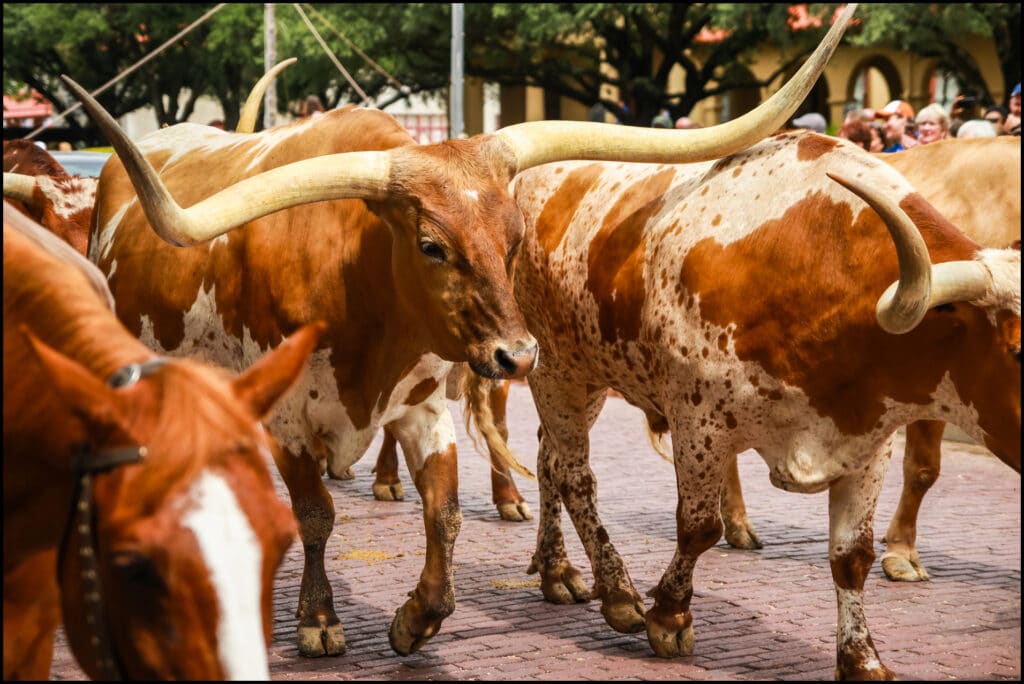 In my opinion, your epic visit to Fort Worth, Texas must include this experience. My father completed this bucket list item last spring and was glad he did! If this is on your bucket list, make it happen. Allow yourself time to shop and dine while in the area, as there are many great options.
Museums With Culture
The culture comes to life in the Cultural District, as there are several museums within a half-mile radius of each other. I spent two hours in this district alone and I could have easily spent a whole day here. The National Cowgirl Museum and Hall of Fame is popular among many Stockyard fans, as fans of Annie Oakley will jump for joy. The Kimbell Art Museum is home to the only Michelangelo in the America's, which happens to be his first known work, The Torment of Saint Anthony. The Amon Carter Museum of American Art is named after the creator and publisher of the Fort Worth Star-Telegram. The Museum of Science and Industry offers numerous family, friendly activities and includes an Omni iMAX Theather. This district would not be complete without the Cattle Raisers Museum, where children learn the history of the area.
Where To Eat in Fort Worth, Texas
Joe T. Garcias have been serving up Mexican food since 1935.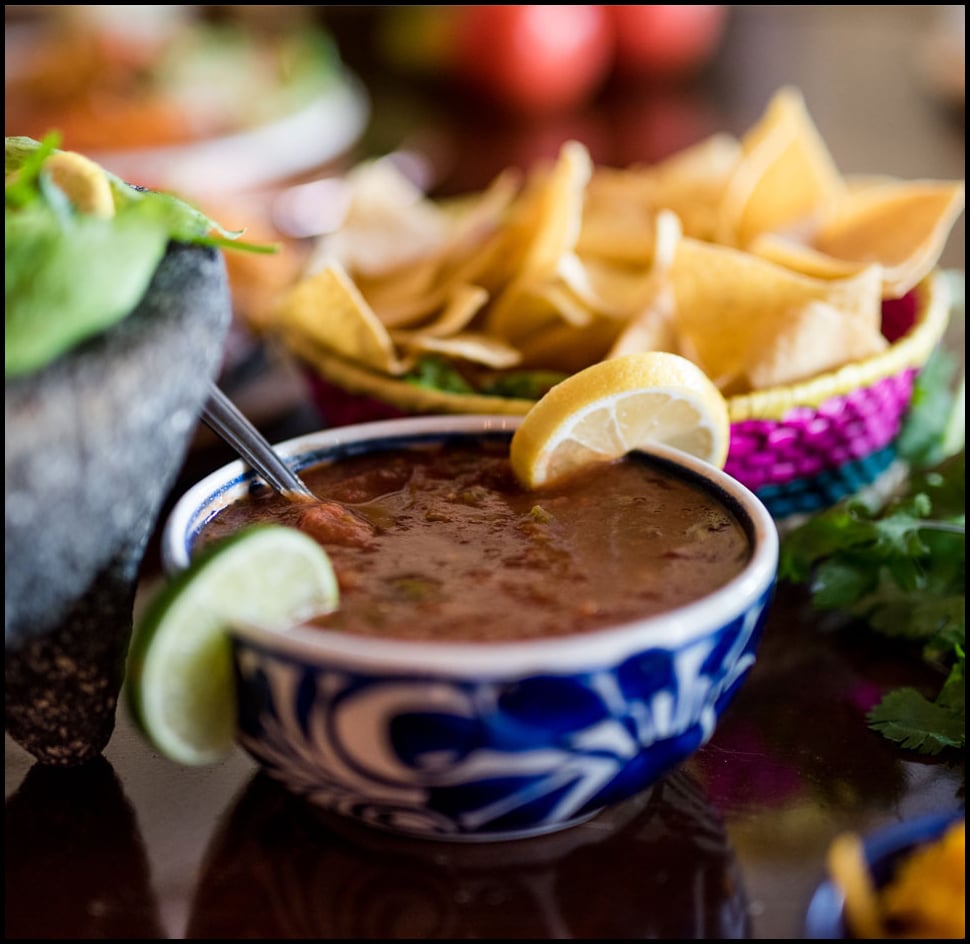 This restaurant is located at 2201 N Commerce Street and offers a menu you will fall in love with. Breakfast at the Historic Fort Worth "Watering Hole", Paris Coffee Shop, cannot be beaten. They do serve breakfast and lunch, but my favorite meal here is breakfast. The wait times can be a while, but are worth every second that you wait to be seated. The best tip that I can give you, is to order a cinnamon roll.
Cowboys and Culture Collide
It's now time to plan your visit to Fort worth and embrace the cowboys and all of the culture that thrives. This city is in a large metro area with millions of people, but the city itself seems small and welcoming. From the bus drivers to the local folks you meet in the restaurants, Texas hospitality comes to life in this Texas town and I am proud to say that I enjoy this town.
The following two tabs change content below.
SaraB
Sara is a travel enthusiast that resides in North Iowa. You can find her traveling where the plane, train, ship, or car will go. Are you looking to take a road trip? Sara has solutions for you!