How I Fell In Love With Port Isabel, Texas
A recent visit to the Rio Grande Valley introduced me to Port Isabel, Texas. Many travelers drive right on through this beautiful port town as they cross the 2 1/2 mile bridge to get to South Padre Island. If you take the time to stop and explore, I guarantee you that you will fall in love and want to return over and over. Everyone seems to be in a hurry to get to the well-known tourist towns, yet the little towns along the route are often some of the best-hidden secrets we have in America. Make the time to explore the smaller towns and I know you will have the time of your life.
Lighthouse in Port Isabel, Texas
Port Isabel is home to the only lighthouse along the Texas coastline that is open to the public.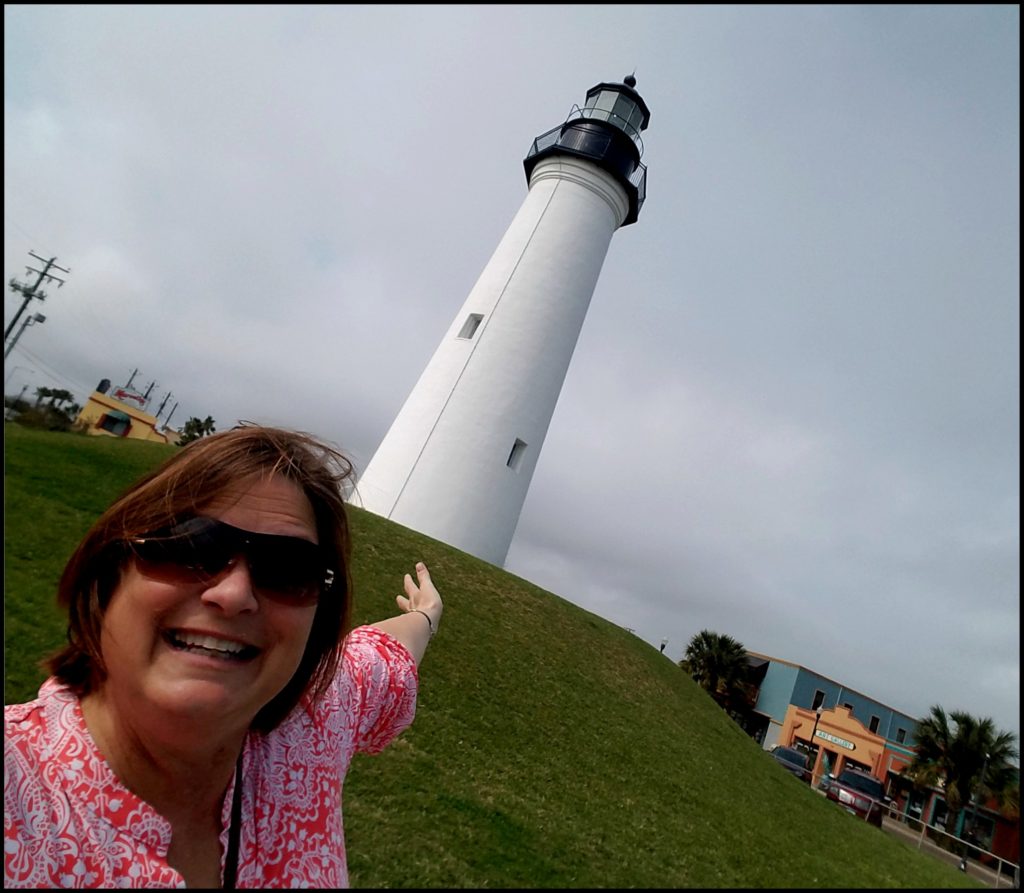 75 Steps To The Top Of The Lighthouse In Port Isabel, Texas
In January of 2018, it recently reopened after an extensive refurbishment project. There are only 75 steps to climb to the top. I have climbed many lighthouses and the unique thing about this climb is that there are 3 short ladders in this climb.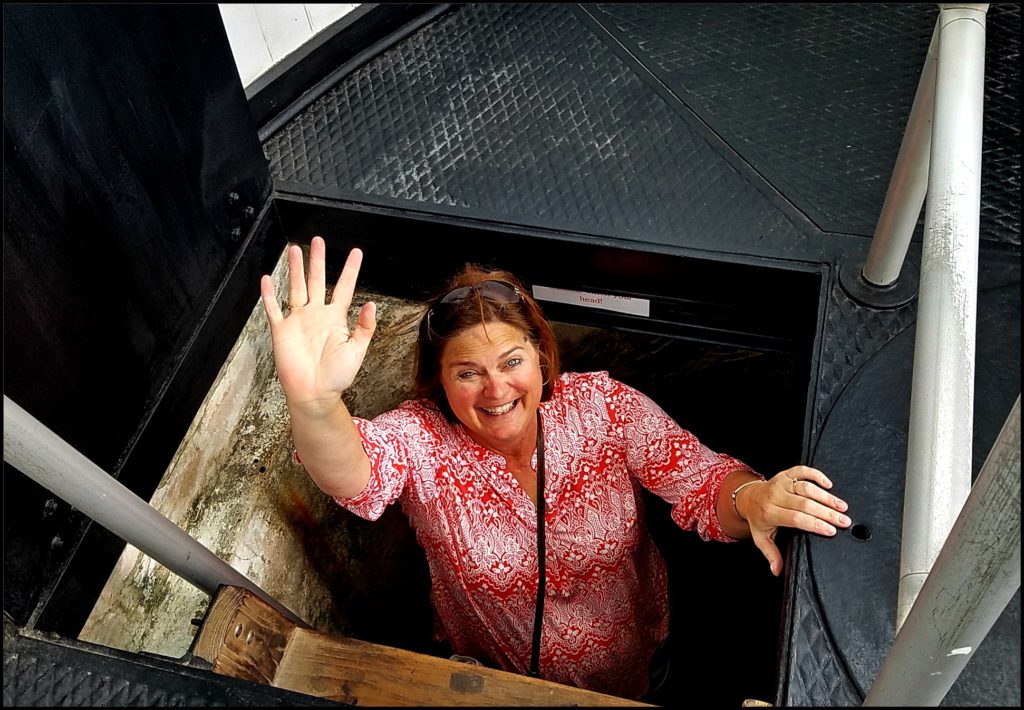 The view is one that you will appreciate and before you begin your descent, you will be planning your next climb. I plan to return in fall of 2018 and look forward to my climb and the view!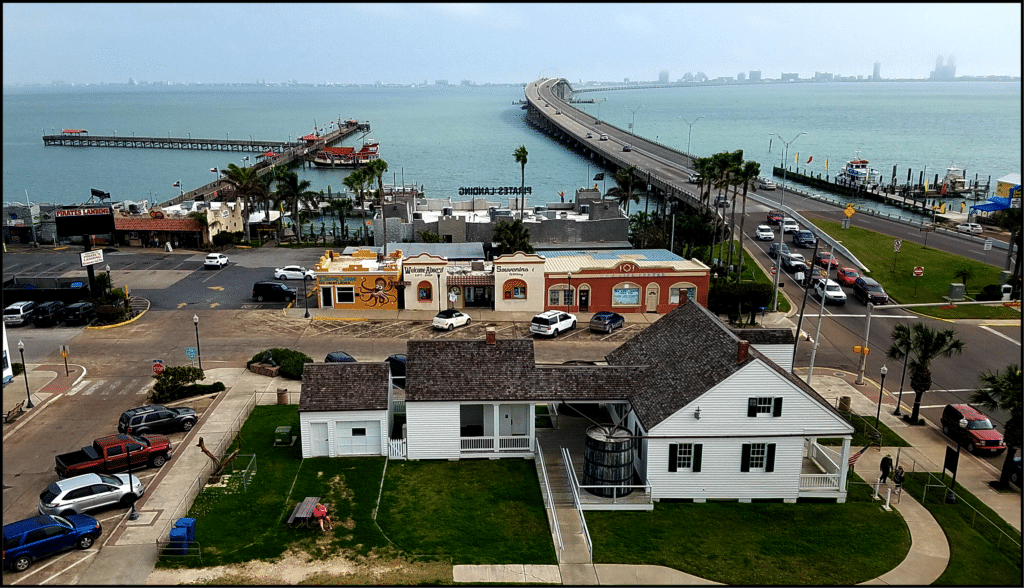 I loved the people of Port Isabel! They say that "Everything is Bigger" in Texas, which includes Texan Hospitality. The people of Port Isabel, Texas were all excited to share their stories. It became apparent rather quickly, as the residents told their stories, that the people in this Texas border community love their town. This fisherman was not only passionate and proud, but he was also very humble. Fisherman, Steve Garza helps put food on the table of many. His passion and dedication are admirable.
A Proud Fisherman In Port Isabel, Texas
The views in Port Isabel are not too shabby. Again, make time to drive off of the main drag. This is where you will get to know the people and enjoy their company. I had the pleasure of spending 36 hours in Port Isabel and cannot wait to share more of my visit with all of you. The museums here are top-notch and affordable. The segway and boat tours offer a little extra outdoor adventure for everyone. Have you been to Port Isabel? If you have, I'd love to hear about your experience and what you love to do while in the area.
*A Huge thank you to Valerie of Visit Port Isabel, Texas for the grand tour and hospitality.
The following two tabs change content below.
SaraB
Sara is a travel enthusiast that resides in North Iowa. You can find her traveling where the plane, train, ship, or car will go. Are you looking to take a road trip? Sara has solutions for you!