New To This Stuff? Here are 4 Tips For Long Term Travel
I have a lot of friends in the travel space that enjoy moving around a lot and exploring new places. Traveling the world is a lifestyle and it can be challenging. When you make the decision to get away from your natural habitat and explore the world, you don't then just hop into a vehicle and head to an entirely new part of the planet. Sure, it would be amazing if it was as simple as that, but in reality, there is a lot more to it. The word planning is a large part of this process, as there is a wide world ahead of you!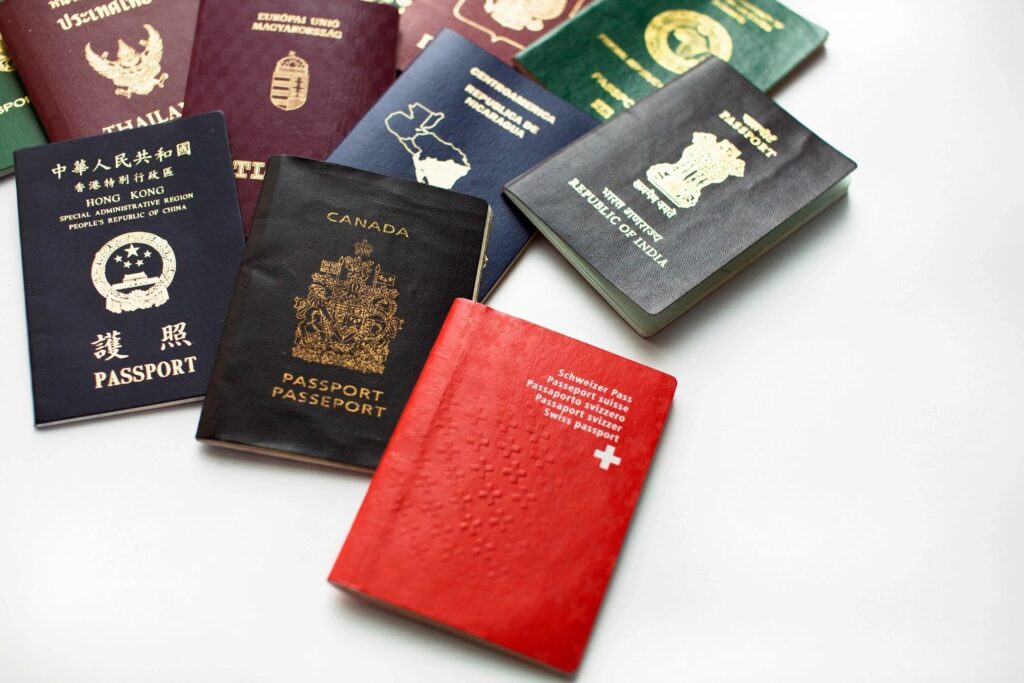 Whenever you see somebody's travel log on Facebook or Instagram that things are really simple. You get the impression that they simply booked a few things, and then set sail. That's not the case. To get to where they wanted to be, they needed to go through a particularly tedious set of processes. They also had to figure out a few things on their end, too. If they are like me they spend countless hours watching and listening. When you do those two things, you open the doorway for magical things to happen.
If you've clicked onto this post, then that probably means you're more than interested in taking the plunge and heading to the other side of the planet on a marvelous expedition! If you're not too sure about what to do, then don't worry, nobody ever is, to begin with! We all just kind of learn as we go along! Here are four tips to get things moving in the right direction.
Research Everything As Traveling The World Is A Lifestyle!
First and foremost, you're going to want to look up absolutely everything about the world of long-term travel. What it takes, the cost, how people continue to live in different cultures and areas – and so many other points. Jet-setting with limited knowledge is admirable, but it might also end in disaster!
Plan Out Every Step
When you have an itinerary in front of you, everything then becomes a lot simpler.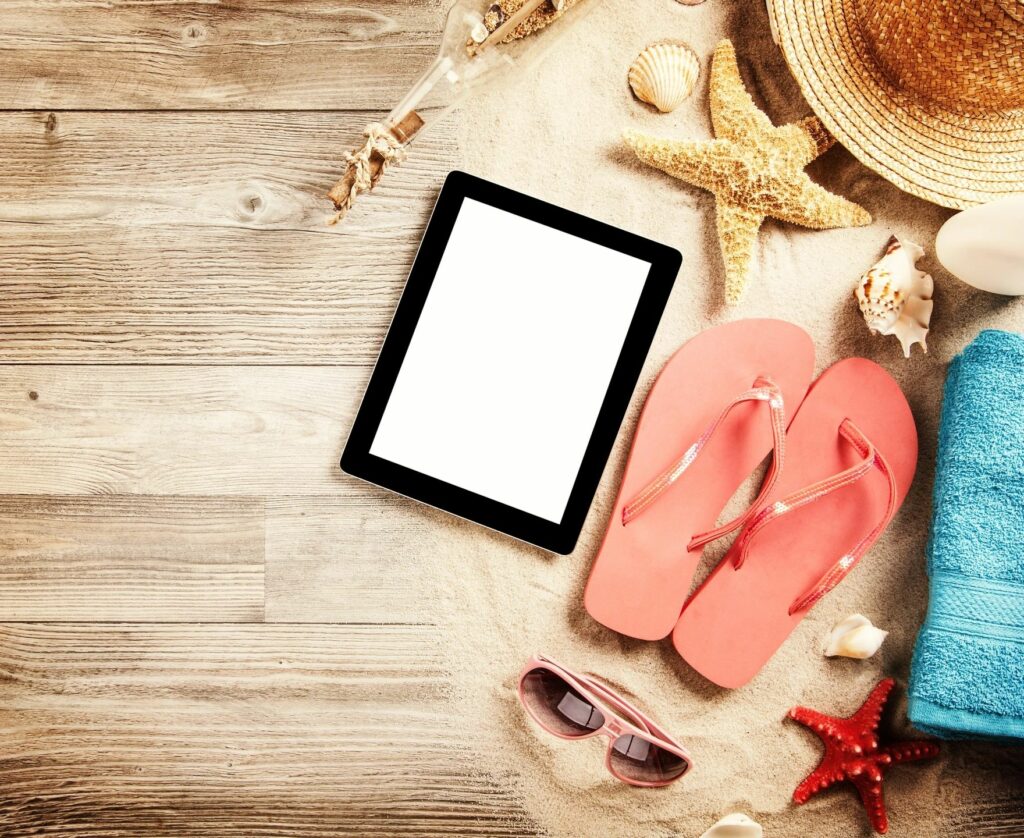 It might seem rigid and boring, but you don't want to find yourself in a perilous position when you're in the middle of an unknown location! Figure out where to go, what to eat, what information you need, and other vital things.
Double And Triple-Check Your Packing!
You're going to need to pack all of your essential items. If this was a week or two away, then you could get away with forgetting something important. For a huge, long-term trip, however? Well, not so much. You'll need to double and triple-check everything – and then maybe a few more times!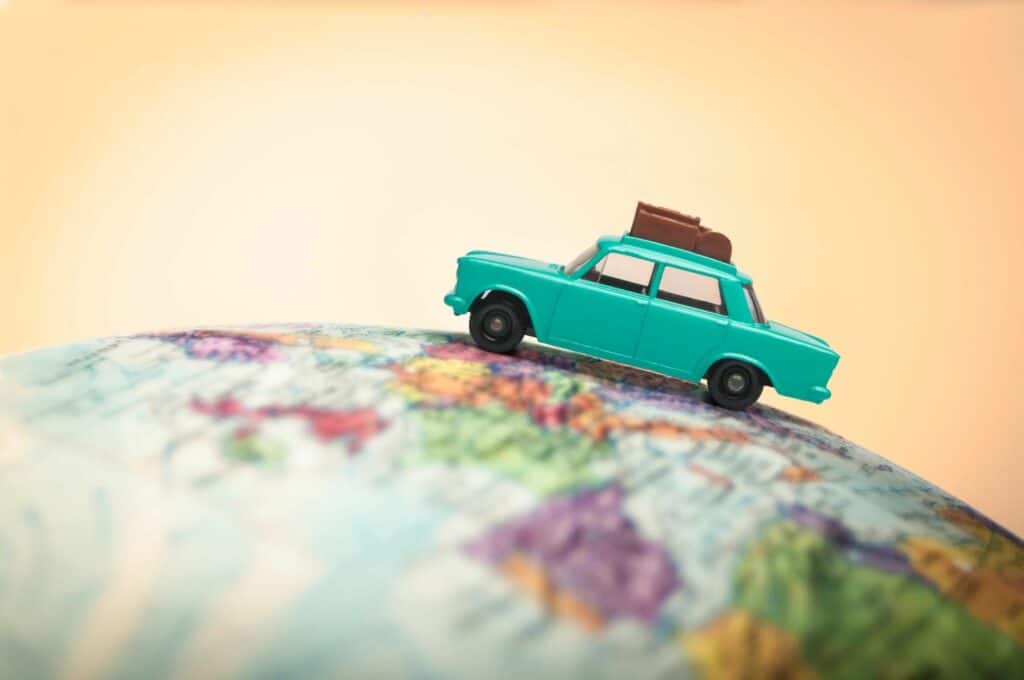 It would be nice if you could just Hire thousand oaks moving companies and let them go to work for you, but this kind of thing is more of an individual task, unfortunately!
Save Your Memories
This isn't exactly the most serious point, but it's something that you'll probably really want to do! Yes, having the memories stored in your head is great, but there will be pieces that you'll forget after a while. It's good to then have lots of photos of the places you've visited. The locations may hold a lot of significance in your life as you age, so you'll want to have full memory of them – with very little details spared.
Social Media may be an option for saving memories, but keep in mind, you don't own that content. Start a website, and you will own your content forever. And in the grand scheme of things, an actual scrapbook with printed photos may your most practical solution. Your handy work will be something to be proud of and you will cherish your travel stories forever. Traveling the world is a lifestyle that you will easily adjust to, as you planned well.
The following two tabs change content below.
SaraB
Sara is a travel enthusiast that resides in North Iowa. You can find her traveling where the plane, train, ship, or car will go. Are you looking to take a road trip? Sara has solutions for you!