Staycation Tips to Fall in Love With the US This Year
There are so many epic ideas that can be used to help you have the perfect experience this year, and this involves turning a vacation into a staycation. The great thing about living in the United States is that there are vast choices when it comes to places to visit and explore. Experiencing America in a new way is always important, and there are plenty of ways of being able to achieve this in 2022. Badlands National Park in South Dakota is a great option.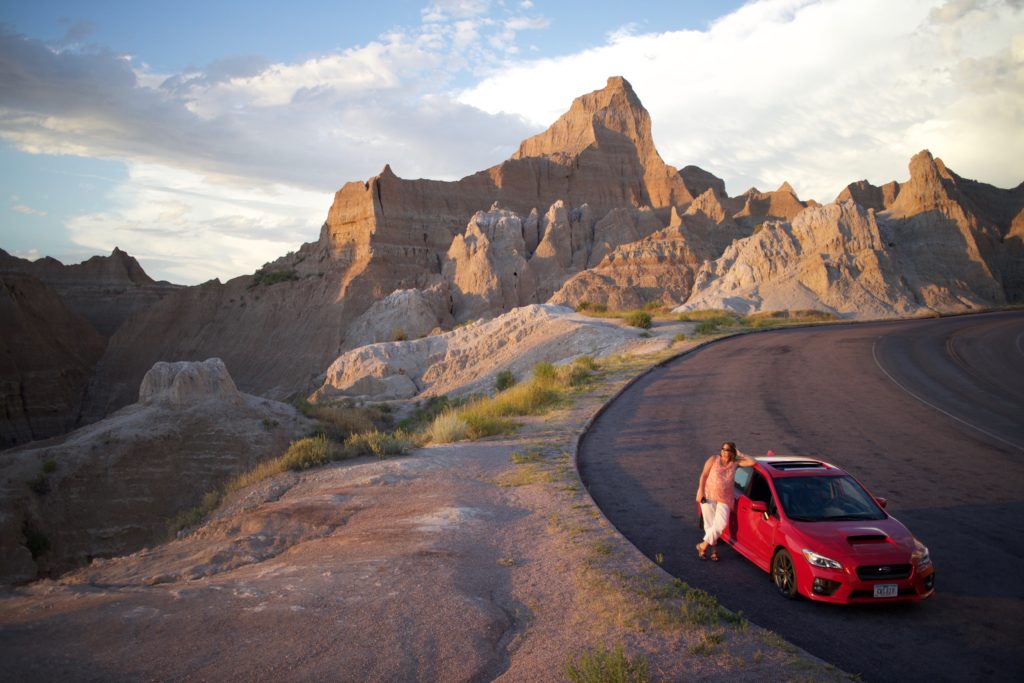 The USA is full of so many weird and wonderful places just waiting to be explored. Why jet off abroad on a plane, when you have everything you need just by exploring your own country? Turn your vacation into a staycation. There are so many wonderful staycation tips you can use that will help you to fall in love with the US this year, and these are some of the most impressive to keep in mind.
Take a Road Trip On Your Staycation
Taking a road trip across the United States is one of the best ways of being able to achieve success here. There are so many things that will help you when it comes to playing a part in this, and you should be looking at how you can enjoy the perfect road trip experience. There are some truly breathtaking routes you can drive on your road trip that show you all the different areas of the US to love and explore. The Las Vegas Loop, the Blue Park Ridgeway, and Route 66 are just a few of the most incredible routes you can drive across the United States right now.
Head to the Coast For a Staycation
Another great way of being able to experience the US in the most fulfilling way possible is to head to the coast. The Gulf Coast is a favorite of mine, as Alabama does have beautiful beaches.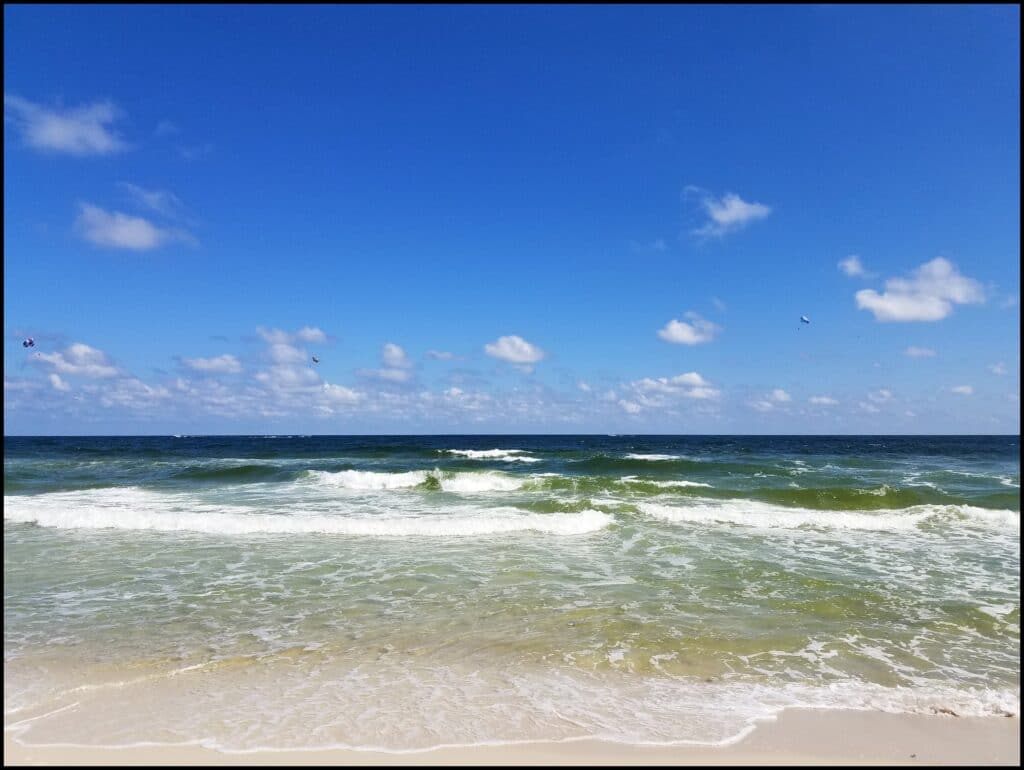 The United States boasts more than 95,000 miles of coastline, and this provides some of the most beautiful locations and sights in the world. There are a lot of elements that you need to make the most of that can play a role in helping you to have the ultimate staycation. Finding the best states with beaches is a great place to start, and then you can work on deciding which beaches you want to be able to visit.
Do Some Sightseeing On Your Staycation
There are so many great ideas that you need to use that are going to help you make the most of any trip around the US. And, one of the best things you can do is to make sure you do some sightseeing. This is so important for helping you when it comes to improving your experience, and there are so many wonderful tourist attractions, as well as things for locals to see and check out across the US. With the return of the American road trip, Kansas offers a great road trip across Kansas I-70.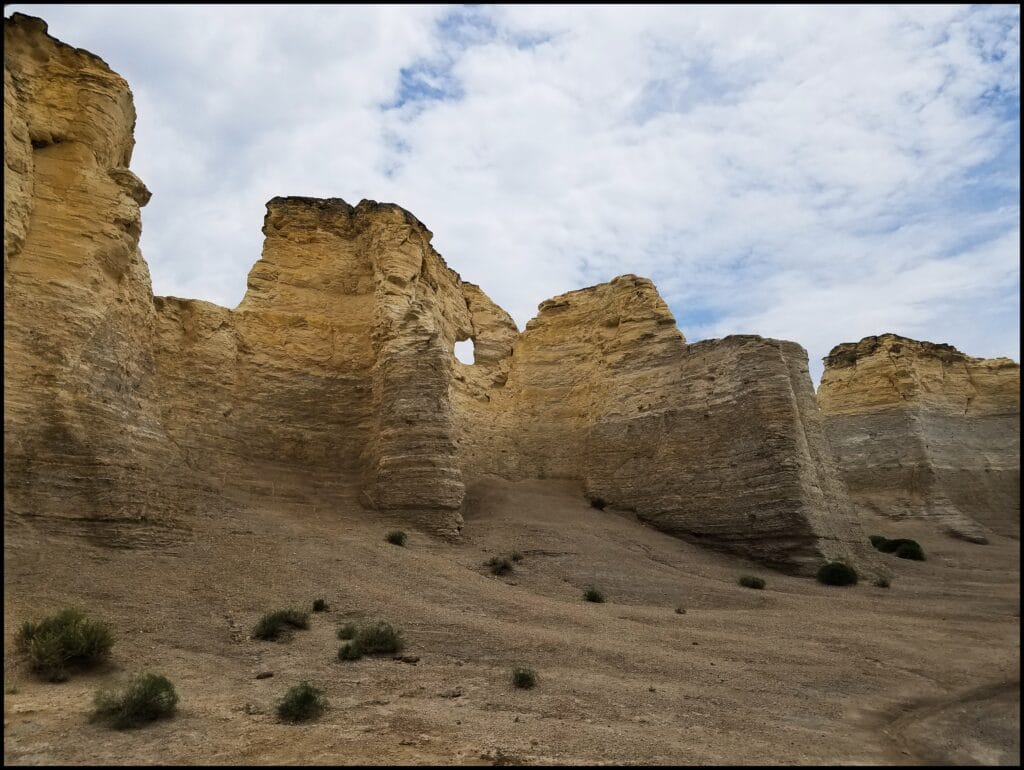 There are so many excellent ideas that you can use to help you have the perfect staycation experience, and this is so important. You have to work on doing as much as possible to focus on this, and there are a lot of ways in which you can improve this process. Taking a staycation this year allows you to fall in love with the US all over again, and have the ultimate vacation experience without having to leave the country.
The following two tabs change content below.
SaraB
Sara is a travel enthusiast that resides in North Iowa. You can find her traveling where the plane, train, ship, or car will go. Are you looking to take a road trip? Sara has solutions for you!