What Should You Eat When On Your Travels?
Traveling has a lot of things to offer, and you're (hopefully) going to have the time of your life whenever you're away! But that doesn't stop you from being human – even when you're standing at the tallest point of the world. Hunger sets in and it's time to eat foods that you should eat while traveling.
And so, it's important to discover the kinds of foods you should eat while traveling. You need to keep your energy up, and you also want to experience the best cuisine you could ever come across; how do you manage both? Well, hopefully with the tips below you'll be able to do just that!
Pack a Car Food Kit
Who loves a good road trip? If you've got a road trip ahead of you, you're going to want to pack some proper food for the car. You're going to be sitting for hours and hours, and you're going to need extra energy to stay awake at the wheel. Be sure to pack yogurt and grapes into a cooler in the back of the vehicle.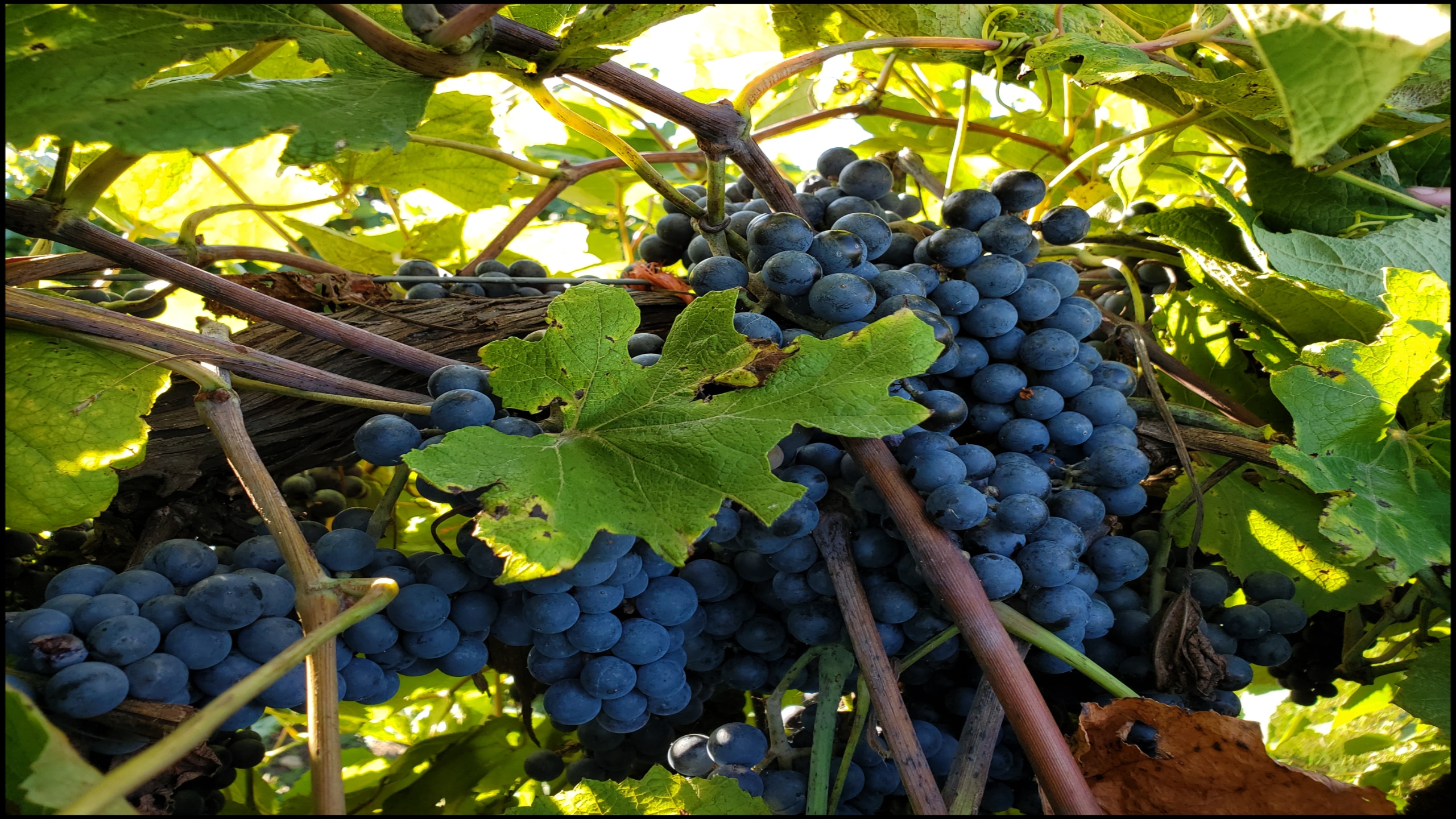 Green and leafy sandwiches with turkey or ham, make for a great sandwich. Most importantly do not forget the baby carrots and ranch dip!
Eating for Some Real Energy
You're going to want to chow down on wholegrain foods, mainly loaves of bread and pasta, especially if you have long hikes and adventures ahead of you. Try to pair these with some boiled eggs for hits of protein for your muscles. Include hits of energy in the form of grain bars and rice crackers. And these items are all easily picked up from local shops too! Tip: Rocky Mountain National Park offers great hiking trails. These are just some of the foods you should eat while traveling.
Hit Up Hotspots
Once you've arrived at your destination, make sure you've got the lowdown on all the best places to eat written down on a note on your phone. You're going to want to be able to check all these places out. Here is where you will most likely find a good deal, value for money, and the best foreign cuisine that a traveler like you would be after!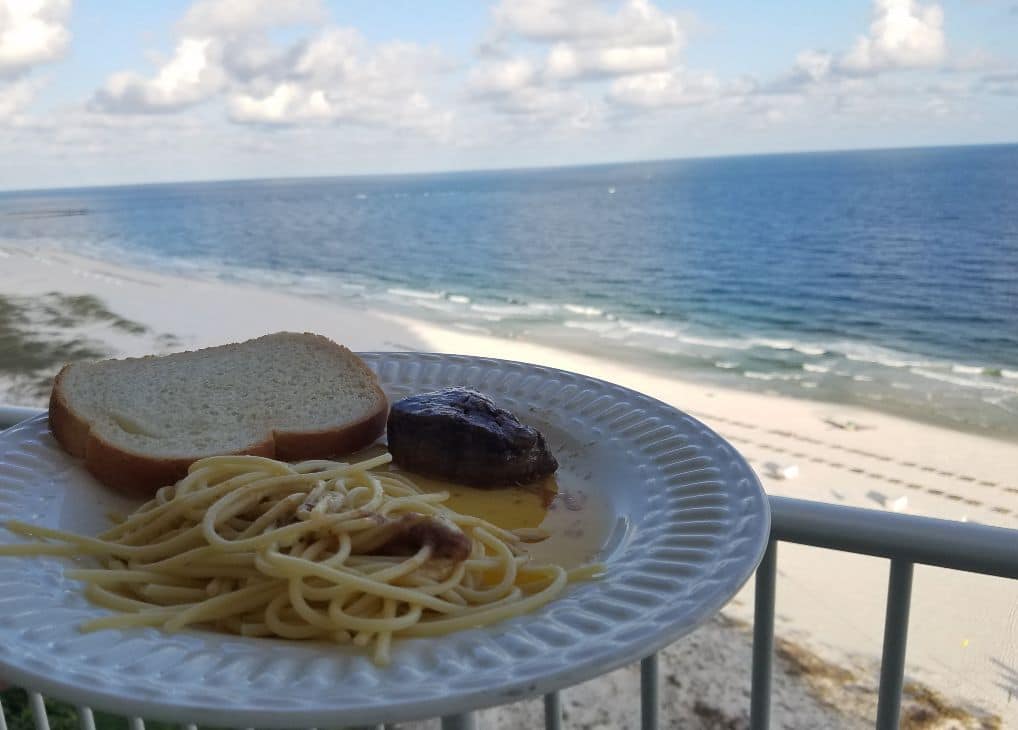 Even a local steakhouse deserves a look in here. Depending on your location, a good fish and chips always wins on the coast of England.
Healthy In The Hotel
Finally, you can eat healthy in the hotel as well, especially if you've got some self-catering accommodation at your disposal. Using the kitchen or portable stove you have at hand, you can steam or boil vegetables,. Pair them with some boiled rice that you've covered in spices – these are sold in little pots. Roll out pizza dough for a fun twist!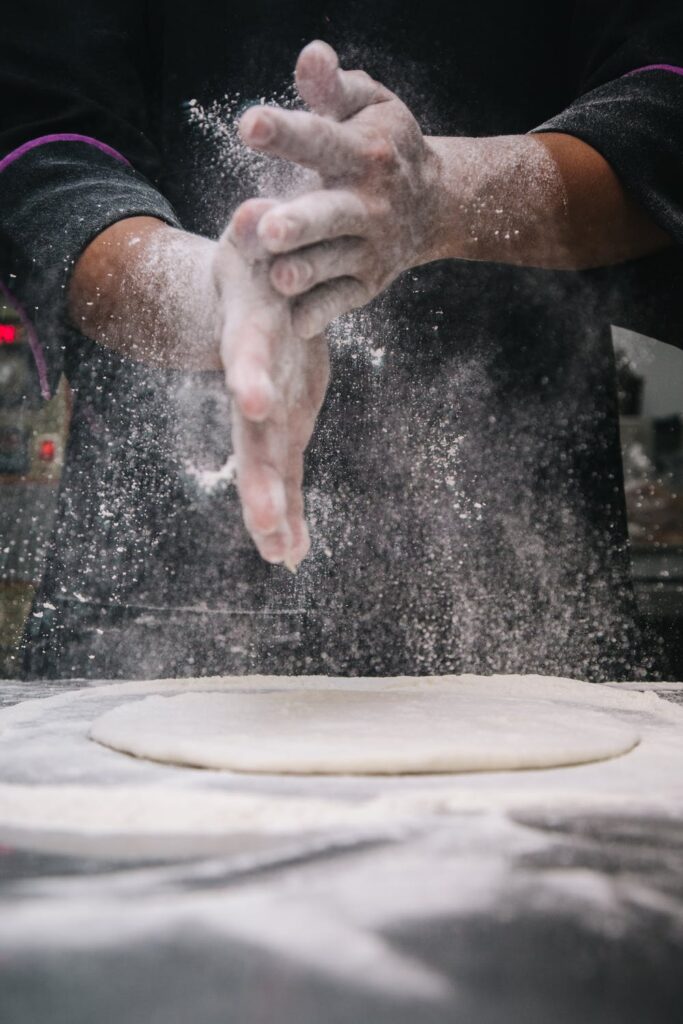 Bonus- they are easy to carry on your walk back to your hotel room! And this process doesn't have to take long either.
As you most likely have a tap in the bathroom and probably a kettle in your room to heat up the water too.
Eating when traveling is serious business! Make sure you pack right to keep you from being tired before the day is through.
The following two tabs change content below.
SaraB
Sara is a travel enthusiast that resides in North Iowa. You can find her traveling where the plane, train, ship, or car will go. Are you looking to take a road trip? Sara has solutions for you!