What To Pack For New York In Winter
There are so many exciting and inspiring places to visit in New York. Winter in New York City can be exceptionally fun. From visiting the 9/11 memorial to being elevated to the top of the empire state building. Whether you intend on spending a weekend stay in the big apple full of activities or you're deciding to take each day as it comes. To get the most out of your trip to New York, below are some essentials to pack for a comfortable and fun vacation. When you pack for the season, you will have an enjoyable experience. Here are the things that you need to pack for New York in the winter.
The American Road Trip Is Back!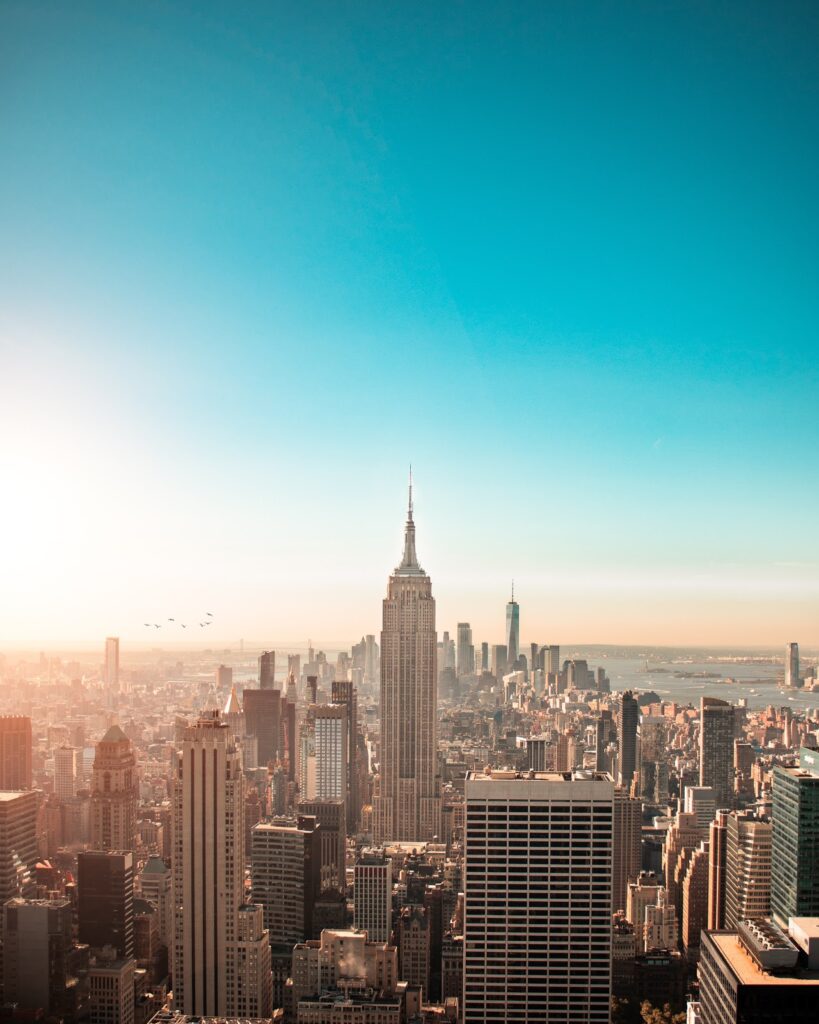 The Right Footwear
The best way to see New York City and take in all the sights is on foot. But walking from morning until late afternoon and then some can take a toll on your feet. To keep your feet comfortable, dry, and supported, think about investing in some waterproof boots or comfy trainers.
Rain Coat
Some people suggest taking an umbrella. But when the streets are packed, trying to walk through the crowds with a large umbrella can be difficult. Instead, pack a raincoat with a hood to keep you nice and dry during your stay in NYC. A raincoat is included in what you need to pack for New York in the winter, as winter can be on the warm side and wet.
Firestick
When you're back at the hotel gaining some respite, you'll want to relax and maybe watch your favorite shows. By taking your firestick, you may be able to plug it into the TV in your room. For extra security, use a TroyPoint VPN for your firestick to disguise your geographical location, with the additional benefit of faster downloads and a larger variety of programs and films to watch.
Portable Charger
A smartphone will come in handy when you're out sightseeing. From taking pictures of the statue of liberty to bringing up google maps so that you can make your way to your next destination. Because your phone will be used a lot, taking a portable charger will guarantee your phone has enough battery to survive.
Thermal Layers
While walking around, you'll warm-up, but it may not be enough heat to keep you comfortable in New York's freezing winter. Pack thermal layers, such as jumpers, leggings, and socks to keep you toasty. Winter in New York City will be a pleasant memory when you toss on the layers of clothing.
Fanny Pack
Some people use backpacks, but for safety reasons, a fanny pack underneath your jacket is a much safer option and prevents you from becoming a target for pickpockets.
Sunglasses
The sun can be alarmingly bright in New York, even in the winter.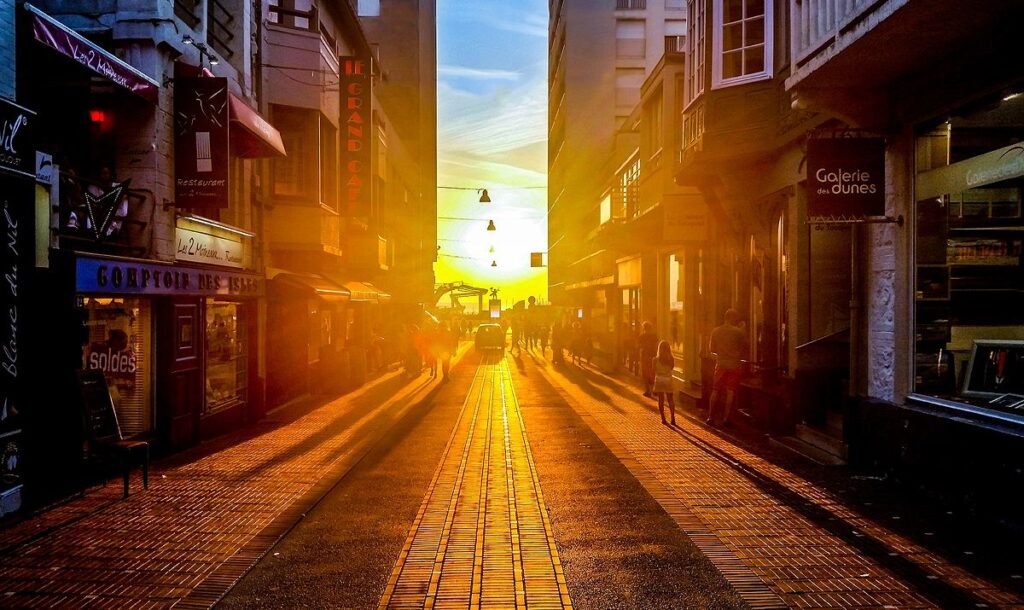 For comfort and practical reasons, packing some large sunnies will help shield your eyes on your trip.
Itinerary
If you want to fit in numerous sights in your trip to New York, before you head over, make a plan of what you would like to do each day, with travel information on how to get to and from each point. As a tip, it helps to base yourself in different locations in New York each day and visit what's available around you to save traveling back and forth a lot. For example, from St Patrick's Cathedral, you can take a stroll to the fifth avenue to shop. At the end of the fifth avenue, Central Park is nearby and full of a range of things to see and do. The above essentials are ideal for a winter trip to New York to ensure you have the best stay.
Happy Traveling~ Sara
The following two tabs change content below.
SaraB
Sara is a travel enthusiast that resides in North Iowa. You can find her traveling where the plane, train, ship, or car will go. Are you looking to take a road trip? Sara has solutions for you!