Wilmington, North Carolina Offers All Of This In One Day And More
Wilmington, North Carolina is home to a historic district you will fall in love with. I recently had one day to visit Wilmington, North Carolina. I cannot wait to return, as I heard from several other visitors that the beaches were some of the finest in the country. I had a day to explore the Historic Downtown District of Wilmington, North Carolina and it offered more than I ever imagined.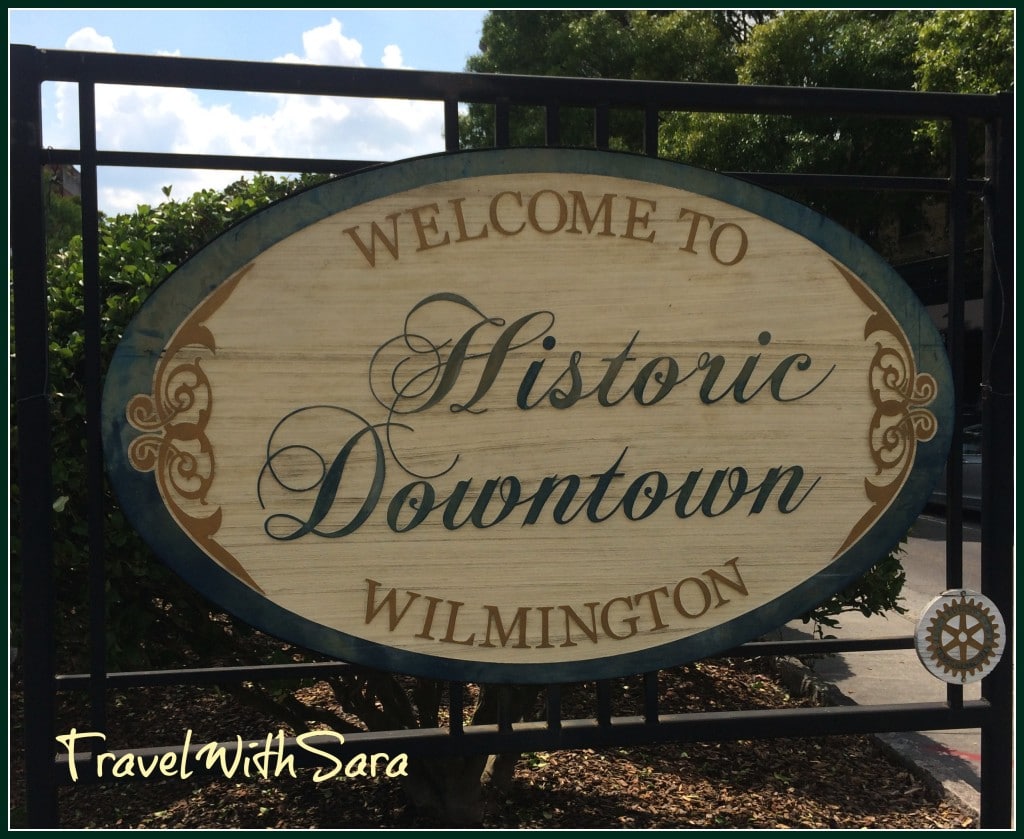 Upon your arrival into Wilmington, North Carolina, I would highly suggest that you stop into the Wilmington CVB, located at 505 Nutt Street. You will see the Wilmington Railroad Museum and the CVB is in the same building as this museum; just right behind it. Here you will find a lot of helpful information on the area. The staff is friendly and willing to answer your questions. If you are more the self service type of person, they have a nice selection of brochures available for you to take.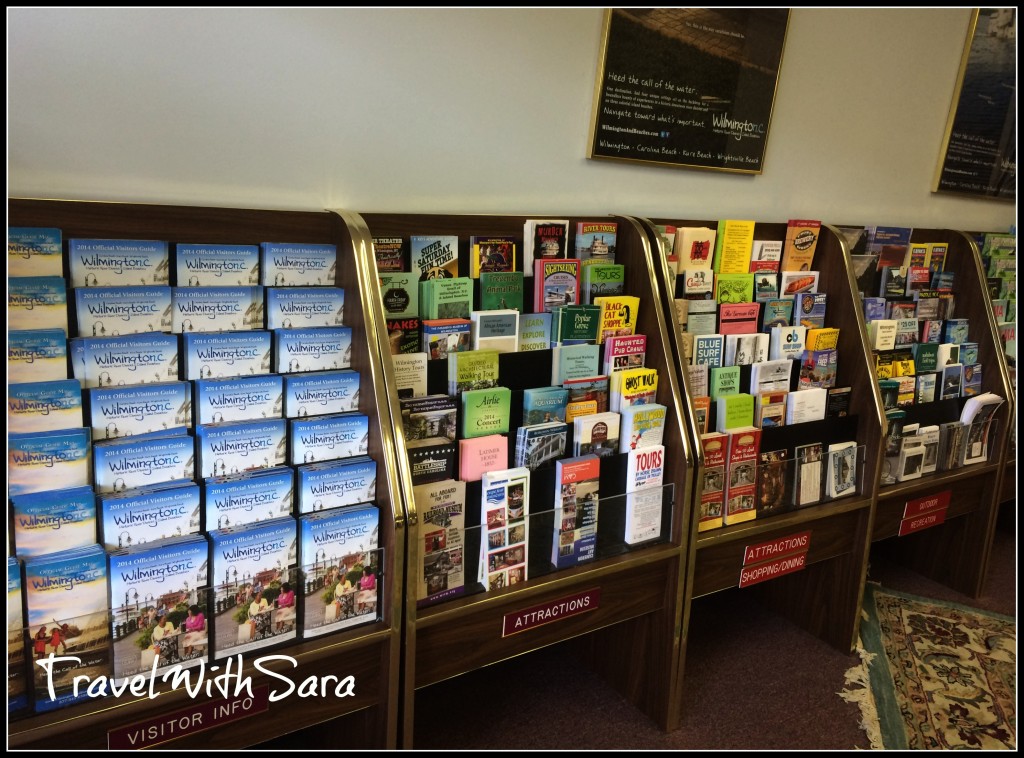 I had no idea that Wilmington, North Carolina is right behind New York and Los Angeles when it comes to film and television production. Several buildings and sites from familiar movies and television shows are scattered throughout the historic district. I had the opportunity to participate in a Hollywood Location Walk Tour. And let me tell you this, our tour guide was fun and extremely knowledgeable. Anytime we came upon someone that worked in the film industry, they had something fun to share with him.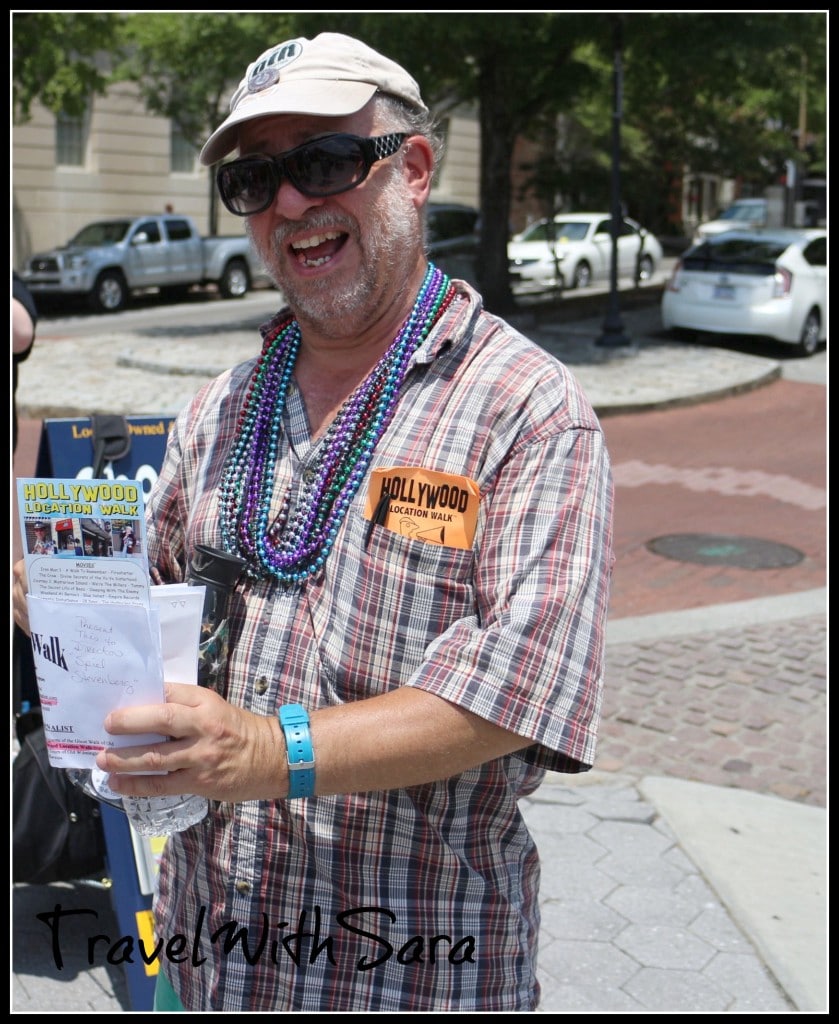 Towards the end of the tour we were able to watch a large team of people prepare the set for a scene of Nicholas' Spark new movie, "The Longest Ride."
I was also able to experience the neighborhood of Wilmington while riding in a horse drawn trolley with a very knowledgeable tour guide.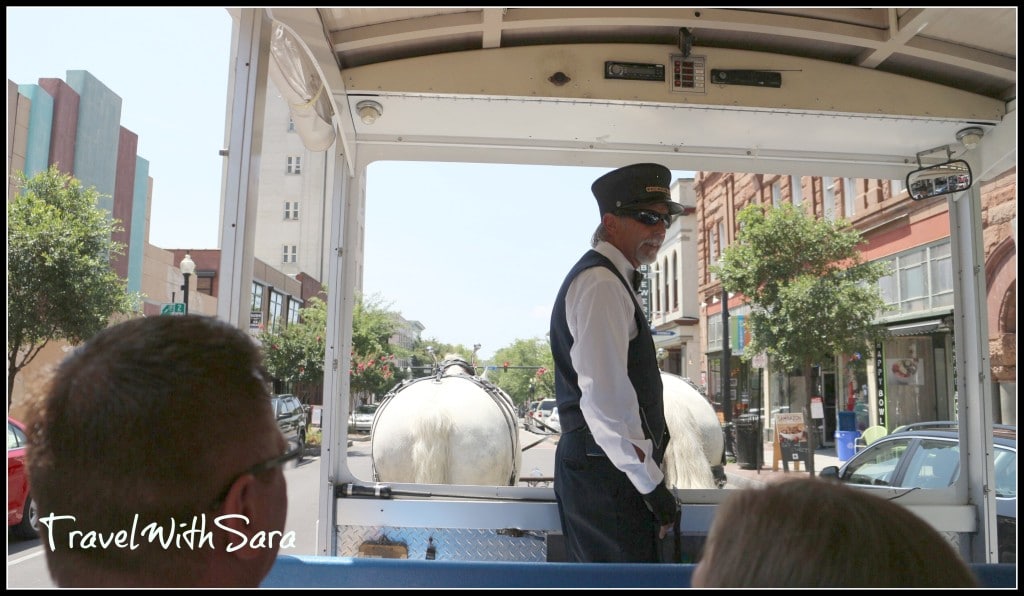 We went down by the river front and then explored the historic district. The homes in the area were beautiful and the tour itself was a nice way to relax and see what Wilmington, North Carolina is all about. The mansions in Wilmington are absolutely gorgeous!
Keep in mind that I only had one day to spend in Wilmington and it was a fast paced day. The Bellamy Mansion, Wilmington Railroad Museum and a boat tour were also highlights of my day. Oh yeah, and then there's this place called The Cotton Exchange. So much to tell you… Stay tuned…. Wilmington, North Carolina is a place you need to visit. I had a fantastic day and can't wait to share more details with all of you.
*A special Thank You to the Wilmington CVB for hosting me for the day.
The following two tabs change content below.
SaraB
Sara is a travel enthusiast that resides in North Iowa. You can find her traveling where the plane, train, ship, or car will go. Are you looking to take a road trip? Sara has solutions for you!