Four Spring Break Destinations: Tips To Make Your Spring Break The Best Ever
Spring Break is just around the corner. It's not too early to make some final plans for your family, fun destination. I have four destinations, with a special tip for each destination, that will be sure to make your Spring Break destination the best ever.
Wilmington, North CarolinaWilmington, North Carolina is home to beaches that your feet will fall in love with. Sunrise is different every day, so my best tip, would be to get up early and make sure you get to witness the colorful sun. Movie and tv enthusiasts will fall in love with Wilmington's historical district. The Hollywood Location Walk Tour shares all the little "secrets" that Wilmington has to offer when it comes to your favorite television shows.
Alabama Gulf Shores Orange Beach and Gulf Shores, Alabama will welcome your family with open arms. The sand here is some of the finest you will find. I have spent time on the beaches in Grand Turk, and I am here to tell you; that the Alabama Gulf Coast offers a beach that is just as nice, and maybe even a little bit nicer. The best tip I can give you, is to eat at The Gulf and Lulu's. They both offer great food and views that are unique to the area. Need a place to call home while visiting Alabama's gorgeous coastline? I'd highly recommend Caribe The Resort.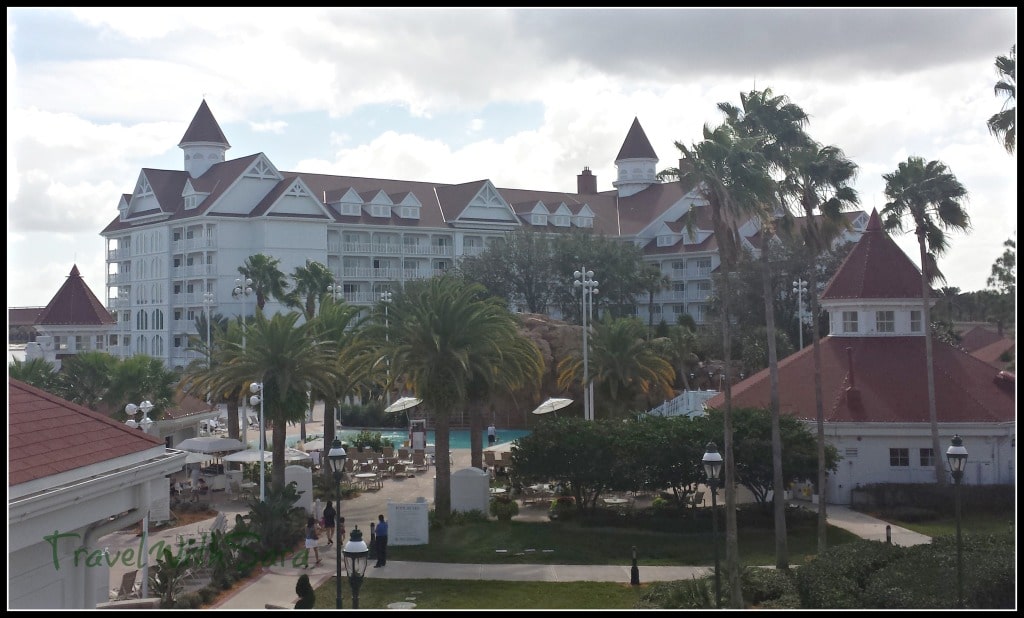 If you love crowds and being where the is a lot of energy, I would suggest spending Spring Break at Walt Disney World in Orlando, Florida. The best tip that I can give you is to stay on a Walt Disney World property and take advantage of the early entry times and extended evening park hours. My boys have closed down the Magic Kingdom at 3:00 a.m. and have told me (I did not stay out that late) that they could walk right on several attractions.
Crown Reef Resort: Myrtle Beach, South Carolina Families looking for an affordable beach vacation, will appreciate all that Crown Reef Resort in Myrtle Beach has to offer. Most of the units are equipped with full kitchens, which can be a huge money saver when traveling with a family.The best tip I can give you about this destination is the fact that once you check in, you will not have to leave the property. The beach, water park, and lazy river are available to all guests. There are vendors with activities for hire right along the beach, should you wish to para-sail, jet ski and the like.
Home to me is in the Mid-West, so it's always been natural for our family to head somewhere warmer over Spring Break. I hope this list helps you find a destination that will meet your families needs when it comes to Spring Break. Most of all, make memories that your family will remember forever. A good rule to go by- if it's simple, your kids will remember it for years.
The following two tabs change content below.
SaraB
Sara is a travel enthusiast that resides in North Iowa. You can find her traveling where the plane, train, ship, or car will go. Are you looking to take a road trip? Sara has solutions for you!