Crown Reef Resort: Myrtle Beach
I recently had the opportunity to visit Crown Reef Resort in Myrtle Beach, South Carolina. Having never visited this part of the country, I jumped on the opportunity. I have spent a lot of time on the beaches in Florida, but had never seen the beaches in the Carolinas. Wow, was I pleasantly surprised. The Crown Reef Resort offers all oceanfront rooms and is an ideal place to call home while in Myrtle Beach, South Carolina. The view from my 3rd Floor room- check it out!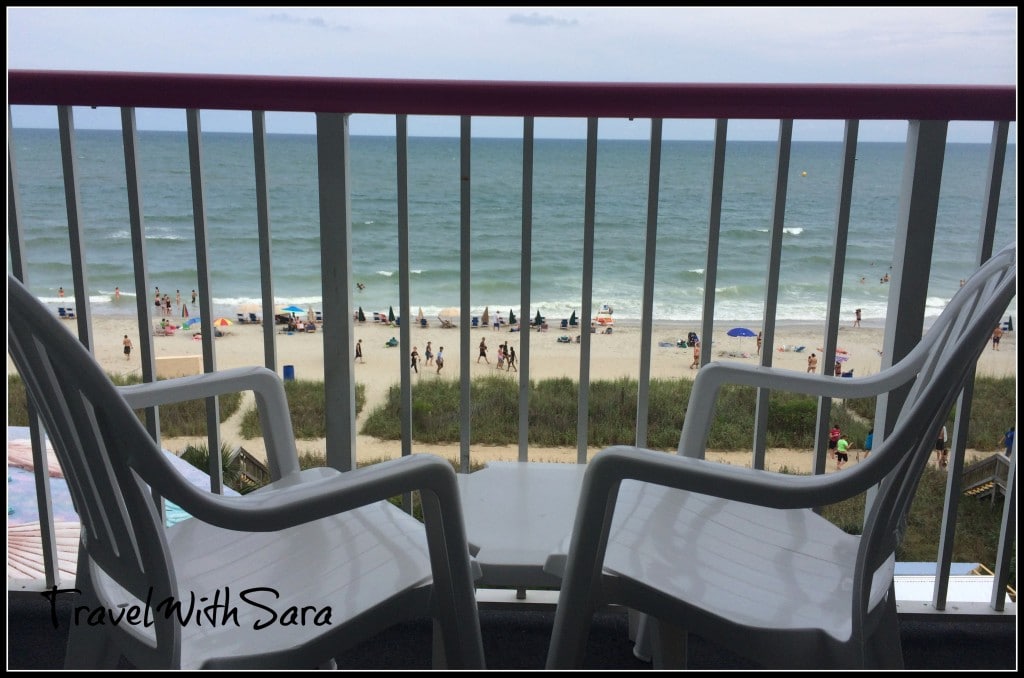 The Crown Reef Resort has been under some extensive renovations the past few months and will continue in the near future. One thing to note, upon your arrival; it's important to note that you check in across the street from the resort. There is ample parking in this area, as well as an elevator to get you to the floor to the check in desk. You will drive over to the other side of the street to park your car while staying at Crown Reef Resort. With three towers, make note which tower your room is in and park in that area if you can. This will make it much simpler to locate your room upon your arrival.
The rooms have all been recently renovated and offer a fresh, clean look that a 21st Century Resort can offer. From the granite countertops, to the new beds, Crown Reef Resort will give you a room that you will be proud to call "yours" while you stay with them.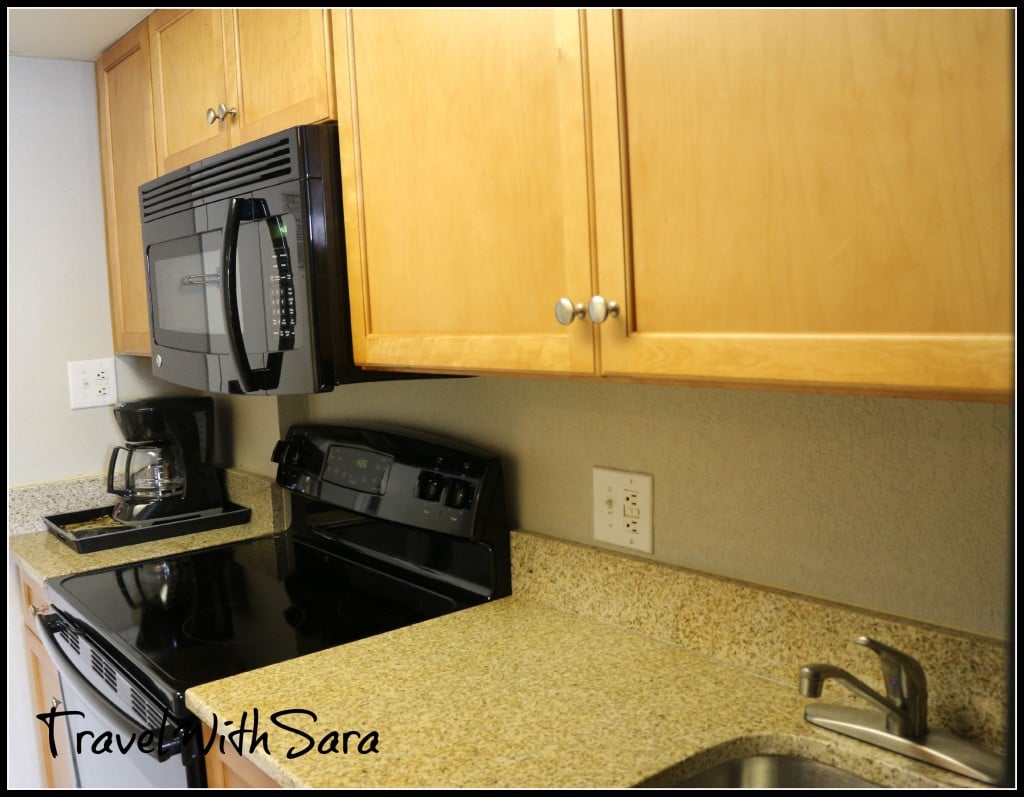 The game room, ice cream parlor, grab 'n go coffee bar and Beach Shak Restaurant are all new!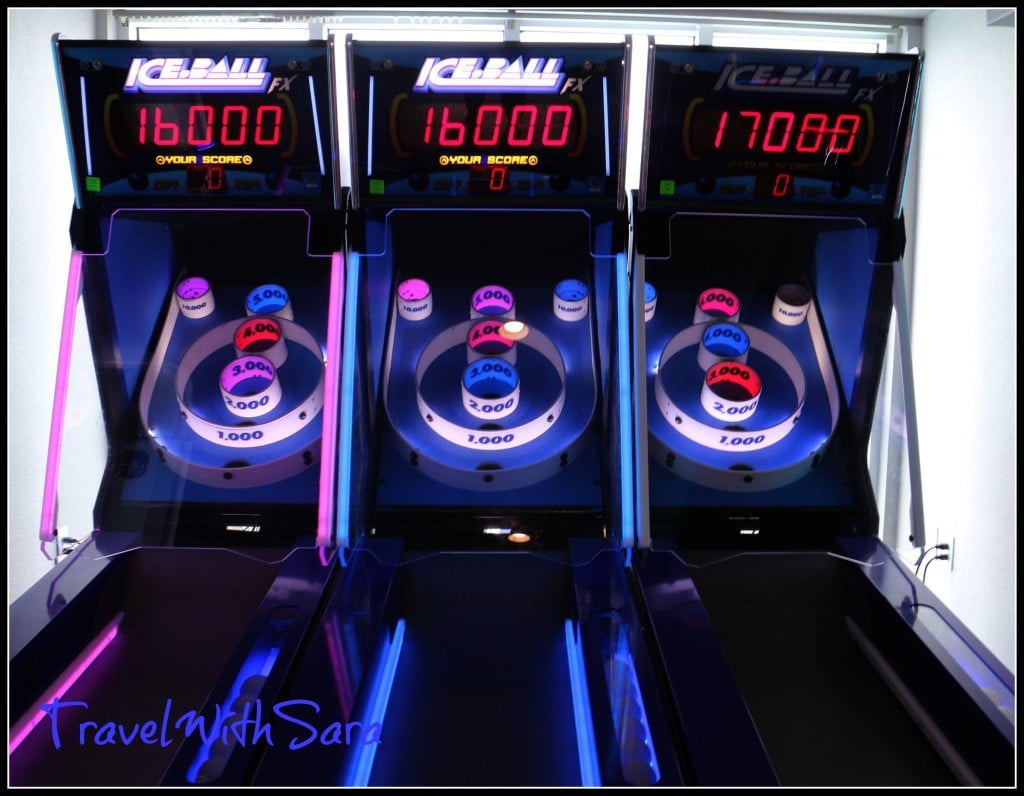 This is an area that you will want to spend some time in. From the ice cream to the arcade, Crown Reef Resort has you covered!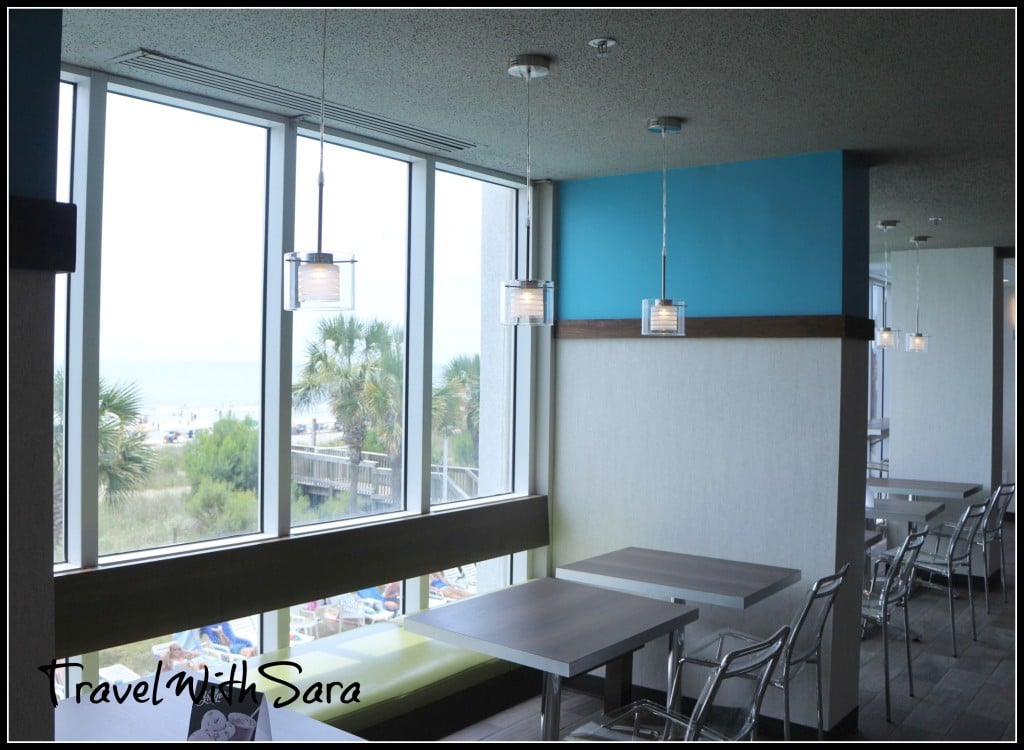 If you enjoy outdoor dining, the Beach Shak Restaurant is an experience you will want to take in. Keep in mind, this is a restaurant with a view and music. If you are looking for a nice, romantic meal with your significant other, this is not the place for you. The restaurant here is fun, lively and it also offers good food!
Several pools, a lazy river and beach all offer fun water experiences for people of all ages. From banana boat rides to para sailing, there's something to do all along the beach right near Crown Beach Resort.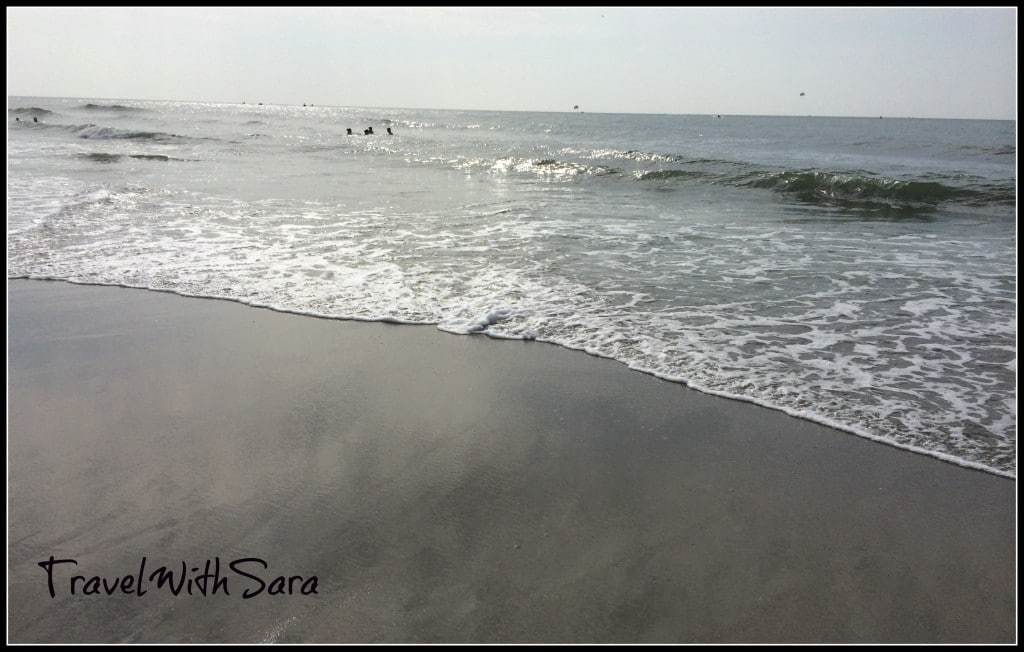 I've got a lot more to share in regards to Crown Reef Resort and Myrtle Beach, so stay tuned. Myrtle Beach, South Carolina offers family fun entertainment and more for kids of all ages.
Several folks that I personally spoke to in the pool area stated that they had been coming to Crown Reef Resort for 15+ years and understood that renovations took time. There is a lot of construction going around in the summer of 2014. It's too bad a massive renovation project can't be completed with a snap of a finger, that's something that cannot be done. They all commented that they loved Crown Reef and would continue to come back. I loved my stay and I look forward to sharing more about my stay with you.
*A special thank you to Crown Reef Resort for hosting me while I was in the Myrtle Beach area.
The following two tabs change content below.
SaraB
Sara is a travel enthusiast that resides in North Iowa. You can find her traveling where the plane, train, ship, or car will go. Are you looking to take a road trip? Sara has solutions for you!