Crown Reef Resort And Brookgreen Gardens: Myrtle Beach
I recently had the pleasure of experiencing all that Brookgreen Gardens has to offer. Located just a few minutes south of Crown Reef Resort in Myrtle Beach, South Carolina; these gardens will not disappoint. Upon entering Brookgreen Gardens it was almost as though I had arrived to the middle of a book.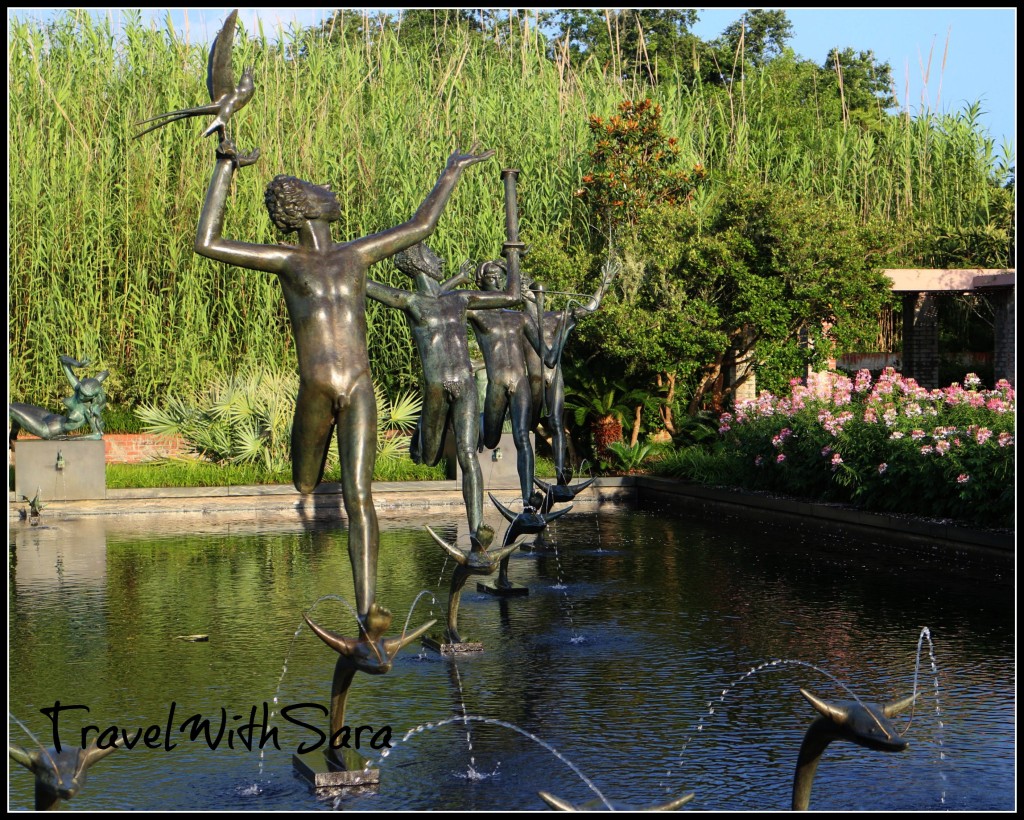 I have never in my life seen so many beautiful gardens! I knew that Brookgreen Gardens had been rated as a Top 10 Garden in the U.S., but I seriously had no idea what that actually meant. If you find yourself in Myrtle Beach, South Carolina, Brookgreen Gardens is well worth the short drive from Crown Reef Resort.
Let's face it, if you are traveling with kids, they will probably frown upon a mention of a visit to a garden. So, my advice is to let them use their energy playing in the water park at Crown Reef Resort and then head to Brookgreen Gardens by 3:00 p.m. This will give everyone in your party something to look forward to. Crown Reef Resort not only offers a water park, but they also offer a beach and just a hop, skip and a jump you will land in the middle of all of these fun toys for the ocean.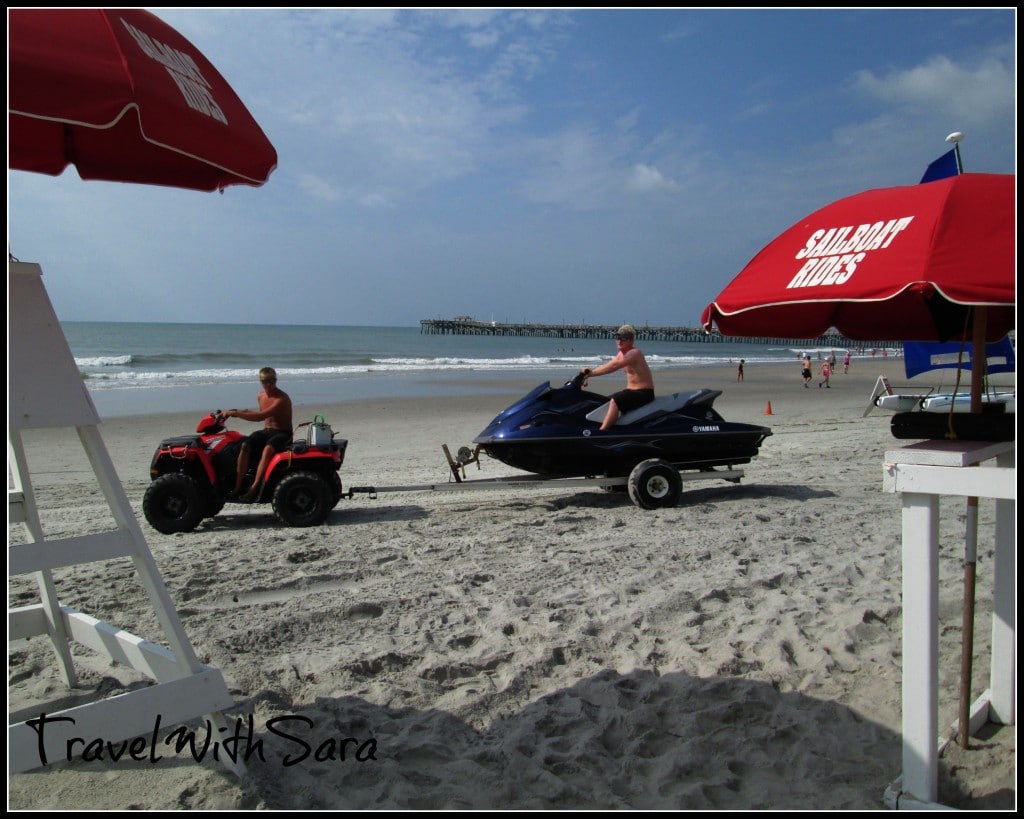 The lazy river, water park, beach and several swimming pools will keep the kids happy and possibly wear them out. Crown Reef Resort will not disappoint! With a new water park that opened during the summer of 2014, this property has it all.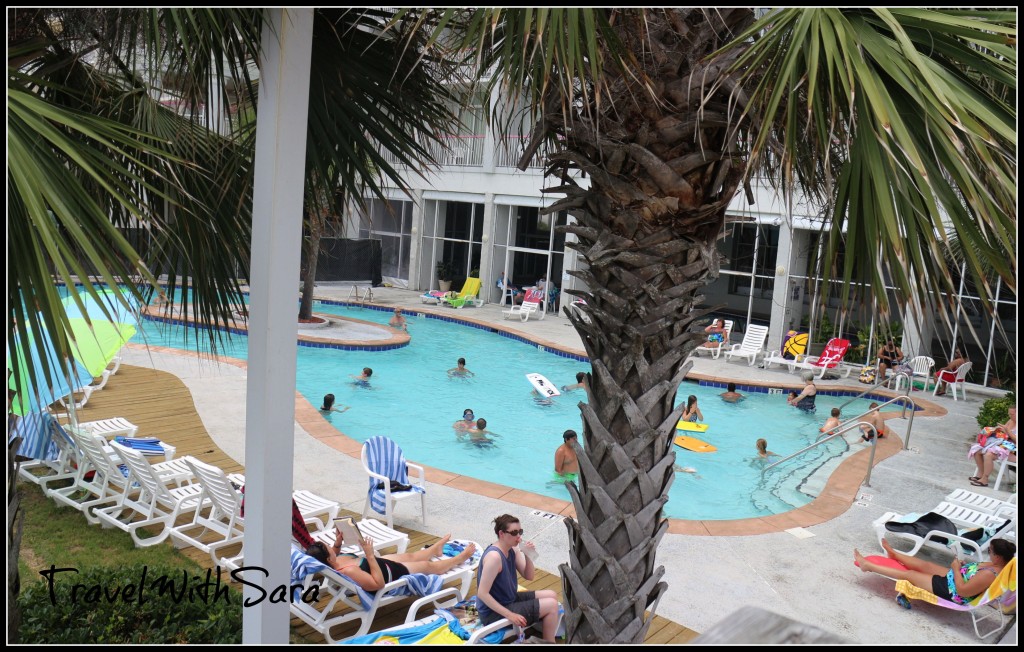 Once every one has had their water and beach fun for the day, it's time to hop in the car and drive South to Brookgreen Gardens.
Brookgreen Gardens is divided into several areas. Kids of all ages will appreciate the zoo area, who doesn't love an animal or two, right? But I must tell you, the beauty all around Brookgreen Gardens is absolutely breath taking- take a glimpse!
I loved my stay in Myrtle Beach and do appreciate the hospitality that Crown Reef Resort did provide while I was in town. I have more to share about Myrtle Beach, so stay tuned!
The following two tabs change content below.
SaraB
Sara is a travel enthusiast that resides in North Iowa. You can find her traveling where the plane, train, ship, or car will go. Are you looking to take a road trip? Sara has solutions for you!