Clear Lake, Iowa: 4th of July 2015- Make Plans Now To Attend
Clear Lake, Iowa, is home to one of the most festive 4th of July celebrations you will find all across the United States. 2014 lived up to its name and I'd suggest you plan now to attend in 2015. This years event was jam packed with family fun and there's just something about hanging around the lake on the 4th of July.
Evans United Shows has been a staple in Clear Lake over the 4th of July holiday weekend for the past 40+ years.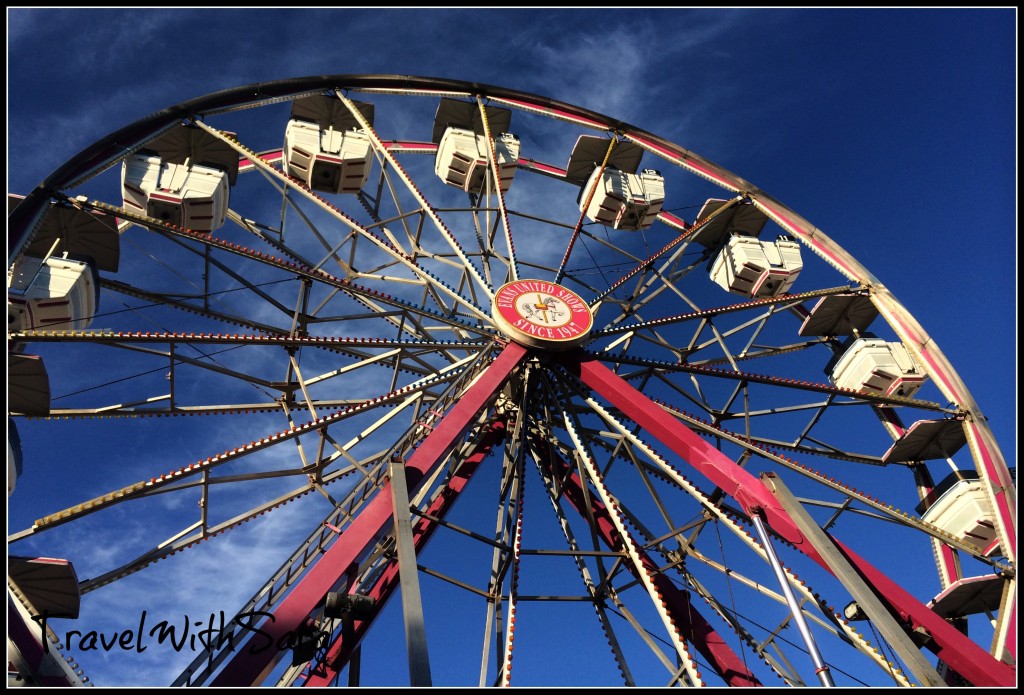 The attractions are family friendly and they offer a great experience for families over the 4th of July festivities in Clear Lake, Iowa.
Bicycles are available to rent in the heart of all the activity and can offer a fun way to relax.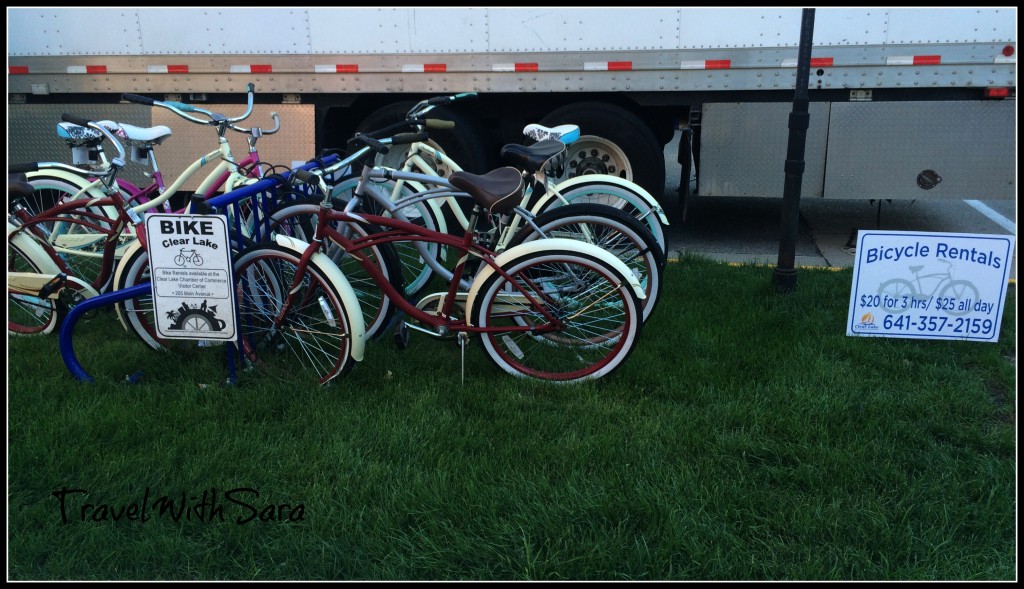 An afternoon riding a bicycle around Clear Lake, which is home to 7,000+ folks, swells to almost 100,000 over the 4th of July holiday. While on a bicycle you can bike around the lake and even plan a picnic lunch in Clear Lake State Park or McIntosh Woods State Park. Both state parks are home to family friendly beaches and offer playgrounds that kids of all ages will appreciate.
The evening entertainment in the heart of Clear Lake is simply top notch! My advice, arrive early to get a seat without a tree in front of you.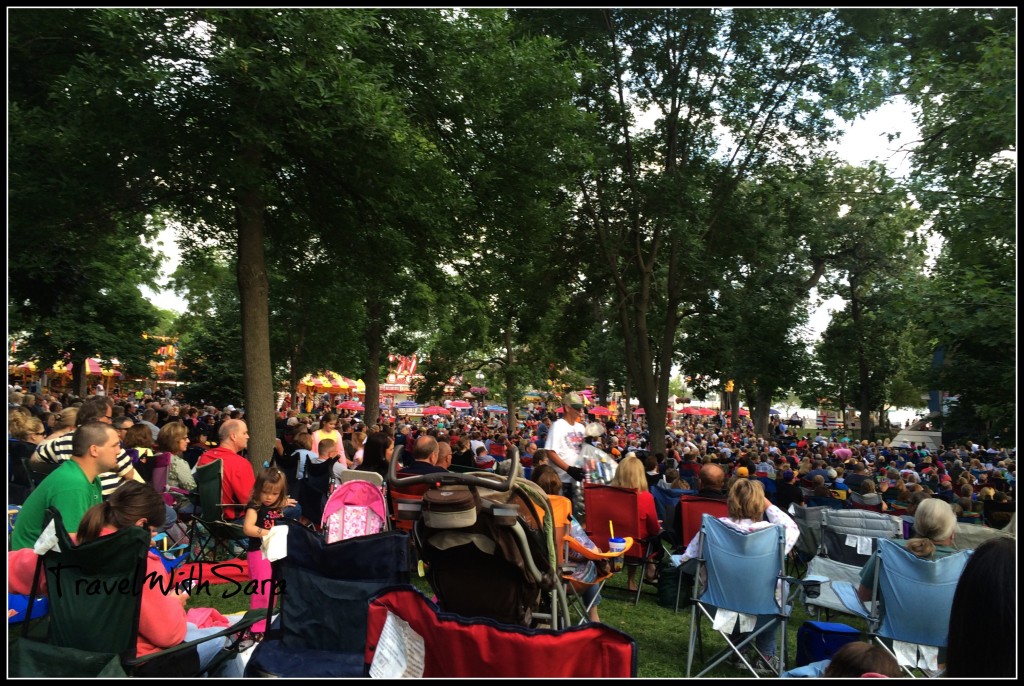 Clear Lake, Iowa, goes all out in finding entertainment that is family friendly and music that appeals to a lot of people.
From BINGO to a round of Family Feud and a parade, there is something going on all weekend. And if you like the water, City Beach is right near the heart of the festivities, as well as a kid friendly splash pad. Let's face it, kids love to splash around in water.
From the shops on main street to the beach, you will find hours of entertainment for you and your family over the 4th of July holiday in Clear Lake, Iowa. Oh yeah, and then there are those fireballs in the sky called fireworks. This fireworks show is absolutely the best around with a beautiful lake in the backdrop. Claim your seat near the seawall by 7:30 p.m. for the 10:00 p.m. show- you will be grateful that you have a great viewing spot!
So, if you waited to long to plan any 4th of July activities for 2014, let me suggest you make then now for 2015. Clear Lake, Iowa, is sure to offer another family friendly 4th of July Celebration. North Central Iowa will welcome you and provide you with family memories to carry with you forever.
The following two tabs change content below.
SaraB
Sara is a travel enthusiast that resides in North Iowa. You can find her traveling where the plane, train, ship, or car will go. Are you looking to take a road trip? Sara has solutions for you!