9 Best Small Towns To Visit With Epic Experiences
The 9 best small towns to visit with epic experiences are right here for you to explore. You do not have to travel to the largest city or the most recognized national park to have an epic experience. Round up your map, plan an epic road trip, and you are set to go. Yes, the American Road Trip is back, and here are the best small towns to visit with epic experiences.
THE AMERICAN ROAD TRIP IS BACK
Medora, North Dakota
As you hop off of I-94 and come around the bend, you will see one of the cutest mountain towns ever, Medora. The charm will immediately lure you in. From the musical experiences to the beauty of Theodore Roosevelt National Park, you will immediately fall in love. Many outdoor adventures await you in Medora, including horseback riding, golfing, and hiking to name a few. If you are fortunate, you may run into Teddy himself, so have your phone ready for a selfie. Book a room a the Americ Inn, indulge in blueberry meatball pizza at Medora UnCork'd, and dine on the deck at Little Mo.
These are just a few of the things that this small town has to offer, as there is more.
THEODORE ROOSEVELT NATIONAL PARK- BEST PARK FOR KIDS
Orange Beach, Alabama
Most people don't think of Alabama when they think of beaches, but you should. Did you know that Alabama is home to 32 miles of pristine beaches? Orange Beach is home to under 7,000, yet plays big. Book a stay at Turquoise Place, for an epic stay. You will have your own personal hot tub on the patio and more. The Hot Shop offers a fun glass blowing experience and it's located at the Coastal Arts Center. Turn on your adventure in the arts, you will not regret it. Buzzcatz Coffee & Sweets offers the BEST homemade pop tarts on the planet and it's located at 25689 Canal Road. Travel tip: The driveway to Buzzcatz can be easy to miss, so pay attention as you approach the area. This beach town may be small, but it is epic and it plays big!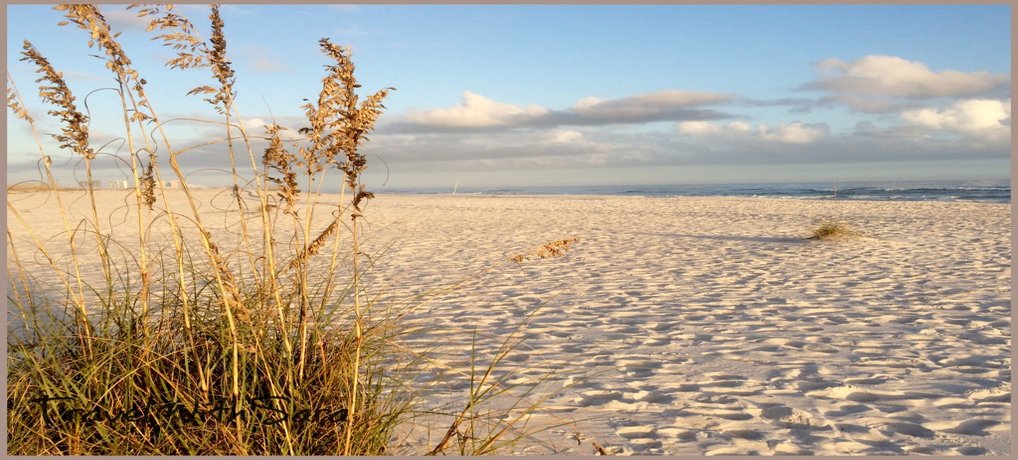 ALABAMA BEACHES~ BEST IN THE COUNTRY
Elk Horn, Iowa
This cute town is located in southwest Iowa a few miles off of I-80. The Danish Windmill is what draws people to town. In a town of fewer than 700 people, you will quickly learn that these residents understand hospitality. If you enjoy genealogy, you will appreciate the Genealogy Center, which is associated with the Museum of Danish America. If you have ever questioned your Danish heritage, Elk Horn is the town for you. A fun stop is the Danish Countryside Vines & Wines Winery. On the day I visited, I got lucky. They were getting ready to harvest their grapes and what a beautiful sight. Had I not known I was in Iowa, I would have guessed I was in Napa Valley.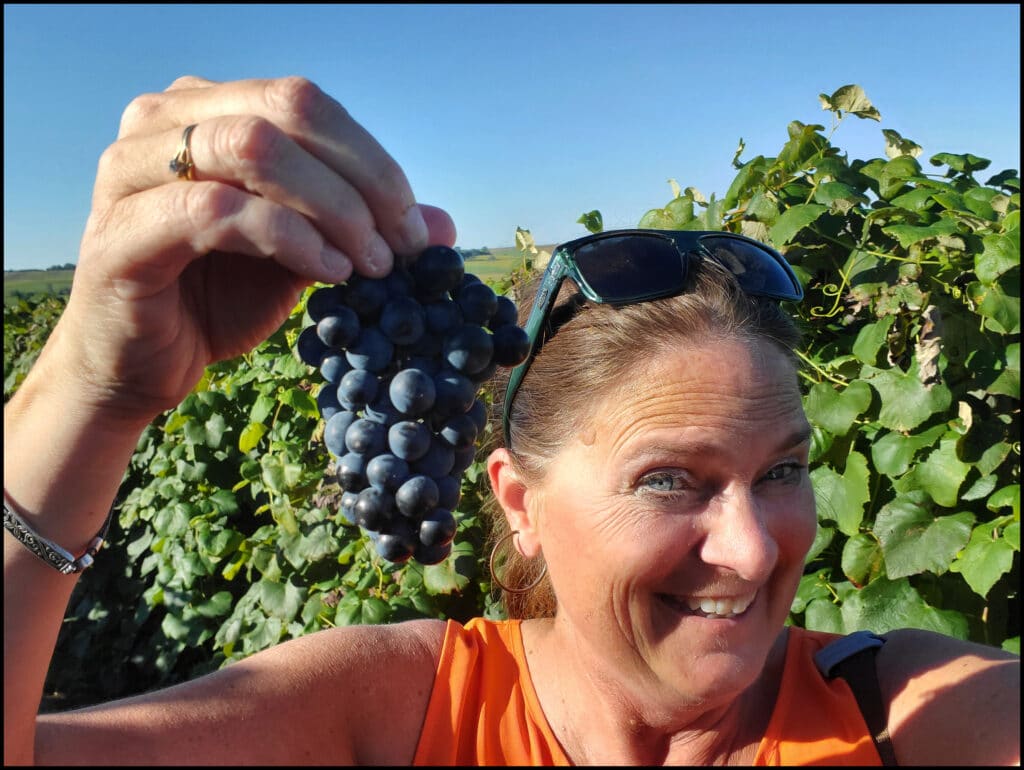 This list of best small towns to visit keeps getting better and better.
THE PEOPLE OF ELKHORN ~ CUTE SHOPS & MORE
North Platte, Nebraska
North Platte is one of the best small towns to visit. It is home to a lot of history and hovers around 24,000 people. This is where you can experience tanking!
If you have never experienced it, you need to do it today. The Golden Spike Tower is where you can experience the Bailey Yard. For a glimpse into one the busiest rail yards in the United States, view it here. You can explore the tower while viewing the trains. I can personally say from experience that it's an epic thing to do! Anytime you stop in North Platte, stop at the Fort Cody Trading Post. It's a walk down memory lane, with candies, books, crafts, t-shirts, and more. Dine at Penny's Diner for a fun meal before you leave town and dine in a rail car.
Click Here For Tips Traveling The I-80 Corridor From Iowa to Estes Park
Pass-a-Grille, Florida
I recently stumbled on Pass-a-Grille, Florida, and found it to be one of the cutest beach towns that I had visited in quite some time. Small town America and this is truly one of the best small towns to visit. The town itself is home to under 20,000 people and is not over run with crowds. A fun thing to do is to hop on the Shell Key Shuttle at Merry Pier and take off on a sunset cruise. And their claim to fame? All visitors can shop on the "World's Smallest Main Street." That in itself is reason to purchase something, where else can you say that you bought something at the world's smallest main street. Book a stay at the Coconut Inn and utilize the beach bikes.
It's a simple way to connect with authentic Florida. Here's a tip when looking for lodging in Florida, Superior Small Lodging of Florida offers clean and quiet properties.
Experience Authentic Florida In Pass-a-Grille
Clear Lake, Iowa
Clear Lake is home to one of the best sporting lakes in Iowa. The fishing is great, along with all types of water sports. Clear Lake State Park and McIntosh Woods State Park both offer outdoor adventures with camping sites. Need inspiration for a travel trailer, here you go!
McIntosh Woods also offers yurts, for a unique camping experience. If you want to rent a boat, camper, or just about anything water or land-related, Movement Solutions to your rescue. Hop on the Lady of the Lake, a boat that has "Clear Lake" written all over it. There's something about hopping on a riverboat and the nostalgia that goes with it. While in town grab lunch at Starboard Market and follow their Facebook page for hours, etc. This is just a small sampling of what this North Iowa town of 7,500 has to offer.
5 BEST FISHING LAKES IN THE MIDWEST
Goodland, Kansas
There's something to be said about our highways and byway. Goodland is home to the Land and Sky Scenic Byway in western Kansas. This byway is 88 miles long and it runs from the Nebraska-Kansas state line and south to Sharon Springs. Goodland is fortunate to be right on this route. This town is home to under 5,000 people and will easily provide you with an epic travel experience. Crazy R's Bar & Grill not only offers great food, but they are also a destination restaurant.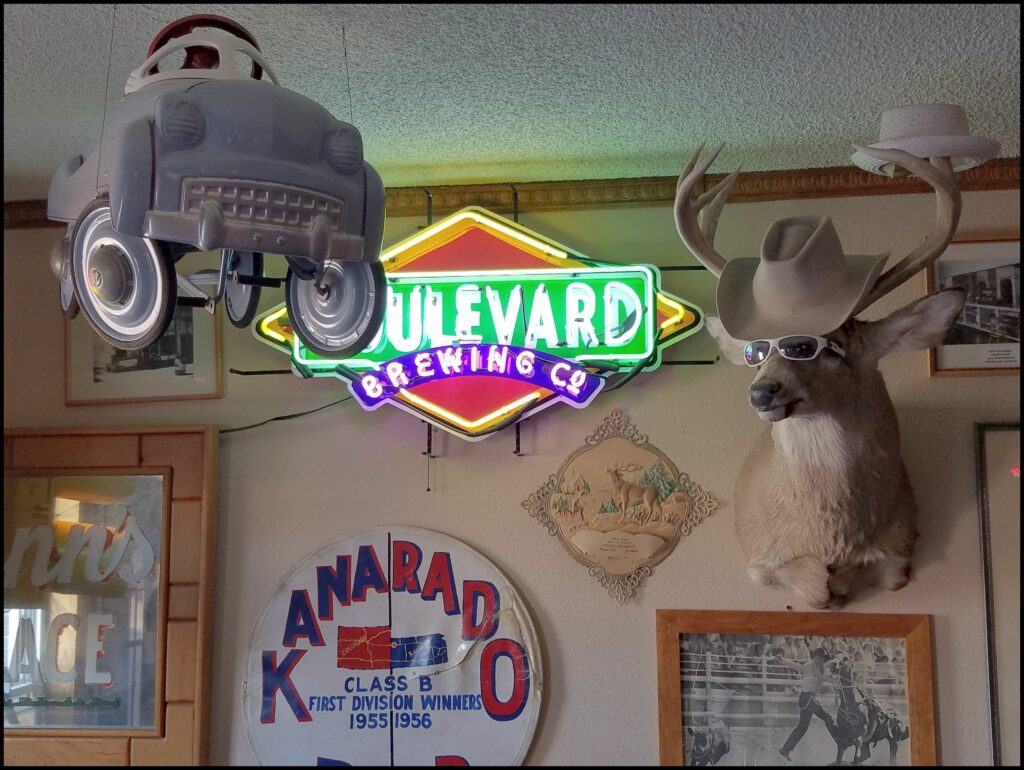 It's a little quirky and will turn on your inner channel of art. The Giant Van Gogh Painting is a must-see. It can be seen from I-70 and be ready to take a selfie with this famous painting.
EPIC THINGS TO DO IN GOODLAND, KANSAS
Port St. Joe, Florida
Port St. Joe is located in Gulf County Florida and deserves to be one of the best small towns to visit in America. It is a small town in northwestern Florida and is home to under 5,000 people. You can ride a horse on the beach, climb a lighthouse, kayak, and enjoy the beaches. This is a glimpse of what this area has to offer. Main Street is full of shops that offer handmade soaps, locally made products, and things that you will want to call yours. The St. Joe Soap Company has won me over and has become a favorite of mine.
Who doesn't want to enjoy a bonfire on the beach? Going Coastal Cabanas and More can set you up with a bonfire- on- the beach experience.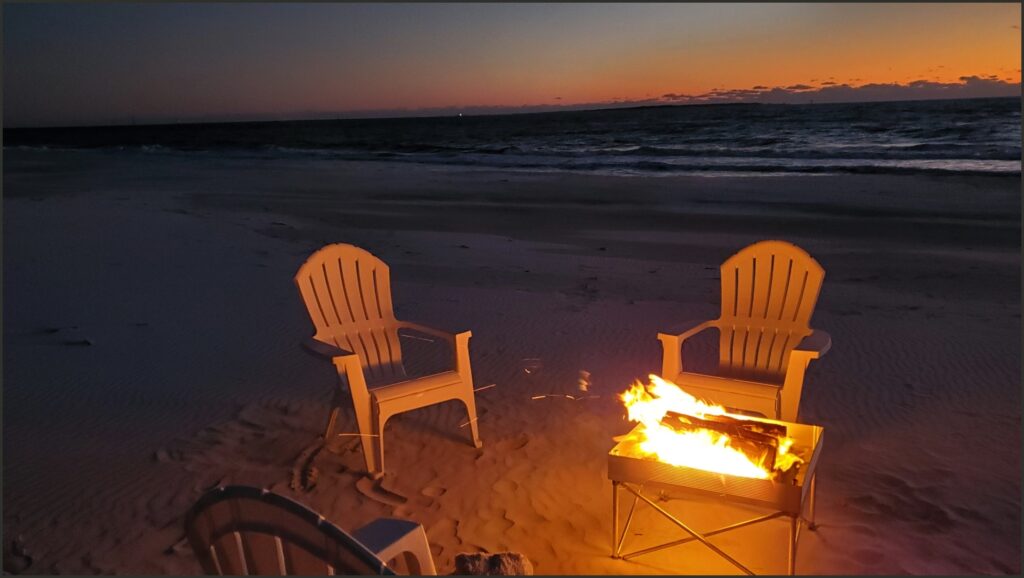 Book a stay at Seas The Day, for a memorable stay on the beach. If you want to unplug and disconnect from your busy life, Port St. Joe is for you!
Abilene, Kansas
Abilene is home to pride, unlike anything you have ever experienced in a community. It is an award-winning town when it comes to one of the best small towns to visit, year after year. It's a little town of under 7,000 people and it plays big. You can learn all about Dwight D. Eisenhower in the newly renovated presidential museum, which will wow you! Swing into the Greyhound Hall of Fame to take a photo with "Ginger."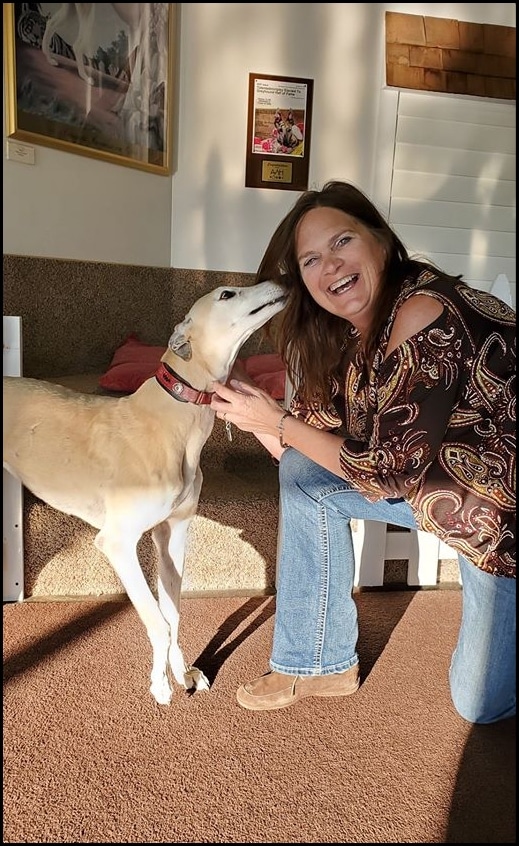 Make time to tour the world-famous Seelye Mansion while in town, as it's an experience you will not forget. When is the last time you tossed a bowling ball in a bowling lane in a house? This is a glimpse into what Abilene has to offer, it's a town that will not disappoint you. Pro tip for visiting Abilene: Visit different times of the year, as there is something going on all year long.
CLICK HERE FOR TIPS FOR TRAVELING KANSAS I-70
I hope you will find a great small town to visit from this list. This task was not easy, as there are so many small towns that deserve to be lumped with the best small towns to visit. All of these destinations offer great customer service and will be happy to assist any of you with additional information about any of these communities. I'm happy to assist you in any way that I can, as well. I know these towns like the back of my hand, after spending three days to weeks in some of these locations.
Happy Traveling~ Sara
The following two tabs change content below.
SaraB
Sara is a travel enthusiast that resides in North Iowa. You can find her traveling where the plane, train, ship, or car will go. Are you looking to take a road trip? Sara has solutions for you!