Unique Places To Stay In North Central Kansas
When you travel to North Central Kansas, you have the opportunity to stay in some incredible places for lodging. I recently traveled through this area of Kansas and found some unique places to stay; Many are Instagram and story-worthy. These unique places to stay in North Central Kansas are an experience in itself. Each of these places of lodging adds to the fun that you will find in this area of Kansas.
A special thank you to North Central Kansas Tourism for partnering with me to share my fun finds with others.
Trailhead Suites: Marysville, Kansas
Marysville is where you can explore everything about the Pony Express and meet up with a black squirrel or two. Trailhead Suites is located on the south side of town in a quiet location. The deck is the perfect place to enjoy a glass of wine and enjoy nature.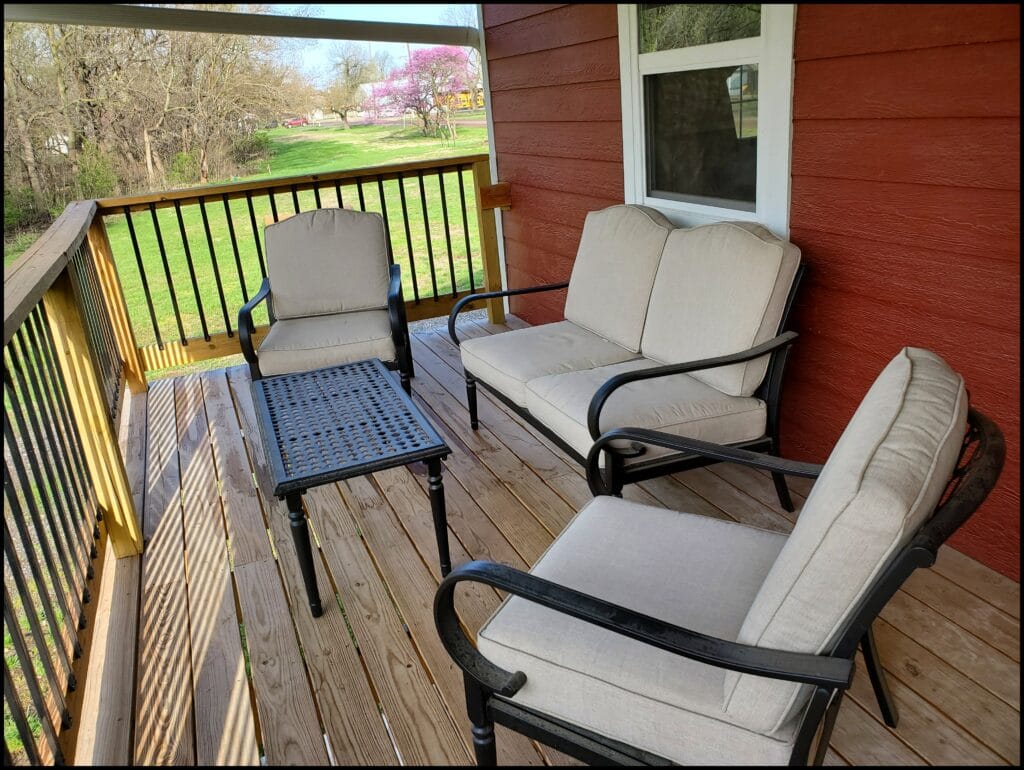 If you sit there long enough, you will see one of the legendary black squirrels that live in Marysville. The unit that I stayed in had a full-size kitchen, living area, full bathroom, and two bedrooms. The location is ideal, as it's a short drive from the attractions in Marysville. If the world-famous black squirrel does not show up, never fear, you can take to the streets in Marysville and experience The Black Squirrels on Parade.
Midland Railroad Hotel: Wilson, Kansas
The Midland Railroad Hotel in Wilson, Kansas, is a renovated hotel that appreciates its guests. This property is proudly listed on the National Register of Historic Places. In 1997, the Wilson Foundation purchased this property and underwent a six-year $3.2 million renovation project.
Tips For Traveling Kansas I-70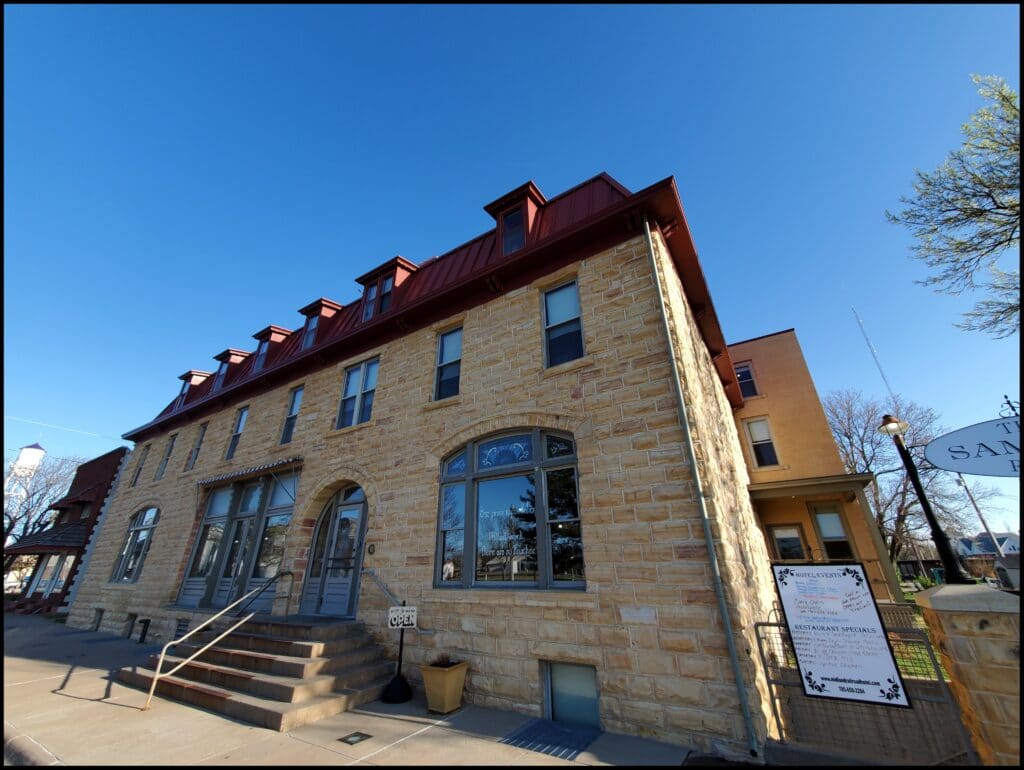 The charming town of Wilson is also home to the World's Largest Czech Egg. This historic hotel offers a cozy night of lodging. My room had a bed, desk area, sink, and a bathroom in it. The day before I arrived, a large Kansas barn was moved on site. Today it is an event space and a place for people to gather.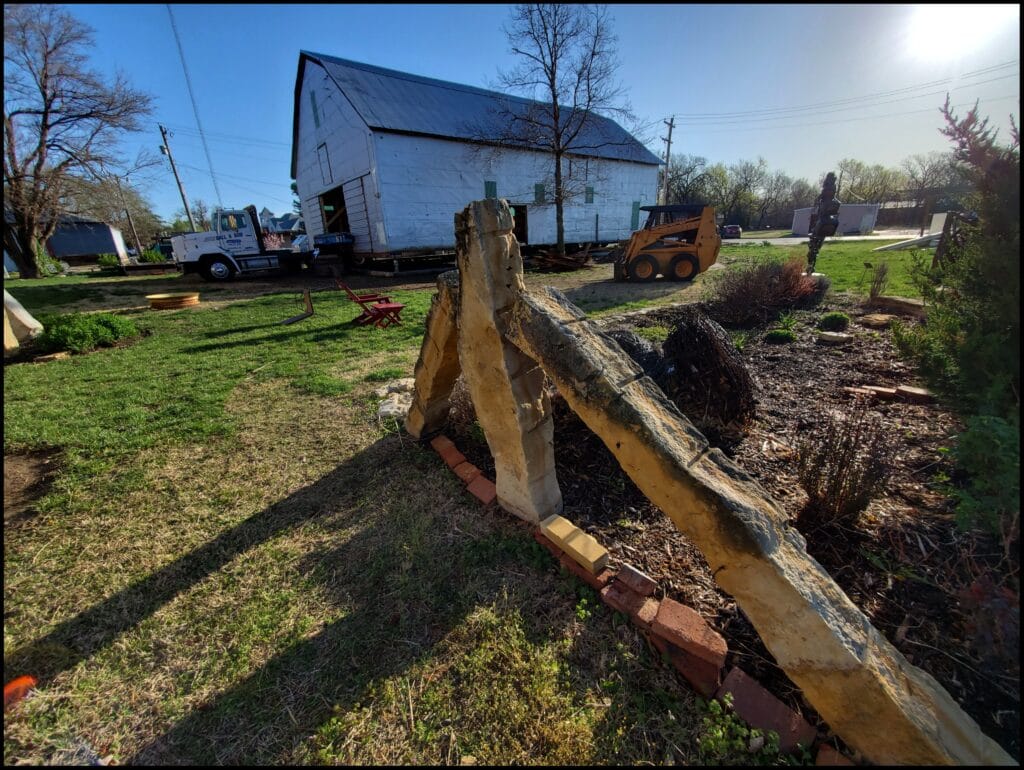 If history interests you, a visit to the Hodgen House Museum Complex is warranted.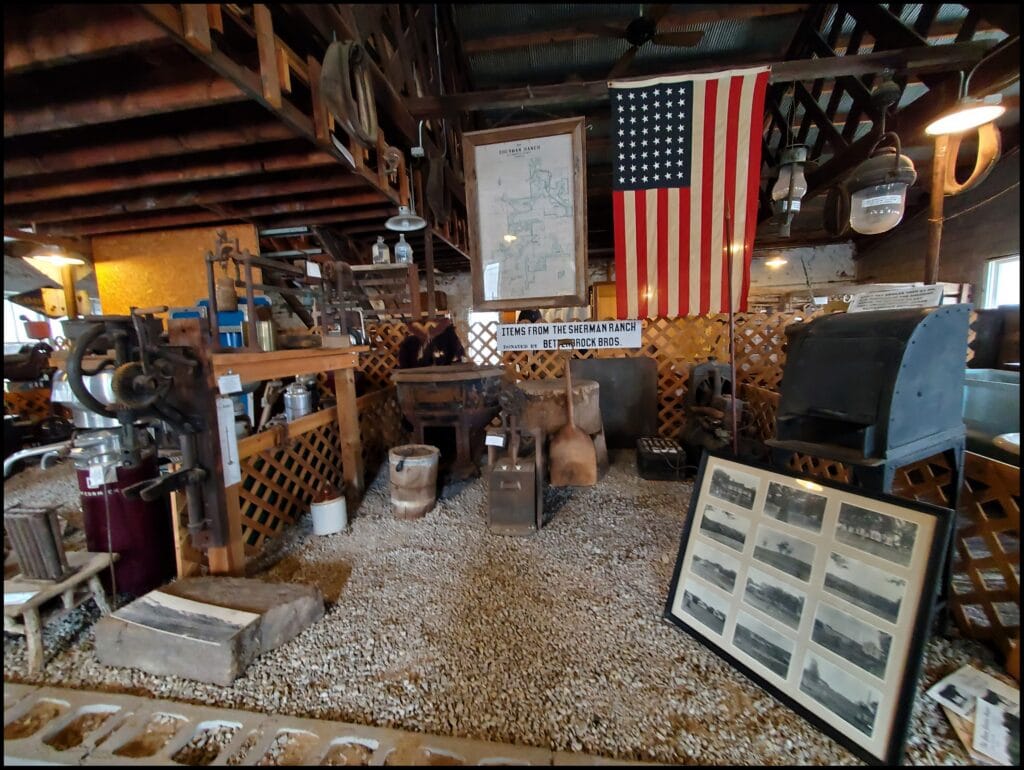 Here you can learn about the significance of Czech history in the area and other things that helped shape this area of Kansas. It should not surprise you that I found some of the best bread pudding in the restaurant on the hotel's lower level. If you were curious, this hotel is said to be haunted, and I did not have any crazy things happen in my room during my stay.
Kansas Creek Inn: Concordia, Kansas
When I set foot inside the Kansas Creek Inn outside of Concordia, I knew that I found one of the friendliest hosts that I had ever met.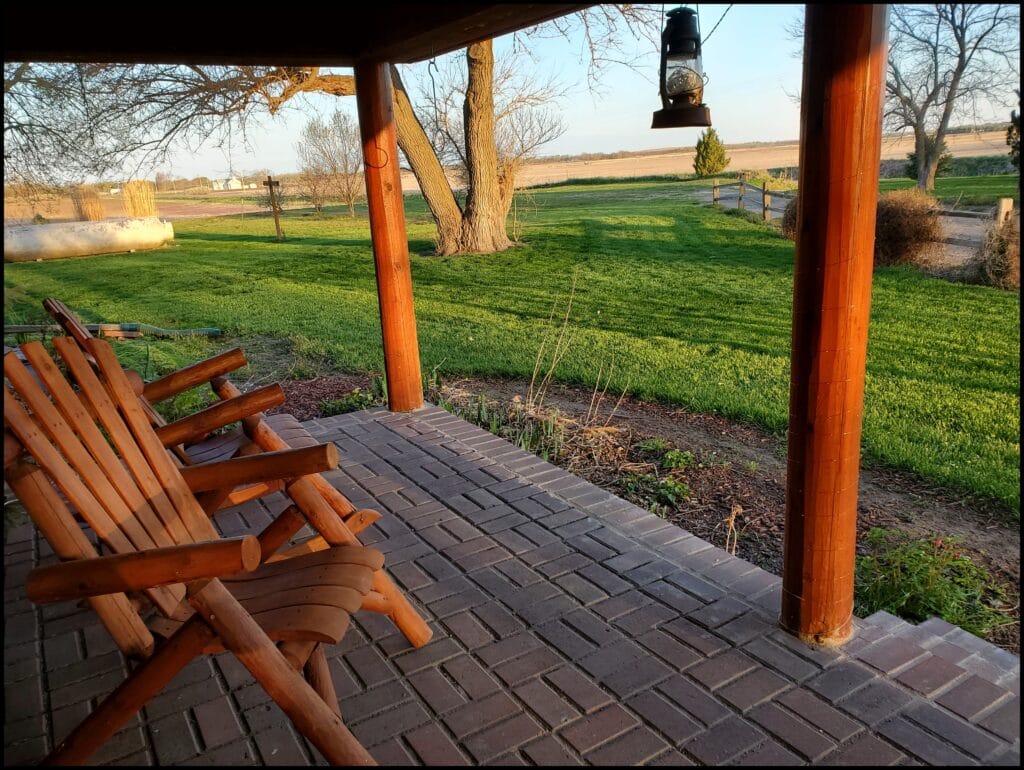 Betsy greeted me and said, "Come on in. Make yourself at home." You can pet a goat when you stay here, and you will also enjoy one of the most scrumptious breakfasts you have ever enjoyed. I felt safe, and my stay here took me back to a stay at Grandma's house. If you want good conversation, friendships, and an opportunity to learn a bit of where your food comes from, you will love this bed and breakfast.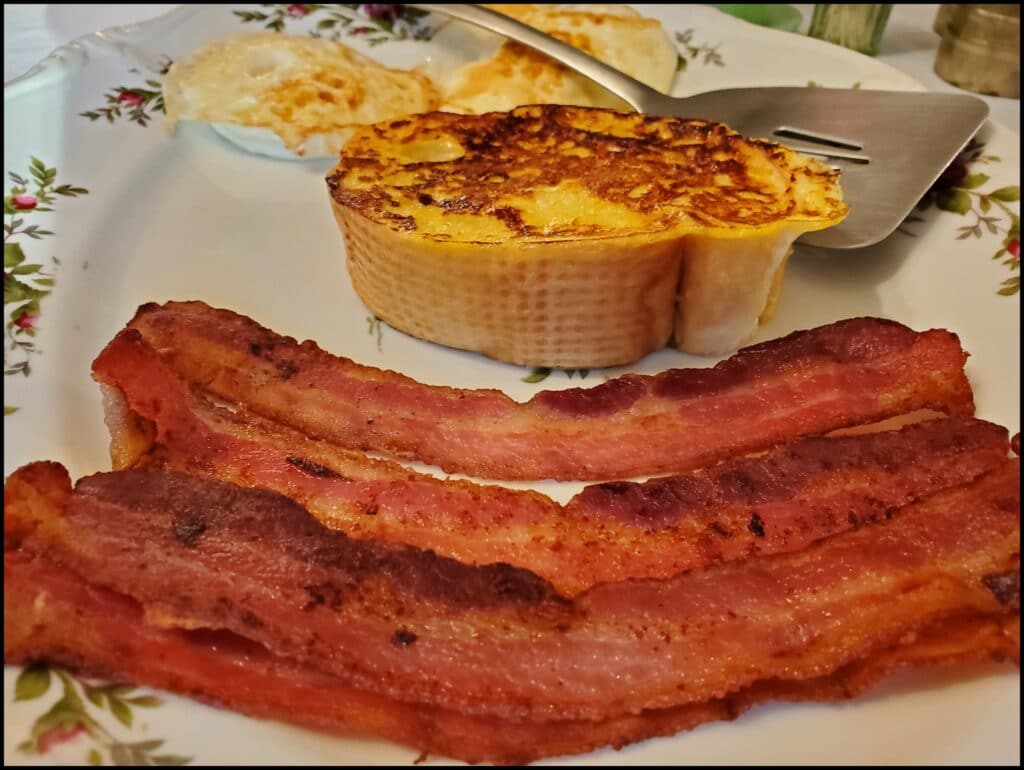 Engle House Bed & Breakfast: Abilene, Kansas
If you have always wanted to visit the Dwight D. Eisenhower Museum, now is the time to plan your visit. The Engle House Bed & Breakfast in Abilene is an incredible place to stay while visiting. It's conveniently located on the main road when you come into town; you cannot miss it.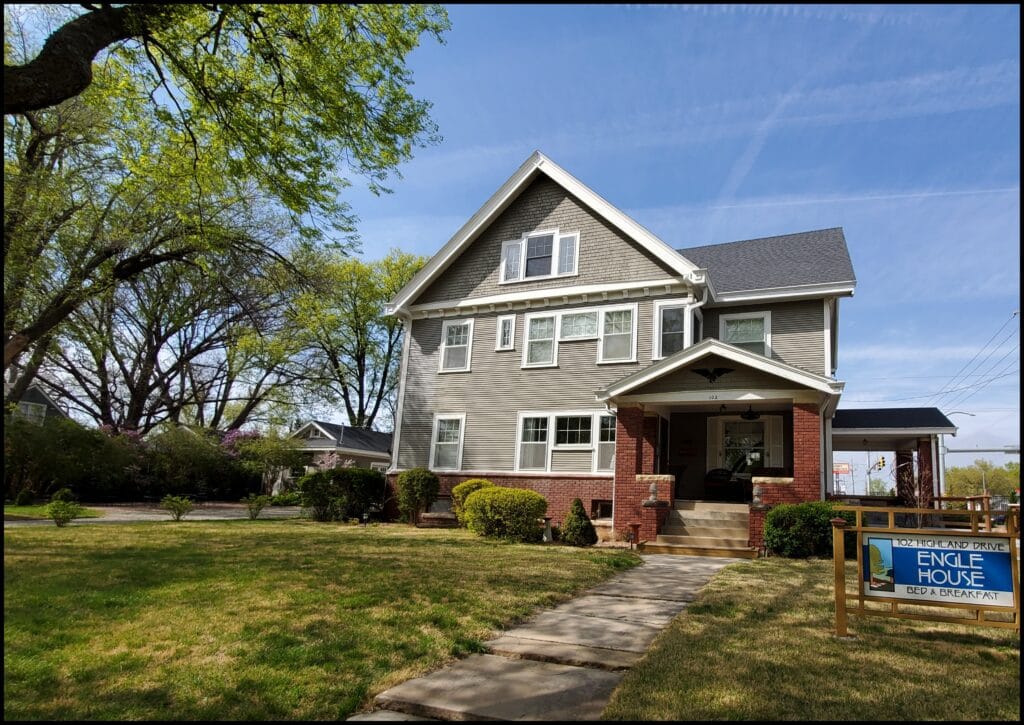 Each room is decorated a little differently and varies in size.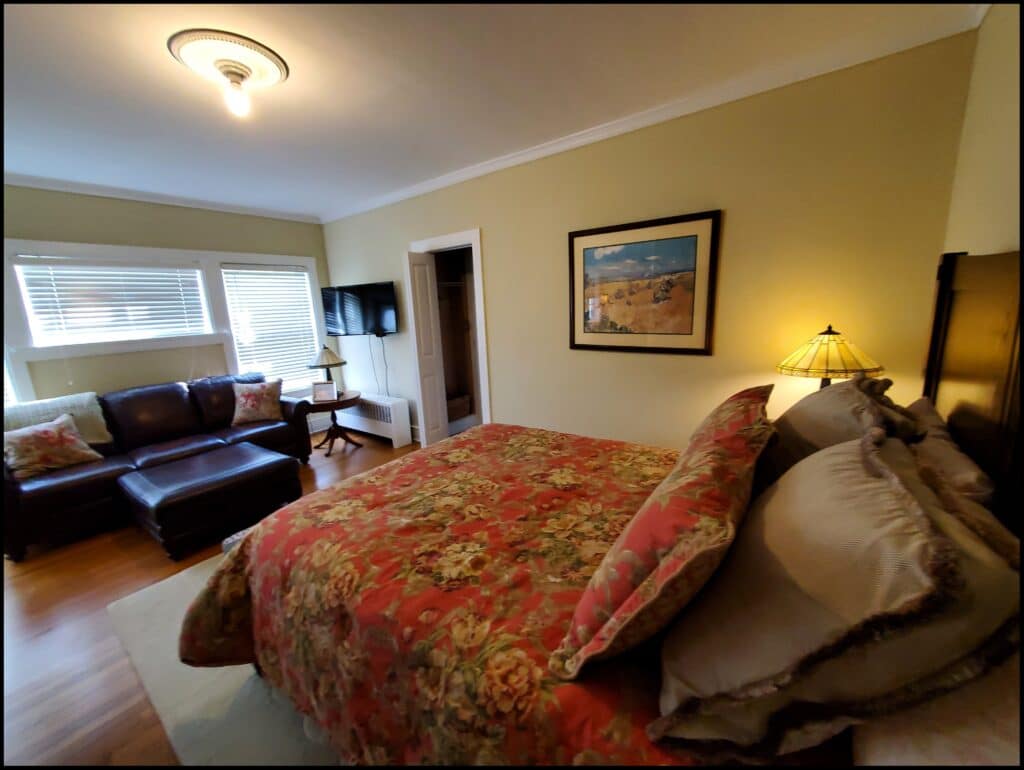 The charming home with welcoming hosts is sure to win you over. The icing on your stay is the hot breakfast that is served up in the morning.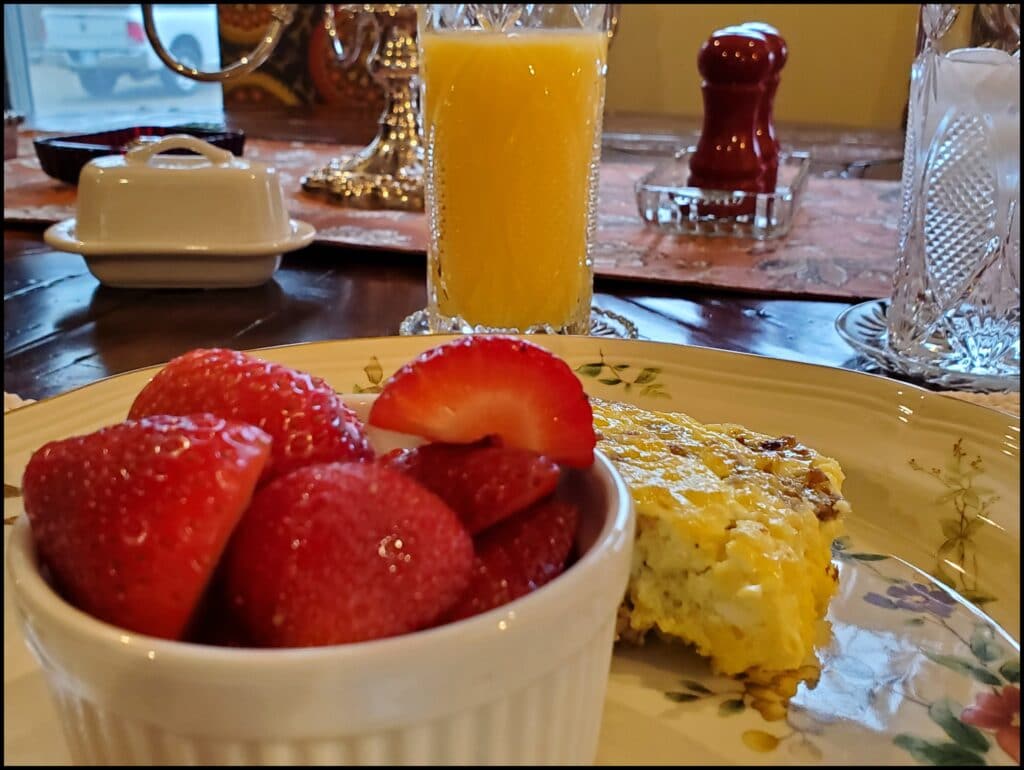 A highlight of my visits to Abilene, Kansas, includes a selfie with Ginger at the Greyhound Museum. With history all around, this is one of the most unique places to stay in North Central Kansas.
West Wing Guest House: Hanover, Kansas
Located in Hanover, Kansas, the West Wing Guest House is welcoming with a traditional porch on the front of the house. You will have a whole house to yourself and an opportunity to kick back and relax.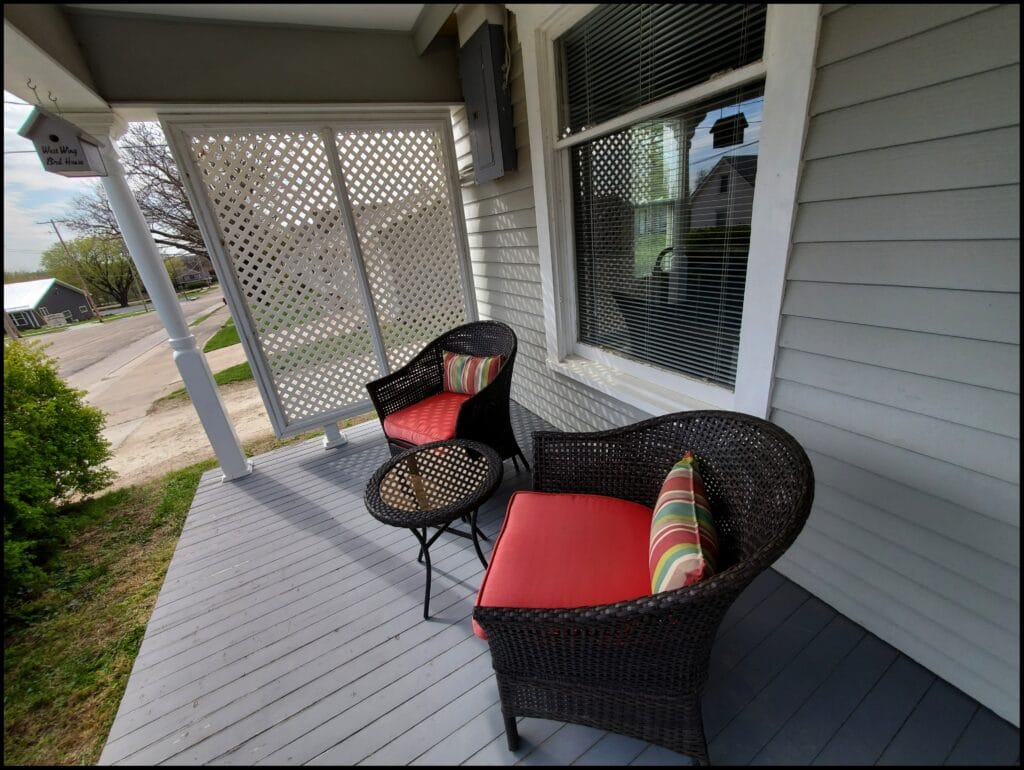 Anytime I can sit on a front porch, sipping a glass of tea, I know that it's an excellent place to stay. This town is small and quiet, you will most likely have one of your best nights of sleep while staying here. A visit to Hanover would not be complete without a visit to the Hollenberg Pony Express Station State Historic Site. Small Town America thrives and makes this property one of the best places to stay in North Central Kansas.
The Loft At The Volland Store: Alma, Kansas
The Loft at the Volland Store is home to an incredible Airbnb with a museum on the lower level. The upper level is where there is a quaint Airbnb that is calling your name. You will be connected to the internet, but there is no television in this loft. This makes it the perfect place to relax and unwind while connecting with nature.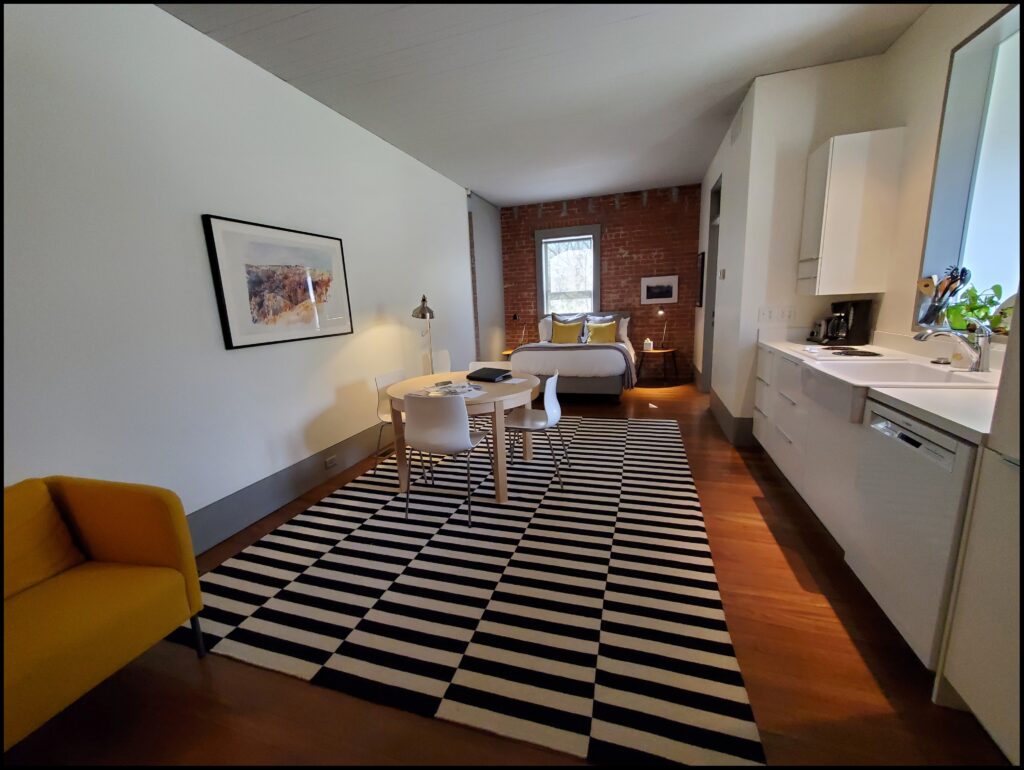 If you have ever wanted to experience a night at the museum, The Volland Store is the ideal place to try it. This stunning brick building sits in the middle of the wide-open spaces in North Central Kansas.
Click Here For Unique Lodging In Richmond, Indiana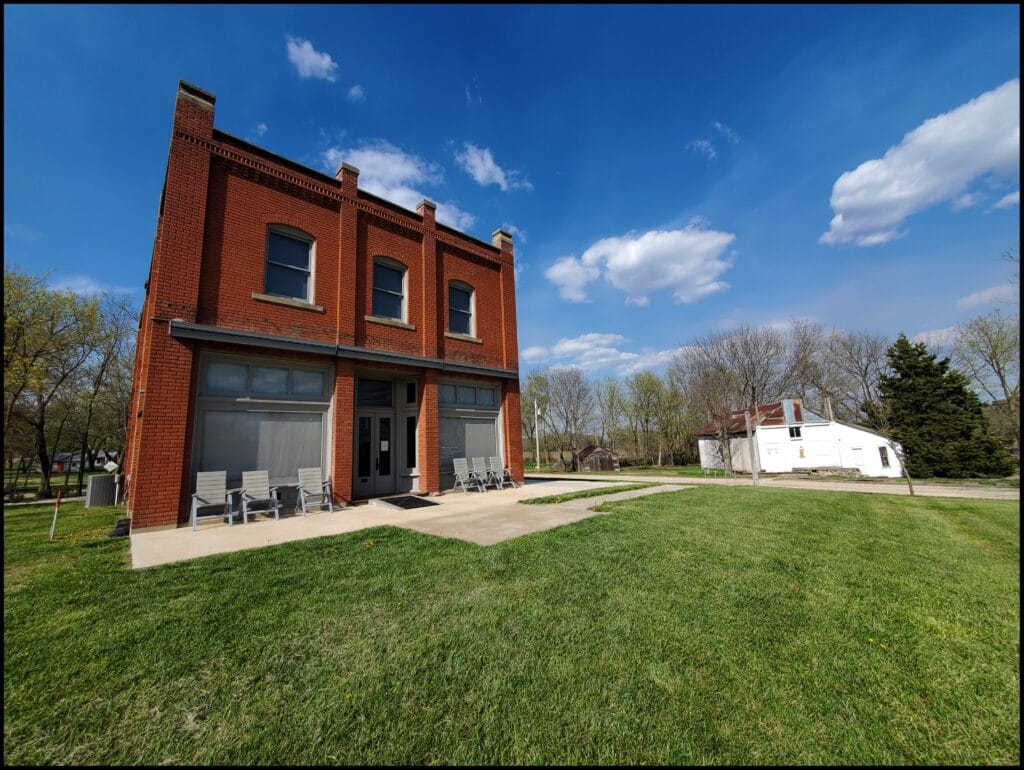 There is a window from the loft that is above the museum. Pull the window covering open and view this incredible space of history that sits in North Central Kansas. The Volland Storea and Loft is in a rural setting, and the nighttime skies are phenomenal. The Loft in the Volland Store is one of several unique places to stay in North Central Kansas.
Heartland Gamebirds Lodge: Courtland, Kansas
Courtland is a small town with a thriving Main Street. A new lodge has opened, Heartland Gamebirds Lodge, that offers views of the main drag of Cortland. The large loft that I stayed in, had all of the amenities that any traveler would desire.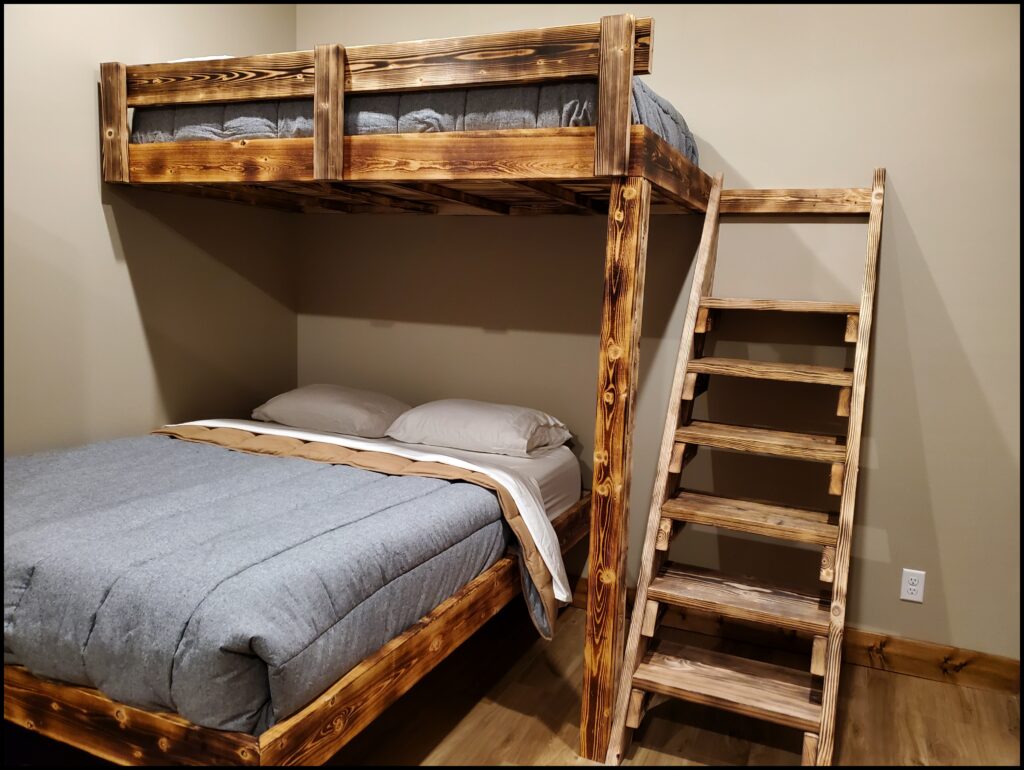 If you are a pheasant hunter or someone traveling through North Central Kansas, this lodge is calling your name. Courtland, Kansas, offers one of the best places to stay in North Central Kansas.
Across the street is the charming store Soul Sisters is this cute shop.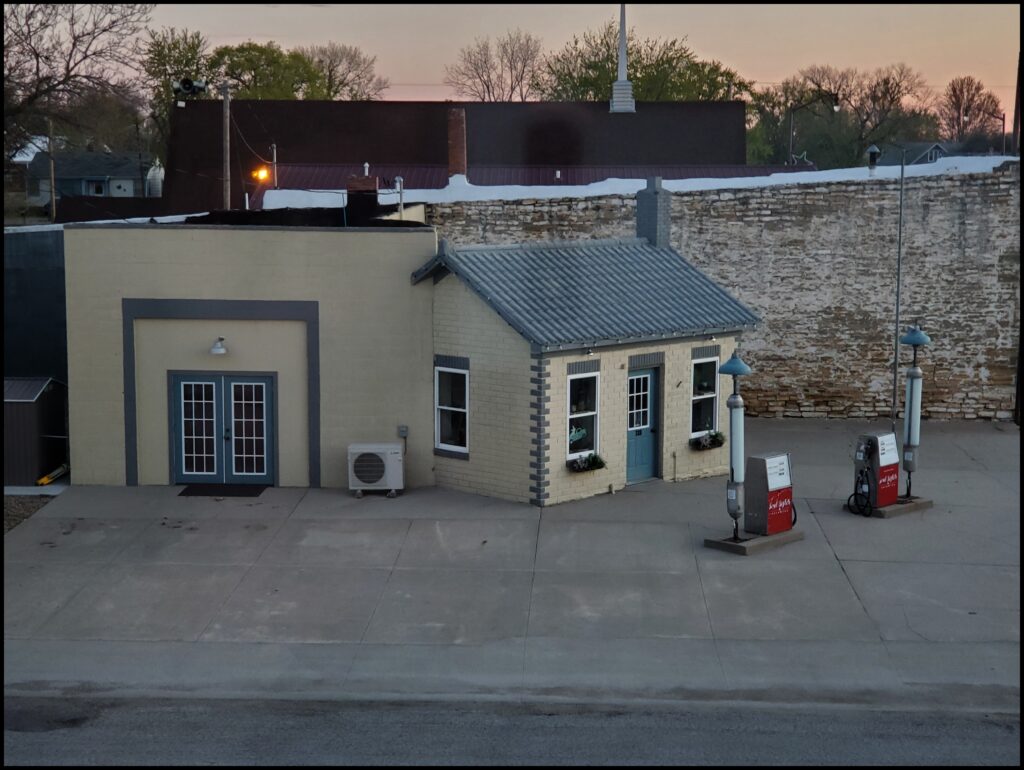 In this fun, refurbished building you will find fun jewelry and pottery in Soul Sisters.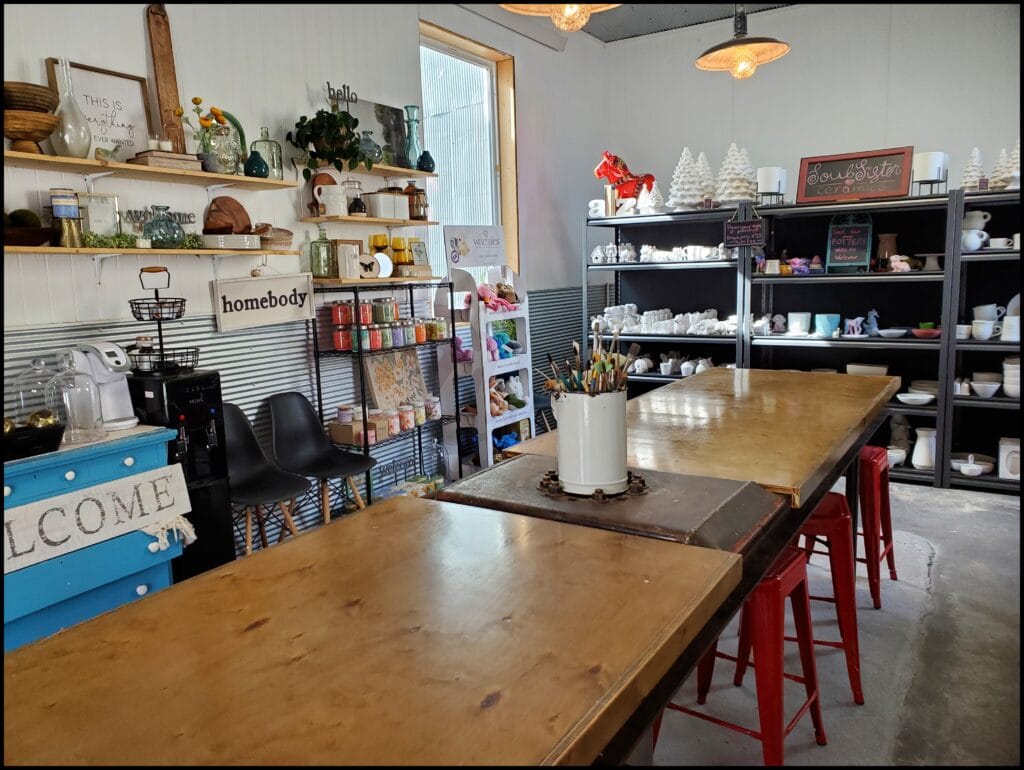 A short walk to a fantastic burger at Pinky's Bar & Grill. This small town plays big and knows how to wow visitors. If you are traveling with children, there's a nice up-to-date playground in the center of town. On my visit, several kids were playing on the equipment and enjoying themselves.
The Cottage House: Council Grove, Kansas
The Cottage House in Council Grove, Kansas, offers a charming experience. The scenic drive in the Flint Hills makes a visit to Council Grove complete before you ever set foot in the town.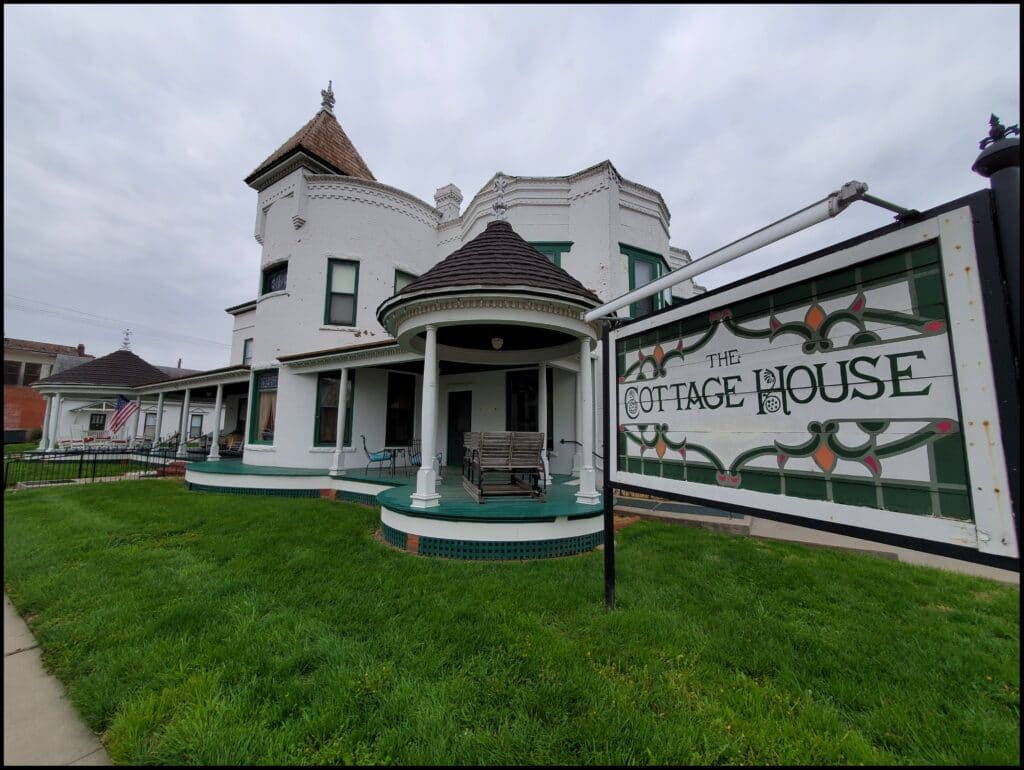 I stayed in a unit that offered a full-size hot tub, as well as a shower.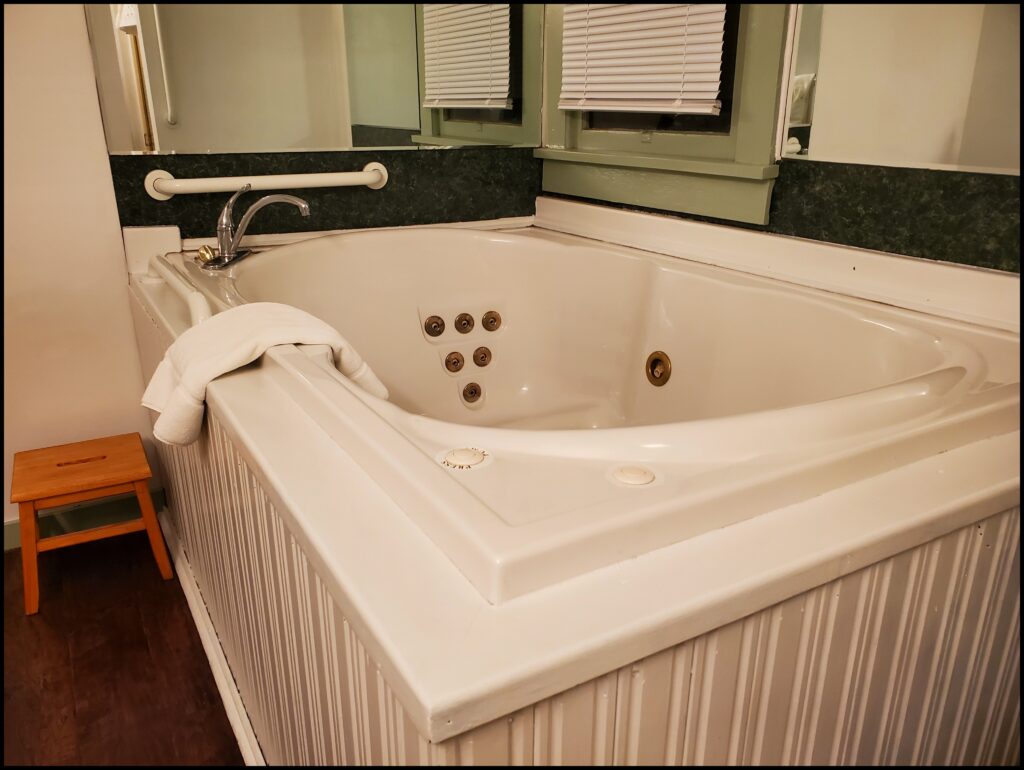 With so many new businesses opening and the renovations on Main Street, the Cottage House is set to grow. You are within walking distance of several restaurants, shops, historical sites, and the visitors center. A visit to Council Grove would not be complete without a meal at the world-famous Hays House.
Each of these places offers something different for guests as they travel through North Central Kansas. The people of Council Grove welcome all visitors to the town with good, old-fashioned hospitality. Customer service is alive and thriving in these communities. This excitement shows through the economic boom that is taking place in many of these small Kansas towns. You will notice the extra care that has been given to your room before you arrive. Each of these places of lodging values you, and they each know that you have choices when it comes to lodging. It will be evident upon your arrival that your visit is important to the owners
The following two tabs change content below.
SaraB
Sara is a travel enthusiast that resides in North Iowa. You can find her traveling where the plane, train, ship, or car will go. Are you looking to take a road trip? Sara has solutions for you!