March MidWest Travel Chat Featuring North Platte, Nebraska- #MWTravel
We hope you will join us for our upcoming #MWTravel Chat featuring North Platte, Nebraska. In case you don't know, North Platte is located along the I-80 corridor which runs across the great state of Nebraska. There is a lot of history within this community and there's also family fun! Having made the trek from Iowa to Colorado many times, I can tell you that North Platte is the perfect place to take a little break from your road trip.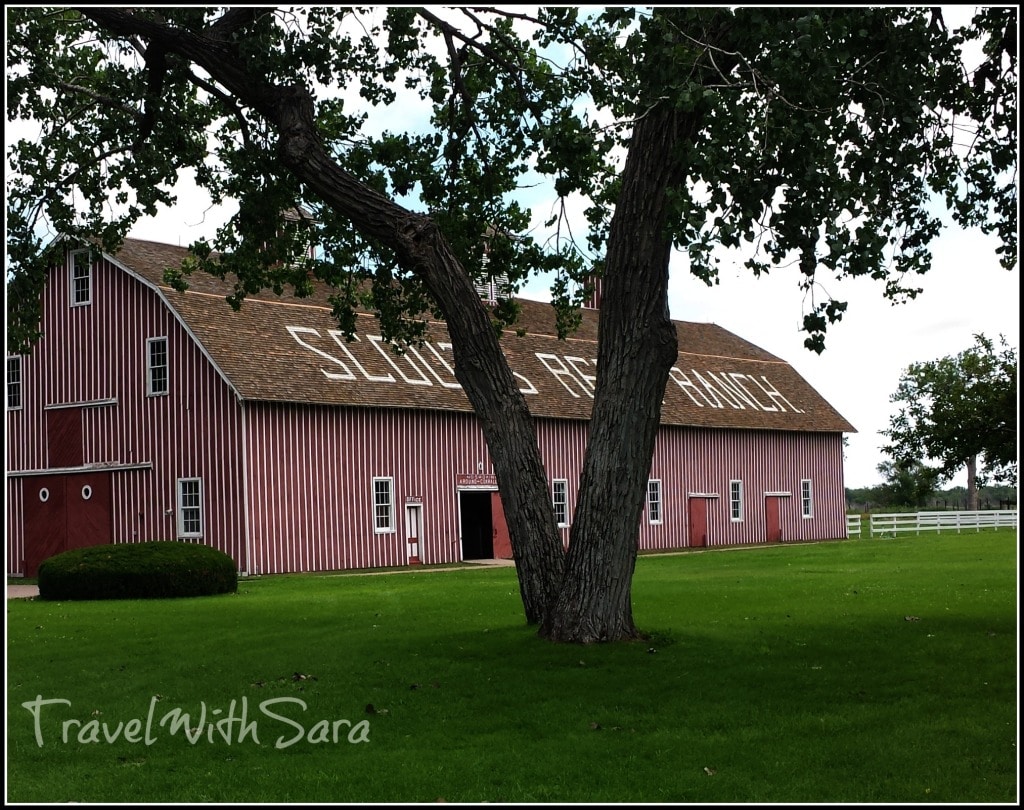 During our one hour chat on Twitter, we will be talking about fun places to dine, historic sites that you must visit and where you and your family can play for the day! Join myself and The Walking Tourists for this fun chat which will take place on Wednesday, March 4, 2015 from 11 am – Noon (CST).
Here's the specifics on how to participate.
Participants in this chat will have the opportunity to learn what North Platte, NE has to offer over the next few weeks and what happens all year long in this family, friendly river city located in western Nebraska.
If you are a new Twitter Chat participant, here's a step by step guide on how to participate.
WHEN: March 4, 2015 11 am- Noon (CST)
WHO: Hosts @walkingtourists @travelwithsara @NorthPlatteNEBR (Follow these Hosts on Twitter)
WHAT: Twitter Chat- – North Platte, NE
HOW TO JOIN: Follow the hashtag #MWTravel
PRIZES: Visit North Platte will be giving away the following prizes:
#1 Visitors Bureau Swag Bag- Six pack cooler, sticky notes, pizza cutter, notebook, 2gb memory card, ink pens
#2 4 complimentary admissions to the Golden Spike Tower
#3 North Platte Gifts- Six pack cooler, 2 North Platte hot/cold insulated cups, 2 Lincoln Highway Commemorative Wine Glasses
#4 North Platte Book Collection- Bob Greene's Once Upon a Town- The MIracle of the North Platte Canteen; Jim Beckius' – A City Between Two Rivers; Jim Reisdorff's – North Platte Canteen Pictorial History
To be eligible to win prizes, you must:
Have at least one tweet in the Twitter Chat from 11 am – Noon (CST) on March 4, 2015.
Hope to see you there! Having spent quite a bit of time in North Platte, Nebraska, I can tell you that this is a community that will not disappoint you.
The following two tabs change content below.
SaraB
Sara is a travel enthusiast that resides in North Iowa. You can find her traveling where the plane, train, ship, or car will go. Are you looking to take a road trip? Sara has solutions for you!