Mary Jane Burgers & Brew In Perryville, Missouri Scores a 10
On a recent road trip from Iowa to New Orleans, we stumbled on one of the most memorable ( in a good way) restaurants on the planet. While traveling between St. Louis and Cape Girardeau, Mo on I-55, we were getting hungry! Mary Jane Burgers and Brew in Perryville, Missouri is where we landed- 102 North Jackson Street to be exact.
This restaurant was not located right on I-55, it was a short drive off of the main drag but well worth it. Mary Jane's is located downtown and it's super easy to find. Parking was easy to find and once we arrived, all we could say was, "Wow!"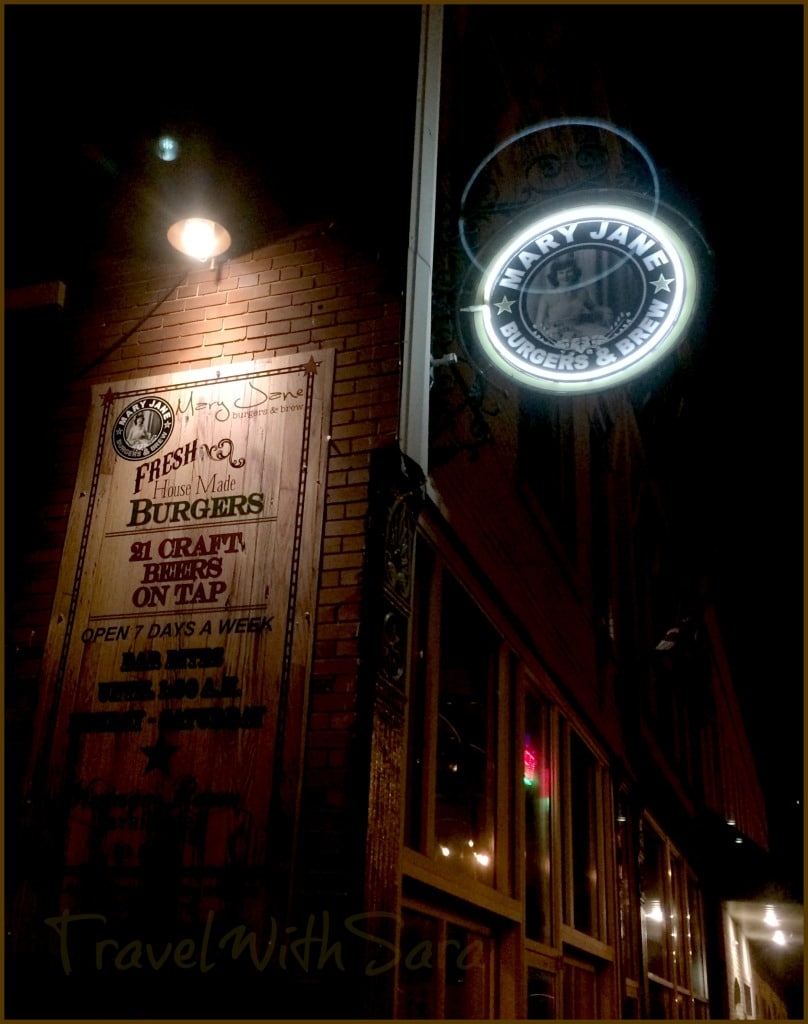 The atmosphere was fun and inviting. We arrived around 8 pm on a Friday evening and it was fairly busy. We were asked to take a seat in the room next door where music was playing. We waited maybe 10 minutes and a table was ready. I had glanced around the restaurant and it was quite obvious that the burgers were extremely popular.
So, we ordered burgers!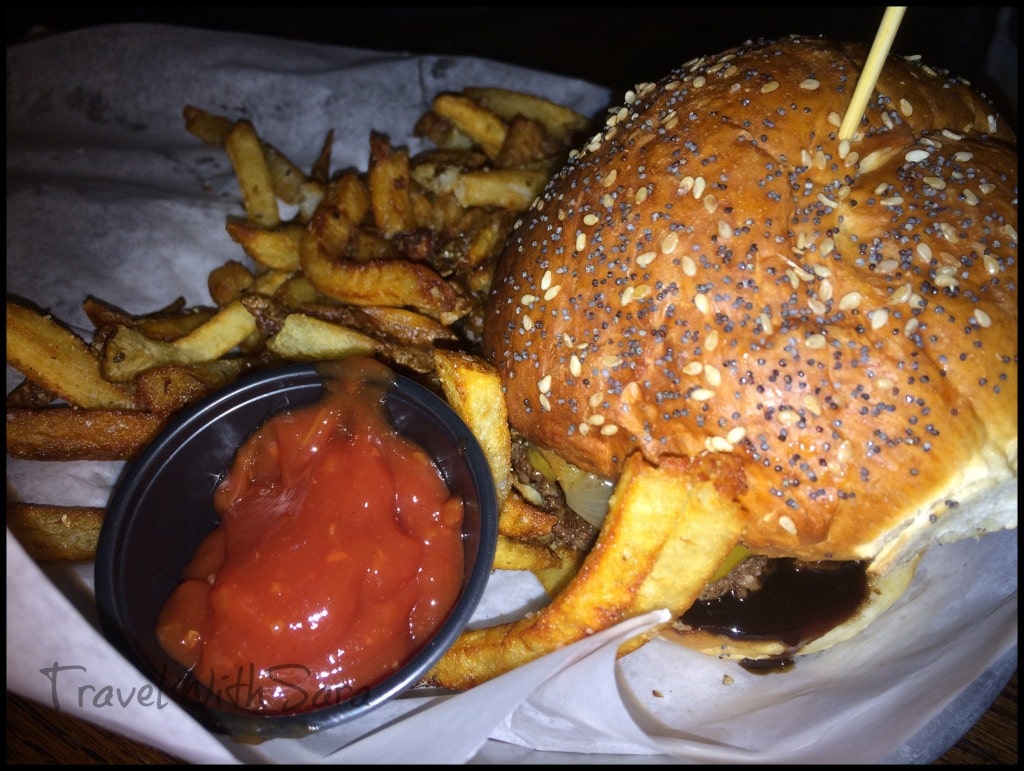 The steakhouse burger arrived and it was absolutely delicious! Mary Jane Burgers & Brew prides itself that their burgers are made using Mid-West raised cattle that have no gmo's, and no antibiotics while serving them up on a fresh baked bun.
If you like a craft beer, they have you covered here as well. From craft beers to signature cocktails, Mary Jane Burgers & Brew will satisfy your taste buds. We were hungry and the appetizers looked super appetizing, so we ordered friend mozzarella as an appetizer which was made with real mozzarella!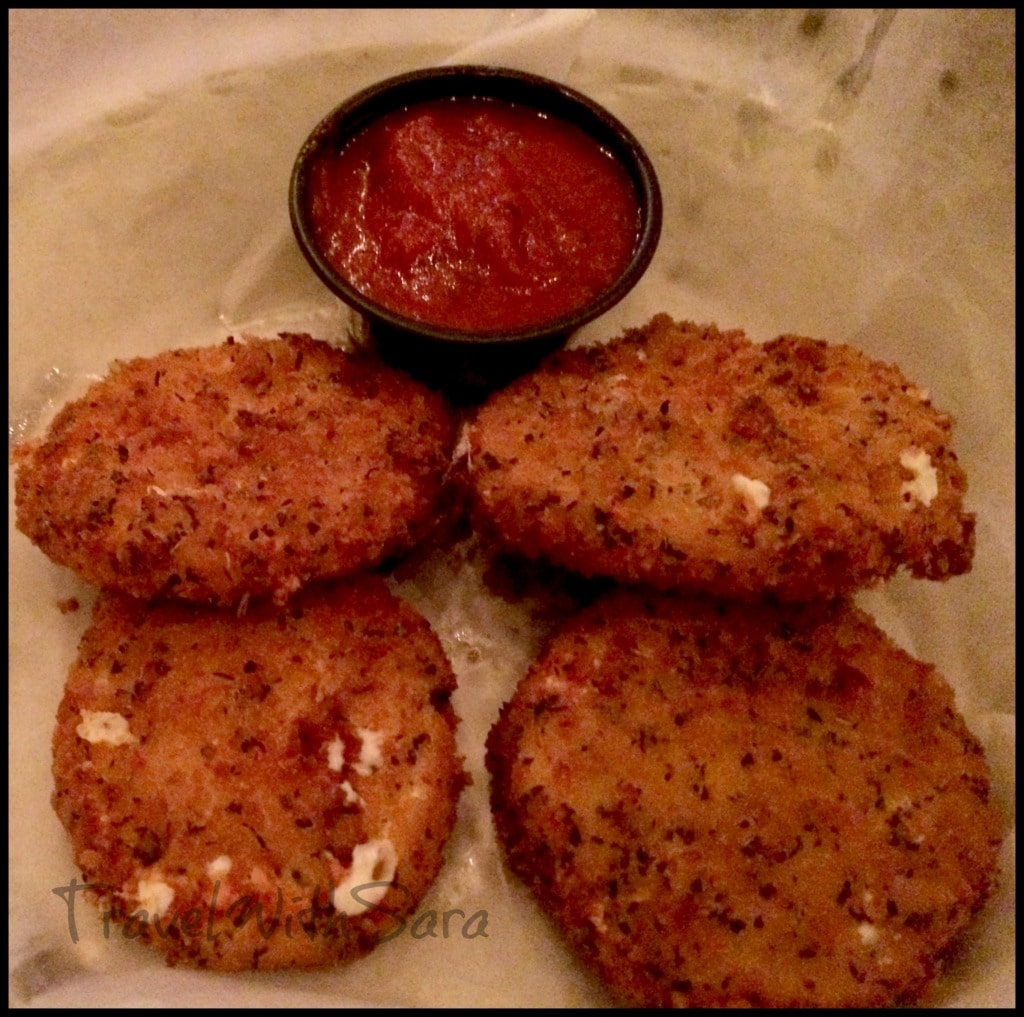 I would definitely recommend an order of flash-fried mozzarella to start off your meal. The deep fried pickles, hummus and beer cheese fries also looked delicious. With several appetizers to choose from, you will be sure to find one that fits your taste buds.
There's something to be said about driving off the beaten path while traveling. Mary Jane Burgers and Brew in Perryville, Missouri did not disappoint. From the atmosphere to the tasty food- Mary Jane Burgers and Brew in Perryville, Missouri gets a 10 from this traveling family!
*My family and I paid for our own meals and the opinions expressed here are mine and nobody else's.
The following two tabs change content below.
SaraB
Sara is a travel enthusiast that resides in North Iowa. You can find her traveling where the plane, train, ship, or car will go. Are you looking to take a road trip? Sara has solutions for you!