Cedar Point Opens For The Season On May 9th, 2015
Cedar Point is a roller coaster enthusiast's paradise. If you love roller coasters, you will instantly fall in love with Cedar Point. If you are passionate about theme parks in general, Cedar Point will leave you with your jaw dropped. From the traditional Antique Cars to roller coasters of all speeds and size, you will find several attractions that meet your needs. Cedar Point opens for the season on May 9th, 2015.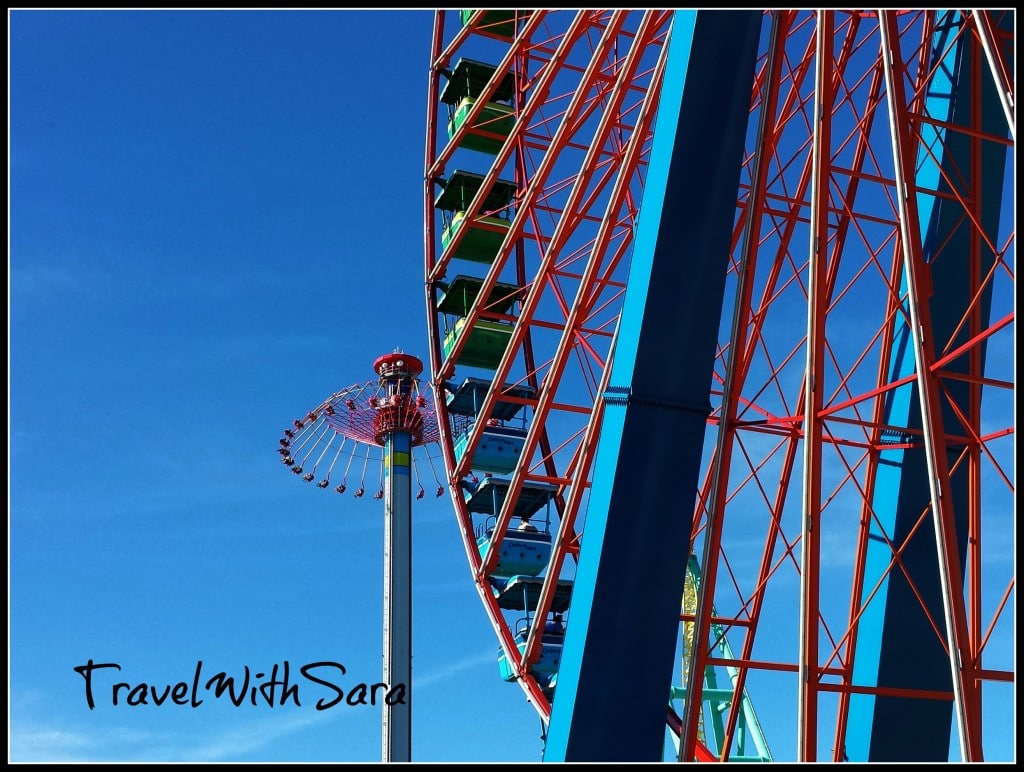 Rougarou (roo-guh-roo) is the new coaster for 2015! This floorless train will take riders on a legendary journey that travels 60 mph, while passengers feet dangle inches above the track and the murky water below. Rumor states, " It Feeds on Screams. All Season. Long." And I can tell you, the good folks over at Cedar Point, are usually spot on when it comes to describing their attractions.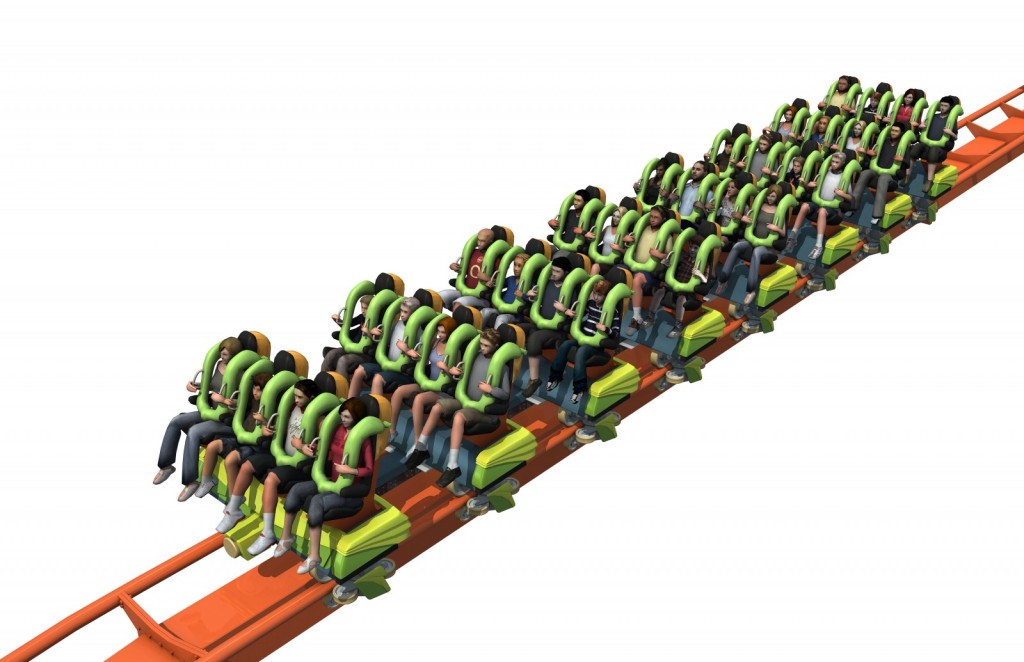 If you are looking for a swamp like, fun roller coaster adventure, Cedar Point is where you will want to be this Spring!
What I really can't wait to experience is the new rooms at Hotel Breakers. This hotel has underwent two years of renovations and I will admit, I am anxious to see the final product. I have stayed at Hotel Breakers several times and I can tell you, it's a very nice place to stay. It's conveniently located near the park entrance and offers a fantastic way to experience Cedar Point and all it has to offer. Take a peek here at the newly renovated Hotel Breakers at Cedar Point.
With 511 Rooms and Suites, Complimentary Wi-Fi, Cedar Point Beach Access, Outdoor Water Play Area, and a Full Service Starbucks, just to name a few amenities when you stay at Hotel Breakers… Oh yeah, and how could I forget early entry into the parks? What's keeping you from booking your stay now? With newly remodeled rooms, I have no doubt that Hotel Breakers will be booked solid most of the 2015 season, so do NOT delay booking your room today.
Cedar Point has become a family favorite of ours. It's been fun for our family through the years. With so many fun opportunities, there is truly something for everyone at this mid-west vacation destination. Now is when you want to plan your summer visit to Cedar Point, so you won't be disappointed to find your hotel booked. Book your room today and plan your vacation at Cedar Point in Sandusky, Ohio.
I'd love to hear about your favorite attraction at Cedar Point. With so many to choose from, it's hard to nail one down. Personally, I guess I am a softie, I really enjoy staying at Hotel Breakers and walking out to the beach. Can't go wrong with a beach, right?
The following two tabs change content below.
SaraB
Sara is a travel enthusiast that resides in North Iowa. You can find her traveling where the plane, train, ship, or car will go. Are you looking to take a road trip? Sara has solutions for you!