Come Visit Iowa- I Have 100 Reasons Why You Should
Many of you know that Iowa is my home state. Yes, I am 100% Iowan, born here and I continue to call Iowa home. With so many things to do in Iowa, you will not have any reason to be bored. I'm thrilled to have had the opportunity to write the book, 100 Things To Do In Iowa Before You Die.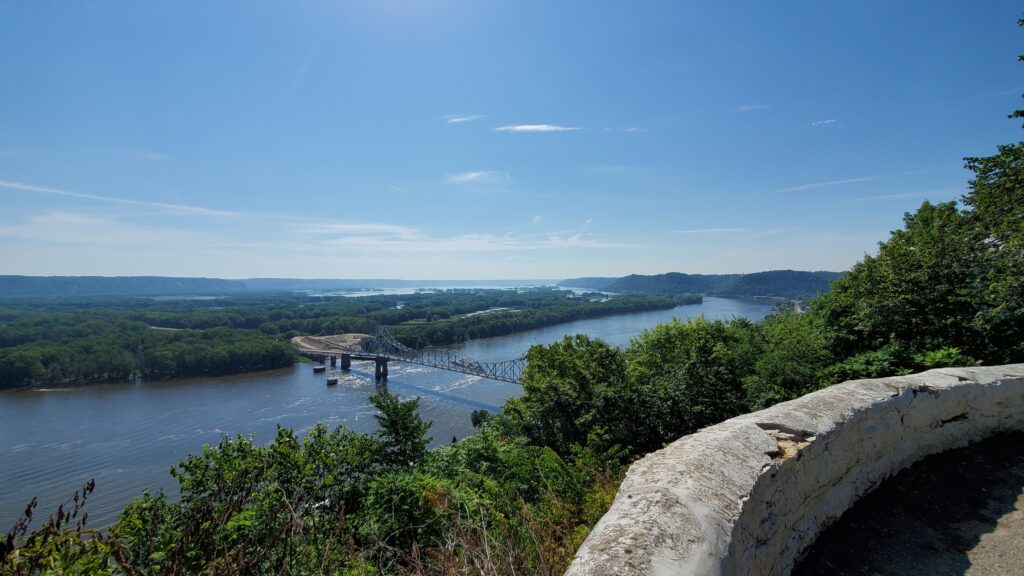 Here are some of the highlights in the book. With more than 100 things featured in the book, you will find something that you have have not done.
Sleep In A Historic Hotel In Mason City
Did you know that Mason City, Iowa, is home to the last known hotel in the world designed by Frank Lloyd Wright? You can spend a night at this historical hotel in Downtown Mason City. The River City Sculptures on Parade is right outside your door, along with incredible views of the downtown area. With so many things to do in Iowa, Mason City is a stop you will want to plan to stay for a while.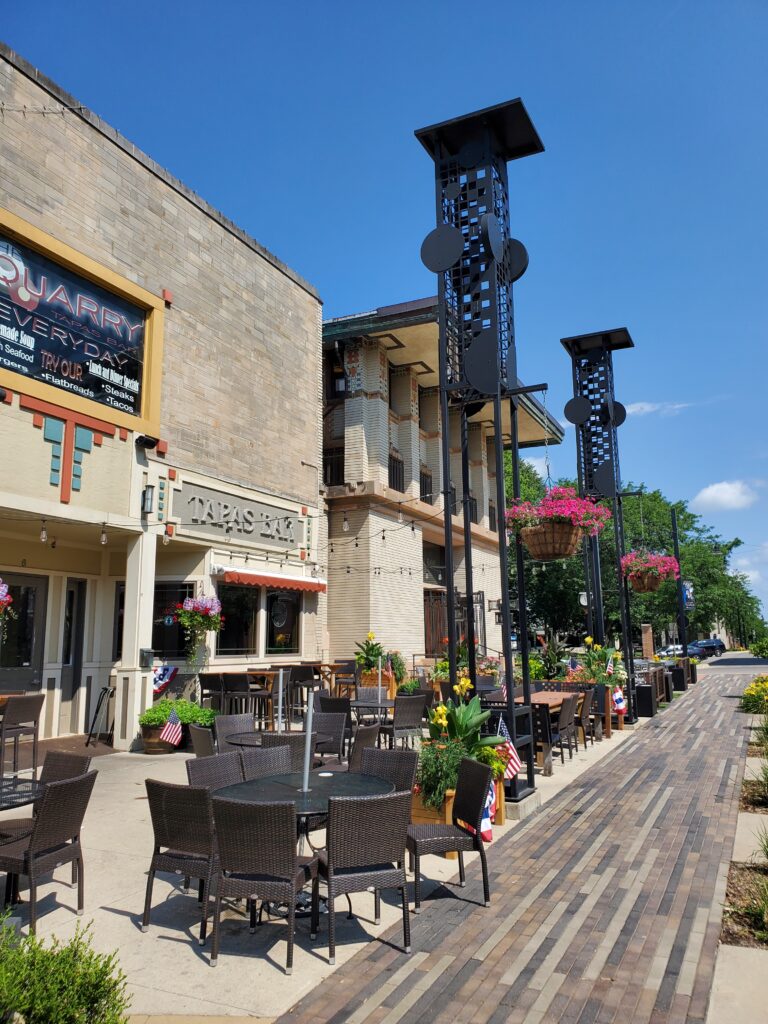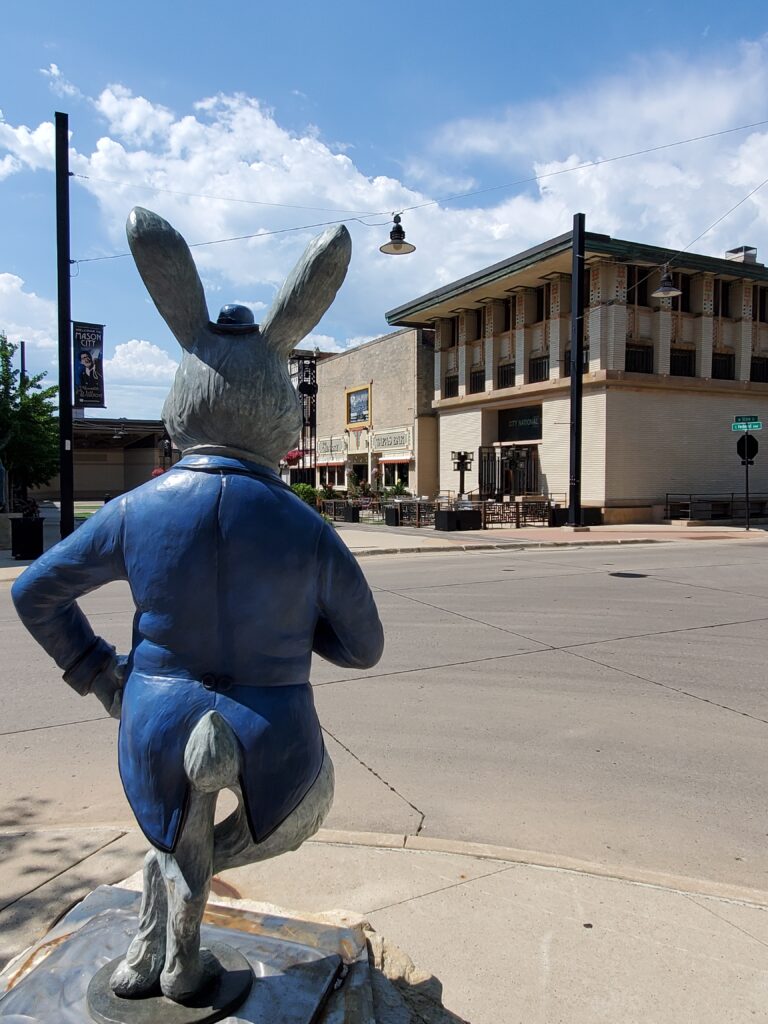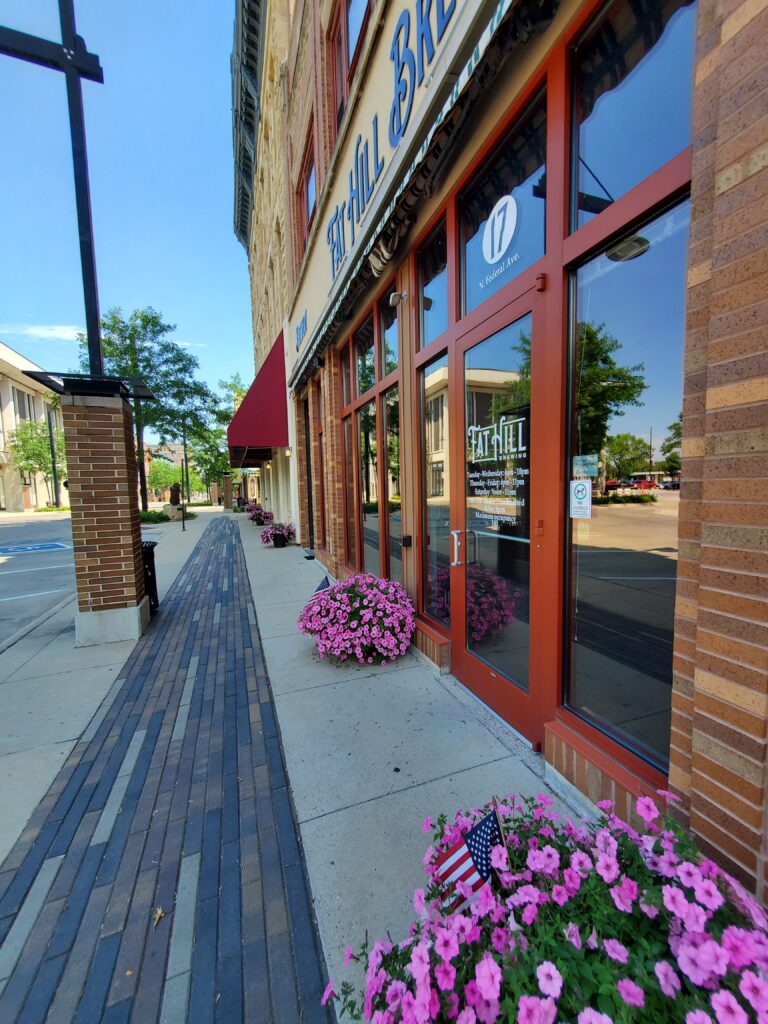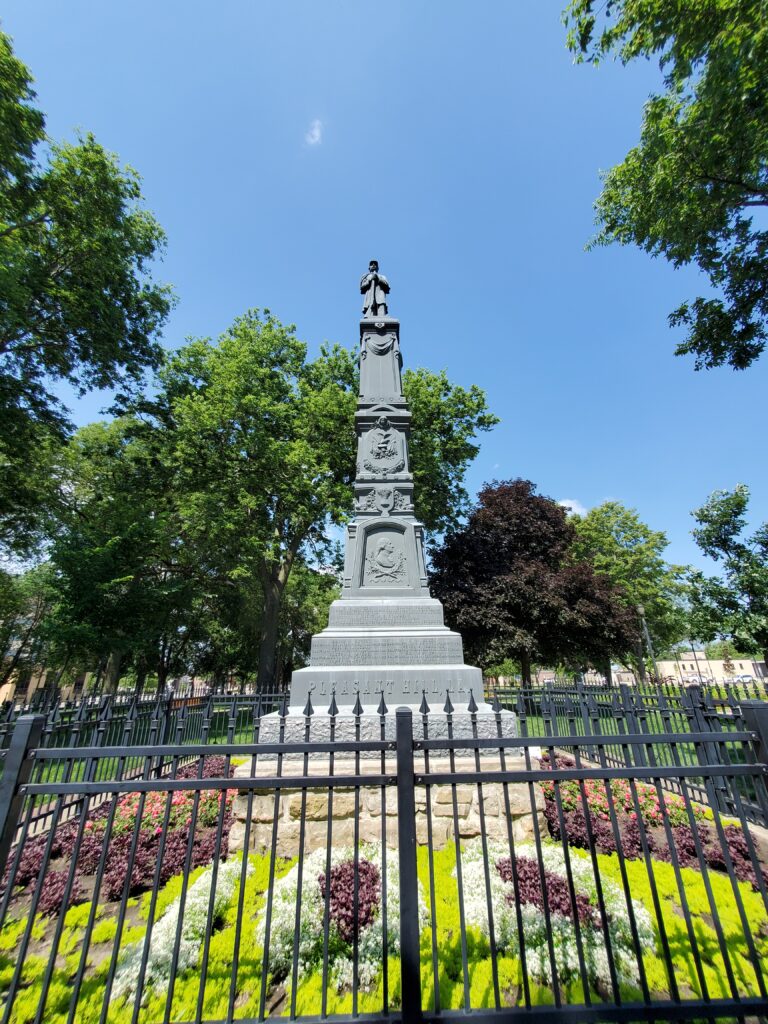 The Park Inn Hotel is calling your name. What is stopping you from booking a stay?
Caving In Eastern Iowa Near Maquoketa
Maquoketa Caves State Park offers some of the best caving in the Midwest. You can be a serious caver or be a caver that wants to "see" what caving is all about. If you are a serious caver, be prepared to crawl on your belly and be covered in mud.
100 Things To Do In Iowa Before You Die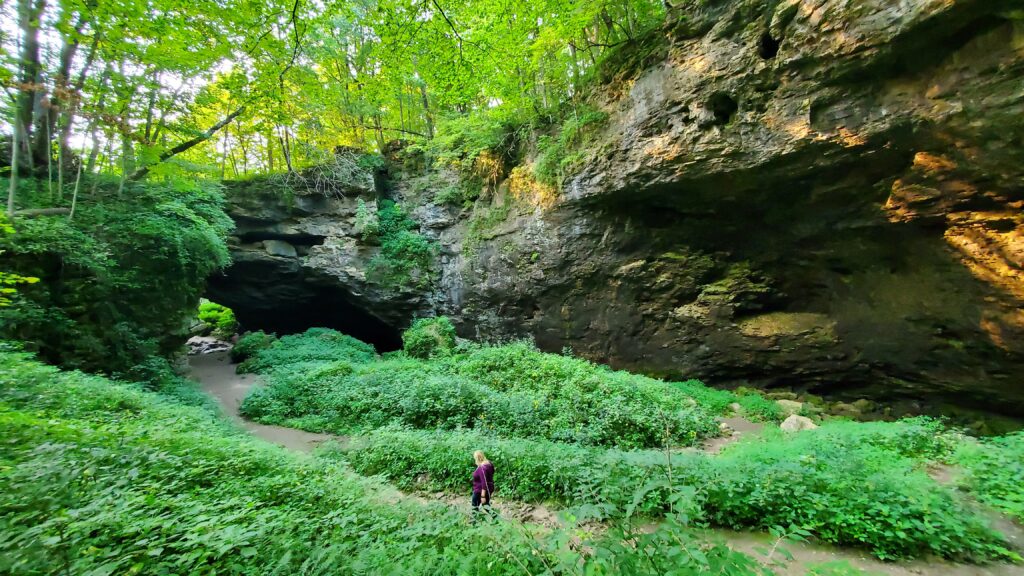 The Maquoketa Caves State Park Campground makes for a great place to call it a night, as it's a short drive to the caves. You can explore as light or deep as you wish. TIP: Wear clothing that you want to toss when you are done caving, including your shoes.
Visit The Eighth Wonder Of The World In West Bend
The Grotto of the Redemption is often referred to as the Eighth Wonder of The World. West Bend, Iowa, is home to this immaculate piece of art. With so many things to do in Iowa, you will want to place this at the top of your to do list.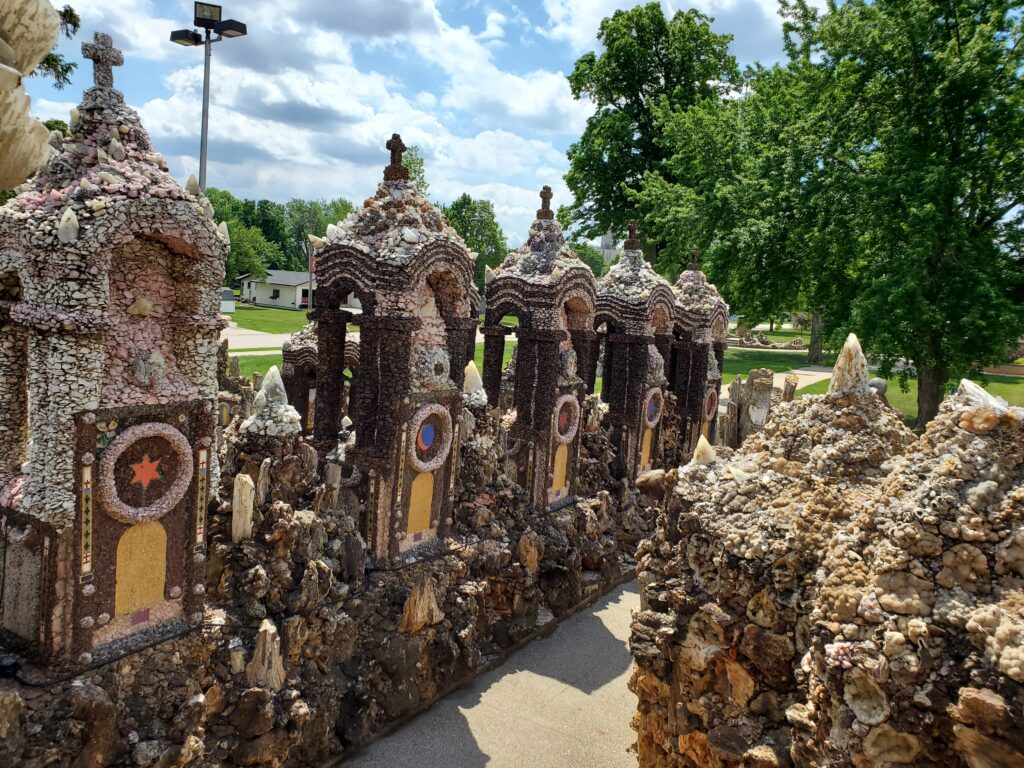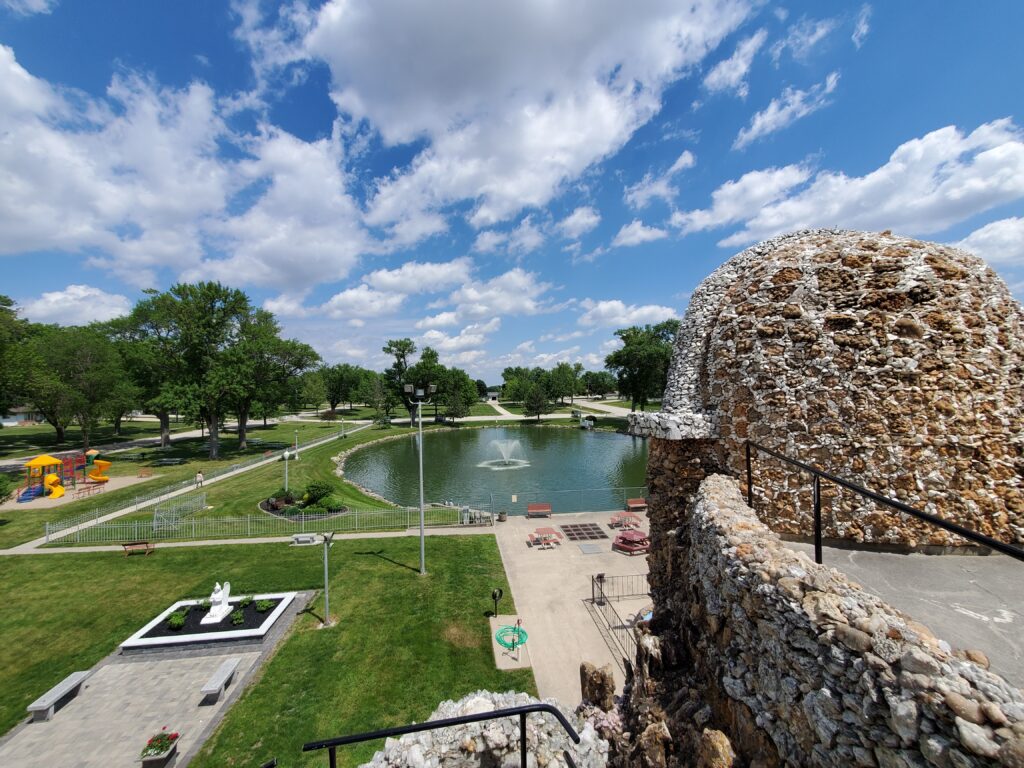 Father Dobberstein, the creator of this masterpiece, used a large collection of minerals and precious stones in his work. You will see agates, geodes, topaz, and many more beautiful stones as you enjoy the view of this masterpiece.
Go See Iowa's Tallest Mural In Fort Dodge
Iowa's tallest mural soars high in Fort Dodge, Iowa. Pack a picnic lunch with your friends, and sit near the silos for an incredible view. International known artist Guido Van Helten created this mural.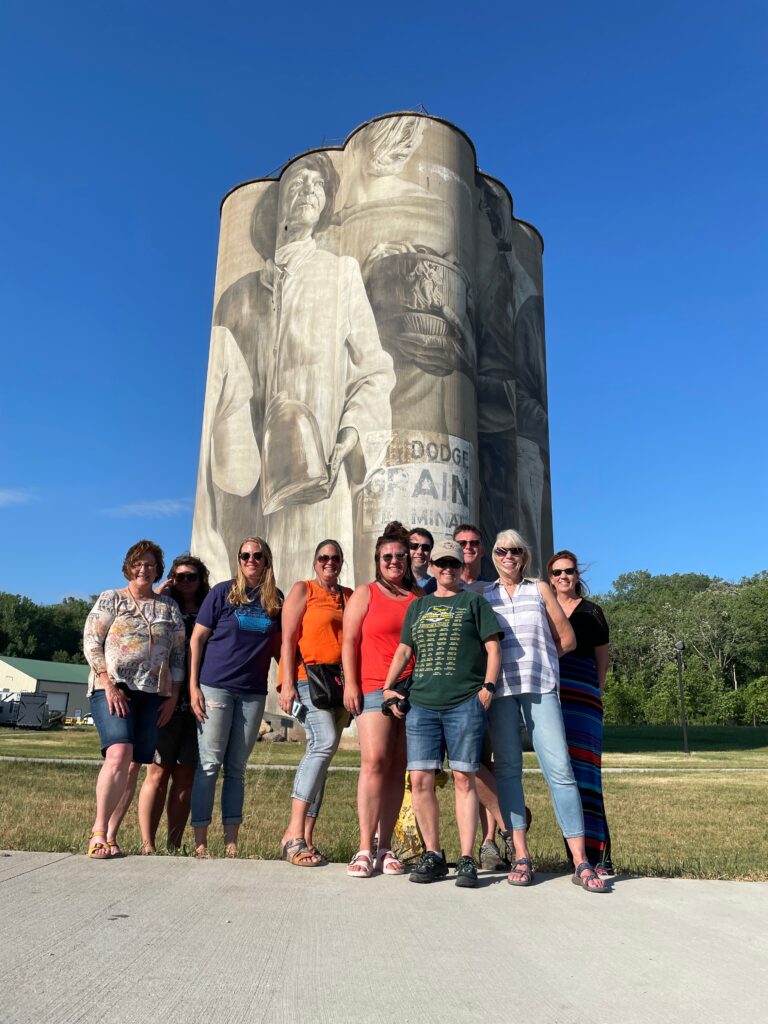 The people featured on the grain silos are local to the community and are part of the story of Fort Dodge. Stand below the silos and take in the 360 degree view, as you will be glad you did.
Shop Till You Drop In Lansing
Horsfall's Variety Store in Lansing will leave you with your jaw dropping. The locals say, "If you can't find it at Horsfall's, you won't find it anywhere." Stroll through the aisles and take it all in.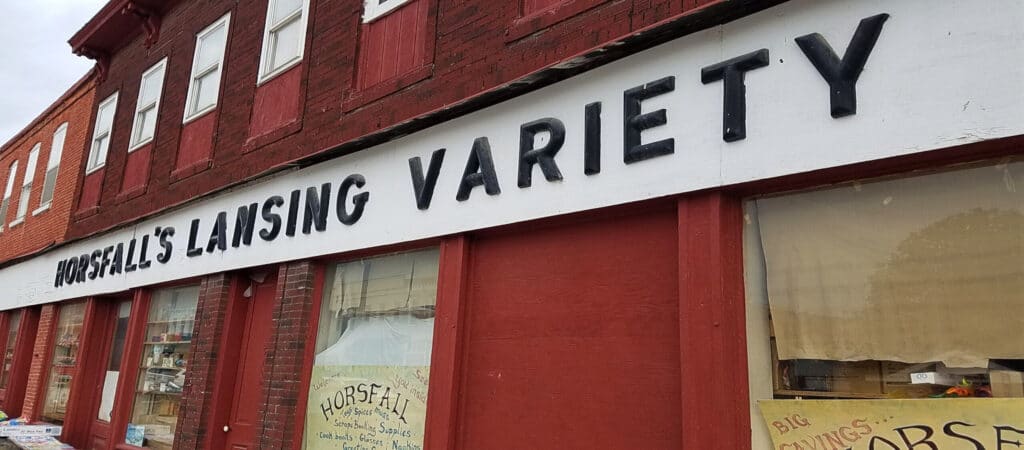 The Rand McNally Atlas that I am currently using was purchased at Horsfall's. I struggled to find a store that carried an actual hand held map. I was delighted that Horsfall's came to my rescue when I was on the hunt for a hand-held map.
Explore The World's Largest Truck Stop
The I-80 Truck Stop in Wolcott, Iowa, is the world's largest. If you are traveling I-80 in Iowa, make it a point to stop here. With several restaurants to choose from and an opportunity to see trucks up close, you will be happy you took the time.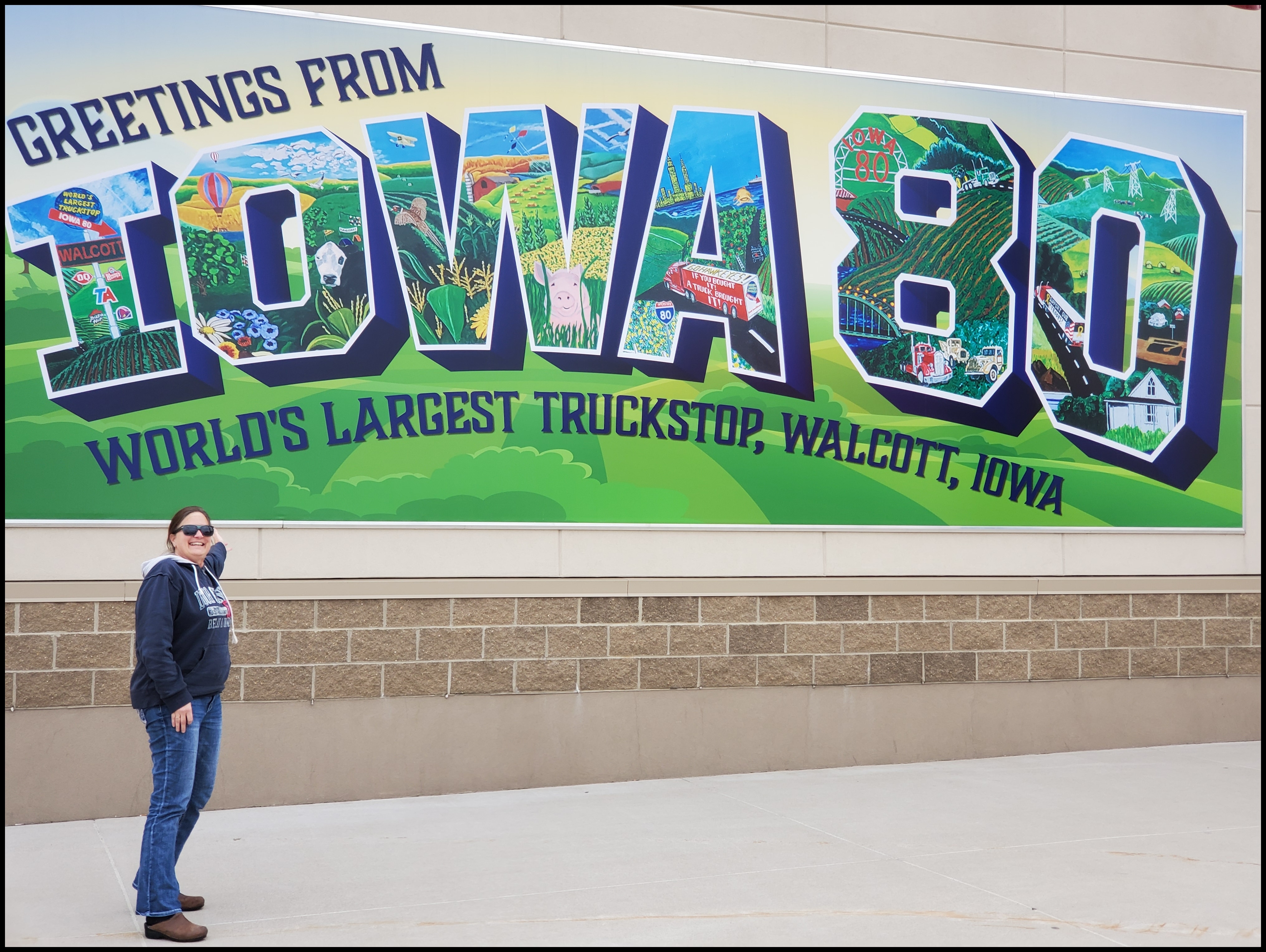 The I-80 Truck Stop is more than a traditional truck stop. You can get your hair cut, teeth cleaned, shop, and even do your laundry at the World's Largest Truck Stop.
6 Iowa Destinations You Need To Explore This Summer
Bike The High Trestle Trail
The High Trestle Trail is Iowa's most recognizable biking trail. The Trout Run Trail in Decorah has quickly became one of my favorite trails this season. I LOVE the terrain and Decorah is a charming community.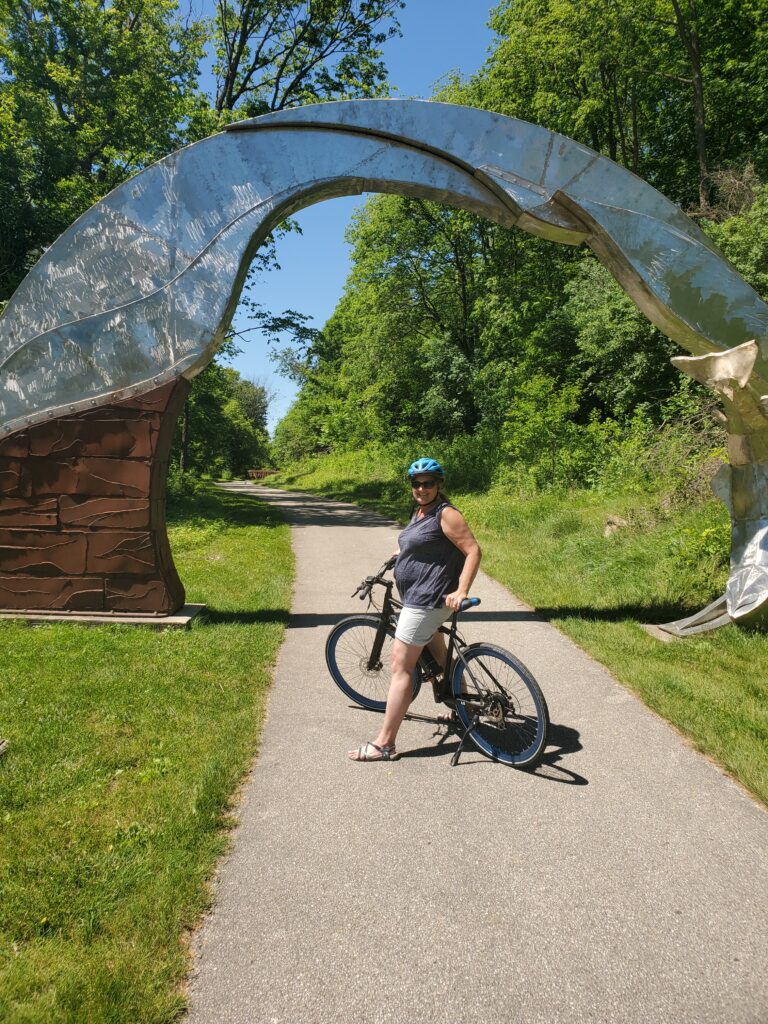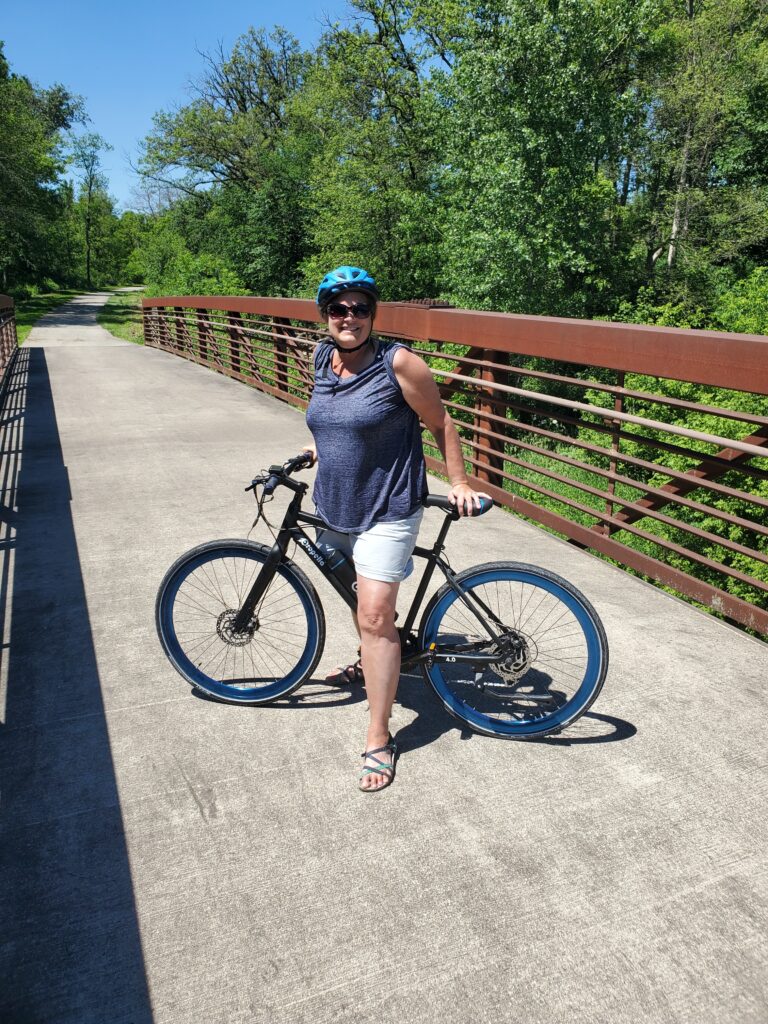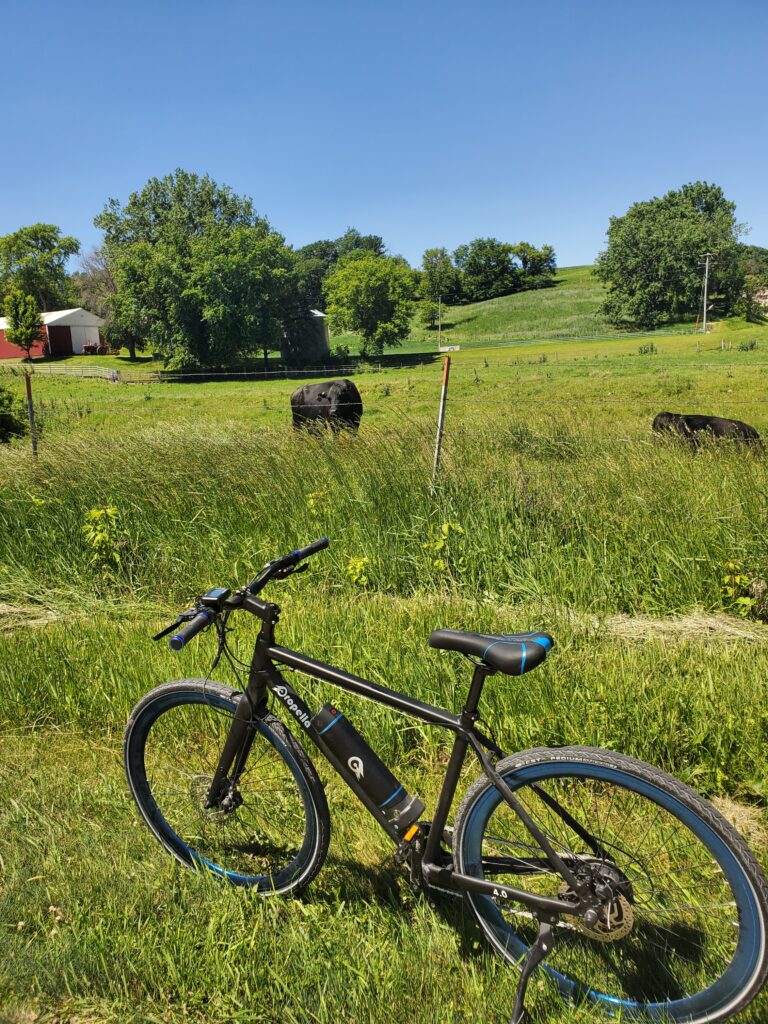 The Trout Run Trail offers incredible views as you criss-cross the side of hills. Take a moment to look around at the vast beauty that Iowa has to offer. I have been enjoying riding my ebike on this trail. The hill climbing is a lot easier with my Propella ebike that I have fallen in love with.
Wherever you find yourself traveling in Iowa, you will find something unique and fun to do. The landscape of Iowa constantly changes and the 360 degree views are calling your name.
Exploring Iowa has never been easier. Place a copy of 100 Things To Do In Iowa Before You Die, in your hands, for an epic travel experience. I'd love to see where the book takes you. If you post a photo of an experience that you learned about in the book, use the hashtag #100thingsiowa. I'd love to see where you are out and about exploring in Iowa.
The following two tabs change content below.
SaraB
Sara is a travel enthusiast that resides in North Iowa. You can find her traveling where the plane, train, ship, or car will go. Are you looking to take a road trip? Sara has solutions for you!