Three Midwest Day Trip Ideas From Minneapolis/St Paul
Minneapolis and St. Paul, Minnesota are home to many people and there are several amazing locations nearby for memorable day trips. We have found three midwest destinations that we think you will enjoy. A little day trip can brighten your spirits and offer a new leash on life.
Stillwater, Minnesota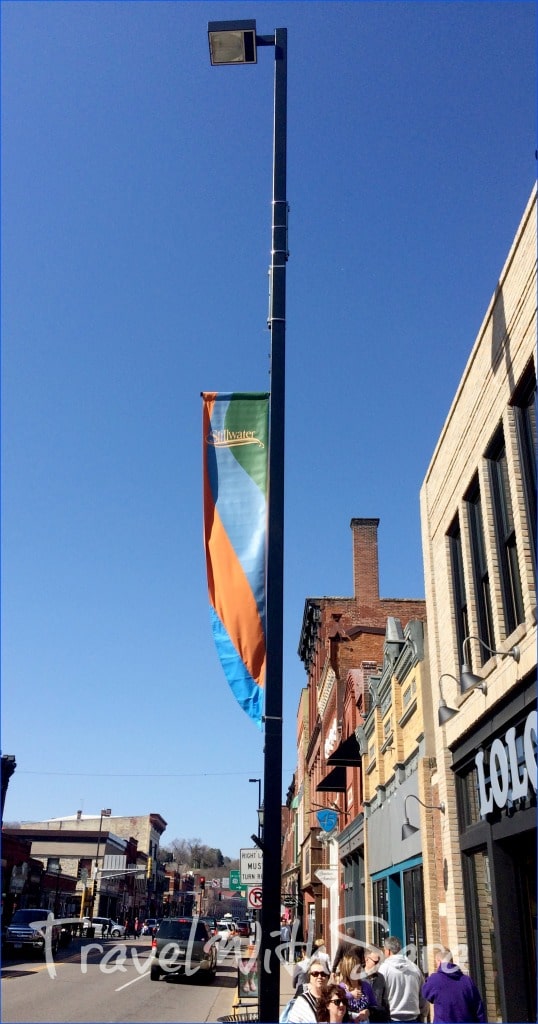 Stillwater, Minnesota is located about a 1/2 an hour East of St. Paul. This community is a river town that is bursting with history. Stillwater is the 1848 Birthplace of the state of Minnesota and is located on the scenic St. Croix River. We recently visited on a nice early April Spring day. The town had a sense of "waking up" as Winter had recently tried to exit.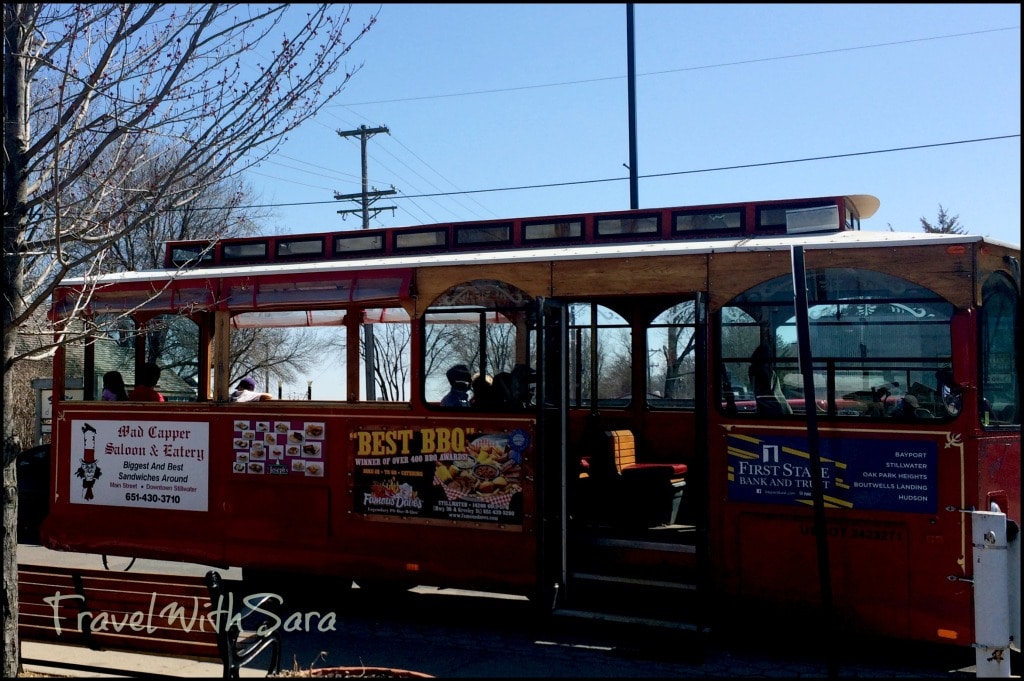 The bed and breakfasts, restaurants, antiques and fun shops brought smiles. A stroll along the waterfront is always refreshing. Parking was abundant, but it was easy to see that during the busy season, parking could become an issue. I would plan to arrive early in the day to get the most out of a day in Stillwater, Minnesota.
Clear Lake, Iowa
Clear Lake is located two hours to the south on I-35 and makes for a fun summer day trip. It's no secret that Clear Lake, Iowa offers some of the best water activities in the midwest. From boating to fishing, this lake is a happening place. While in town be sure to take a swing into the world famous Surf Ballroom & Museum. Here you will find some fun pictures and memorabilia that performers have left to share with visitors.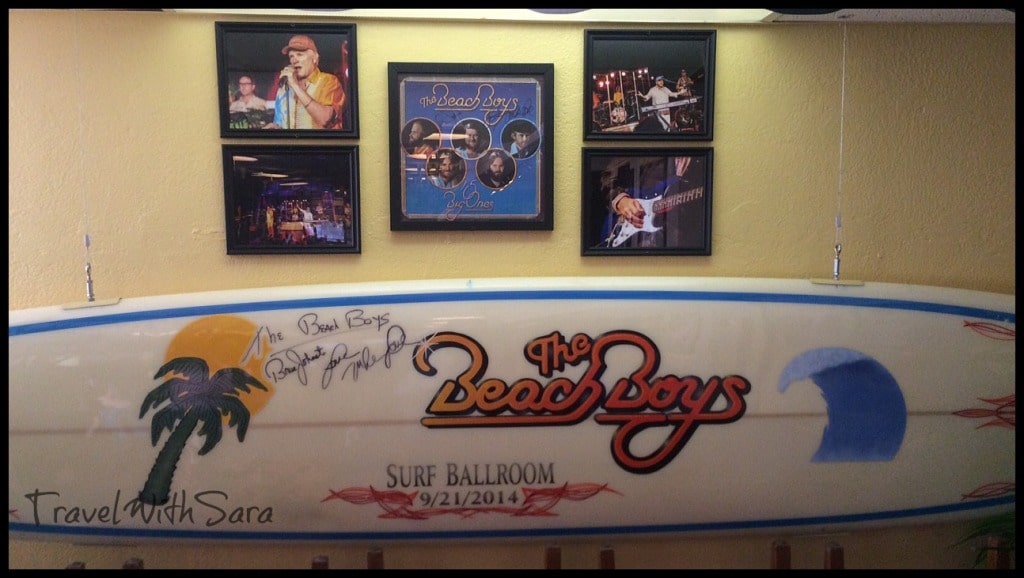 And before you leave town, be sure to swing into The Barrel Drive-In, here you will find the best broasted chicken around! And in case you do not have plans for the 4th of July, I would highly recommend making lodging reservations a.s.a.p. to visit here!
Mall of America
The Mall of America is located in Bloomington, near the Minneapolis Air Port, and many local folks in the metro Minneapolis area have never been. So, here's your invitation. Go and visit! This world famous mall is in the backyard of many that are, in my opinion, missing out. There are shops for everything you can imagine.Thrill rides, as well as kiddie rides all under one roof. And the beauty of this mall, the weather is always perfect! Where else can you experience shopping, unique dining experiences, an amusement park, miniature golf, and even an aquarium all under one roof?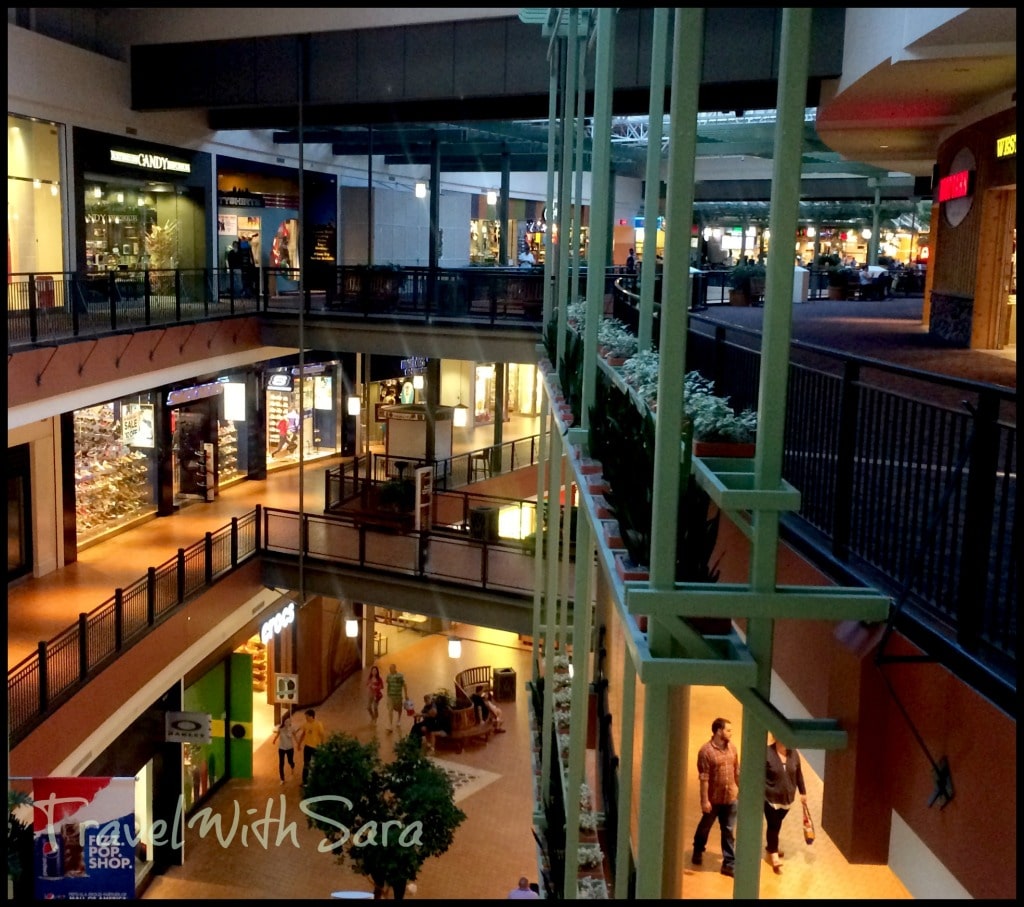 So…. tell me. What are some of your favorite day trips from the Minneapolis/St Paul area? I'd love to hear about them. There are many amazing midwest destinations that are often overlooked and I'd love to hear your recommendations of where I need to venture to next.
The following two tabs change content below.
SaraB
Sara is a travel enthusiast that resides in North Iowa. You can find her traveling where the plane, train, ship, or car will go. Are you looking to take a road trip? Sara has solutions for you!