The Henry Doorly Zoo In Omaha Offers Fun In Fly Over Country
I have visited several zoos across the country and I have said for years that the Henry Doorly Zoo in Omaha was one of the best in the nation. And just recently, the Henry Doorly Zoo in Omaha was ranked #1 in the country! The Mid-West is often an area of the country that many people fly over and don't visit. The Henry Doorly Zoo in Omaha is a must visit; as it has everything and anything you could want in a zoo. Thanks to the Omaha Bloggers and The Henry Doorly Zoo in Omaha I visited on July on a hot summer day and had another fun memorable visit.
I have always been a fan of penguins. At the Omaha Zoo you can get a real close up of several penguins. The viewing area is good for families, as kids and adults have opportunities to view them from a comfortable point of view.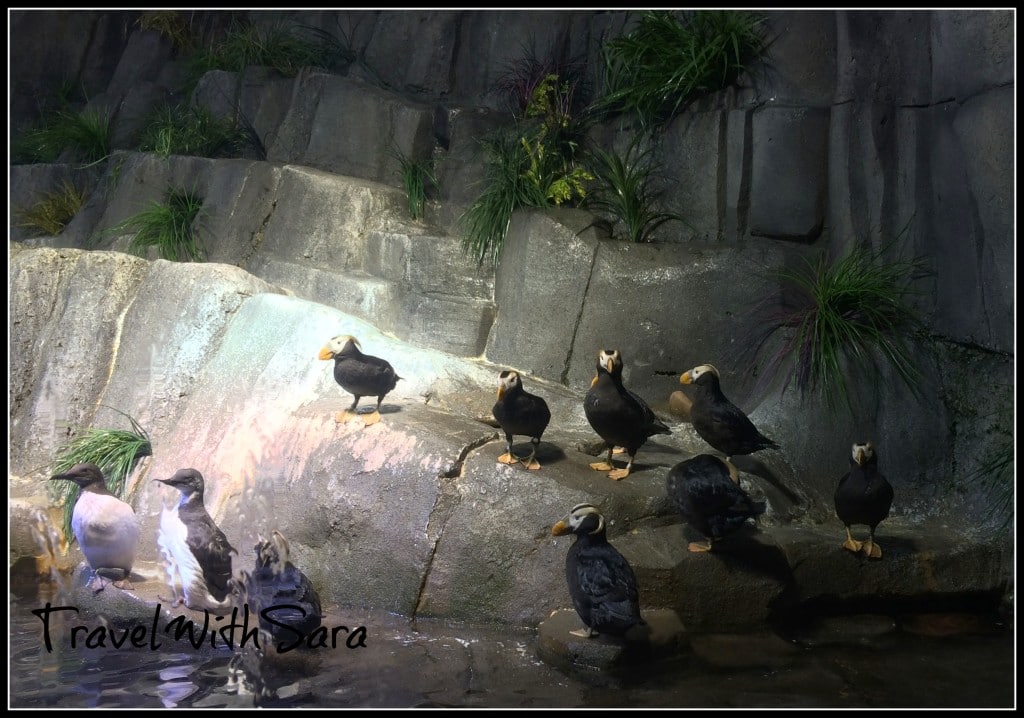 I can recall when our boys were young, they loved the penguins at the Omaha Zoo. I know that the excitement my boys had when they saw a penguin, has rubbed off on me. The penguin exhibit at the Omaha Zoo is my go to place when it comes to visiting the Omaha Zoo.
In recent years a skyway has been added, and it's a great way to get from one area of the zoo to another area of the zoo. The Henry Doorly Zoo in Omaha is hilly, there are a lot of ups and downs. The skyway is a little shortcut and a fun way to see the giraffes. The skyway goes right over the area that the giraffes reside in. This does cost extra, in addition to regular admission, and is not for someone that has a fear of heights.
The Desert Dome is truly a one of a kind exhibit featuring all features of a real desert.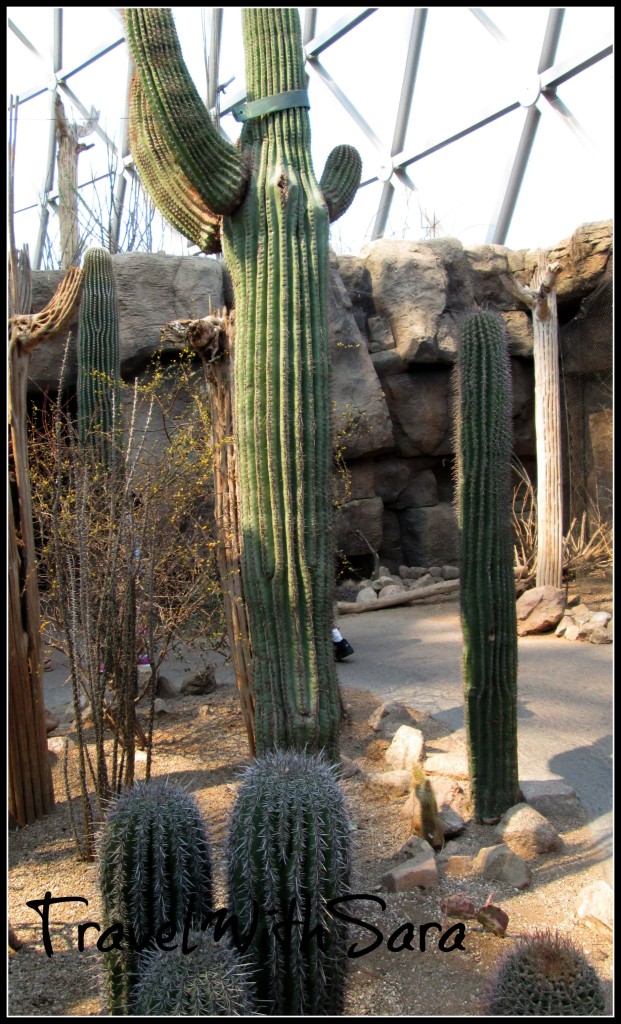 The Lied Jungle is also a favorite of mine. Here you will just about anything you can possibly find in a jungle.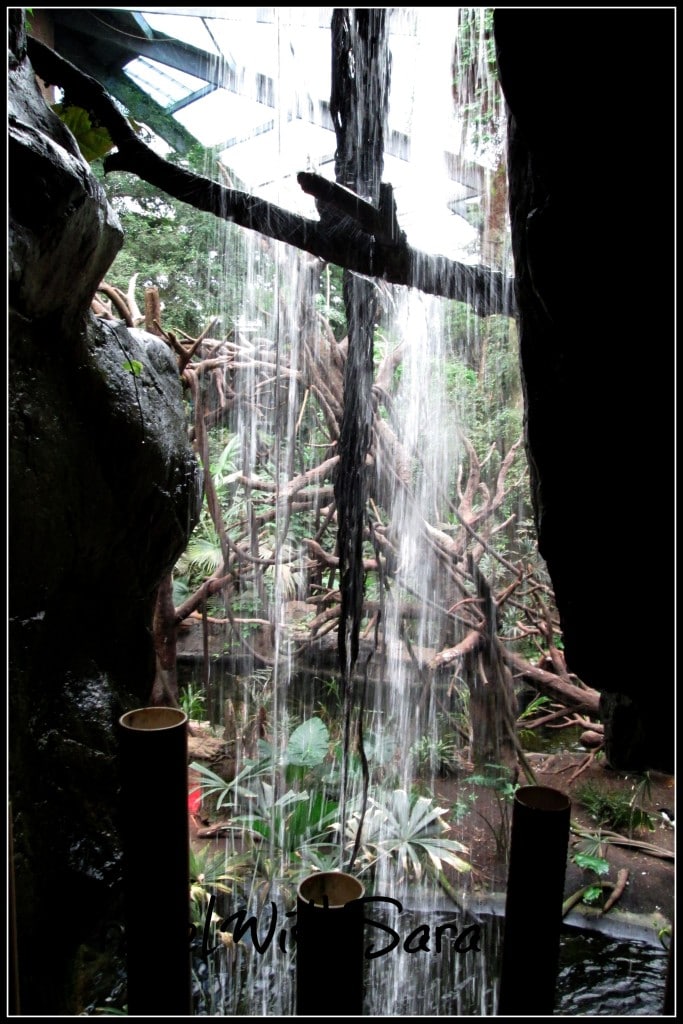 The rain forests from South America, Asia and Africa are found here. The monkeys, hippos, snakes and bats will leave you with your jaw dropped!
This is just a quick glimpse of what the Henry Doorly Zoo in Omaha has to offer. Omaha, Nebraska is a booming area of the Mid-West. There is a lot to explore while in the Omaha area, as it's not a place I would recommend that you fly over! Visit, play and even stay a few nights to explore a fun area of the Mid-West.
The following two tabs change content below.
SaraB
Sara is a travel enthusiast that resides in North Iowa. You can find her traveling where the plane, train, ship, or car will go. Are you looking to take a road trip? Sara has solutions for you!