Three Reasons Why You Need To Book Your Summer Vacation To Rocky Mountain National Park Today
Many of you know that my family and I have been visiting Rocky Mountain National Park for several years. We hiked with our boys in Banff National Park when our youngest son was a year old, and he turns 20 this May. We quickly embraced our love of hiking and decided that the next summer we would hike closer to home. Rocky Mountain National Park was only twelve hours from home, as opposed to twenty plus hours from home. We visited Estes Park and have not missed many summers since. If you need encouragement on planning your summer vacation to Rocky Mountain National Park, here are my three reasons why you need to book it today!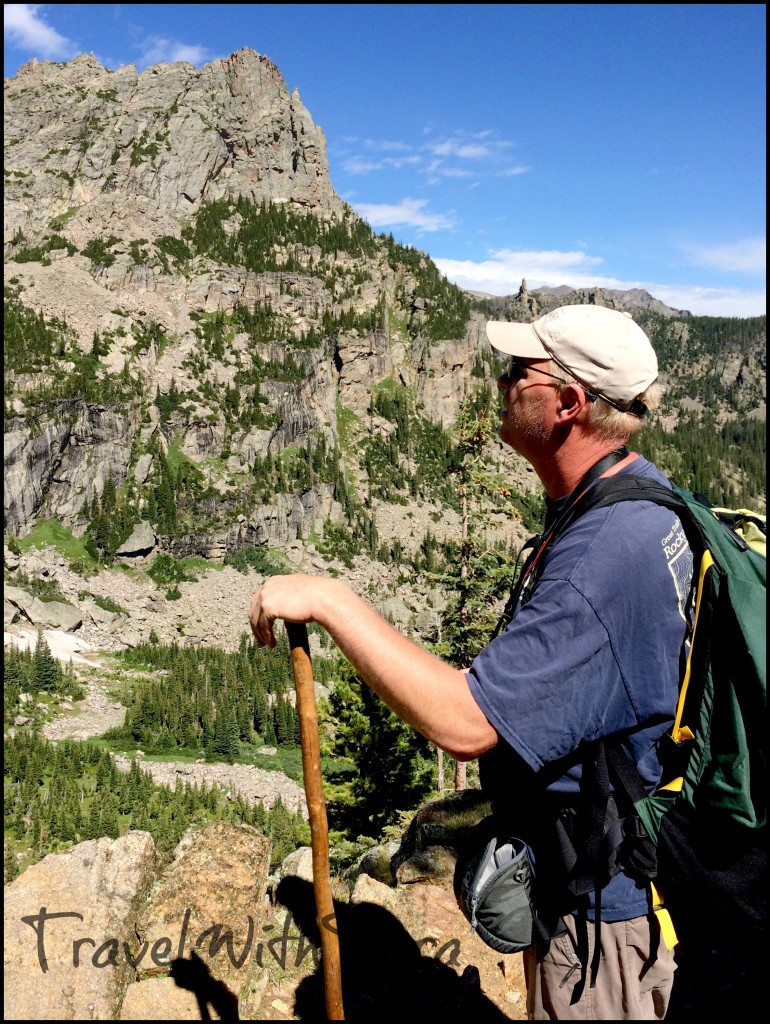 Reason #1
Rocky Mountain National Park is celebrating 100 years this year! I cannot think of a better reason to visit. Why would you not want to be part of this year long celebration? This celebration started September 4, 2014 and runs through September 4, 2015. Follow along on Social Media to stay up to date on what's going on. I can't wait to get to Estes Park in August of 2015 as it's always a great way to wrap up summer.
Reason #2
Rocky Mountain National Park is a nature enthusiasts paradise. From hiking trails that will leave you with your jaw dropped in awe of all the beauty around you to an elk in their natural setting. Tip: If you come upon a herd of elk on a hiking trail, stay back. This is not a time to be a hero with your camera. Pictures are ok, but keep your distance. Sprague Lake also offers a hiking trail for all park visitors, check it out. Wildflowers are all around, even in August.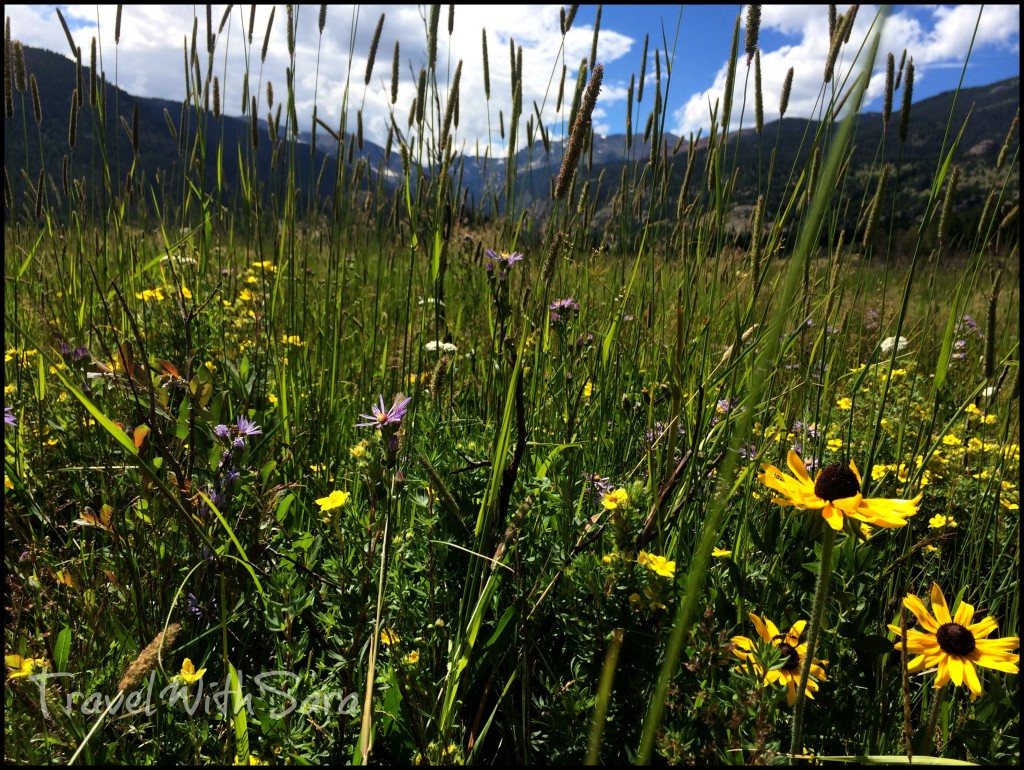 Reason #3
The mountains offer solitude that you cannot find anywhere else. Plan a full day of hiking, pack your lunch and reflect on the beauty and majestic views that Rocky Mountain National Park has to offer.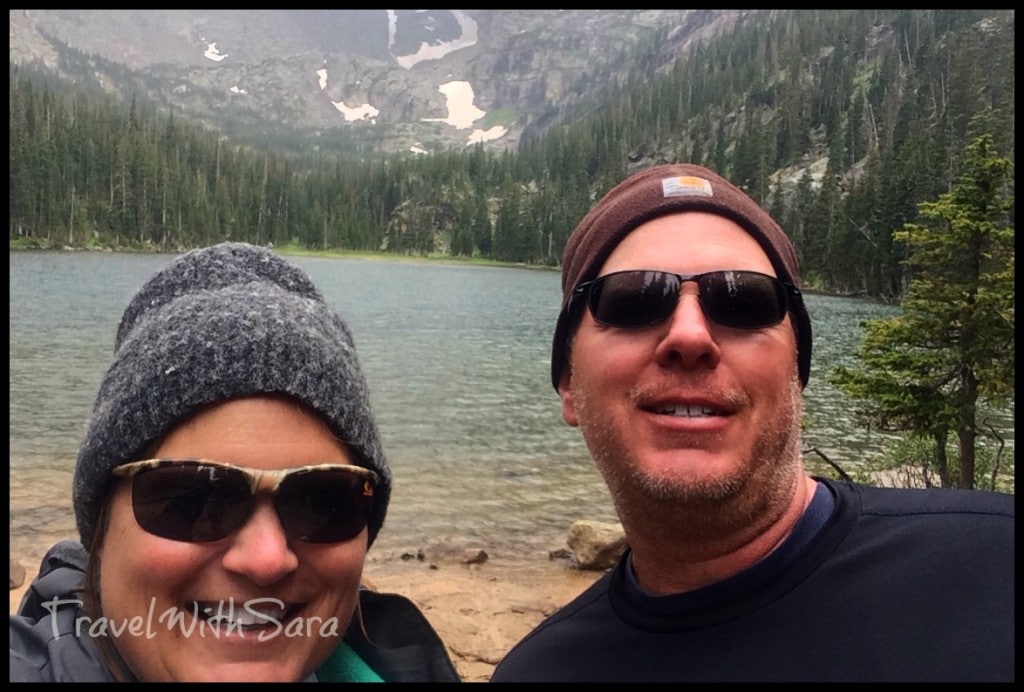 A hike with your kids offers a time to talk about things you don't normally talk about in your busy day to day lives at home. Let's face it, the ability to connect with your kids is priceless. And the beauty of hiking, is the fact that your family is outdoors and unplugged.
Lodging is available in all styles near Rocky Mountain National Park. If you are opting to camp in the park, I would suggest you reserve your campsite as soon as possible. Estes Park is home to numerous hotels, cabins, cottages, condos and more. We have fallen in love with Wildwood Inn, which sits near one of the park entrances.
Have you visited Rocky Mountain National Park during the 100 year Celebration? If so, I'd love to hear about it! I am looking forward to visiting in August and being a part of this grand celebration.
The following two tabs change content below.
SaraB
Sara is a travel enthusiast that resides in North Iowa. You can find her traveling where the plane, train, ship, or car will go. Are you looking to take a road trip? Sara has solutions for you!