June #MWTravel Chat: Talking Chicago on June 3, 2015 11 am -Noon (CST)
The Walking Tourists and I have been hosting the #MWTravel Chat since January of 2015 and each time it gets bigger and better. Our destination for June is Chicago! Yes, The Windy City. Many of you that follow me know that I recently returned from a whirlwind visit to Chicago and you learned that Chicago has a lot to offer!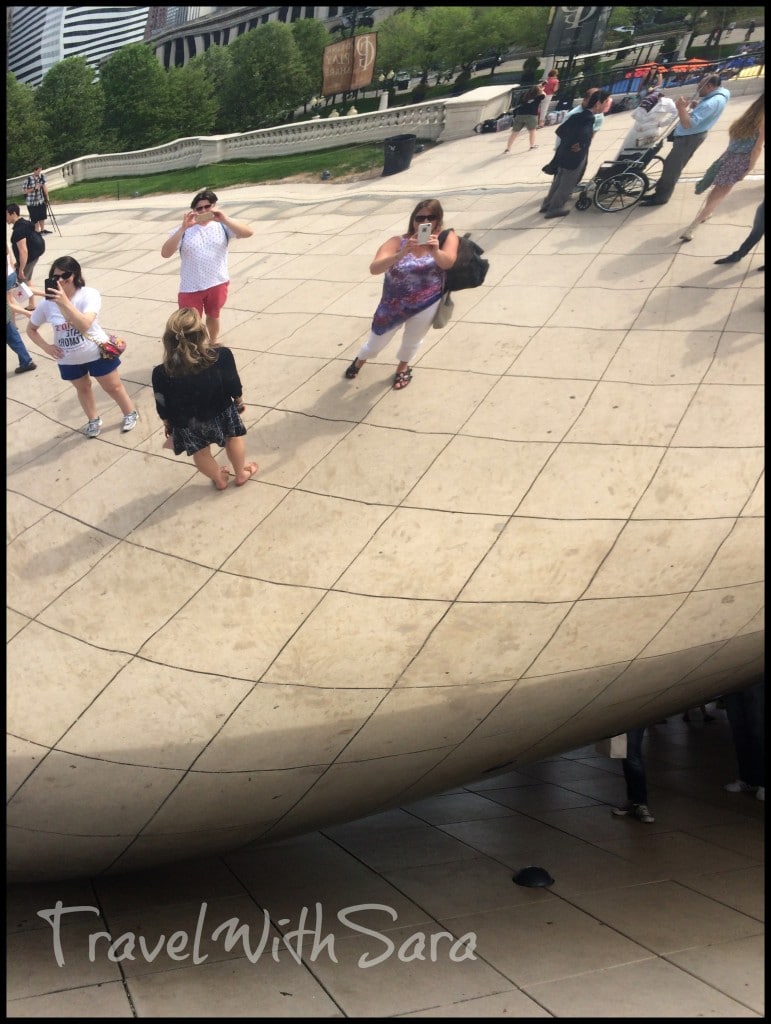 During this hour we will be talking all about deep dish pizza, the fascinating architecture that Chicago offers and why you need to plan a visit NOW! I absolutely loved my stay in Chicago and I know you will too.
If you are new to twitter, here is a step by step guide to participate.
WHEN: Wednesday, June 3, 2015, 11 am- Noon (CST) Noon- 1 pm (EST)
WHO: Hosts: @walkingtourists @travelwithsara @ChooseChicago (Follow these hosts on Twitter)
WHAT: Monthly #MWTravel Chat Featuring Chicago, IL
HOW TO JOIN: Follow the hashtags #MWTravel and #ChicagoEpic
And check out the prizes that you have the opportunity to win, just by hopping on Twitter and having a conversation with us.
PRIZES:
(1)- One $100 gift card to Trenchermen Restaurant
(2) – One $100 gift card to Table, Donkey, and Stick Restaurant
(3) – One $100 gift card to Bub City Restaurant
(4)- Two Seadog Lake & River Architectural Tour vouchers
(5) – Two Caffeine Crawl vouchers
In order to win the prizes, you need to have at least one tweet in the Twitter Chat from 11 am- Noon (CST) Noon – 1 pm (EST). on June 3, 2015.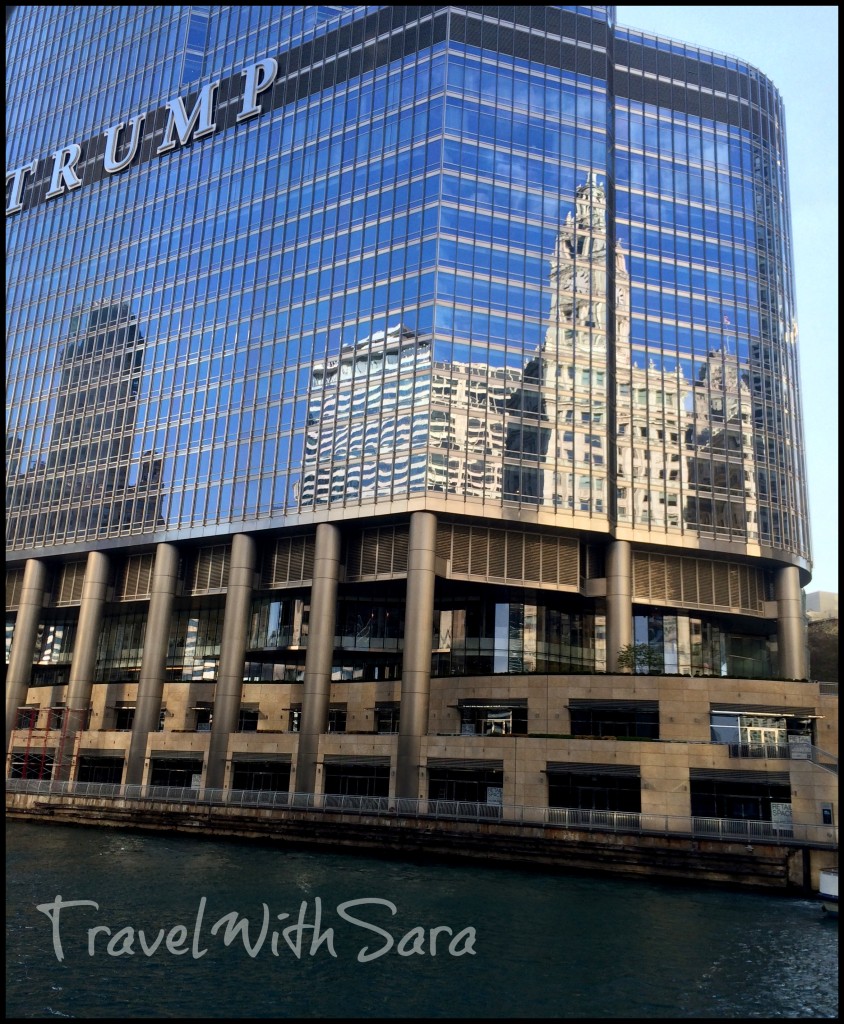 I absolutely adore Chicago and it just so happens that where I call home in North Central Iowa, we now have direct air service to Chicago. It's super easy to hop on a plane early in the morning and return home late in the day while exploring Chicago! See you on Twitter on June 3rd and be sure to use the Hashtag #MWTravel. We love sharing the Midwest with all of you and look forward to exploring more in the near future!
A shout out to Choose Chicago for partnering with us, Thank you Choose Chicago! And stay tuned for July's destination, you never know where we will be going next.
The following two tabs change content below.
SaraB
Sara is a travel enthusiast that resides in North Iowa. You can find her traveling where the plane, train, ship, or car will go. Are you looking to take a road trip? Sara has solutions for you!