I recently spent some time in an area of Michigan that I had not explored, The Petoskey Area. I had spent some time in the UP (Upper Peninsula) of Michigan about 10 years ago, but had not ventured to the Petoskey Area. If you are looking for a cozy, fall in love with American type of town, Petoskey is for you! The Petoskey Area offers several communities, such as Petoskey, Boyne City, Boyne Falls and several others.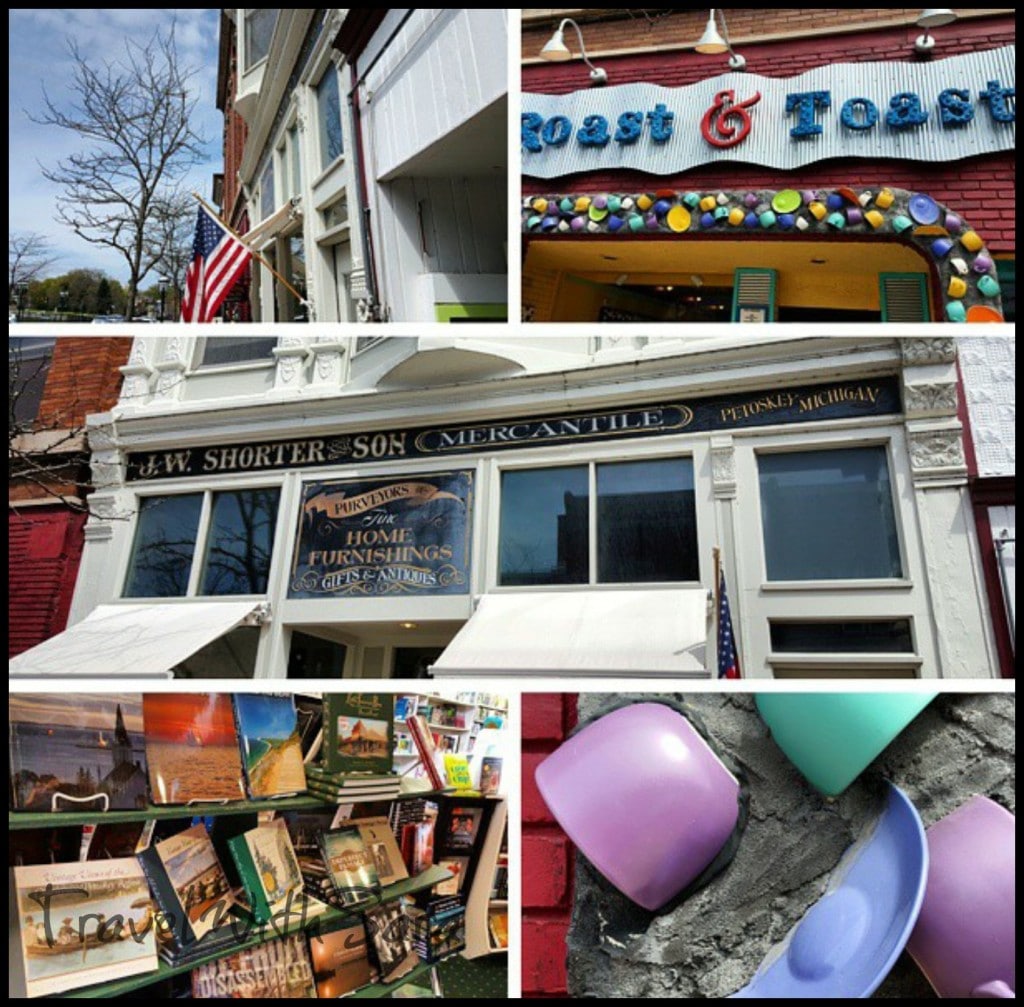 I fell in love with a book store on the main drag in Petoskey, Mclean and Eakin Booksellers, located in the Gaslight District.This bookstore is nationally well respected as they have won several national awards, including The Haslem Award For Excellence in Bookselling. Upon entering this store, I felt a surge of energy. When is the last time you entered a book store that had energy? The store owners were chatting with customers, answering questions and making reading fun! It's no secret that I am a lover of social media, but I do love to hold a good book in my hand. Even if you don't have an interest in finding a new book to read, do stop into this bookstore, you will be pleasantly surprised at what this hidden gem has to offer in Petoskey, Michigan.
I had heard of Petoskey stones before, but I quite honestly had no clue what one actually looked like. Thanks to the good folks of the Petoskey Area Visitors Bureau, I was introduced to them. Did you know that Petoskey stones can be polished and worn as beautiful jewelry. Curious as to what one actually looks like? Here ya go!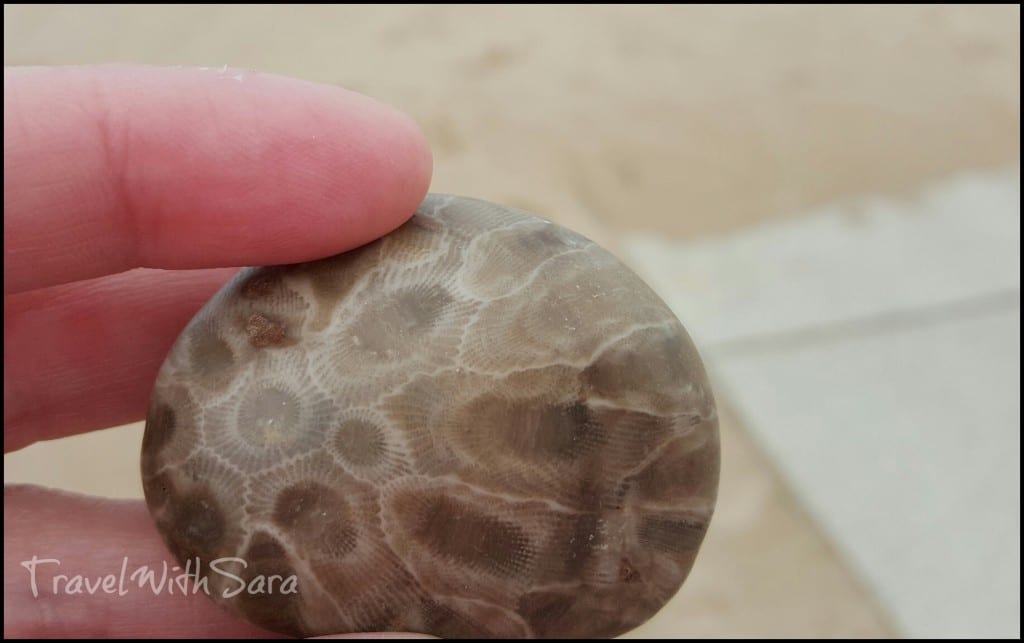 I did not have to walk very far out in the water to find this gem. Tip: Look for Petoskey stones early in the morning before others have searched the beach/waterfront area.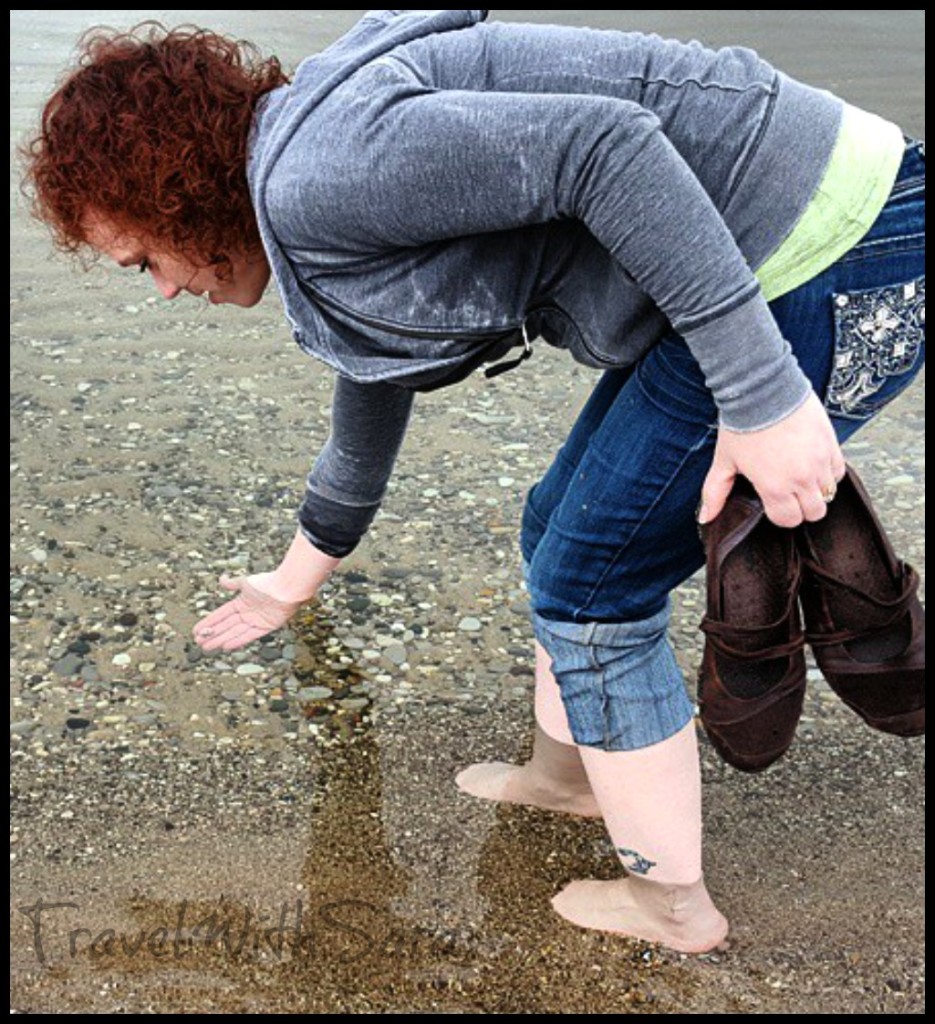 I loved my visit to the Petoskey Area in Michigan and I know you would also find yourself pulled in, as I was. Stay tuned… I have much more to share about this beautiful area of the great state of Michigan.