August 5, 2015 #MWTravel Chat Featuring Lincoln, Nebraska
The first Wednesday of every month, from 11 am- Noon (CST),  you can hop on Twitter and learn about a new Midwest travel destination. The Walking Tourists and Travel With Sara bring you all the Midwest finds each month on Twitter. On Wednesday, August 5, 2015 we will be chatting about Lincoln, Nebraska. In case you don't know where Lincoln is located, it happens to be a few miles on down the road from Omaha.
Food, nature, sports, and arts enthusiasts will appreciate Lincoln! So… that includes just about everyone, right? Are a zoo fan? The Children's Zoo in Lincoln is sure to offer a family, fun adventure!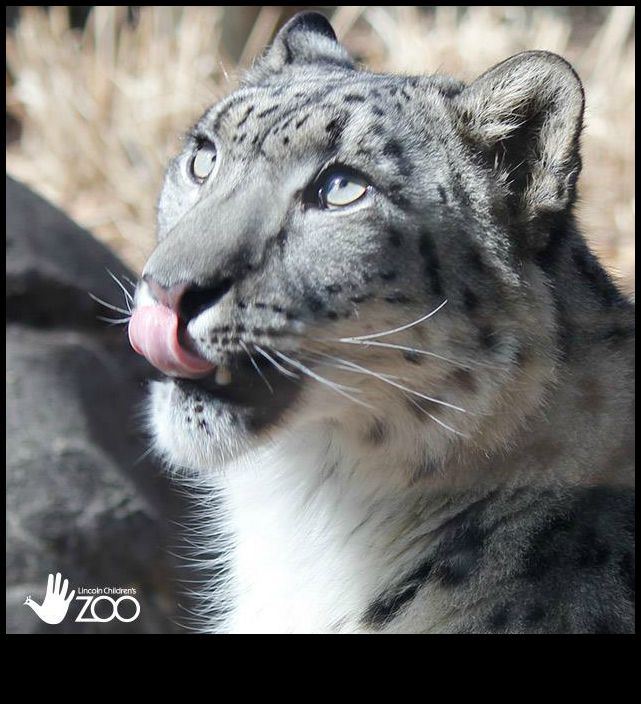 Here's how to participate:
WHEN: Wednesday, August 5, 2015. 11 am – Noon (CST)
WHO:  Hosts- @WalkingTourists, @TravelWithSara and @LincolnCVB 
WHAT: Monthly Twitter chat featuring Lincoln, Nebraska
HOW TO JOIN: Follow the hashtag #MWTravel.
Are you a newbie to Twitter Chats- Here's a great post to help you learn how to participate!
We hope to see you on Twitter on August 5th! Our Midwest Travel Chat has been quite a success since we kicked it off on January 1, 2015 featuring Clear Lake, Iowa. The chat gets bigger and better every single month. Thanks for participating and we look forward to hearing about your Midwest travel adventures.
For tourist information, you can also visit Lincoln, Nebraska.