Pristine Properties Vacation Rentals Cape San Blas, Florida Offers Accommodations For Families Of All Sizes
I recently had the pleasure of staying in one of the beautiful homes that Pristine Properties Vacation Rentals in Cape San Blas, Florida has to offer. The amenities were 21st Century and the community my vacation rental home was located in, was family friendly and very close to the beach. If you are a beach enthusiast you will appreciate all that Cape San Blas has to offer.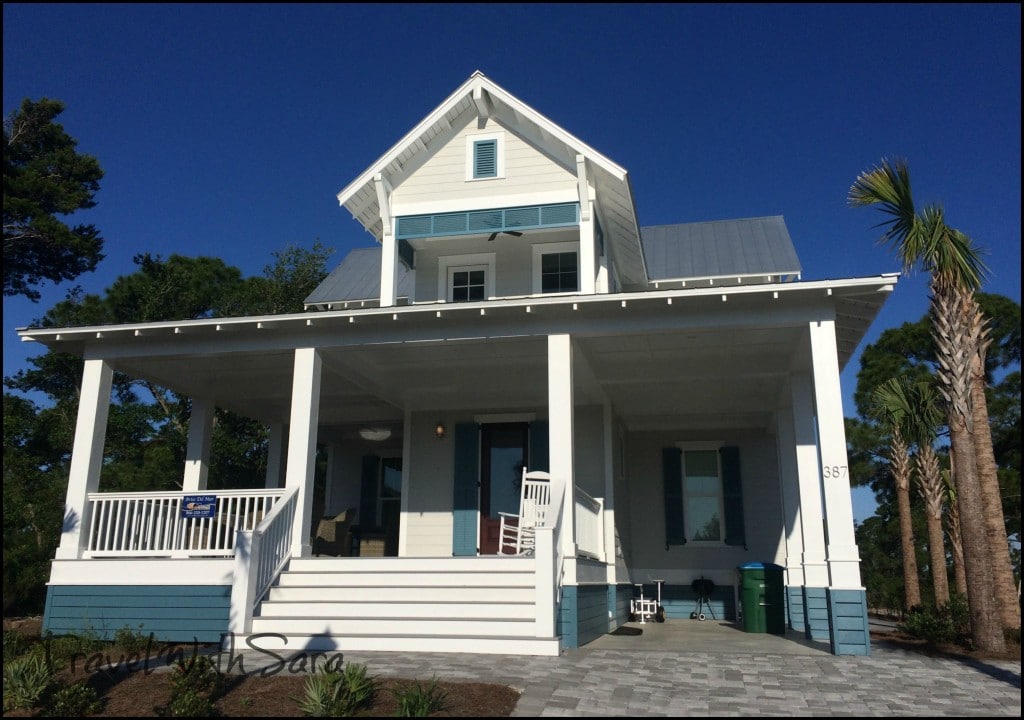 The particular vacation rental unit I stayed in was literally a hop, skip and a jump to the swimming pool.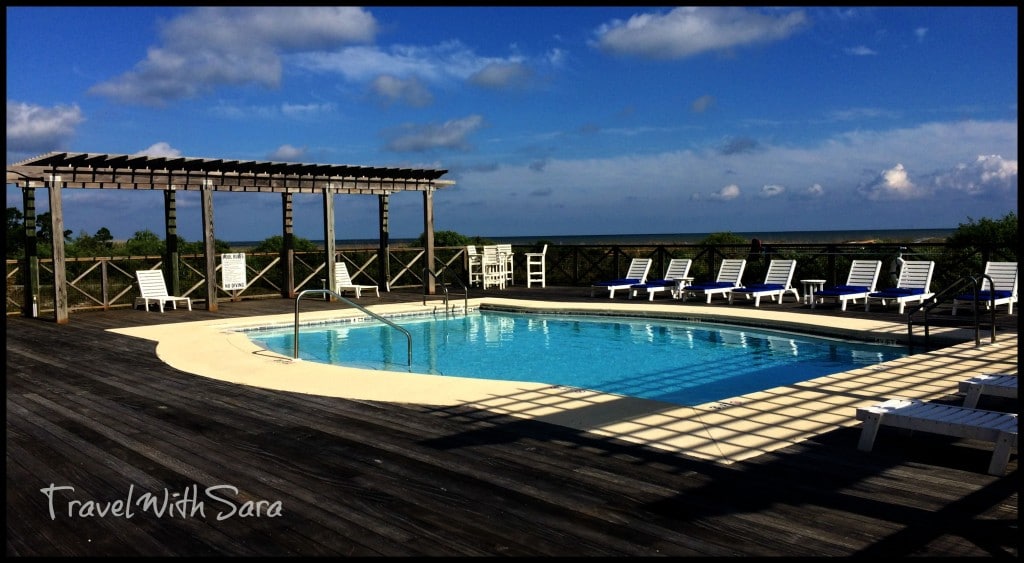 There was a very nice walkway to the beach, which made for a wonderful stroll. It was not far, just an easy walk with the view of the Gulf in front of me.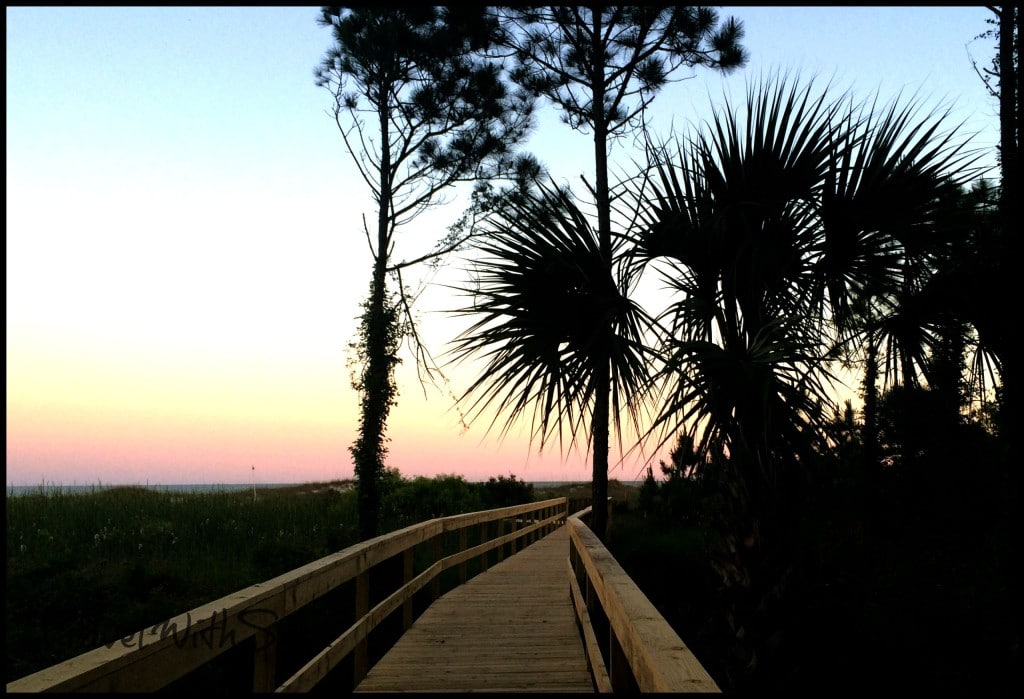 Here is a helpful list if you are a first timer when it comes to a vacation rental home. You will want to bring the following with you. Depending on where your property is located, you may have a few miles to drive to the nearest grocery store. I would suggest stopping at a grocery store before you check in. Once you check in, trust me, you will want to stay put!
Food
Aluminum Foil
Plastic Wrap
Dish Detergent
Paper Towels/Napkins
Garbage Bags
Laundry Detergent
Shampoo/Bathing Soap/Toilet Paper/Hair Dryer/Medicines
Beach Towels/Sun Glasses/ Sun Tan Lotion
Pristine Vacation Rental Properties was very clean, up to date and had appliances that were easy to use. This property offered a beautiful beach theme. The wrap around screened in porch was extremely nice and I have no doubt that it would be nice to have at certain times of the year.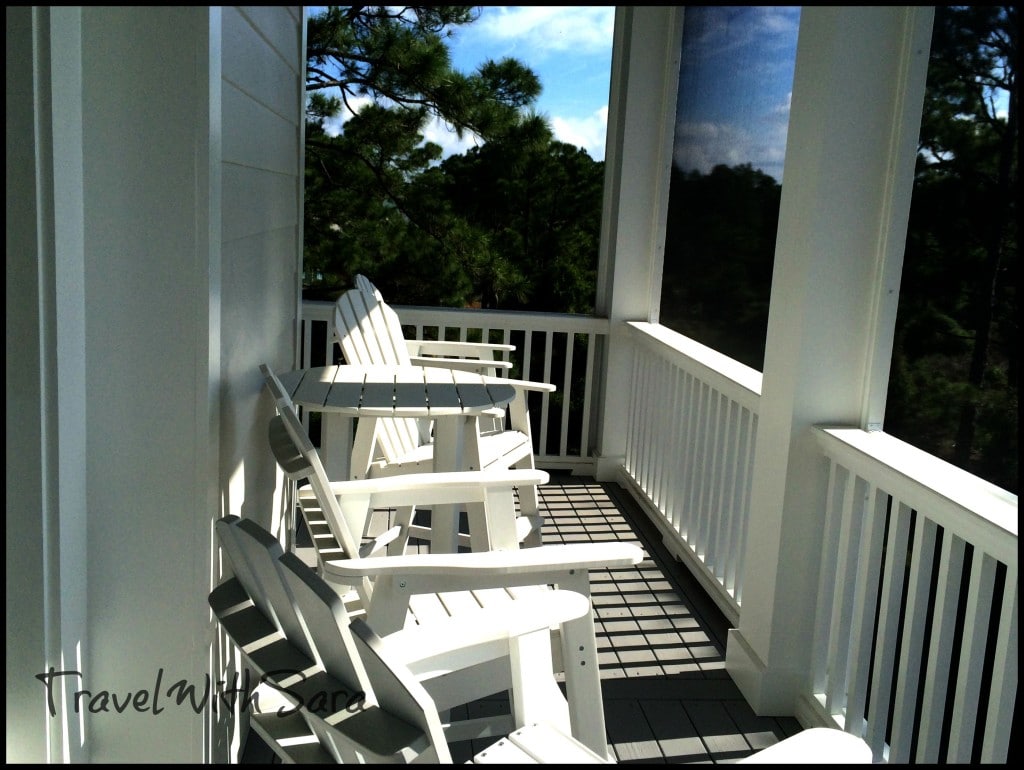 When I stayed in this area, the mosquitoes were not bad, but I have a feeling that there are certain times of year that bugs are an issue.
Gulf County is a destination that is spread over many miles, yet offers a variety of places to explore. I would highly recommend a sunset cruise aboard with White Whale Cruises and for the more adventurous, head out into the back country with Matt of Going off The Map Expeditions and even riding a horse on the beach.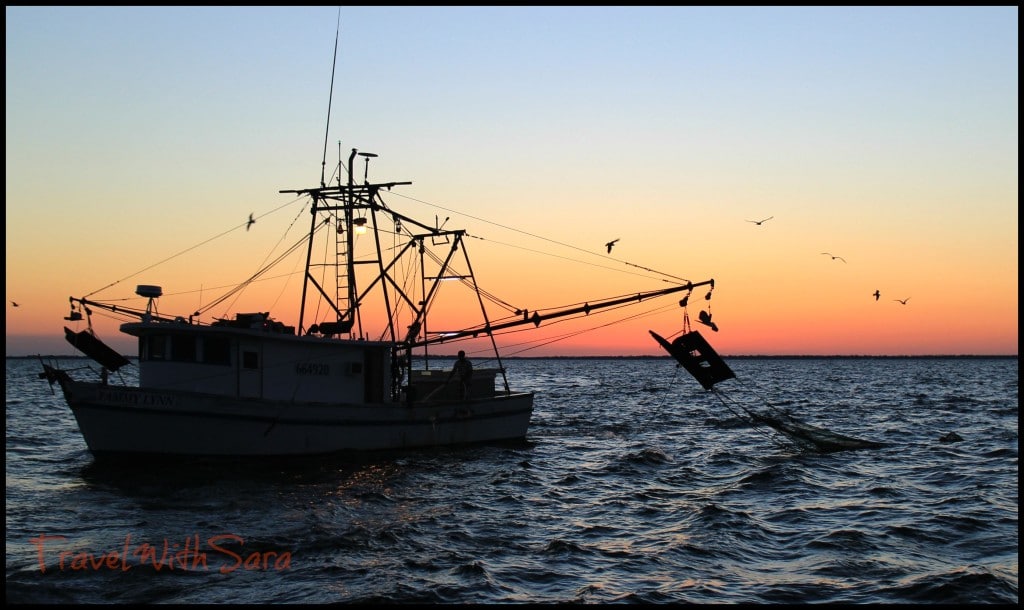 With several size properties available for rent, Pristine Vacation Rental Properties in Cape San Blas, Florida, you will find one just the perfect size for your family. Family reunions and even extended family vacations would be great in Gulf County Florida.
So, tell me! Have you ever rented a vacation home and would you do it again? Gulf County Florida is a great place to visit and after spending a few days in the area, I understand why many people have moved there from other parts of the country. Want a view similar to this?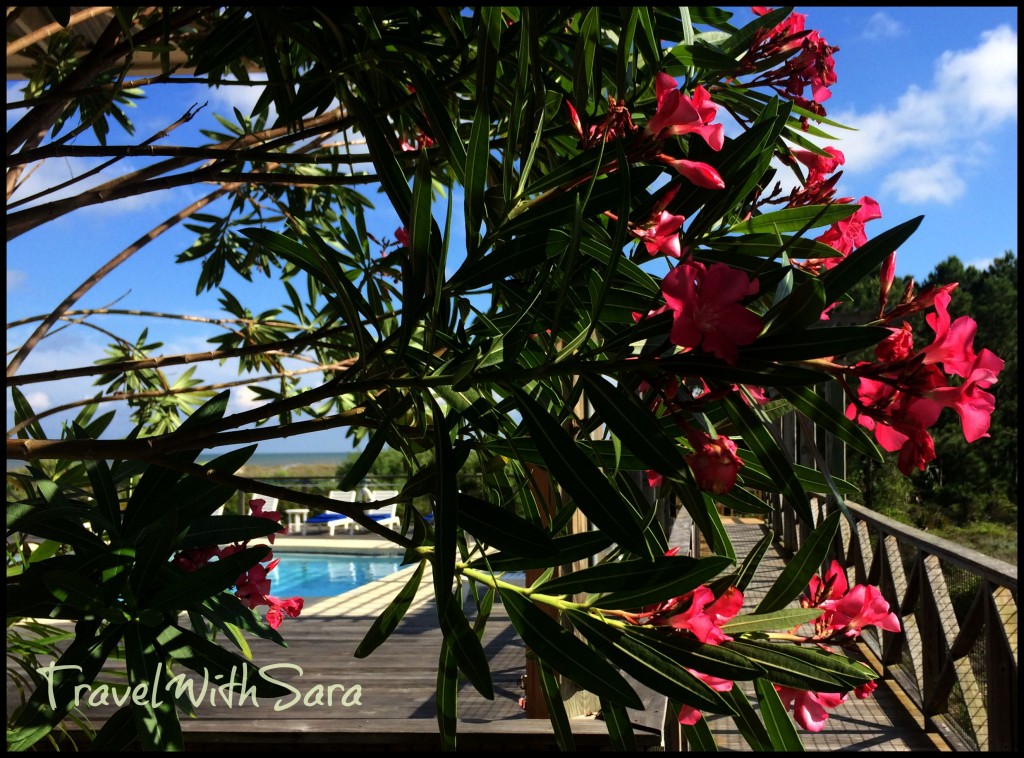 Book your stay today with Pristine Vacation Rental Properties in Cape San Blas, Florida.
*Thank you to Gulf County Florida for hosting me and providing me with this awesome lodging experience. The opinions in this post are mine and nobody else's.
The following two tabs change content below.
SaraB
Sara is a travel enthusiast that resides in North Iowa. You can find her traveling where the plane, train, ship, or car will go. Are you looking to take a road trip? Sara has solutions for you!