Five Things You Need To Know About Omaha Before You Visit
Omaha, Nebraska is a gem in the Midwest that offers a variety of activities for folks of all ages. I recently returned from a visit to this city of hospitality and I came up with five things that you need to know before you visit. These tips will help make your visit much more enjoyable and you will love the experience.
Wear good walking shoes
Seriously, Omaha is a walking city. From the World Famous Omaha Zoo to the Old Market, you will walk! This is not flat country, there are hills. Be prepared to walk in a pair of comfy shoes and you will have a great experience. I don't know about you, but if my feet hurt, the experience is never a good one.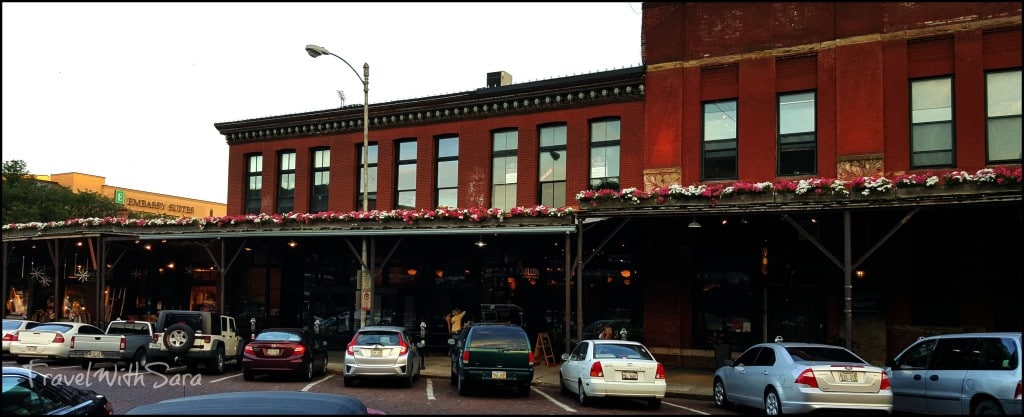 Omaha is hot in the Summer
Let's just say it's fair to say that when you visit in July it will be hot! Actually, on this particular visit, it was the very first time that I had explored the Omaha Zoo in temps below 100 degrees. We hit the zoo on a day that was in the Mid 80's, how lucky we were! A must stop on a hot day is The Tea Smith.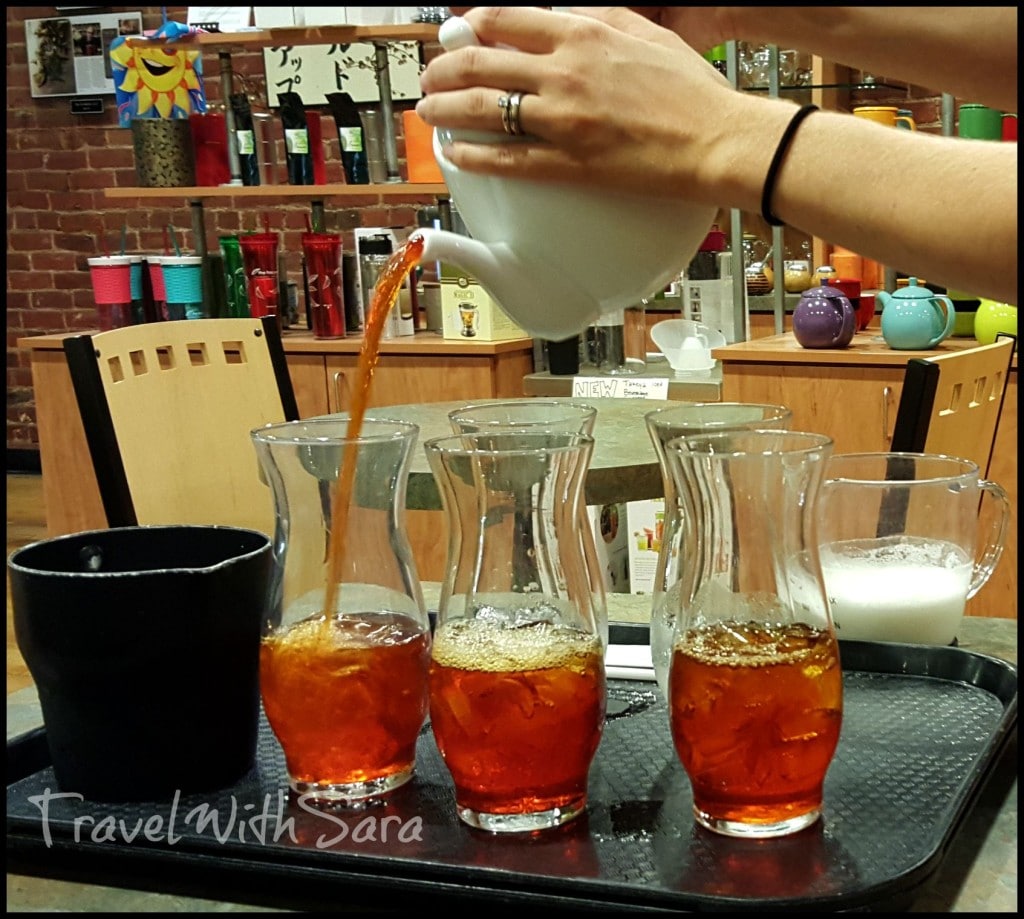 It's air conditioned and the tea is amazing! Keep in mind, I am not a huge tea fan and I loved the tea in this tea shop, it's definitely worth a stop and conveniently located in the Old Market.
Take a stroll on the Bob Kerrey Bridge
You may not think that walking on a bridge is a must do while visiting a city. Well, I'm here to burst your bubble. This is a bridge you need to walk on, or better yet, rent a bicycle (rentals available at base of bridge) and visit Iowa.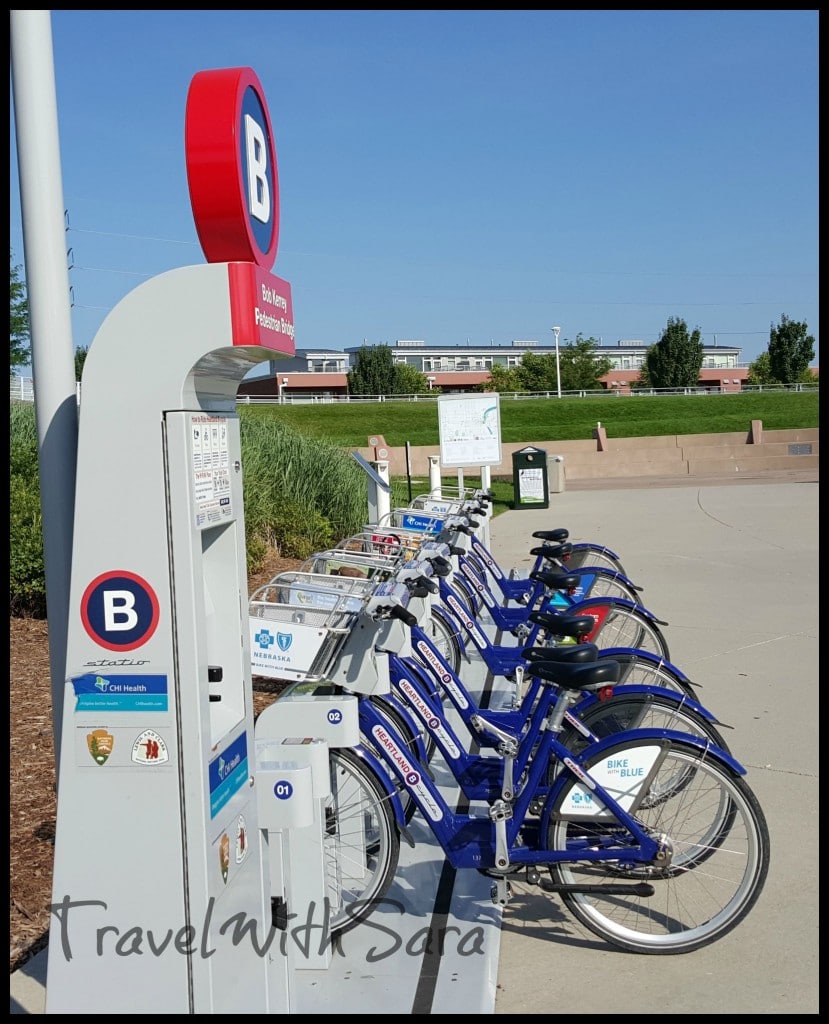 Where else can you stand on a bridge and be in Iowa and Nebraska? Parking is available at the Lewis & Clark National Historic Trail Visitor Center, located at 601 Riverfront Drive.
Omaha is a foodie town
Omaha is packed full of a variety of foods. The best way to experience all of this is to participate in an Omaha Culinary Tour. From steak tours to Old Market Tours, there is a tour for you! With a tour guide and an opportunity to learn more about a particular business, this is the way to check out the food in Omaha.
Art is everywhere
If you are not an art enthusiast, you will be by the time you depart Omaha. Take note, while strolling through Omaha, you will notice some type of art in every block.
The architecture on the buildings to the sculptures that appear in all areas of Omaha, you will have a new appreciation of art. With several museums to choose from, Omaha will bring out the art in you.
So… plan your visit to Omaha today! If you are visiting in the summer wear cool clothing and good walking shoes are a must at all times of year. The Bob Kerrey Bridge is a great experience offers an opportunity unlike any other- stand in Iowa and Nebraska at the same time!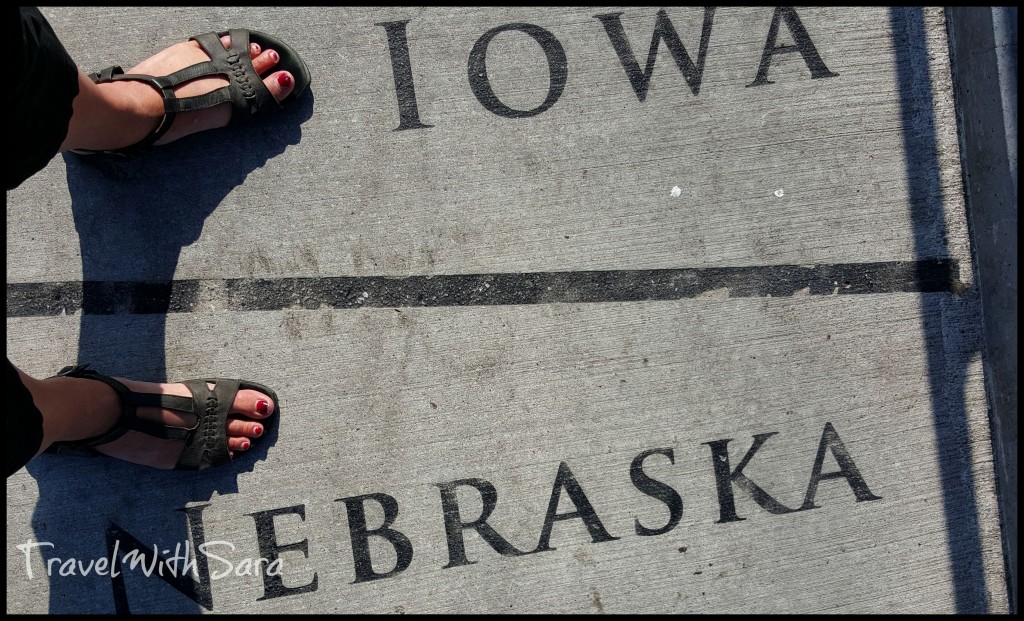 Go ahead, indulge in all the good food you find and embrace the arts.
Have you explored Omaha? If so… I'd love to hear your tips for making a visit a little better!
The following two tabs change content below.
SaraB
Sara is a travel enthusiast that resides in North Iowa. You can find her traveling where the plane, train, ship, or car will go. Are you looking to take a road trip? Sara has solutions for you!