Classic Car Collection: Kearney, Nebraska
The Classic Car Collection in Kearney, Nebraska is a fantastic place to visit while in the Kearney, Nebraska area. I recently had the pleasure of touring this awesome collection on a hot, summer afternoon. It was a nice place to stop as we were traveling along the I-80 corridor from Iowa to Estes Park. I do not consider myself to be a car enthusiast, but let me tell you this. I loved this collection of classic cars. I found some really fun cars and some that just blew me away.
The Classic Car Collection was created to house automobiles donated by Bernie and Janice Taulborg. Several of these cars are in a permanent collection at the museum. There are also several cars that are rotated in and out, donated by folks around the midwest for display purposes.
There is truly something for everyone in the Classic Car Museum in Kearney. I honestly fell in love with this cute little Crosley. Isn't it adorable?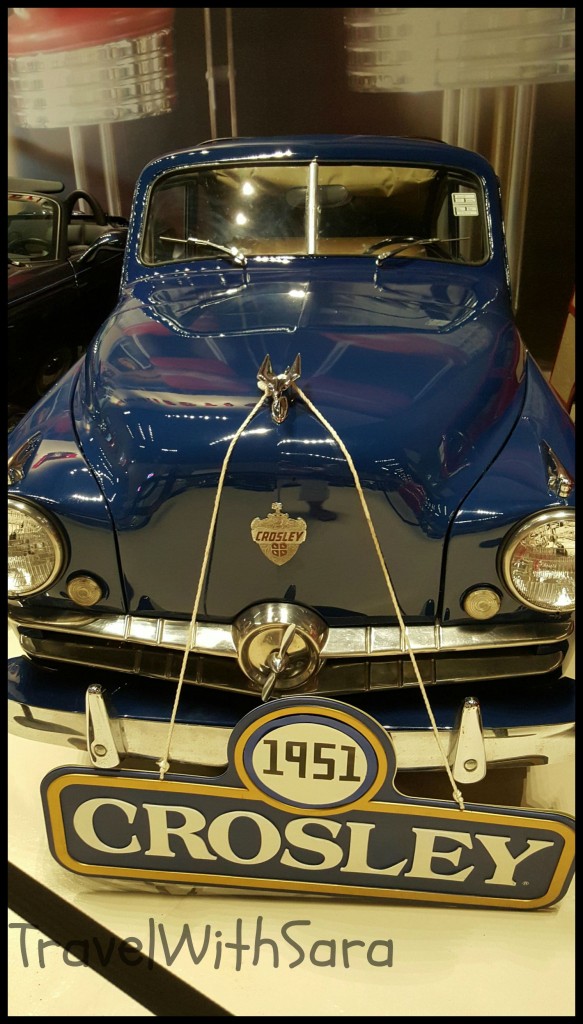 Of course there were some, what I call, rather big, ugly cars that also had their own flare. This one really stood out- 2.8 miles, really?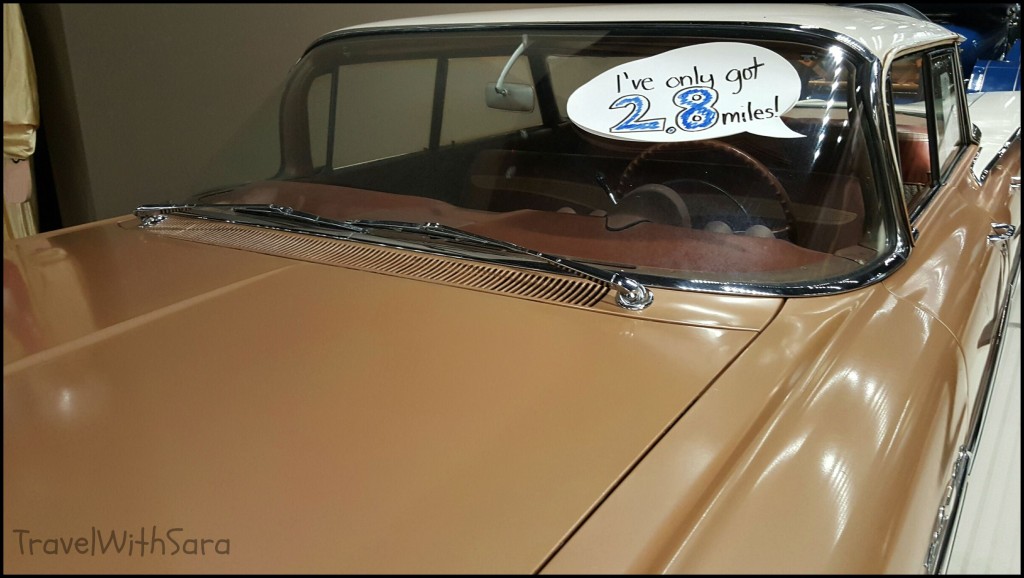 I was taken back by the International pick-ups as my Dad still has one that is stashed in the back of a building. I'm thinking one of his grandchildren needs to get busy and fix it up. I have fond memories of riding with him to take five-six pigs to the local meat locker. As a young girl, I loved riding in that pick-up. This one stood out!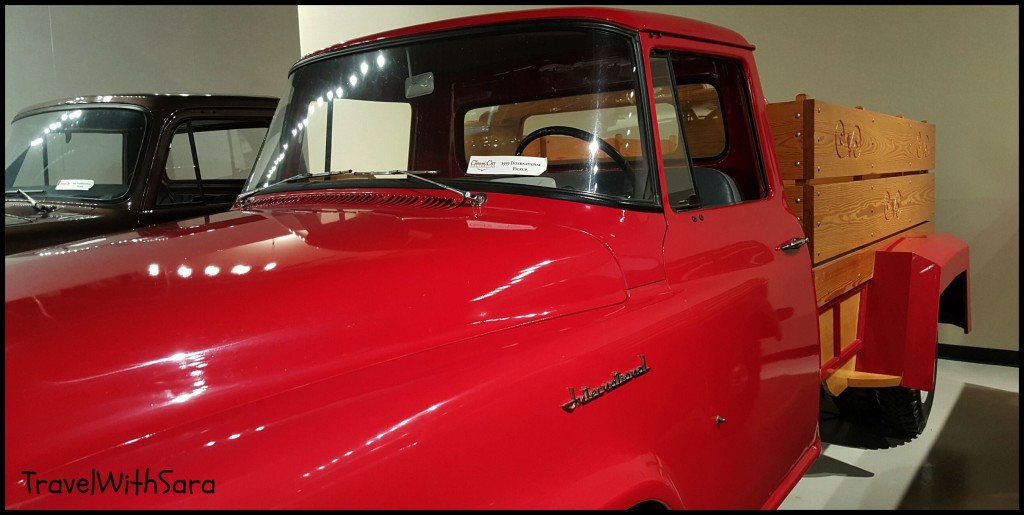 I would plan a minimum of two hours, to get the most out of your visit to the Classic Car Collection in Kearney. With more than 200 cars, it's really a fun place to visit. Several folks were on hand to answer any questions we had about any of the cars, and I must add they were all very knowledgeable and passionate about the museum.
The Classic Car Collection in Kearney is a little off the beaten path. Directions: Take Exit 272 off of I-80 and head North. Travel North for approximately 2 miles until you hit Hwy 30. From here, head East and you will come to the Classic Car Collection. Cabela's is in the West side of the building and the Classic Car Collection is in the East side. Parking for the museum is on the East end of the parking lot.
So… the next time you are in the Kearney, Nebraska area, I'd highly suggest you swing into the Classic Car Collection. You will be glad you took the time to visit, as I know my husband and I did.
*Thank you to the Kearney CVB for hosting us while we were in the Kearney area.
The following two tabs change content below.
SaraB
Sara is a travel enthusiast that resides in North Iowa. You can find her traveling where the plane, train, ship, or car will go. Are you looking to take a road trip? Sara has solutions for you!